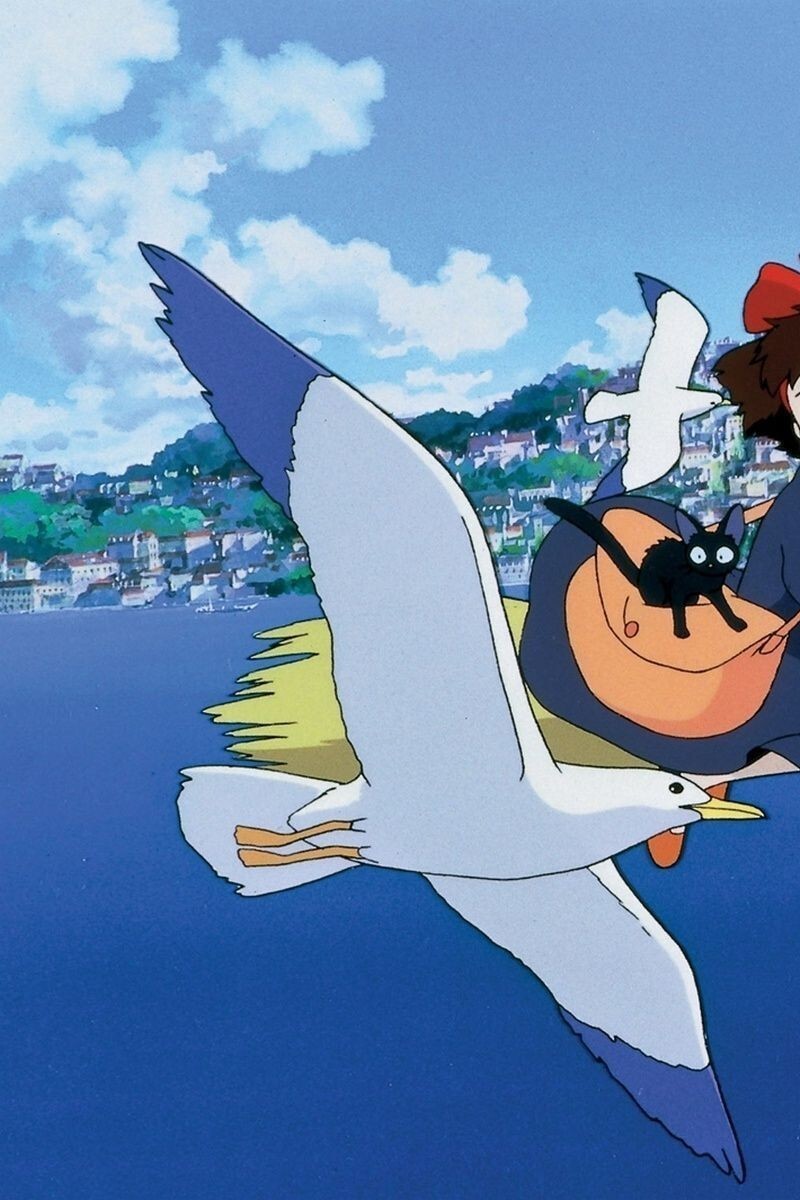 Why do Studio Ghibli movies like 'Spirited Away' and 'Princess Mononoke' leave such an impact?
Junior Reporter Nicole Bloomfield
The beloved Japanese animation company's films capture viewers' hearts because they speak to us as individuals

Themes about mental health, the environment and staying true to yourself can be seen
Junior Reporter Nicole Bloomfield
|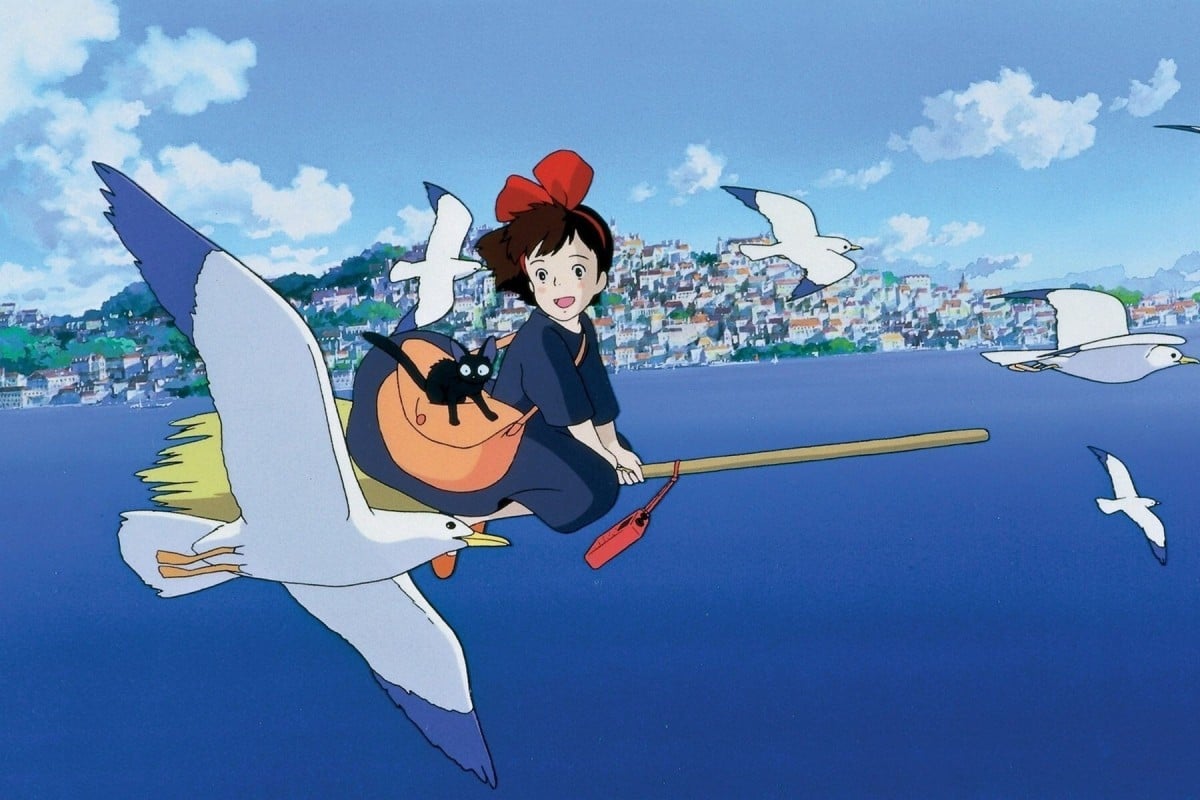 Kiki's Delivery Service shows us the importance of taking time for yourself, especially when you're feeling burned out.
Japanese animation company Studio Ghibli and Hayao Miyazaki, one of its Oscar-winning animators, are known for chirpy, colourful films that capture viewers' hearts. But what is it specifically that makes them so memorable and enchanting?
We take a look at three of their most-loved films to identify their appeal and figure out why they stick with us long after we watch them.
7 Studio Ghibli films to catch that aren't Spirited Away or My Neighbour Totoro
Mental health in
Kiki's Delivery Service
The movie focuses on Kiki, a 13-year-old witch who moves to a seaside town to use her magical flying powers to run a delivery service as part of her witch training. She works hard, but when she suddenly loses her powers, Kiki is afraid to go back to her village in case she is seen as a failure.
Kiki breaks her mother's broom and is insecure around her friends, and so she becomes depressed.
But, apart from magic and witches, the story shines a light on a common student problem – burnout.
Kiki believes flying comes from her spirit, the same spirit that motivates someone to paint or bake. But now that she has to do it to make money, she loses the joy she used to have.
She loses the desire to hang out with friends and can't get out of bed for days.
When her magic finally runs out, she sees it as both a personal and career failure.
Since her sense of self is based on her magic, she sees its loss as making her even more of a failure. She only recovers when she realises that self-care – for example, by doing things that don't involve flying – is an essential part of work-life balance.
It's something that any artist who wants to pursue a fulfilling career while balancing the demands of life can relate to.
Being yourself in
Spirited Away
This story is about confronting adulthood without losing yourself on the way. Chihiro, 10, moves to a new neighbourhood, which turns out to be the spirit world in a creepy theme park.
At first, Chihiro is timid and lazy. But when her parents are turned into pigs, she has to
find a way to bring them back.
Which Disney and Studio Ghibli characters would you pair up?
The only she can do that is to work for Yubaba, the witch in the bathhouse. Chihiro's name means "a thousand questions" and in exchange for allowing her to work, Yubaba takes away parts of her name, making it meaningless. Remembering who you are is repeatedly hammered home in the story, as even Chihiro's spirit companion, Haku, is enslaved to Yubaba because he couldn't remember his own name.
Then there's the demon No-Face, who eats others and take their form, but has no substance of his own.
Chihiro reunites with her parents after learning the value of hard work and being true to her roots.
The environment in
Princess Mononoke
In this fantasy war story, Prince Ashitaka is attacked by demon, which leaves him with special powers and a curse which will kill him if he can't find the cure.
Ashitaka has to go in search of the cure. But as he travels, he notices how humans have ravaged the land of the wolf.
7 Netflix movies you might have missed, including Studio Ghibli gems
He tries to find a balance between the two opposing forces, but his attempts only result in conflict.
Through the tangle of demons and battles, the story addresses man's conflict with nature.
But instead of making one side good and the other evil, it highlights the fact that humankind is really just trying to survive in nature, reminding us of the importance of the environment.
Sign up for the YP Teachers Newsletter
Get updates for teachers sent directly to your inbox
Sign up for YP Weekly
Get updates sent directly to your inbox