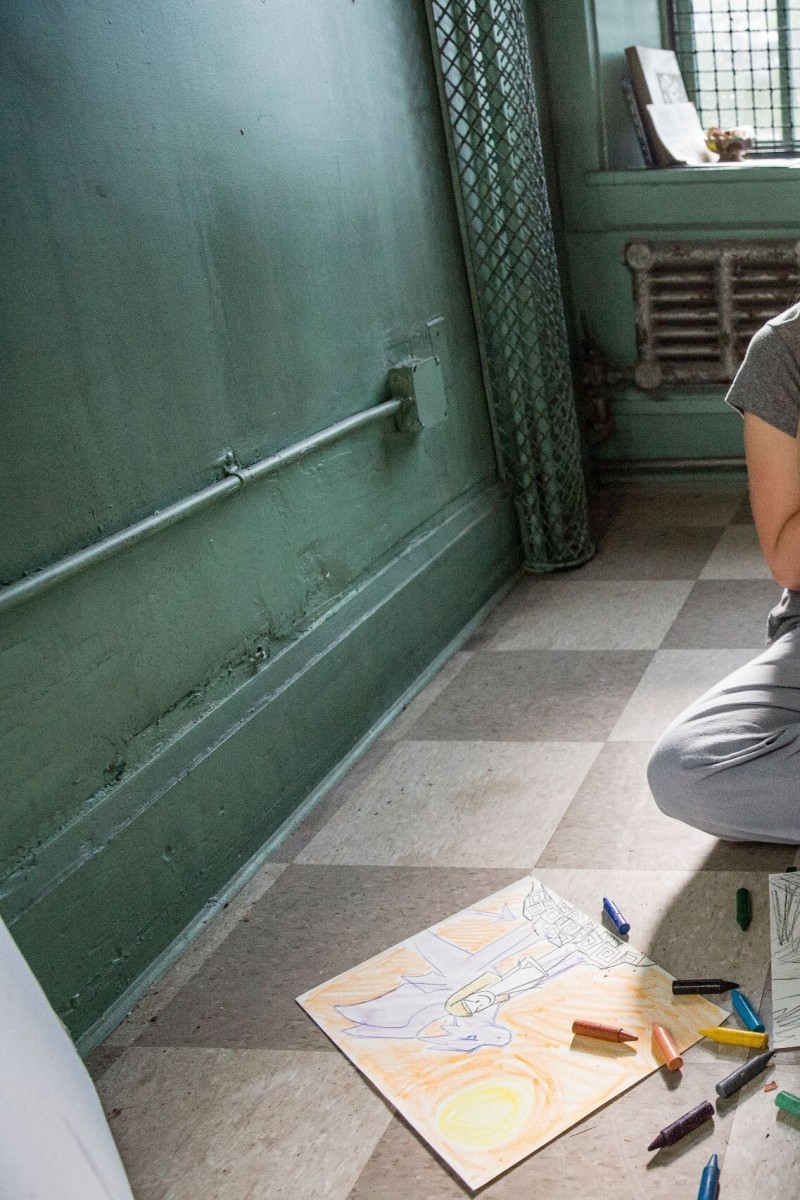 'The New Mutants' preview: Marvel's first real horror movie will feature star-studded cast
X-Men spin-off stars Game of Thrones' Maisie Williams, Stranger Things' Charlie Heaton and more

Film in not part of the wider Marvel Cinematic Universe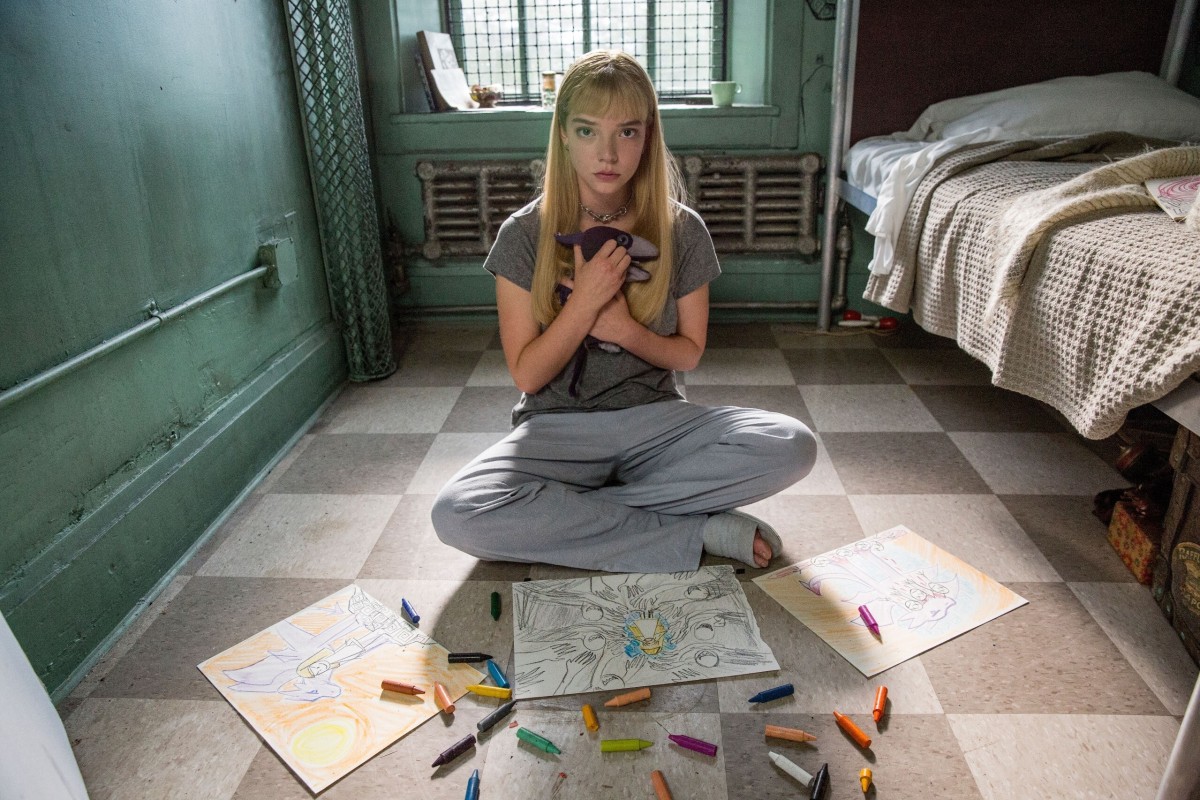 Anya Taylor-Joy stars as Magik in the latest X-Men film 'The New Mutants'.
Five traumatised teenagers with superpowers are held against their will in a mysterious research facility. It's a refreshingly dark take on the mutant story that should be breathing life back into the over-milked X-Men cash cow. So why does nobody care?
The pandemic may be far from over, but Hollywood is somehow still keeping us well-supplied with blockbuster comic book adaptations.
Fans are already excited about the trailer for The Batman - due out in 2021. Ads have meanwhile been running for weeks for Wonder Woman 1984 and Black Widow, set to run after a mandatory break in movie-watching due to lockdowns around the world.
And then there's another comic adaptation headed for the big screen, seemingly unnoticed and without much fanfare: Marvel's The New Mutants. And brace yourself because it isn't a brightly-coloured action film packed with one-liners, but a full-on horror movie.
It opens with teenager Dani Moonstar (Blu Hunt), the only person to survive when a tornado hits her reservation. She wakes up in hospital after an accident to find that she is handcuffed to the bed.
Dani's told by the doctor in charge, Dr. Reyes, that she is a mutant and she should study her powers and learn to control them, to protect herself and others. Only then can she leave the remote hospital, which weirdly seems to resemble a research laboratory.
The 9 best back-to-school movies to watch in the new term
There are only four other people in this frightening place, alongside Dani and Dr. Reyes. They are traumatised youngsters Rahne Sinclair (Game of Thrones star Maisie Williams), Illyana Rasputin (Anya Taylor-Joy), Sam Guthri (Charlie Heaton from Stranger Things) and Roberto da Costa (Henry Zaga). All are being held against their will. All, too, have killed people, willingingly or not.
All are stopped from escaping by a huge energy shield. After initial animosity, the teenagers become friends and a romance blossoms between Dani and Rhane. Meanwhile, a growing number of strange and frightening things occur, leading Dani to suspect they aren't being held at the hospital in order to get well.
'The New Mutants' stars (from left) Maisie Williams, Henry Zaga, Blu Hunt, Charlie Heaton and Anya Taylor-Joy. (Twentieth Century Fox Film Corporation)
Taking a different direction from the usual action and comedy takes on comic books, The New Mutants is the first real horror to come from a Marvel comic.
However, it isn't part of the Marvel Cinematic Universe (MCU) with big-hitting blockbusters like Avengers, Thor or Guardians of the Galaxy. It's part of the X-Men series with spin-offs that included Wolverine and Deadpool, though apart from a mention of the X-Men, The New Mutants isn't linked to the other films.
The New Mutants is in cinemas now.
Sign up for the YP Teachers Newsletter
Get updates for teachers sent directly to your inbox
Sign up for YP Weekly
Get updates sent directly to your inbox