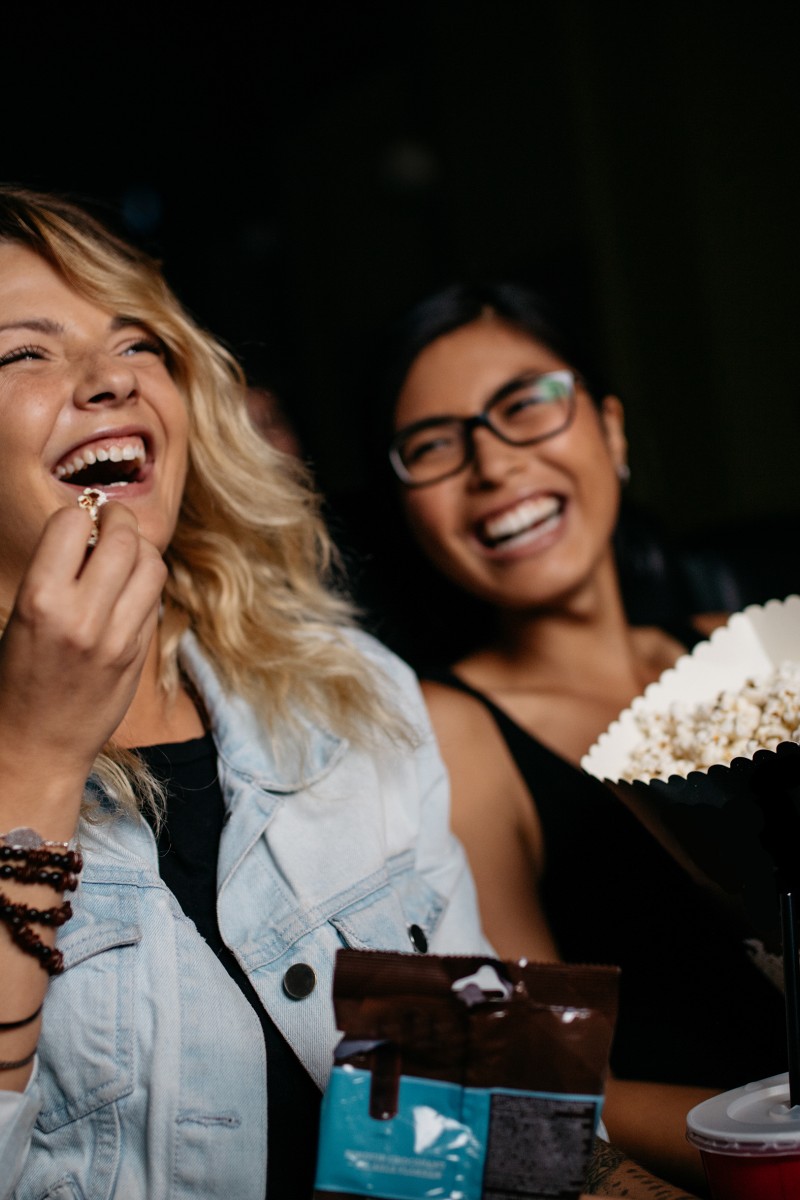 The funniest movies that will make you LOL, from 'Legally Blonde' to 'Monty Python'
Classics like Stephen Chow's 'From Beijing with Love' and 'Tropic Thunder' will cheer you up

They say laughter is the best medicine and we need a double dose in 2020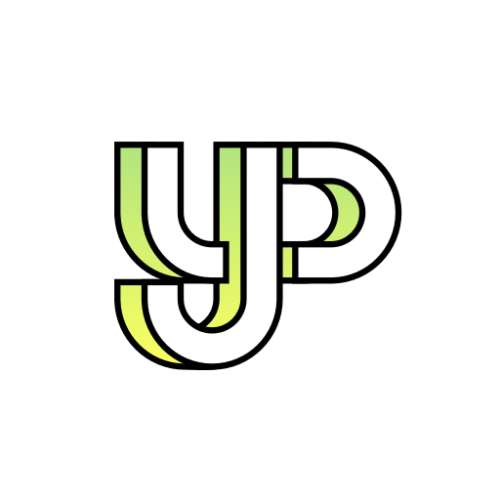 We cover the latest news, views and stories on Hong Kong students, school life, sport and local education, as well as keeping tabs on what's hot and what's not.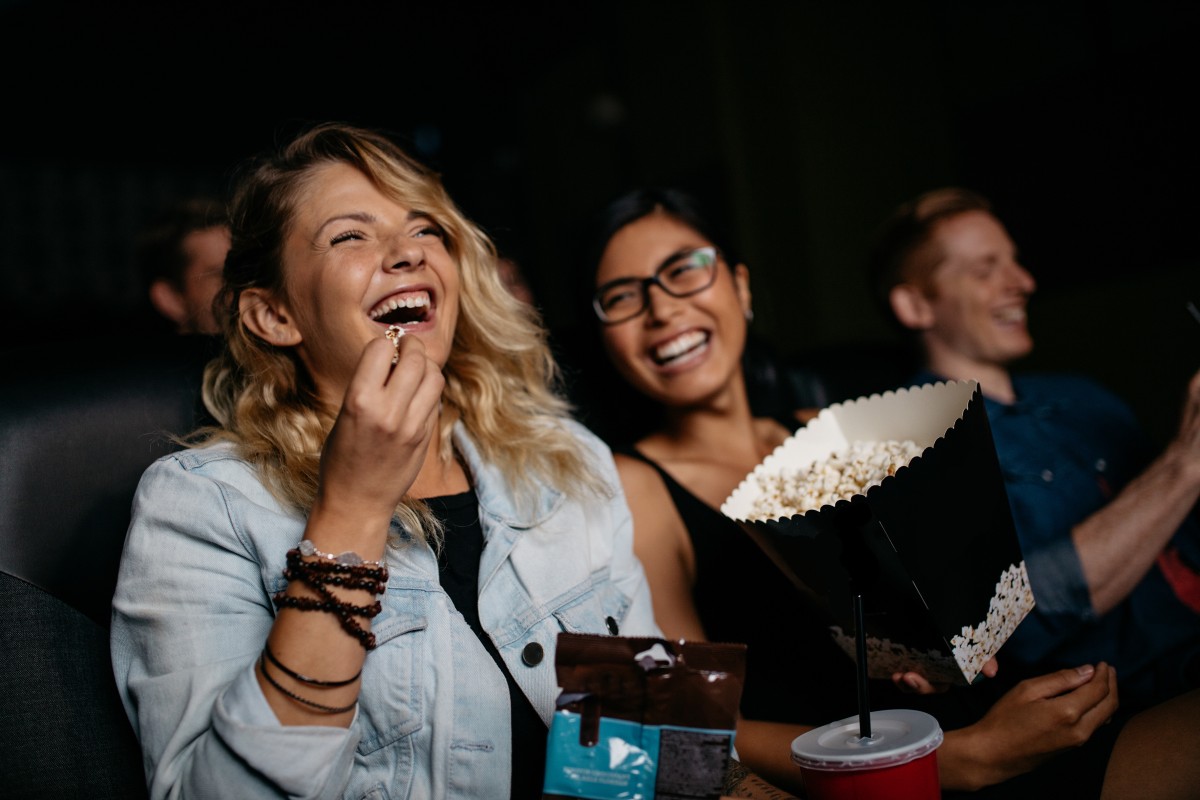 Laughter is the best medicine, so have a double dose of it with our favourite comedies.
They say laughter is the best medicine. If that's  true, we need a double dose for 2020. Here are  our favourite LOL movies to help reach that goal.
Johnny English Strikes Again is currently streaming on Netflix. This is the third in a series which stars Rowan Atkinson (aka Mr Bean) as a James-Bond-like British spy. As a spoof on the genre it's great, with Atkinson's cringeworthy bumbling character always managing to come out on top. 
In Strikes Again, an evil tech genius holds Britain and the world to ransom by attacking the nation's central data systems. English and his sidekick Bough (as always, played by Ben Miller) need to go "analogue" in a heavily cyber world to catch their man. 
As always, Atkinson's timing is impeccable for maximum embarrassment, and the gags are so good and so obvious, that one can't help laughing out loud.
Susan Ramsay, Editor
Drop Dead Gorgeous is such an underappreciated comedy. It's about a beauty pageant in a small town in the US state of Minnesota, which is where I'm from. A girl from the wrong side of the tracks competes against a girl from the richest family in town, and hilarity (and murder) ensue. 
It's a super quotable cult classic and it reminds me so much of home, from the accents to the way we add mayo to everything.
Dannie Higginbotham, Web Editor
The best back-to-school movies to watch
My favourite LOL movie is a Stephen Chow classic, 1994's From Beijing With Love. I can't get enough of Chow's star turn as bumbling secret agent Ling-ling-chat (007 pronounced in Chinese), who is a hilarious parody of unflappable British elite spy James Bond. 
From its ridiculous gadgets (such as the "solar-powered flashlight") to the quirky romantic subplot with multi-talented co-star Anita Yuen, everything about this low-budget mo lei tau spoof is loud-out-laugh funny and eminently rewatchable. 
Jamie Lam, Special Projects Editor
Monty Python and the Holy Grail is one of the most bizarre, most quotable, and most fall-down-crying-with-laughter-then-crying-with-pain-from-tummy-ache films you will ever see. It is (very, very loosely) based on the tale of King Arthur's quest for the Holy Grail, the cup believed to have been used by Jesus at the Last Supper. 
Parody films were a big thing in the mid-1970s when this was released, and some of those really show their age. But this is SO random and SO off the wall, it's still supremely watchable. It's a mix of slapstick humour, madcap dialogue, eye-rolling nonsense and a giant rabbit that needs to be seen to be appreciated. And once you've seen it, I defy you to ever see a coconut without thinking of horses again.
Karly Cox, Deputy Editor
The best detective movies for beginners 
Tropic Thunder is one of those films that's not just nonsensical but also politically wrong for all the right reasons – the idea of making fun of the need that actors have to be taken seriously is possibly the most ingenious plot ever. 
The action-comedy is about a self-absorbed actor Tugg Speedman (Ben Stiller) who is the star of the most expensive war movie ever produced. But soon after filming begins, the "reel-life" soldier and his equally kooky co-stars, Oscar-winner Kirk Lazarus (Robert Downey Jr), comic Jeff Portnoy (Jack Black), and rapper Alpa Chino (Brandon T. Jackson) are forced to fight in real life. Tropic Thunder is one hilariously ridiculous ride all the way to the finish line.
Doris Wai, Multimedia Editor
Legally Blonde always makes me LOL. Don't get me wrong, I'm not just laughing at Elle Wood's audacity to wear head-to-toe pink in a courtroom, or introducing herself and her chihuahua Bruiser as Gemini-vegetarians. I'm also laughing at all the characters who doubt her intelligence and assume she's shallow because she has particularly "feminine" interests. She's got whip-smart remarks to shut them down that are good enough to quote on a daily basis, and her cheery attitude in the face of negativity never fails to bring a smile to my face. 
Amalissa Hall, Junior Reporters Club Manager
Sign up for the YP Teachers Newsletter
Get updates for teachers sent directly to your inbox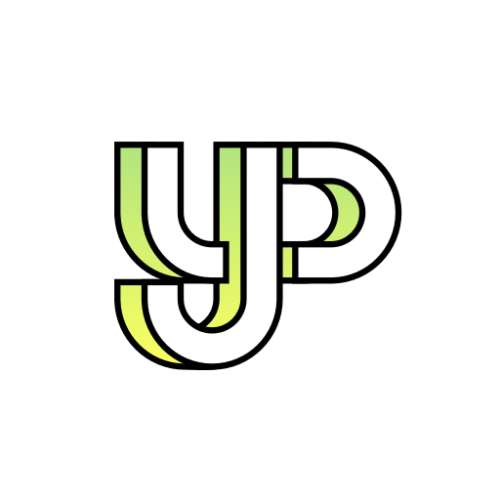 We cover the latest news, views and stories on Hong Kong students, school life, sport and local education, as well as keeping tabs on what's hot and what's not.
Sign up for YP Weekly
Get updates sent directly to your inbox