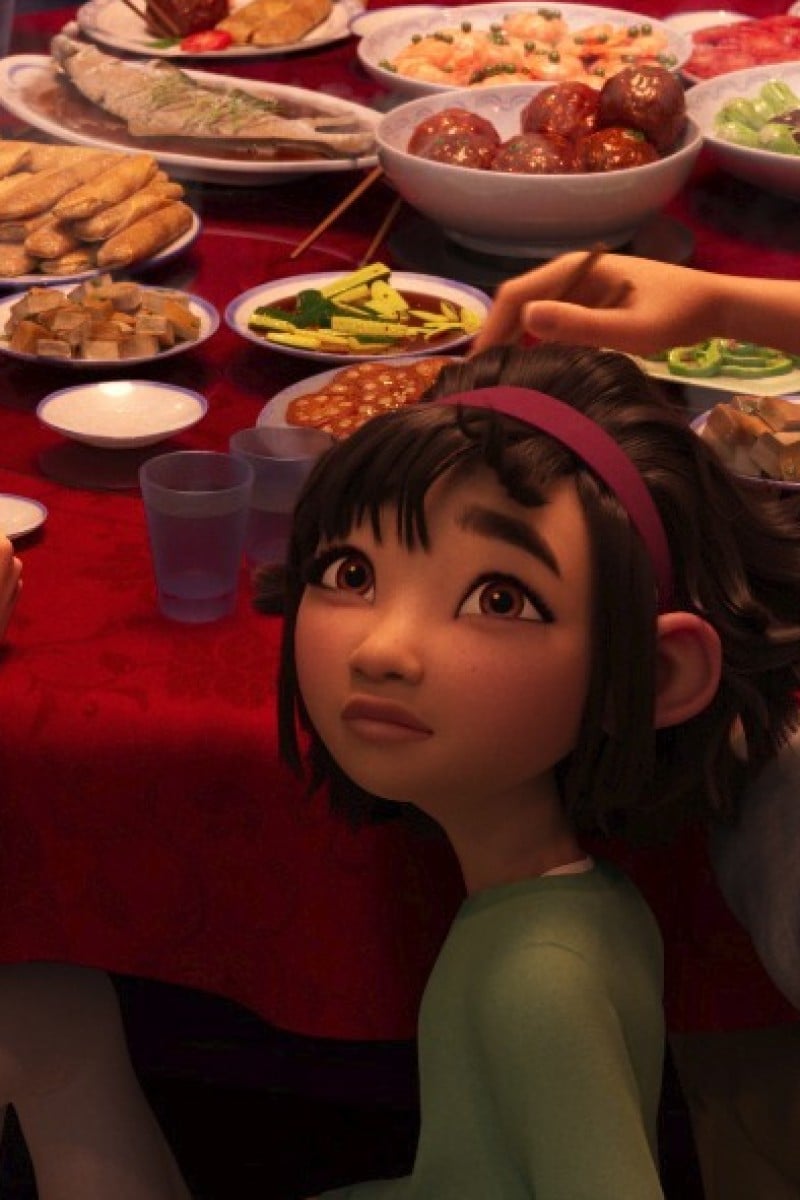 'Over The Moon' star Cathy Ang thrilled to make Netflix movie based on Chinese legend
The Asian American actor and Oscar-winning director Glen Keane discuss the importance of representation and family

The film also features the likes of John Cho, Ken Jeong, Phillipa Soo, and Sandra Oh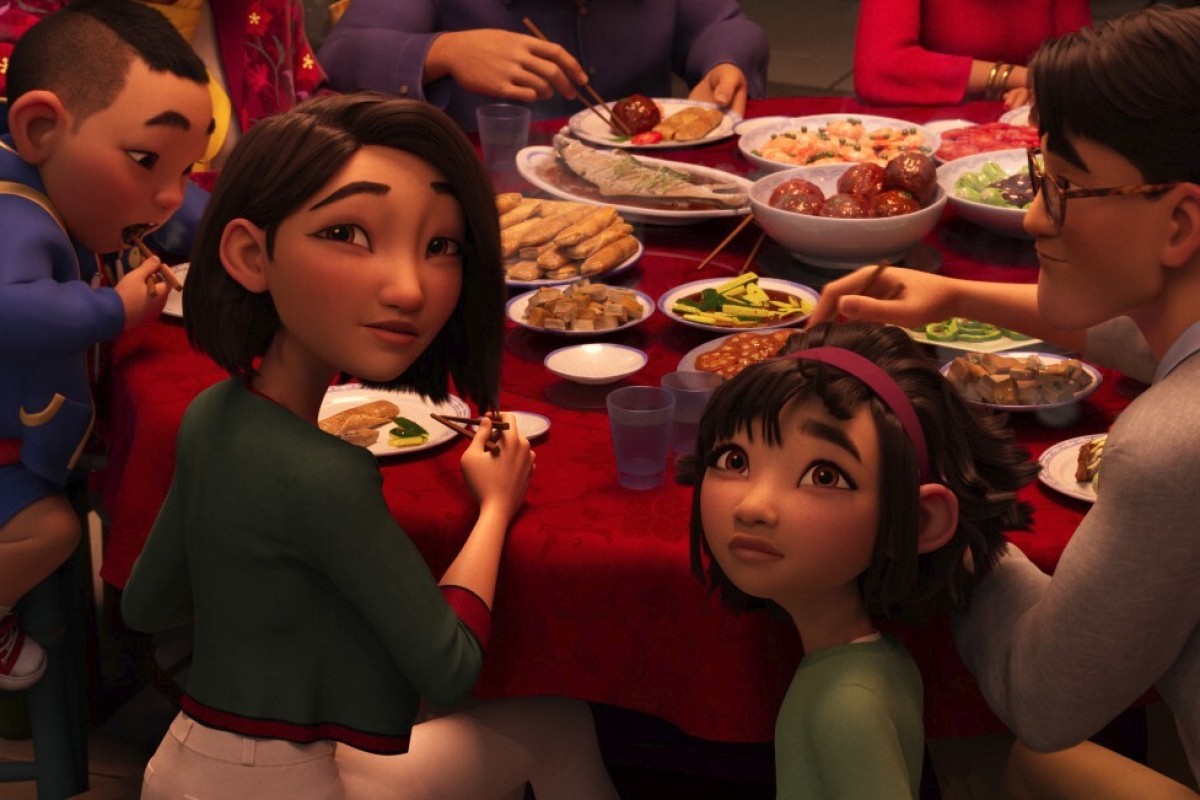 The film is a celebration of Asian culture, but above all, family. Photo: AP
The chance to star in a major movie based on a Chinese legend like Netflix's Over The Moon left actress Cathy Ang, well, over the moon.
The animated film sees Ang voice a young girl named Fei Fei who builds a rocket ship to travel to space and meet the Chinese moon goddess, Chang'e.
Ang, who has Chinese Filipina heritage, remembers learning about Chang'e as a kid growing up in California, and is thrilled to introduce a new twist on the story to a large audience.
"I was just very excited to be able to share such a part of my heritage and tradition through a mainstream media platform," Ang, 25, said.
"Then when I actually read the script, I completely fell in love with all of the characters and the messages about healing and coming together."
Over the Moon is a charming addition to Netflix' offerings
The musical movie, which is out today on Netflix, introduces Fei Fei as an ambitious child whose world is flipped upside down by the death of her mother.
Fei Fei makes it her mission to meet Chang'e (voiced by Hamilton star Phillipa Soo), and prove that true love never dies after her father meets another woman.
"She loves science and space exploration, which I share with her, and I think she has the curiosity and sense of adventure," Ang said of her character.
The importance of diversity and cultural representation in YA literature
"She's incredibly determined. Sometimes she can be pretty stubborn, but it also motivates her to never give up on herself and her beliefs. ...
"At the core of all this, she's really motivated by her love for her family. She's a wonderful role model for kids in particular."
The film marks the feature directorial debut for veteran Disney character animator Glen Keane, whose past projects include The Little Mermaid and Aladdin.
Keane, 66, won an Oscar with Kobe Bryant in 2018 for his work on the late Los Angeles Lakers star's Dear Basketball animated short. He noticed a key similarity between the NBA icon and the main character in Over The Moon.
Fei Fei believes the impossible is possible. Photo: AP"The amazing thing of both Kobe and Fei Fei [is] believing the impossible is possible," Keane said.
Ang remembers loving Mulan as a child because it gave her a heroic character whom she saw herself in. She's hopeful Fei Fei and Chang'e will be characters that viewers of Over The Moon can look up to, too.
The new movie features a star-studded voice cast of actors with Asian heritage, including John Cho, Sandra Oh and Ken Jeong. Many of the producers and animators for Over The Moon are of Asian descent, too.
How the director of Pixar short Bao ensures accurate representation of Chinese culture
It was a "huge privilege and honour" to be part of that lineup, Ang said.
"This cast has inspired me to pursue acting," Ang explained. "I grew up wanting to be able to be like them, and they paved the way for a lot of young Asian-American artists. They lift the young artists up so well."
Keane believes the messages featured in the film will connect with viewers.
"There was a lot of humour and light and fantasy, but underneath, it was dealing with how do you go through the loss of someone you love," Keane said.
"Whether it's through death or whether it's through divorce, how many kids are going through something like this?
"This film really has a message that the love that you've experienced does not disappear."
Sign up for the YP Teachers Newsletter
Get updates for teachers sent directly to your inbox
Sign up for YP Weekly
Get updates sent directly to your inbox