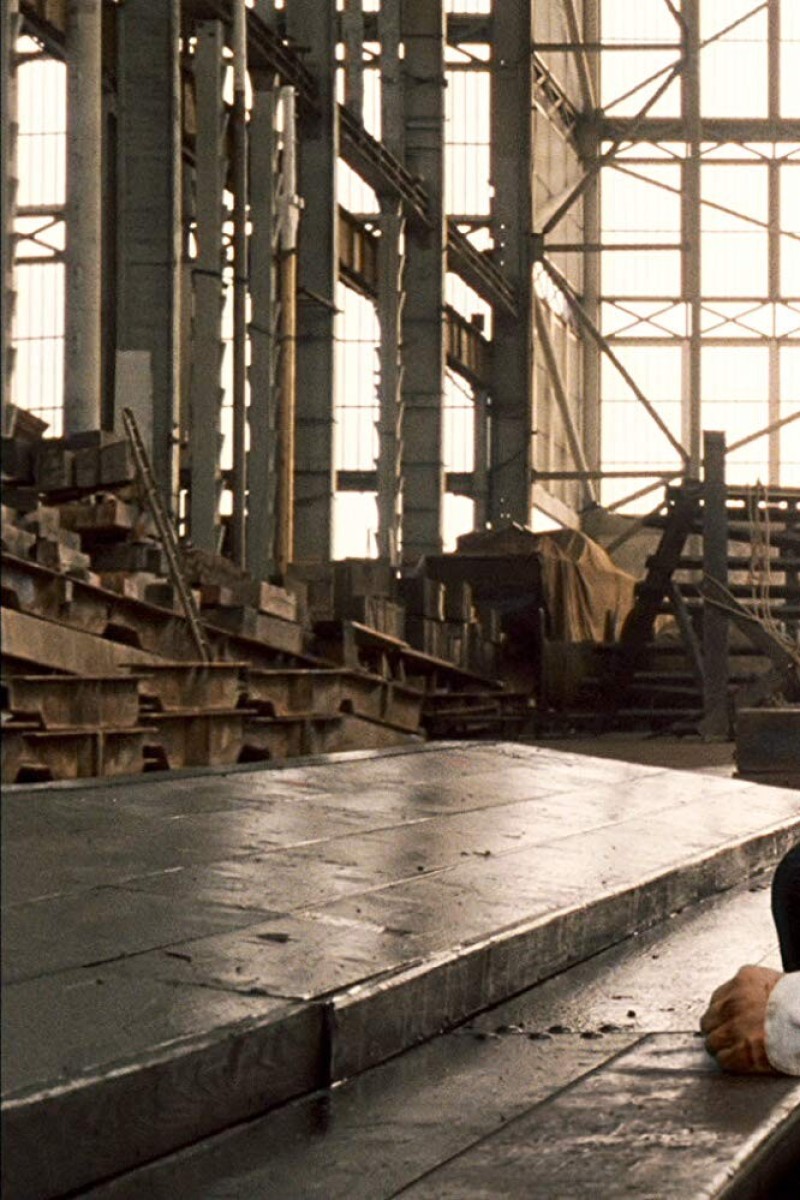 Best buddy movies to watch this Brovember, from a Stephen Chow/Andy Lau lovefest to Pixar's 'Toy Story'
Some say a bromance is the best kind of romance; these awesome films prove they're right

From a great Korean buddy cop duo in 'Midnight Runners' to Guy Ritchie's 'Sherlock Holmes', celebrate #brosforlife now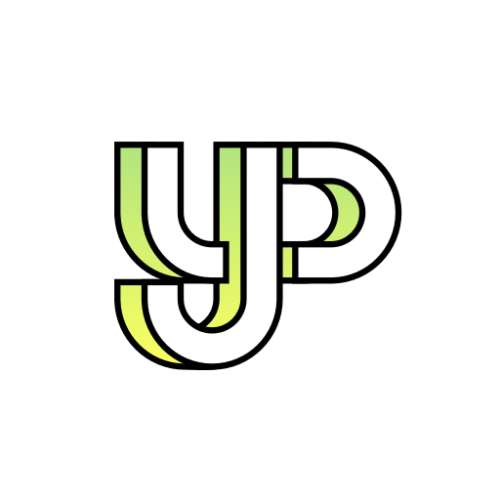 We cover the latest news, views and stories on Hong Kong students, school life, sport and local education, as well as keeping tabs on what's hot and what's not.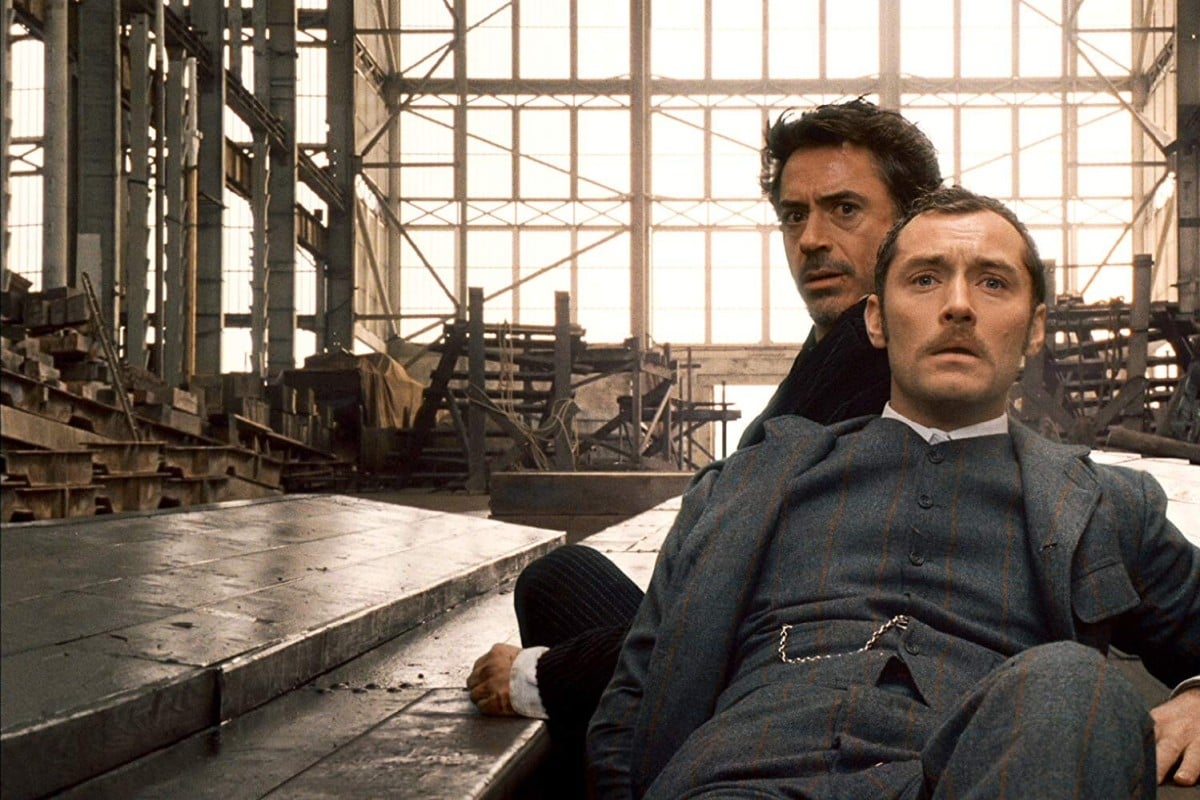 Jude Law (right) and Robert Downey Jr are best buds in Sherlock Holmes (2009)
This Brovember – the month when we celebrate all things boy-related – pay tribute to your homies with films that honour that most special relationship: the bromance.
These are our favourite films about male friendships.
Midnight Runners, a Korean action-comedy buddy-cop film, is one that definitely screams bromance. It is about two friends at the Korean National Police Academy who witness a kidnapping on their way back from a night out.
Being enthusiastic, passionate trainee cops, the duo have no choice but to solve the crime, getting into all sorts of trouble along the way. Park Seo-joon (Itaewon Class) and Kang Ha-neul's on-screen chemistry is undeniable, and the way they play off each other's lines is hilarious.
Doris Wai
I love Stephen Chow and Andy Lau's buddy movie Knight of Gambling. A spin-off of the popular God of Gamblers series, this mo lei tau comedy sees Lau's suave and cool Little Knife, aka the Knight of Gambling, team up with Chow's goofy but kind-hearted Sing, aka the Saint of Gamblers, to battle a conman with vast resources.
The chemistry between the two Hong Kong superstars is incredible, and the film features a great combination of witty dialogue, hilarious sight gags, and even some nice action sequences. (And if you want to learn how to pull five aces out of a single deck, this is the film to watch!)
Jamie Lam
Help! How do I discuss depression and mental health as a guy?
Monsters University is a great story of friendship between Sully and Mike Wazowski. The prequel tells us how the iconic duo met – and that it wasn't all smooth sailing. Sully was a jock, and kind of mean to Mike when they first met.
Due to some rather unfortunate circumstances, they are both put on the same team in a big competition. But they learn to love and accept one another, and become each other's biggest cheerleaders. It's one of my faves!
Rhea Mogul
Good Will Hunting is one of the best movies I've ever seen, with a wonderful script, great acting, and excellent cinematography. The interaction between Will (Matt Damon) and his friend, Chuckie (Ben Affleck), had me bawling during several scenes.
Their love for each other is hidden beneath friendly banter but evident. Their loyalty, and the way they want the best for one another really stands out, making the movie even more heart-warming. The sincerity shown by all the characters despite their inner turmoil makes each friendship so much more special.
YP cadet Faith Jung
I'm gonna go for the (spoiler alert) brothers in Christopher Nolan's The Prestige. This is not the most uplifting kind of bromance you see in movies because it leaves you with dark thoughts well after the final credits roll.
The film is about two magicians – Robert Angier (Hugh Jackman) and Alfred Borden (Christian Bale) – and how far they would go to outdo each other.
In fact, Bale plays the Borden twins, with the two brothers involved in a magic trick that no one else can perform – the teleportation act.
The twins have different personalities, which confuses people around them, and eventually, they lose the ones they love.
Kelly Fung
Bromance 101: Why male friendships are healthy and important
Rush. Okay, I'm bending the rules a little here. The plot follows the intense rivalry between Formula 1 drivers James Hunt (Chris Hemsworth) and Niki Lauda (Daniel Bruhl). So it's not a bromance, but more a frenemy situation.
Both F1 stars are vying for the same trophy, as they risk death with every lap.
The film is based on the true story of the enmity between the two divers who are polar opposites. Hunt has a "devil-may-care" attitude to life, while Lauda is a master of his profession. High-octane action and some schmaltz at the end.
Susan Ramsay
The Sherlock Holmes films directed by Guy Ritchie depict a strong bromance in a slick and stylish way while staying true to the two main characters , Holmes (Robert Downey Jr) and Dr Watson, played by Jude Law.
Their relationship is put to the test in the second film, A Game of Shadows, but they prove that their relationship can withstand the greatest trials.
Wong Tsui-kai
4 great video games to play in November 2020
I'm a big fan of the French film The Intouchables. Driss (played by Omar Sy) interviews for a job to be a caregiver for the wealthy quadriplegic Phillipe (Francois Cluzet), but has no interest in actually getting it. To his surprise, he gets the job. Now, he faces the challenge of providing the physical and emotional help Phillipe needs.
This feel-good film shows how two people from completely different backgrounds can connect through their differences. You'll laugh, you'll cry, and you'll watch it again.
Amalissa Hall
I think Toy Story counts as a bromance. Sure, Buzz and Woody don't get along at first, and Woody feels threatened by Buzz, who is very popular. But their adventures bring them closer together. Woody learns that he doesn't have to be the centre of attention all the time, and that it's possible for Andy to love both him and Buzz – and for them to value one another.
Dannie Higginbotham
Sign up for the YP Teachers Newsletter
Get updates for teachers sent directly to your inbox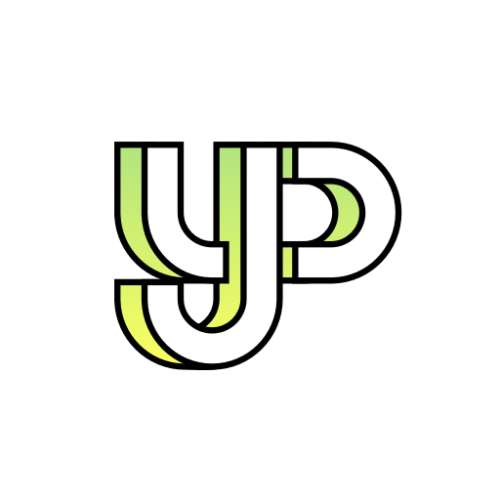 We cover the latest news, views and stories on Hong Kong students, school life, sport and local education, as well as keeping tabs on what's hot and what's not.
Sign up for YP Weekly
Get updates sent directly to your inbox