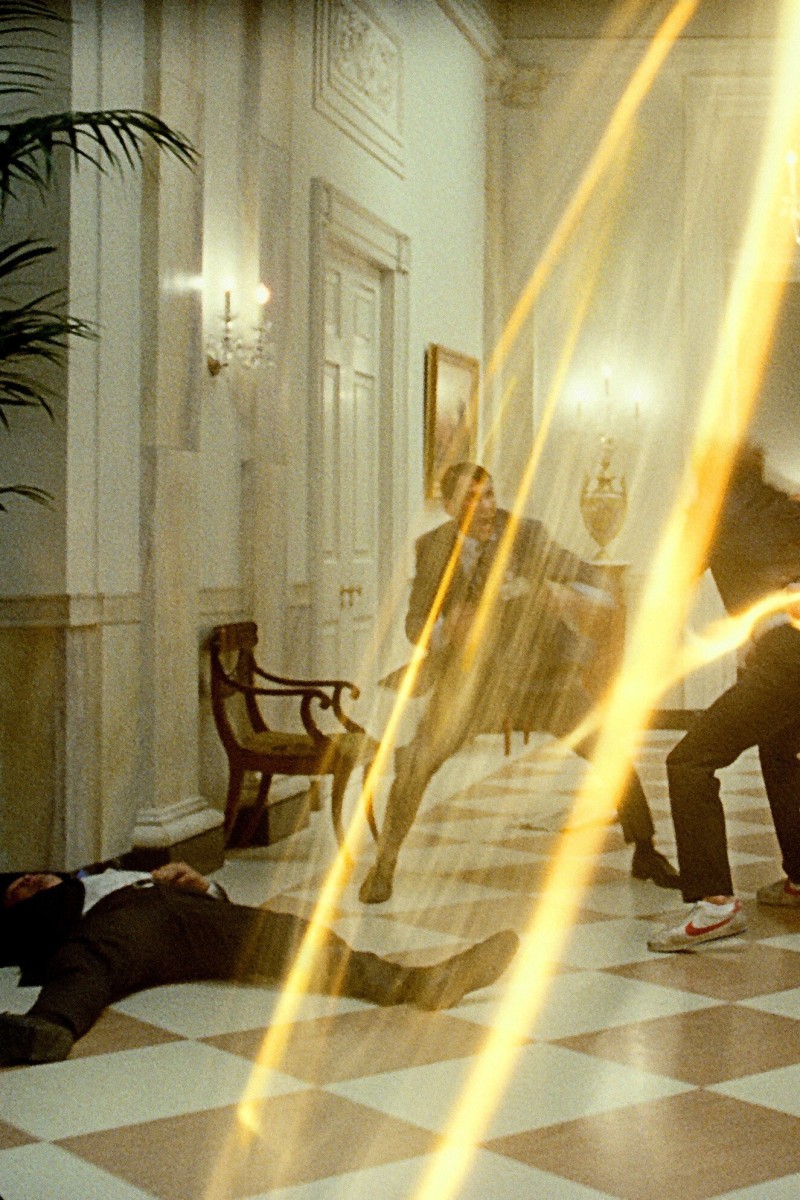 Review: 'Wonder Woman 1984' is the superhero blockbuster we need in 2020
Directed by Patty Jenkins and starring Gal Godot and Chris Pine, the film also features great performances from Kristen Wiig and 'The Mandolorian's' Pedro Pascal

The movie will be released in theatres and HBO Max on Christmas Day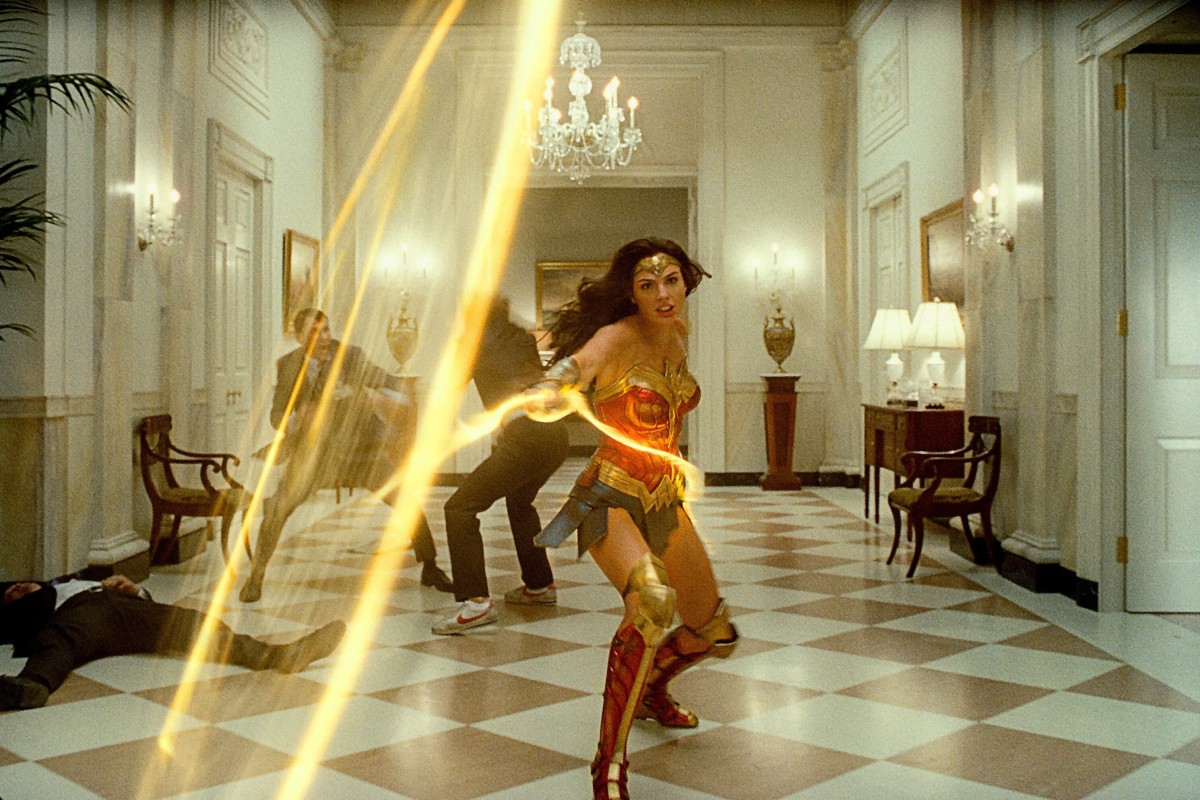 Gal Gadot as Wonder Woman in "Wonder Woman 1984." Photo: TNS
The lessons of Wonder Woman 1984, from director Patty Jenkins, are a bit like the movie itself: familiar, direct and sincere. "No true hero is born from lies." "Greatness is not what you think." "Beware what you wish for." If what you wish for this season is high spirits, earnest emotions and the unironically delightful sight of Chris Pine in a bum bag, well, consider it granted.
Wonder Woman 1984 is one of the few superhero pictures of any note this year. On December 25, kicking off a new Warner Bros. strategy that has angered many in the industry, the movie will be released simultaneously in theatres and on HBO Max. (In the interests of public safety, Wonder Woman herself would urge you toward the latter.)
The pandemic's toll on moviegoing may explain why we are so looking forward to this film. But it also has something to do with Gal Gadot's Old Hollywood glamour, Chris Pine's second-banana appeal and the serio-comic elasticity of Kristen Wiig and Pedro Pascal in key supporting roles.
The movie begins with a flashback to the distant Paradise Island childhood of Diana Prince. She is the youngest participant in a mind-boggling Amazonian Gladiators-style arena tournament. The spectacle that follows is a dazzler set to the breathless surge of Hans Zimmer's score.
It will also have important implications years later for 1984 Diana (Gadot), now a curator at the Smithsonian museum and an expert in old artwork and ancient languages.
We have to give props to the wardrobe. Wonder Woman 1984 is a predictable riot of pastel hues and preppy polo shirts, ankle warmers and rolled-up blazer sleeves. Some of these are modelled by Diana's soulmate, Captain Steve Trevor (Pine), a World War I pilot who charmingly transforms himself into a human Ken doll in one of the movie's more light scenes.
Mysteriously resurrected decades after his time, Steve is understandably jolted by this strange new world. He assumes the comically bewildered fish-out-of-water role previously occupied by Diana, with whom he is joyously reunited. She's entirely at ease with her '80s moment, if also immune to its worst fashion trends. Of course, she still has her signature Wonder Woman outfit, which comes in handy whenever a mall robbery needs to be stopped.
Gal Gadot and Chris Pine in
But the most closely scrutinised accessory in this movie is not the Lasso of Truth; it's the high-heeled shoe. That brings us to Dr. Barbara Minerva (Wiig), a nerdy, soft-spoken Smithsonian gemologist who befriends Diana but also envies her. Barbara trips about the office in a pair of heels that become a kind of symbol for loserdom. But as she and Diana note, those shoes also represent the everyday pressures on all women, for whom it's never enough to be merely competent and smart (but not too smart).
But hey, at least the dude addressing her doesn't call her "kiddo." He's Maxwell Lord (The Mandalorian's Pascal), a sleazy oil tycoon who's about to take his sleaziness to another level. Laying hands on an ancient "Dream Stone," he somehow absorbs and maximises its mystical properties, granting wishes to anyone he comes across and robbing them of their own precious gifts and treasures in return.
Our top Disney movies from the 2010s
Both Wiig and Pascal are allowed to go over-the-top in a movie that, at two and a half hours and with extended jaunts between Egypt and Washington, DC, can seem excessive. But aesthetically and conceptually, Wonder Woman 1984 holds it together. The '80s decor is a great throwback. The greed-is-bad message feels both era-specific and modern. Gadot and Pine's easy screwball rhythms provide comic relief.
Wonder Woman is a timeless hero who feels bound to every moment, and an immortal being whose humanity is never in doubt. Already a symbol of virtue, she is nonetheless as vulnerable as anyone to the temptation of the Dream Stone, whose powers have the effect of draining her own. She's an antidote to these blockbuster-free times.
Sign up for the YP Teachers Newsletter
Get updates for teachers sent directly to your inbox
Sign up for YP Weekly
Get updates sent directly to your inbox