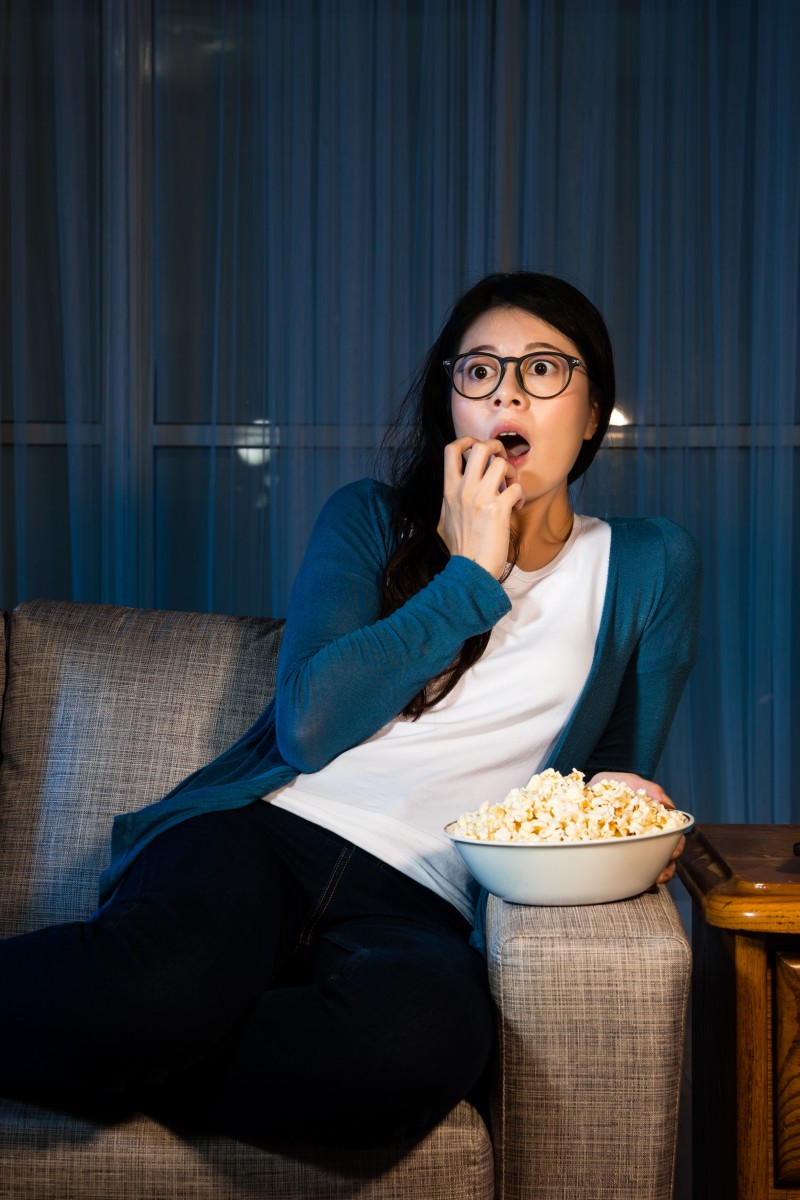 10 Korean films from 2020 that you have to see
Covid-19 may have disrupted the reign of Academy Award winner 'Parasite', but these other South Korean movies, like the sequel to 'Train to Busan,', 'Peninsula', caught everyone's attention

Some films, like 'Time to Hunt', made deals to skip cinemas and go directly to Netflix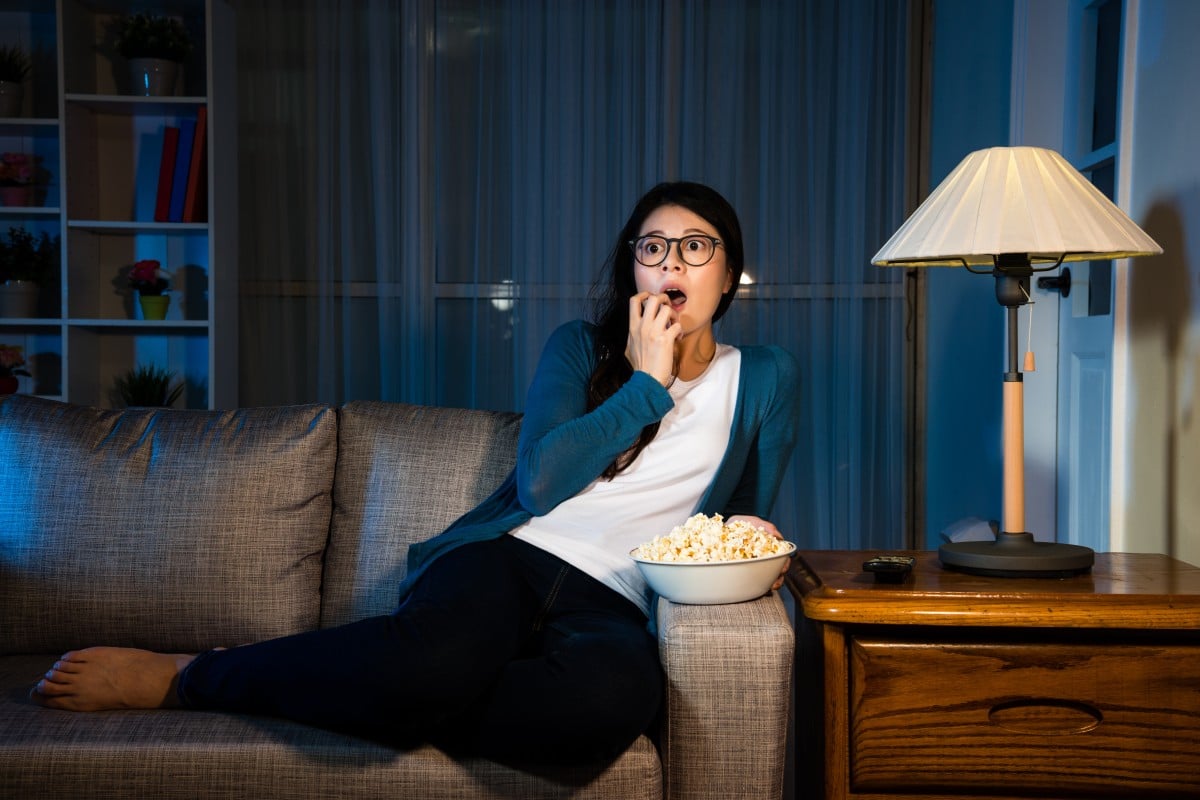 These Korean movies from 2020 are definitely worth checking out.
The year 2020 started off strong for Korean cinema with Parasite making history by winning four Academy Awards: Best Picture, Best Screenplay, Best Director and the International Feature Film category.
Shortly after the historic moment, however, the Korean movie industry experienced a drastic pandemic-driven decline, with cinemas around the world closing indefinitely and studios moving most of their big releases to 2021. 
Leading cinema operators raised ticket prices as part of their attempts to survive the pandemic. Highly anticipated big budget films like Seobok, Mogadishu and Hero have pushed back their releases to next year. Space Sweepers, starring Song Joong-ki and Kim Tae-ri, is taking the safe route by premiering on Netflix in 2021.
But a slew of films still made it onto screens during this exhausting year. Below are the 10 Korean films that caught the eyes of both domestic and international audiences. 
10 classic Christmas moves you should check out
A political thriller chronicling the 40-day power struggle among former President Park Chung-hee's top aides before one of them assassinated him in 1979 has been selected as a national contender for the 93rd Academy Awards in the International Feature Film category.
Directed by Woo Min-ho, The Man Standing Next unfolds a hidden story of political maneuvering by the Korean Central Intelligence Agency (KCIA) in the 1970s, a time of military dictatorship under Park. 
Park is one of the most controversial figures in Korean's modern history, suppressing the country's supposed democracy while generating phenomenal economic development. 
Lucky Chan-sil is director Kim Cho-hee's dedication to "anyone pursuing a dream." The indie film tells the story of a 40-year-old female film producer, who suddenly loses her job and faces the biggest crisis of her life. The film was highly recognised by critics and audiences for its meticulous and realistic depiction of Korea's patriarchal and competitive society from the perspective of a single, unemployed woman in her 40s.
Actress Kang Mal-geum, who plays her first lead role as Chan-sil, won best new actress awards at this year's Baeksang Arts Awards, Buil Awards and Korean Association of Film Critics' Awards.
Time to Hunt became the first Korean commercial film to skip theaters and go directly to Netflix. The film, originally slated to hit theaters at the end of February, waited two months and faced a legal dispute with its overseas sales company before landing on the US streaming giant. 
Set in a dystopian near future where the whole country is suffering from poverty following a financial crisis, Time to Hunt follows four young men who map out a plan to escape the hopeless city. But they are chased by a relentless killer amid their struggle for survival. 
It was invited to the 70th Berlin International Film Festival's special gala section, which highlights creative film formats on current topics.
Zombie thriller #Alive became the most streamed film on Netflix in many countries around the world, the first Korean title to achieve the feat. 
Just two days after premiering on Netflix on Sept. 8, #Alive topped the global chart of Top Movies on Netflix, according to streaming analytics company FlixPatrol. The film ranked No.1 in 35 countries, including the U.S., France, Spain, Sweden, Russia and Australia.
#Alive, starring Yoo Ah-in and Park Shin-hye, is a story about two survivors trapped in an apartment complex during a zombie apocalypse. Viewers are able to empathise with the characters' predicament, as they too are have experienced varying degrees of lockdown amid the Covid-19 pandemic.
Director Yeon Sang-ho's Peninsula, a sequel to his zombie blockbuster Train to Busan, takes the zombie apocalypse to another level. The zombies are much faster and fiercer compared to the original version, according to the director. While the uninfected characters from Train to Busan escape from the zombies, the sequel shows how the survivors fight back and some even take advantage of the situation.
Starring Gang Dong-won and Lee Jung-hyun, Peninsula tells a tale of survivors on the zombie-packed peninsula four years after the events in Train to Busan. It follows protagonist Jung-seok, who goes back to the zombie-infested peninsula on a mission.
This was the first film released since March to sell more than 4 million movie tickets in Korea when it came out in August, temporarily reviving the Korean cinema scene struck by the pandemic. 
Deliver Us From Evil tells the story of hitman In-nam (Hwang Jung-min), who plans to retire after carrying out one last hit. However, he gets embroiled in unexpected incidents as ruthless villain Ray (Lee Jung-jae) chases after him. In a year without travel, the audience may enjoy the exotic locales as the film was predominantly shot in Thailand and Japan. 
Lee was named best actor in the film category at the 2020 Asia Artist Awards for his role as Ray in the hardboiled action film.
The best horror movies for beginners
Director Yoon Dan-bi's Moving On is like flipping through an old diary. It reminds the audience of their childhood memories and enables them to empathise with characters in the film. The plot is rather straight and simple. It's about a brother and a sister staying at their grandfather's house over the summer vacation with their father, joined by their aunt. The complex family relationship is shown through the eyes of Ok-ju, the sister.
If the hit TV series Crash Landing On You is a star-crossed romance between a South Korean heiress and a North Korean army officer, director Yang Woo-suk's Steel Rain 2: Summit is about an unlikely bromance between a South Korean president and a North Korean general despite geopolitical challenges. 
Although it's a sequel to 2017's Steel Rain, the plot is completely different. If the first film was a fantasy envisioning the hermit kingdom's collapse through a coup and the outbreak of military conflict between the two Koreas, the follow-up shows an optimistic approach to the situation on the Korean Peninsula, depicting a rare tripartite summit on North Korean soil to officially end the 1950-53 Korean War and clinch a peace treaty.
The best mystery movies for beginners 
Director Hong Eui-jeong's feature debut Voice of Silence is not a typical crime thriller that blends ferocious, bloody action and dark investigations. Rather, the film employs dark humor and breathtaking set design to set the story of two peculiar characters. 
The story develops as two men, who normally get paid for cleaning up crime scenes, become responsible for taking care of a girl who has been kidnapped by a member of a criminal organisation but then dies suddenly. Through the film, Hong raises moral and ethical questions like what determines an action as good or bad/evil. Actor Yoo Ah-in, who plays the role of Tae-in, gives a splendid performance although he has zero lines in the film. 
The Woman Who Ran is the latest film by arthouse director Hong Sang-soo, whose works boast extraordinary depth and ambiguity. 
The film revolves around Gam-hee (Kim Min-hee), who meets three friends over three days while her husband is away on a business trip. As she travels alone for the first time in the five years since her marriage, she explores new ways of seeing the world. The director's naturalistic approach and appreciation of small moments, like statically framed long takes on characters and the abrupt zoom of mountains and neighborhoods, shows a natural progression of ideas.
Sign up for the YP Teachers Newsletter
Get updates for teachers sent directly to your inbox
Sign up for YP Weekly
Get updates sent directly to your inbox