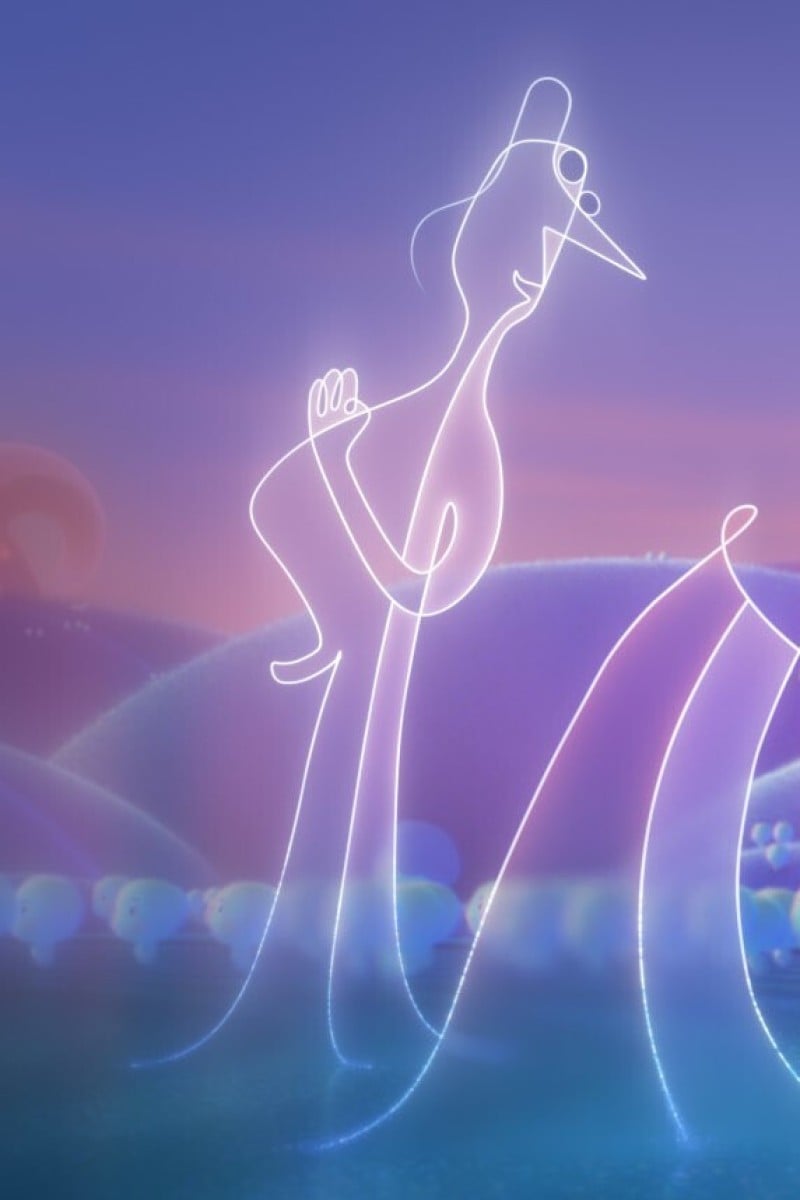 How the crew of Pixar's 'Soul' designed a fun, kid-friendly afterlife
The director of the new Disney+ release, who also worked on 'Inside Out', explains how his crew showed complicated concepts in a family-friendly way

Everything from the light, colour and lines was used to express emotion in the film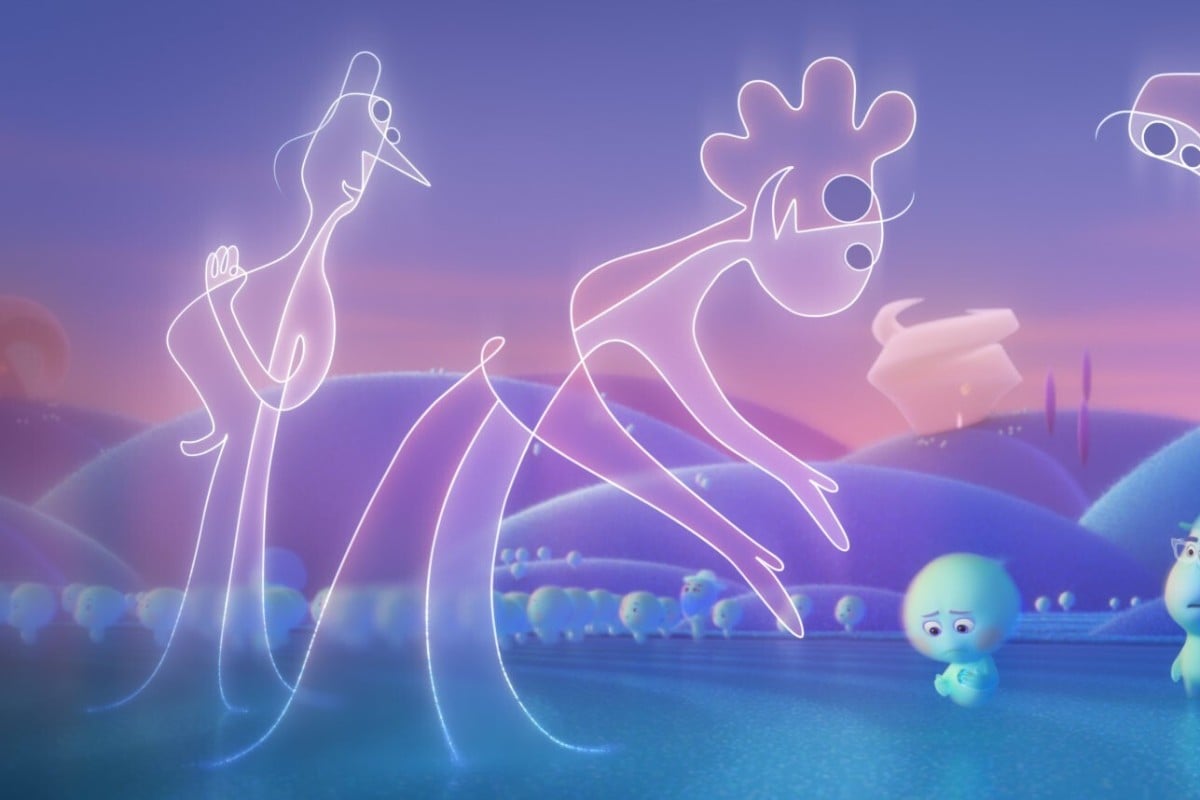 In "Soul," a middle-school band teacher finds himself in the Great Before, where new souls get their personalities before they go to Earth.(Disney/Pixar/TNS)
Like his most recent film, Inside Out, Pete Docter's Soul follows in the director and Pixar chief creative officer's tradition of expressing intangible concepts and ideas within a kid-friendly story.
The film, which he co-wrote with playwright Kemp Powers and Mike Jones, tells the story of Joe Gardner, a middle school band teacher in the midst of a life crisis. After he dies unexpectedly, Joe enters a realm where he struggles to find meaning in his time on Earth and becomes a mentor to a young soul looking to find her life's purpose.
The brightly coloured film poses big questions about personal fulfilment, where we go after we die and whether we are sent to Earth with a purpose.
Korean films from 2020 you need to see
"You have all this deep stuff, which is not going to be appealing to kids unless you can make it fun," Docter said. "The key to that is making the design colourful and fun to look at."
Much of the film takes place in the Great Before, the realm where unborn souls prepare to come to Earth. The Great Beyond, where souls go after death, is briefly hinted at but ultimately kept a mystery.
"The Great Beyond was just this bright light, and it's often been described that way," said production designer Steve Pilcher. "Which is very hopeful in a sense because it's like sunlight, like an open door of light — almost like the opposite of a black hole in the universe but more positive. We didn't want to answer that question [because] it's a matter of perception."
As for the Great Before (also referred to in the film as the You Seminar), Pilcher envisioned the realm as being "in a constant state of pre-dawn light."
"It's like morning, but it never changes," he said. "It's kind of like when a baby wakes up in their crib in the morning, everything about it should feel childlike and soft and pastel. All the forms are blurred, and there's a lot of softness. It was very important that it feel very inviting, like a pillow."
When the team set out to design the structures and buildings of the Great Before, they looked to ancient Greece. "In Western culture, we're taught that that's the seat of civilisation and philosophy," Docter said. "But then we realised pretty quickly, 'Well, we don't want this to seem rooted in any particular culture because we're saying everybody came from the same place."
From 'Legally Blonde' to 'Monty Python', the movies that will make you LOL
They wound up seeking inspiration from the architecture of World Fairs spanning the 1930s through the 1960s. "It seemed like a lot of the architecture was meant to inspire, to create a sense of awe and importance," Docter said.
The counselors known as Jerry, who serve as vessels through which the universe expresses itself and guide new souls through the process of going to Earth, are illustrated in the film as two-dimensional line figures. The directors say that was a lot harder to animate than it looks.
"The Jerrys are actually the most complex characters in the entire film because they're supposed to be the universe dumbing itself down so that people can understand them," said Powers, who also served as co-director. "So by creating these 2-D line designs to exist in the 3-D space, we had no idea how complicated it was going to be to animate. But as with everything that Pixar does, we rise to the challenge of new animation technology."
As for the design of the souls themselves, "I think the final [idea] we settled on for the new souls was one of the first designs that Pete had scribbled on a napkin," Powers said. "We spoke to a lot of experts early on about the idea of souls and what souls might look like, but we also wanted to come up with designs that were fun and engaging. Honestly, it just looked like a bunch of ghosts running around. So a lot of credit goes to Pixar's art and production departments."
The designs also had to serve the dual purpose of fitting a surreal narrative, while remaining inviting to
audiences of all ages.
"I think what I was banking on was that the souls themselves, especially the new souls, would be attractive to kids," Docter said. "They're cute and they act innocent and funny."
Sign up for the YP Teachers Newsletter
Get updates for teachers sent directly to your inbox
Sign up for YP Weekly
Get updates sent directly to your inbox