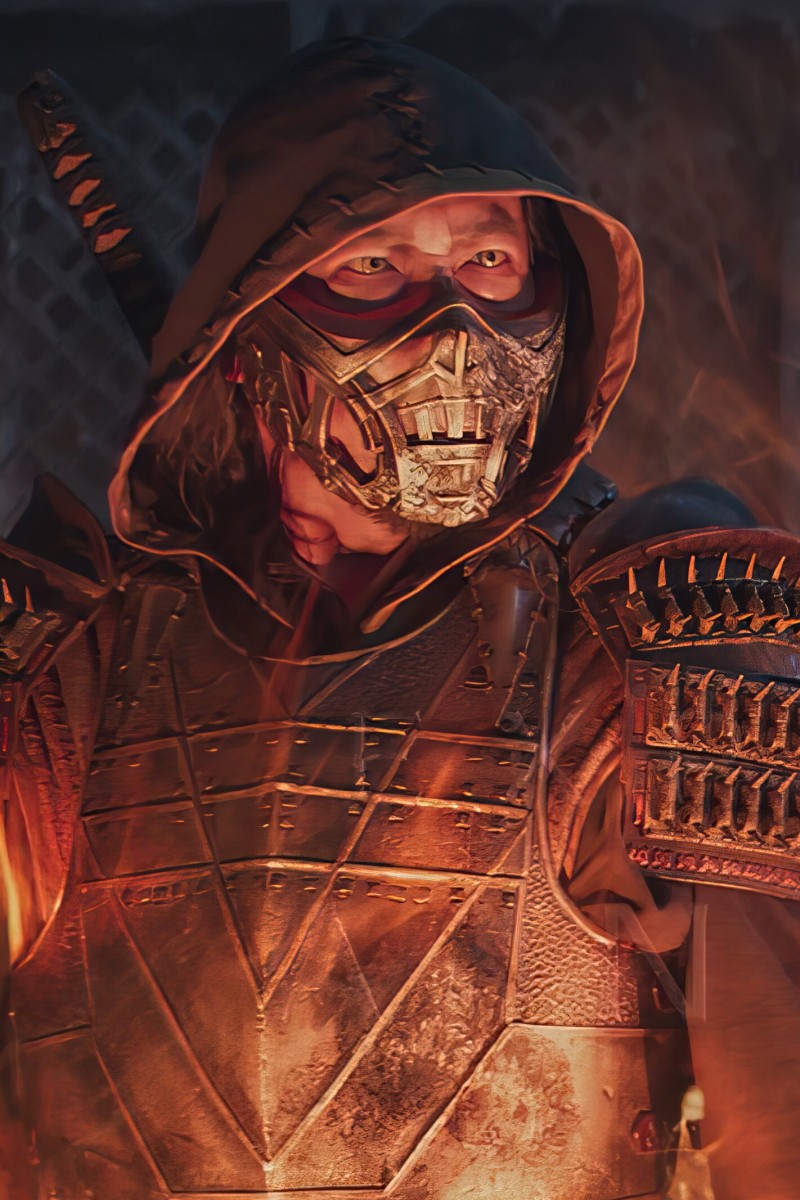 'Mortal Kombat' review: Endlessly bloody fight scenes
Perfect for fans of the video game franchise who want to see the same amount of gore on the big screen

The film is now streaming on HBO Max and in theatres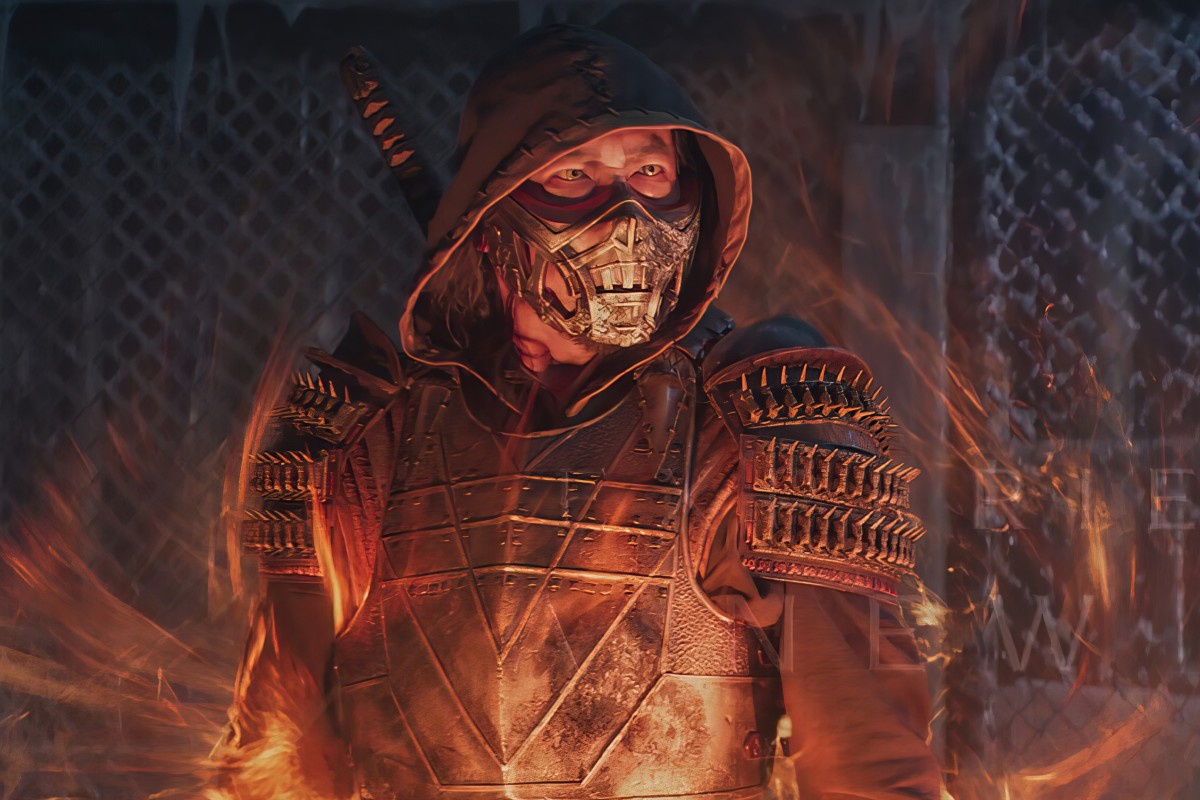 Hiroyuki Sanada plays Scorpion, a ninja who returns from hell to seek revenge in the new 'Mortal Kombat' movie. Photo: Warner Bros.
There's nothing immortal about the new Mortal Kombat, except for the ninja god, Scorpion, who, just before a major battle, mentions: "I have risen from Hell to kill you."
But as these films go, it's zippy and reasonably entertaining. The film premiered in theatres internationally on April 8, and in the United States on April 23, the same day it dropped on HBO Max for 30 days of home streaming.
Speaking of streams, this film is a RIVER of blood, which explains its R rating. The film, directed by first-time feature filmmaker Simon McQuoid, is just as grisly as the world-famous video game franchise it is based on.
Be warned: hearts are yanked and brandished, proudly. At one point, one kombatant stabs another and then freezes the massive blood geyser. The character known as Sub-Zero (Joe Taslim) runs around like Elsa's lost brother in an ultra-violent version of Frozen, and then stabs his enemy with that. It is equal parts "huh?", "what?", and "krazy".
Watch Godzilla and King Kong fight... and destroy Hong Kong
Screenwriters Greg Russell and Dave Callaham balance details from the original game with a new story. It starts in 17th century Japan and then plops viewers into the present.
"Earthrealm is on the verge of catastrophe," begins the on-screen primer at the film's start. "Should it lose one more tournament, the savage realm of Outworld will invade."
But there's a but. "But an ancient prophecy foretells that a new group of champions will be united by the rise of Hanzo Hasashi's blood."
Among that group, and new to the Mortal Kombat lore, a mixed martial arts competitor named Cole Young (Lewis Tan), who is scrappy but tender and whose birthmark is the trademarked Mortal Kombat logo. As the film begins, he is plagued by visions of his ancestral past.
10 things to know about Zack Snyder's cut of 'Justice League'
The adventure ramps up as Cole leaves his wife and child behind to team up with special forces veterans Sonya Blade (Jessica McNamee) and Jax (Mehcad Brooks), as well as a few others. After training with Liu Kang (Ludi Lin) and Kung Lao (Max Huang), they go fist-to-fist and blade-to-blade against the Outworlders, including a giant invisible lizard.
The film benefits from what few laughs it generates in between endless, bloodthirsty fatalities. Most of the jokes are from the scuzzy mercenary Kano (Josh Lawson), who is full of trash talk. If you turn on the subtitles, you can see how the actors' growls and squeals are described: "Impact grunt". That's the film in two little words.
If you enjoy the video games and don't mind heaps of gore, make sure to see this film. But if the grunt-filled humour and unrestrained violence seem too vulgar, you should definitely skip it.
This film is rated R for strong violence and language throughout.
Sign up for the YP Teachers Newsletter
Get updates for teachers sent directly to your inbox
Sign up for YP Weekly
Get updates sent directly to your inbox