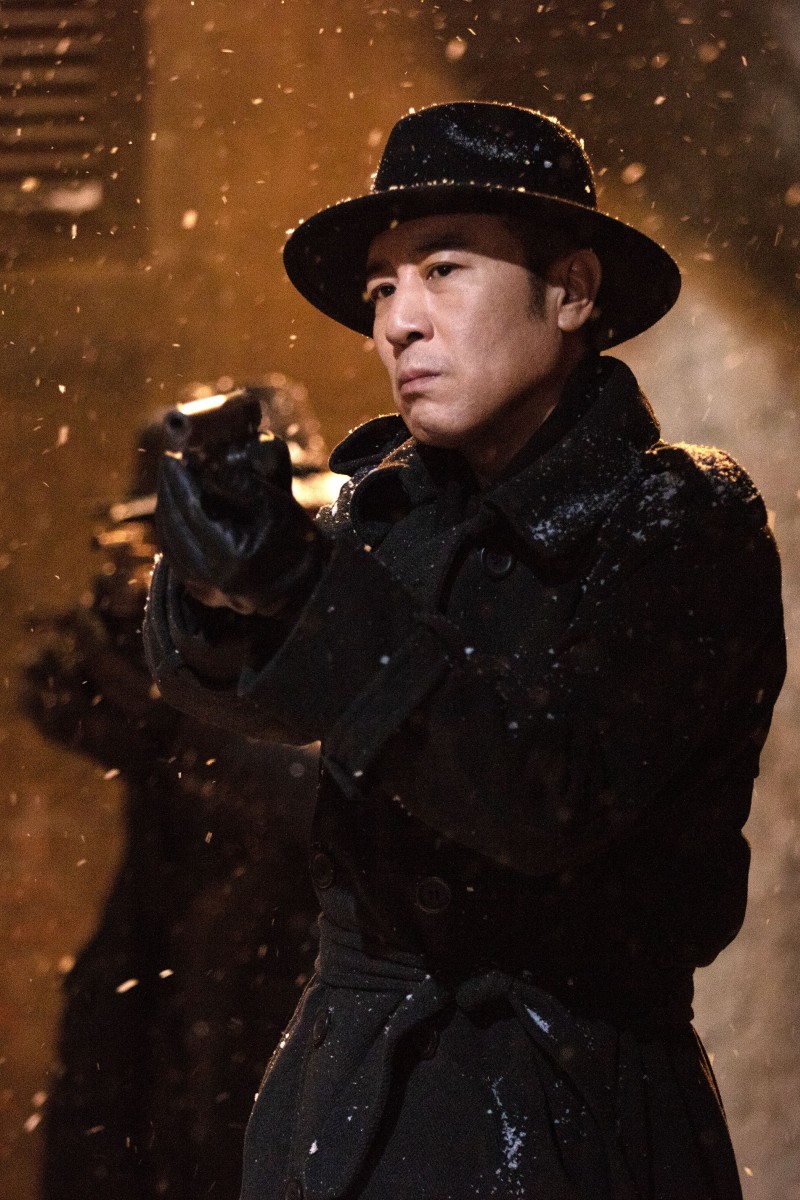 'Cliff Walkers' movie review: Tense spy thriller from Zhang Yimou
Filmmaker behind 'Hero' (2002) and 'House of Flying Daggers' (2004) returns with this action-packed film filled with espionage and danger

Yu Hewei, Zhu Yawen, and Qin Hailu are among the Chinese agents and operatives battling it out in 1930s Japanese-occupied Manchuria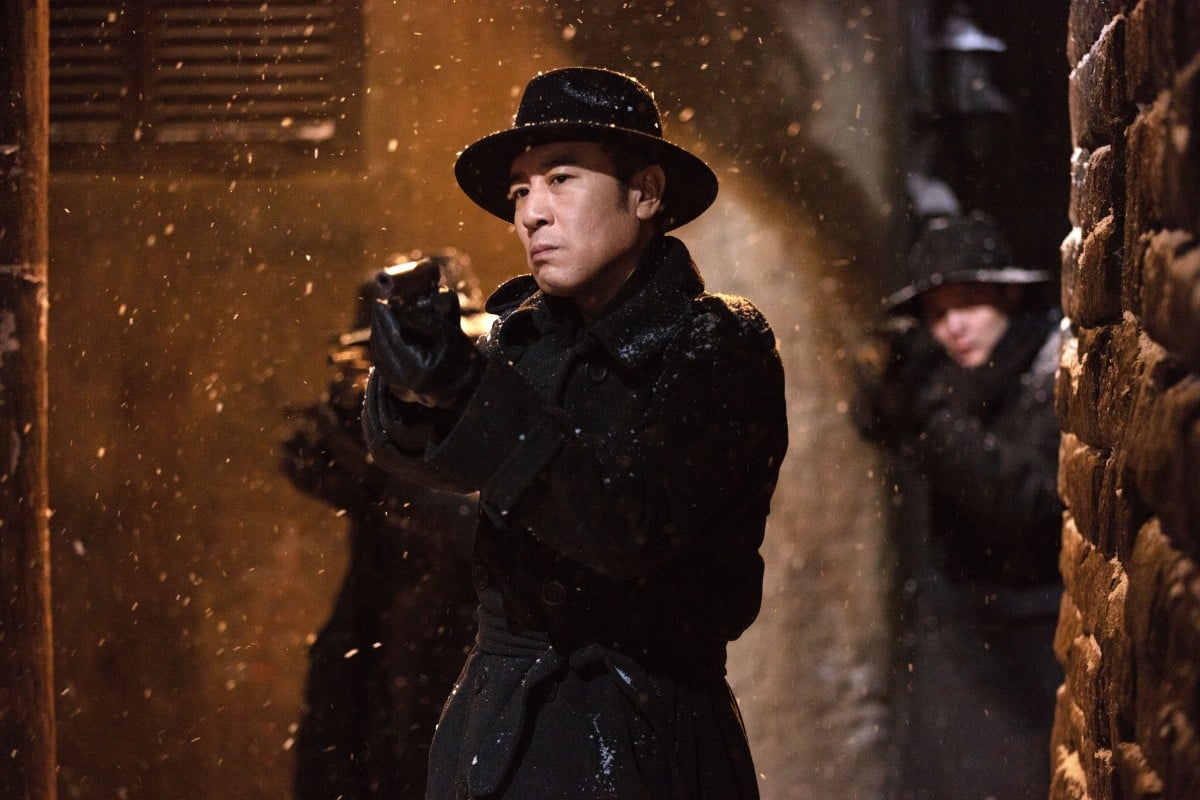 Yu Hewei plays Zhou Yi, a high-ranking officer collaborating with the Japanese to catch the spies. Photo: Emperor Motion Pictures
With Cliff Walkers, award-winning Chinese filmmaker Zhang Yimou (Ju Dou, Raise the Red Lantern, Hero) turns his finely tuned eye to the spy genre. The result is twisty and tense, but gorgeous.
Two Chinese couples trained in Russian spycraft (Zhang Yi, Qin Hailu, Liu Haocun, Zhu Yawen) parachute into the puppet state of Manchukuo during the Japanese occupation of the 1930s and '40s. They must struggle to stay undiscovered amongst collaborators with the Japanese and double- and triple agents everywhere.
The good-guy spies split into two teams (separating the couples) and constantly face the possibility of betrayal as they slide and sneak toward their goal. As one team is unknowingly surrounded by double agents, the other hides, mostly in plain sight. The spies – and their hunters – can trust no one.
Of course, there are portrayals of collaborators with the Japanese as inhuman scum. And per the genre, there's the deadly dance of detection and double crosses.
However, there is also Zhang's trademark careful calibration of the colour palette and his rich, textured cinematography. Zhang and his team bring a distinct visual stamp to the film, especially during sequences in the snowy woods and with expert use of overhead shots.
Review: Zhang Yimou's 'Coming Home' (2014)
Zhang surrounds the cold paranoia thrumming through the spine of the film with austere whites and greys. Most of the characters – almost all agents on one side or another – are cloaked in shades from slate grey to black.
The acting performances are strong, particularly by Yu Hewei as a high-ranking officer collaborating with the Japanese in a task force hunting the spies; Zhang Yi as a determined operative; and Liu Haocun, whose youthful appearance masks a powerful will and intelligence. Each team member plays a key role in the scheme, and each must dig deep for resilience and resourcefulness.
'Mortal Kombat' review: Just a lot of bloody fight scenes
The story moves crisply, though it's not easy to follow at first because of all the twists and the lack of introductions to the main players.
The fights and chases are handled expertly (by action director Jung Doo); they're dynamic but believable and deliver emotional impact. When moments of brutal torture land so effectively, one can forgive head-scratching moments such as why the streets are conveniently empty for car chases.
Cliff Walkers perhaps gets its title from the dangerous path the heroes must tread, and the film succeeds in generating high-grade tension.
This film contains depictions of violence.
Sign up for the YP Teachers Newsletter
Get updates for teachers sent directly to your inbox
Sign up for YP Weekly
Get updates sent directly to your inbox