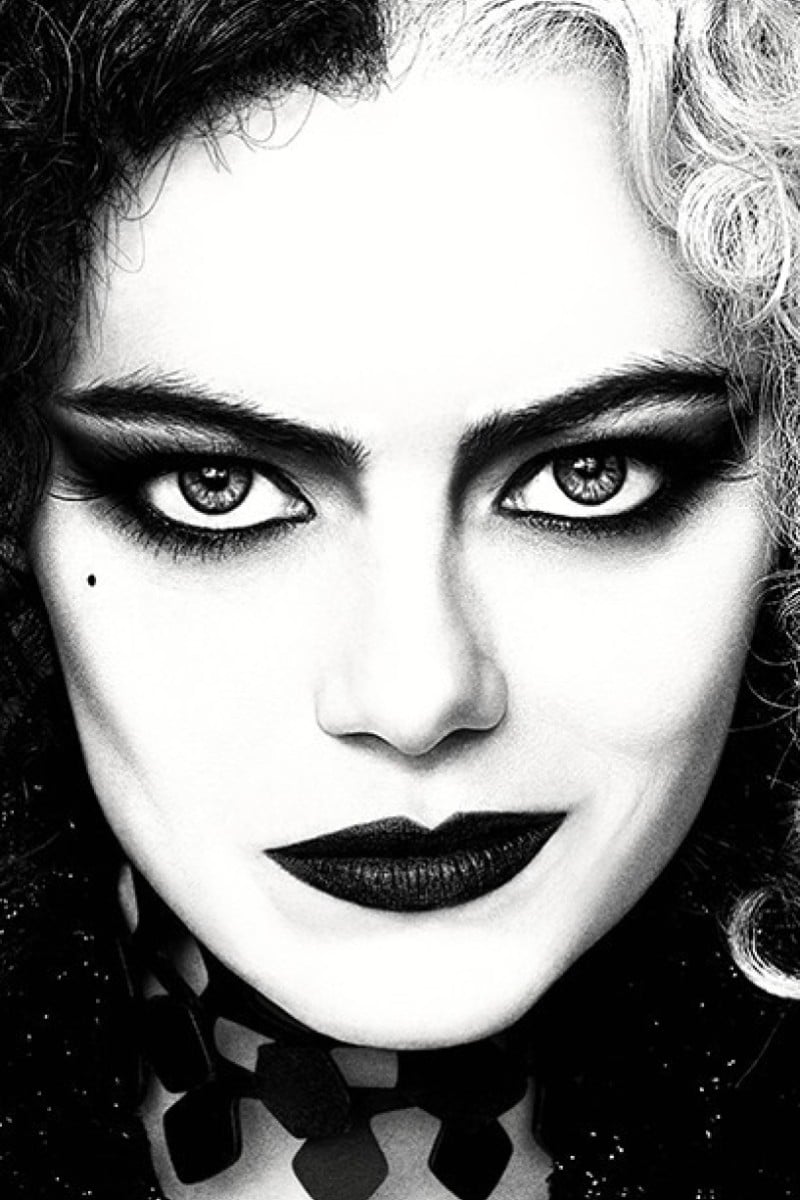 13 new movies to get excited about seeing in summer 2021
The Covid-19 pandemic saw cinemas closed down and film releases pushed back – 'Black Widow' and the next James Bond 'No Time To Die' were particularly affected

But with the new normal settling, we have high hopes of some major blockbusters, from the next Fast & Furious chapter to 'Hamilton' star Lin-Manuel Miranda's double billing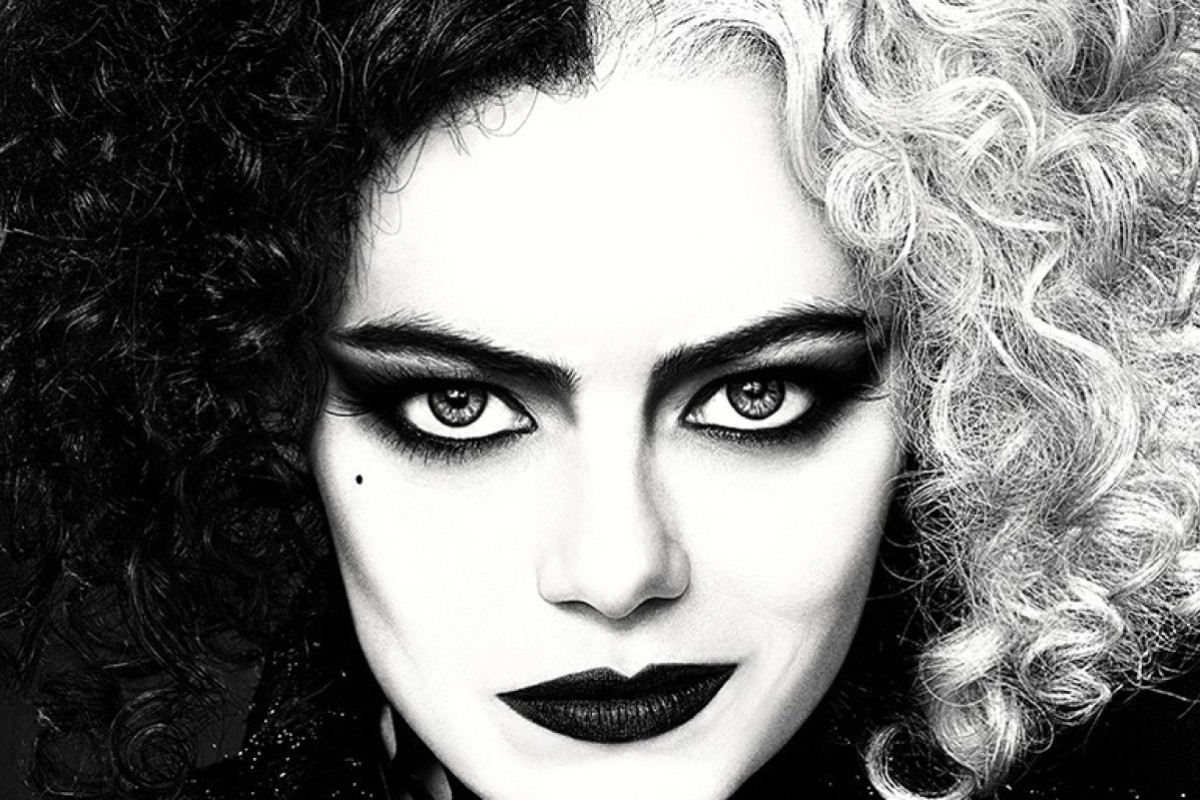 Cruella, starring Emma Stone, is just one of the films we're looking forward to watching – preferably in a cinema – this summer. Photo: Disney
Good luck planning ahead to see movies this summer; the schedules (and the uncertainty surrounding cinemas being open) are still changing rapidly. But, with any luck, we'll get to see some amazing new releases this year.
Here are the films we're most excited about watching, whether from the sofa, or on the big screen, and their expected Hong Kong release dates.
Woman in the Window (May 14 on Netflix)
Stars: Amy Adams, Anthony Mackie, Gary Oldman, Julianne Moore
Director: Joe Wright
The skinny: A definite Alfred Hitchcock vibe, a woman with agoraphobia – a fear of going outside – starts spying on her neighbours to feel connected to the outside world.
But when she sees someone being attacked in the opposite building, she has to balance her personal needs with the greater good. But the trouble is only just beginning ...
Army of the Dead (May 21 on Netflix)
Stars: Dave Bautista, Ella Purnell, Omari Hardwick, Ana De La Reguera
Director: Zack Snyder
The skinny: After a zombie outbreak turns Las Vegas into a quarantine zone, a group of well-armed mercenaries venture into what's left of Sin City.
They have 32 hours to steal US$200 million from an abandoned casino. Unfortunately, the undead residents of the place are smart, fast and (unfortunately for our heroes) very organised.
Stars: Vin Diesel, Michelle Rodriguez, John Cena, Charlize Theron, Helen Mirren
Director: Justin Lin
The skinny:Dwayne Johnson may have left this fast-driving, insanely fun franchise, but much of the rest of the gang return.
In the ninth Fast and Furious instalment, Dominic Toretto (Diesel) and his crew welcome old friend Han (Sung Kang) – who everybody thought was dead – back into the family while dealing deal with dual threats: a returning hacker foe (Theron) and Dom's killer younger brother (Cena). Plus Helen Mirren gets her own car. Bring it.
Cruella (May 27; also streaming on Disney+ Premier Access).
Stars: Emma Stone, Emma Thompson, Mark Strong
Director: Craig Gillespie
The skinny: Do we really need an origin story for 101 Dalmatians villain Cruella de Vil? Apparently we do!
Two always-splendid Emmas – Stone and Thompson – appear in this live-action Disney comedy, with Stone as the title character, a fashionista called Estrella. This young girl with a flair for design teams up with a pair of fellow mischief-makers and sets her sights on taking down a baroness (Thompson).
Vivo (tentatively June 4, on Netflix)
Stars: Lin-Manuel Miranda, Zoe Saldana, Nicole Byer
Director: Kirk DeMicco, Brandon Jeffords
The skinny: It's the Summer of Lin-Manuel Miranda! (And after the year we've all been through, we deserve all the L-MM we can get.)
First up: this animated family comedy about an adventurous kinkajou who travels from Havana to Miami. Miranda (Hamilton, should you need reminding) wrote the songs; his In the Heights collaborator Quiara Alegría Hudes wrote the script with director Kirk DeMicco.
A Quiet Place Part II (June 10)
Stars: Emily Blunt, Millicent Simmonds, Cillian Murphy
Director: John Krasinski
The skinny: The horror sequel picks up from the tragic end of the 2018 hit original – pro tip: do not watch this film in an empty house; every subsequent noise will terrify you.
A mum (Blunt) and her two kids (Simmonds and Noah Jupe) venture out into the world, try to keep silent and avoid being attacked by vicious blind, apocalyptic monsters who are triggered by sound. Yikes.
In the Heights (June 17; June 11 on HBO Max)
Stars: Anthony Ramos, Leslie Grace Martinez, Stephanie Beatriz, Lin-Manuel Miranda
Director: Jon M. Chu
The skinny: See above! A year after it was originally scheduled to be in cinemas, the film of Miranda's hit Broadway musical about a New York City bodega owner is finally hitting the multiplexes.
Chu is probably best known for helming Crazy Rich Asians, but he also directed four of the Step Up movies; expect dancing in the streets. And the cinema aisles, let's face it.
Black Widow (July 9, also streaming on Disney+ Premier Access).
Stars: Scarlett Johansson, Florence Pugh, Rachel Weisz
Director: Cate Shortland
The skinny: The 24th film in the Marvel Cinematic Universe finally gives Natasha Romanoff (Johansson), a former KGB assassin and present Avenger, her own solo Marvel superhero film.
It's been delayed three times due to the pandemic, but is due to finally hit cinemas in midsummer. And sure, you could stream it, but don't you want to see this one big?
Cinderella (Due out July 16)
Stars: Camila Cabello, Billy Porter, Idina Menzel
Director: Kay Cannon
The skinny: If you love music and musical theatre, you'll want to keep an eye out for this one. Popstar Camila Cabello appears in the title role for her first feature film, with Broadway legend (and the voice of Frozen's Elsa) Idina Menzel as her wicked stepmother. Add Pose star (and fashion legend) Billy Porter as Fairy Godmother? Sign us up.
Space Jam: A New Legacy (Due out in July)
Stars: LeBron James, Don Cheadle, Zendaya
Director: Malcolm D. Lee
The skinny: A retooling of Michael Jordan's 1996 Space Jam.
The new animated/live-action family comedy finds James (as himself) taken to a digital landscape by a rogue artificial intelligence (Cheadle). To escape, the hoops hero teams with Bugs Bunny's Tune Squad to slam dunk a bunch of monstrously powered-up basketball stars.
Stars: Gael Garcia Bernal, Thomasin McKenzie, Eliza Scanlen
Director: M. Night Shyamalan
The skinny: Shyamalan's output has been decidedly uneven since The Sixth Sense, but what the heck, we've all been missing movies so let's give this one a go. Garcia Bernal and Vicky Krieps ("Phantom Thread") play a couple who are horrified when their children begin rapidly ageing on a remote tropical beach. OK then!
Respect (Due out in August).
Stars: Jennifer Hudson, Forest Whitaker, Mary J. Blige
Director: Liesl Tommy
The skinny: Hudson was personally chosen by Aretha Franklin, years before the Queen of Soul's death in 2018, to play her as a young woman in this biopic.
The film follows the star from her childhood in Detroit singing in the Baptist church of her father (Whitaker) through the 1960s while developing as an artist, navigating interpersonal drama and rising to international superstardom.And yes, of course Hudson does her own singing.
The Suicide Squad (Due out in August)
Stars: Margot Robbie, Idris Elba, Viola Davis
Director: James Gunn
The skinny: Yup, you might feel like this movie came out a couple of years ago, but that was just Suicide Squad – no "The".
Government honcho Amanda Waller (Davis) sends a ragtag group of imprisoned supervillains – including Harley Quinn (Robbie), Bloodsport (Elba) and Peacemaker (John Cena) on an insane mission to a remote island that involves guerrilla fighters, jungle threats and one ginormous starfish.
Sign up for the YP Teachers Newsletter
Get updates for teachers sent directly to your inbox
Sign up for YP Weekly
Get updates sent directly to your inbox