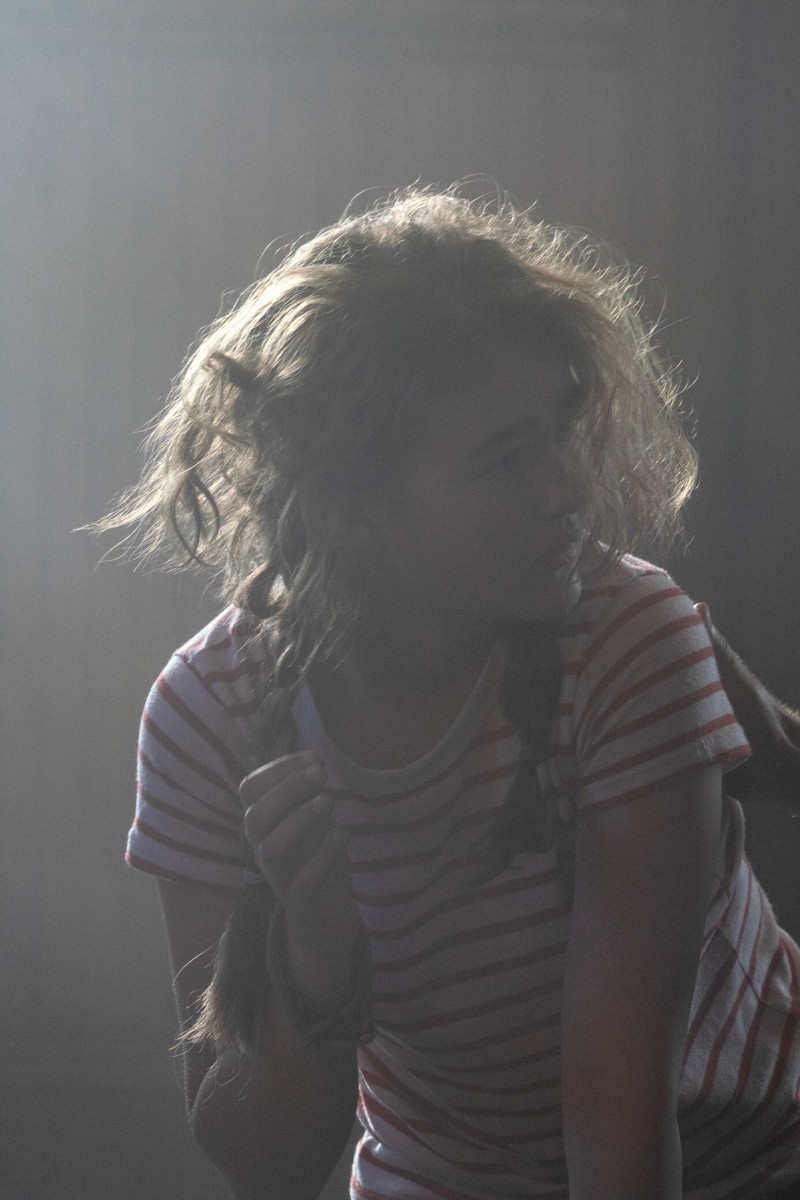 'A Quiet Place Part II' Review: John Krasinski of 'The Office' fame offers fresh thrills
Stars like Emily Blunt, Millicent Simmonds, Noah Jupe and Cillian Murphy are just as good at creating tension in this sequel as in the first film

The film was delayed for more than a year because of coronavirus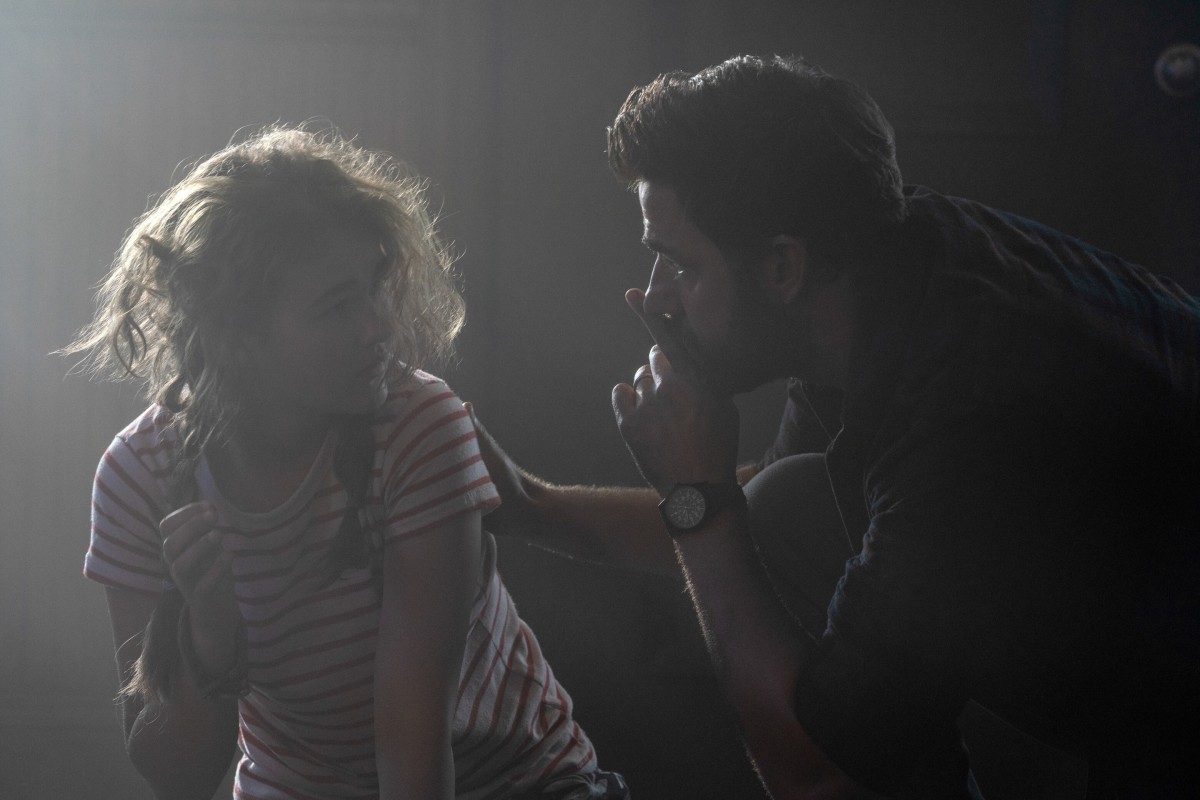 Regan (Millicent Simmonds), left, and Lee Abbott (John Krasinski) brave the unknown in "A Quiet Place Part II." Photo: Jonny Cournoyer/Paramount Pictures/TNS
John Krasinski catches you off guard in the first moment of A Quiet Place Part II, inviting you into his film with the most terrifying thing of all in this universe: noise.
It's a testament to the effectiveness of the film that any sound is guaranteed to make you immediately uneasy: the crinkle of a bag, the crunch of an apple, or a car door closing. Krasinski begins the sequel, which he wrote and directed, in a flashback to the day the monsters arrived, and boy, was it loud.
Just a little glimpse of their pre-disaster happiness reminds you what the family has lost and what they're hanging on to. The film doesn't waste any time before getting to the action, but it's a gut punch because we know the people we see won't be around when the film cuts to the present.
And this one picks up right where the first film left off. Like Keanu Reeves' legendary hitman character John Wick, the Abbotts don't get a breather. Evelyn Abbott (Emily Blunt) and her family - her daughter Regan (Millicent Simmonds), son Marcus (Noah Jupe), and a newborn - are searching for somewhere to stay. They've rigged up a terrifying coffin-like box for the infant with a baby breathing apparatus, so they can move without worrying about the baby's cries awakening the monsters.
The best movies coming out this summer
Suffice it to say, the introduction of the baby ensures that your stomach will always be in knots throughout the film. However, while Krasinski makes one choice with the baby that borders on indecent, it is terribly effective.
It is impressive that there were enough new ideas for a full sequel, but unfortunately for everyone, Regan's inspired hack from the first film to stun the monsters using high frequency sounds is only effective in the immediate surroundings. In other words, there are a lot more out there.
Millicent Simmonds (from left), Noah Jupe and Emily Blunt brave the unknown in
The family does find another place and a once-friendly face, in Emmett (Cillian Murphy). But it's unclear whether or not he can be trusted, and he doesn't seem like he wants to help.
Blunt, Simmonds, and Jupe are all once again terrific in their roles, using sign language and their expressive, empathetic faces to brilliantly convey terror, love, and pain.
The nail from the first film also reprises its role, and is just as effective at creating tension as before, but Krasinski unfortunately has something more brutal in store for one of the Abbotts.
Sarah Paulson hides a horrible secret in this thriller film
But the reason this film works is not just because of the scares. Sure, the surprises keep your heart rate up, but the true terror that buries into your consciousness, comes from that deep, intractable fear of not being able to protect your family. Many monster films boldly claim to be about something bigger and rarely are. This one succeeds at that.
After being delayed more than a year, A Quiet Place Part II is set to open in cinemas on June 10. It's definitely a film that demands to be watched on the big screen.
The film contains violence.
Sign up for the YP Teachers Newsletter
Get updates for teachers sent directly to your inbox
Sign up for YP Weekly
Get updates sent directly to your inbox