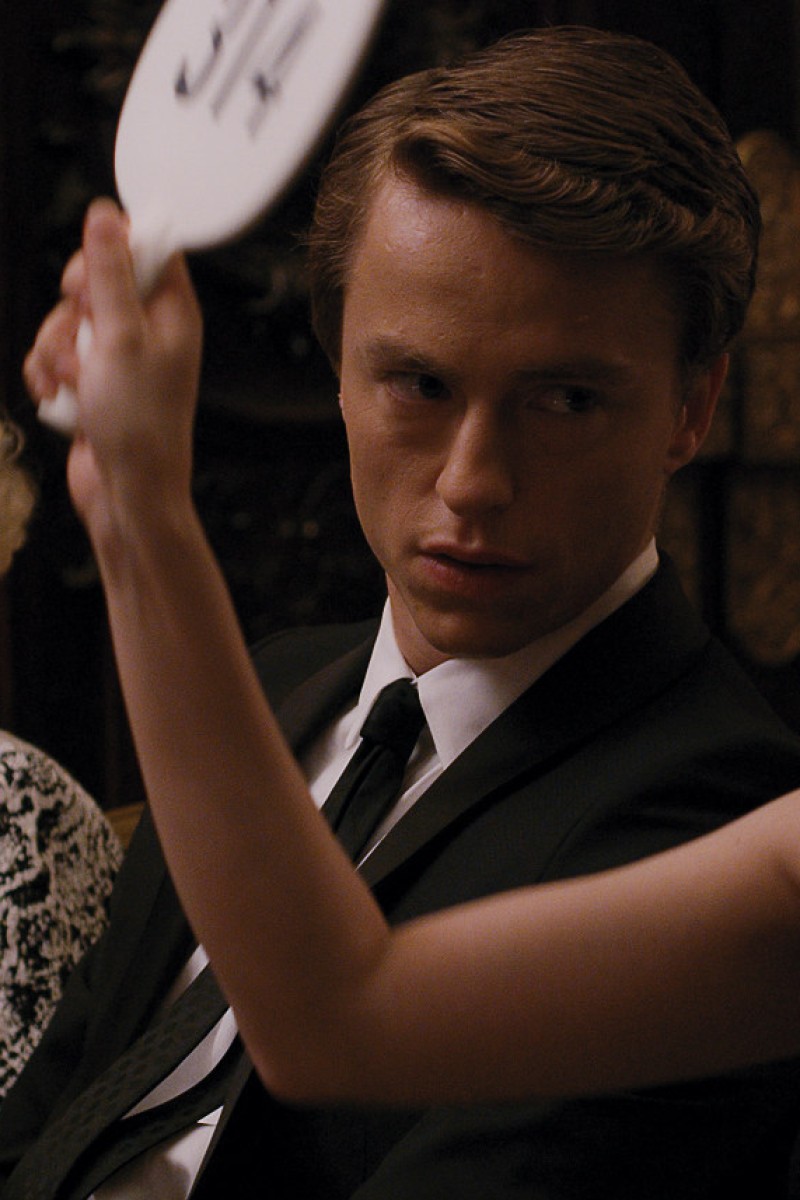 Choose your fate in interactive crime-thriller film, 'Late Shift'
Decide the fate of the movie's protagonist, a college student pulled into a heist, by choosing what happens next on an app

Starring Joe Sowerbutts and Haruka Abe, the film has four hours of footage, seven unique endings and 180 different scenarios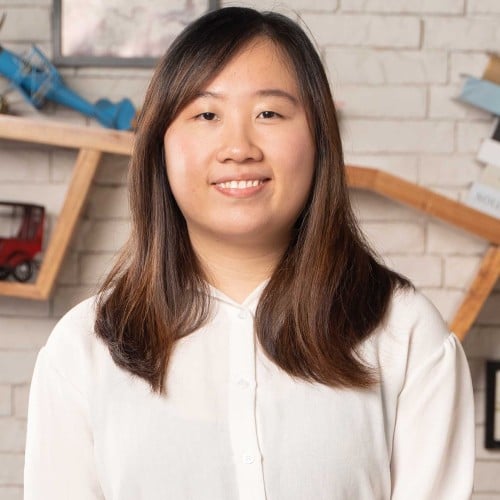 Sue joined the Post in 2021. She graduated from the University of Hong Kong with a double major in journalism and counselling.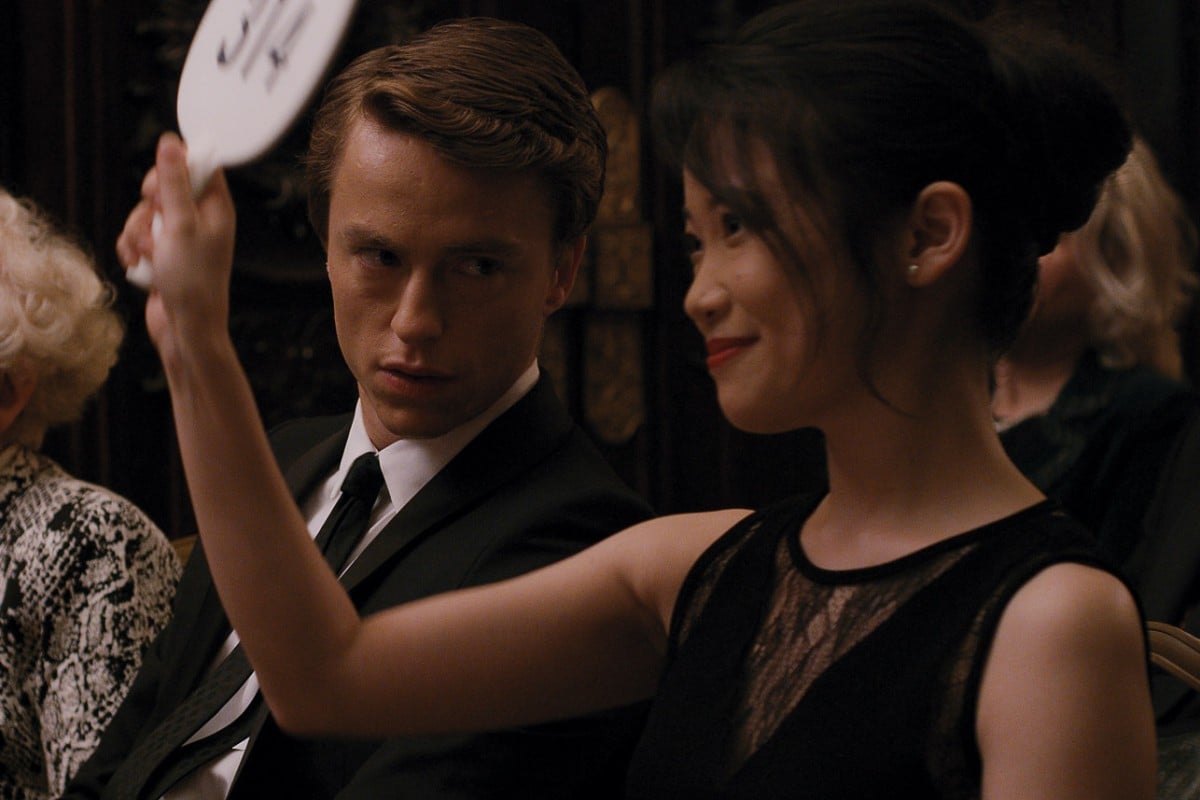 British actor Joe Sowerbutts and Japanese actress Haruka Abe star in the interactive film "Late Shift". Photo: CtrlMovie Production
Imagine sitting in the cinema watching the protagonist in a crime-thriller movie make a life-or-death move. If you were given the chance to determine the fate of the character, what would you do? Would you take a risk, or play it safe?
It is all part of the cinematic experience of Late Shift, the world's first feature-length interactive movie, which landed in Hong Kong last Saturday (October 30), and allows audiences to use an app to vote for the fate of the lead character and decide what story they will see.
Hong Kong film 'Zero to Hero' will represent the city at the Oscars
Written and directed by Swiss director Tobias Weber, the crime-thriller tells the story of Matt Thompson (played by British actor Joe Sowerbutts), a college student who works as a part-time parking attendant, who unwillingly gets pulled into a criminal operation involving the heist of a priceless piece of Ming dynasty porcelain.
From one beginning to countless possible storylines, the film has four hours of footage, comprising of seven distinct endings and 180 different scenarios. But not all scenes appear in the actual screening, as the ending and storyline depend on what the audience chooses.
You can guide Thompson and help him make decisions: should he join the criminal operation, or refuse to obey? Try to escape while held at gunpoint, or surrender? Develop a romantic relationship with May-ling (played by Japanese actress Haruka Abe) or remain single?
What you should know before watching 'Venom'
Matt will do whatever the majority chooses. Not only does his fate lie in the audience's hands, but also the length of the movie, which runs between 67 to 94 minutes depending on which scenarios are chosen.
"[When watching Late Shift], some viewers think the need to frequently turn to their phones to make choices will disrupt the experience," said Ronan Wong Kwok-yin, chief operating officer of Kino Asia, one of the production companies responsible for the movie.
What will happen to the protagonist? It's all up to you. Photo: Wales Interactive
However, its positive reception around the world proves you need not be concerned. Released in 2017, it won the British Academy Cymru Awards in 2018, and has attracted audiences in places such as the United States and Taiwan.
Late Shift has been available on PlayStation, Xbox, Apple TV and other platforms since 2017.
Sign up for the YP Teachers Newsletter
Get updates for teachers sent directly to your inbox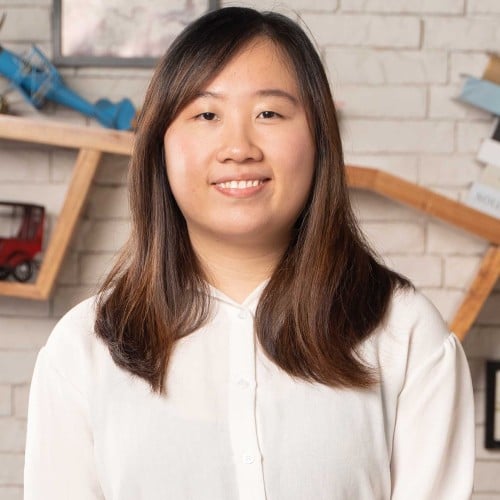 Sue joined the Post in 2021. She graduated from the University of Hong Kong with a double major in journalism and counselling.
Sign up for YP Weekly
Get updates sent directly to your inbox