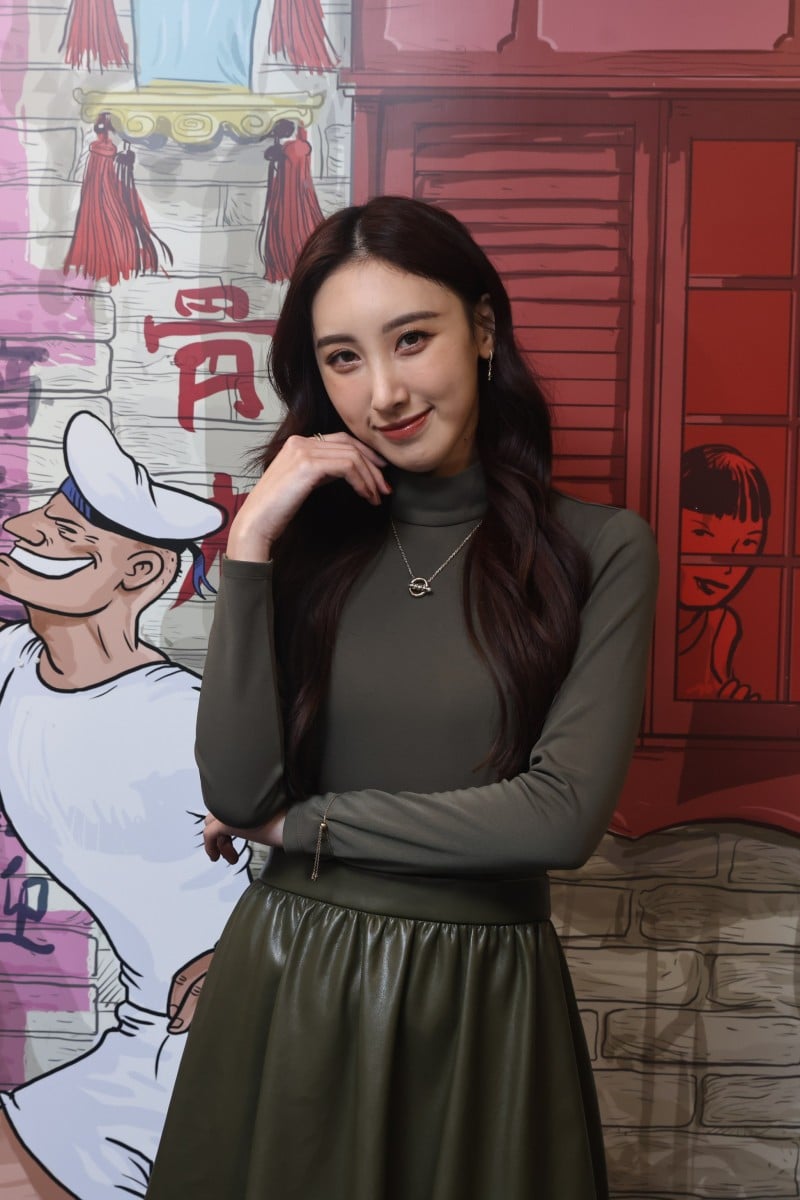 Canto-pop singer Angela Hui on how she found fame and courage after posting videos on YouTube under a pseudonym
The KKBOX Hong Kong Music Awards singer of the year shares the doubts she had when she first started her career

She didn't find success until she started uploading videos of herself singing covers of popular Canto-pop songs on YouTube under the pseudonym, Siu Bui Sum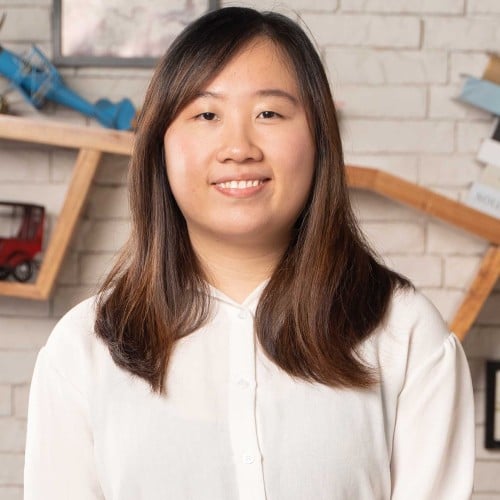 Sue joined the Post in 2021. She graduated from the University of Hong Kong with a double major in journalism and counselling.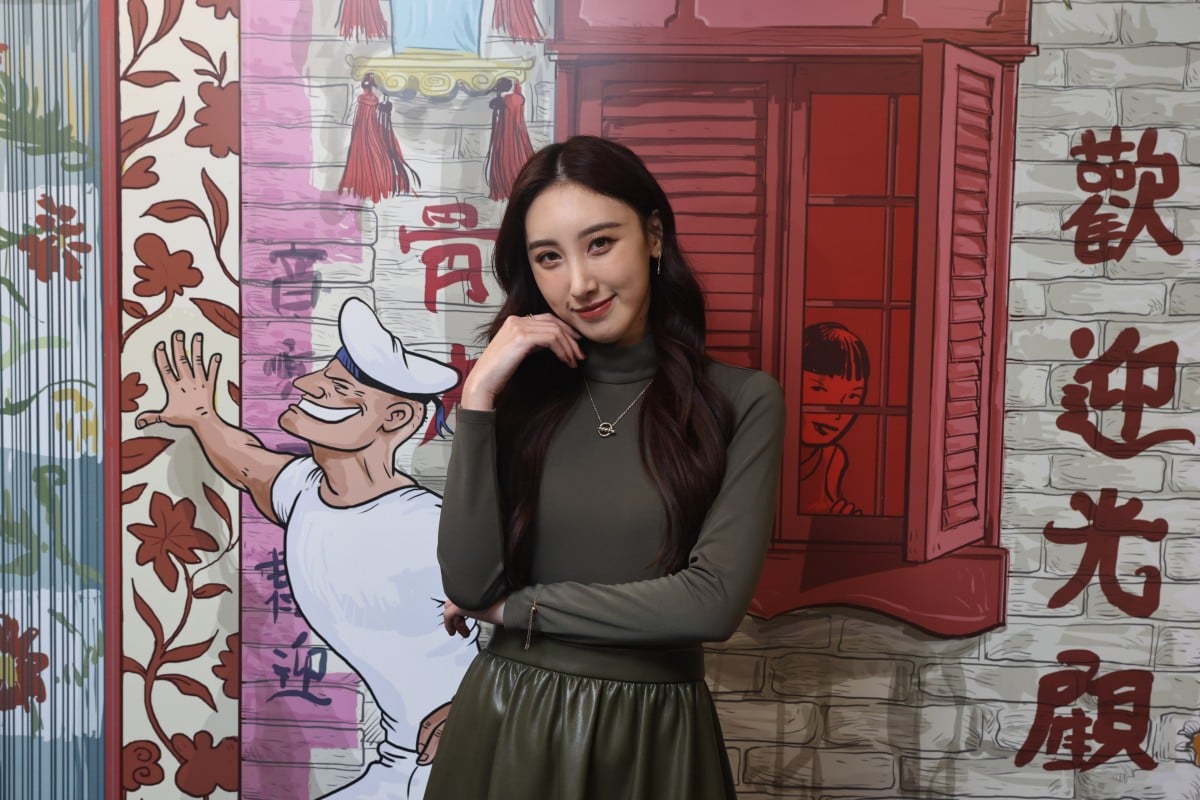 After finding success on YouTube and joining a talent competition show, Angela Hui is no longer afraid of being disliked. Photo: K.Y. Cheng
When Angela Hui Ching-wan graduated from business school in Hong Kong at the age of 23, she already had three years of experience in the music scene under her belt – and three albums to show for it.
Emperor Entertainment Group, one of the city's largest entertainment companies, signed Hui to its label when she was still a secondary school student, putting her miles ahead of other aspiring singers looking for a start in the industry.
On the surface, it seemed at the time like she was on the fast track to a promising career. The reality was, she felt, nobody knew her or her music.
It would be a long journey before the 28-year-old music artist would be awarded singer of the year at the KKBOX Hong Kong Music Awards – which happened this October.
While she was still a student at Baptist University, she organised an event on campus to promote her music. She set up a stage and sang some songs, hoping to get more people to love her music.
"I had so much fun ... but no one who passed by recognised me," said Hui. "I started to reflect on whether it was suitable for me to stay in this industry."
MC Soho and Kidney share why the city's music scene is ready for change
After graduating in 2016, she contemplated giving up her singing career for a job in finance. In the end, she decided to give herself three to five more years to prove her worth.
"I thought there was still some time before I turned 30 ... I really loved singing, so I didn't want to regret not chasing my dream in the future," she said.
A year later, she came up with a plan to begin anew – uploading videos of her singing acoustic covers of popular Canto-pop songs on YouTube with her face hidden so no one knew who she was. On the channel, she used the pseudonym, Siu Bui Sum – Cantonese for "little vest" which she always wore in her videos.
"I always wondered if there was something wrong with my personality, voice or appearance ... Why did nobody listen to my songs?" she said, adding that when she hid her face, she felt she could sing freely without such concerns.
Six months after starting the channel, the singer had uploaded 19 cover songs. Her videos as Siu Bui Sum were gaining popularity, with each one garnering more than 10,000 views.
The unexpected success motivated her.
Indie artist cehryl is focusing less on Instagram and more on art
"The channel was a turning point in my career ... finally, there were people listening to the songs I was singing," she said.
In 2017, she held her first concert under her identity as Siu Bui Sum in Kowloon Bay. There were about 700 people in the audience that day, and she donned her mask so fans would not know who she was.
Near the end of the show, she mustered the courage to take off her mask and revealed her true self to everyone.
Hui was initially nervous to share her face with the audience at her concert, but eventually found the courage. Photo: K.Y. Cheng
"At that moment, I was very scared that people would feel disappointed and just leave ... But I was moved by their support and enthusiasm," she recalled.
"No matter who I was – Siu Bui Sum or Hui Ching-wan – they still liked me the same."
She described that night as the validation she had been seeking as a singer, and it gave her the courage to take the next step in her career.
With her identity revealed, she challenged herself to take part in a television contest in which she was one out of 101 women competing for the chance to be selected for an 11-member girl group.
MAX talks about making music with BTS' Suga
Because she had no dancing experience, she did not expect to even make it through the auditions.
"I only knew how to sing, but the competition also emphasised dancing ... I had to perform Ariana Grande's Focus in one of the casting sessions but only managed to memorise a few dance steps," she laughed.
Even so, her other talents were convincing enough that she was chosen to join the show.
For four months, she had dance rehearsals and vocal training every day from 10am to 10pm. Some weeks, she would sleep less than 10 hours in total, as she was always practising for the show.
Singer J.Arie isn't a lawyer, but she is 'perfectly guilty'
Despite all of her preparation, she botched her first challenge in which contestants were asked to learn the choreography for the season's opening song in three days before performing it individually.
To memorise all the dance moves, Hui barely slept. But when it was her turn, she was so nervous that she forgot almost half of the steps.
However, her outstanding vocal skills and down-to-earth personality saved her, and she eventually made it to the final round.
In her final performance, she sang Eason Chan Yik-shun's King of Karaoke, impressing audiences with her emotional rendition of the Canto-pop classic.
How Jace Chan overcame self-doubt
"I chose the song because [its title] told my story – I was first known as a YouTuber who sang popular karaoke songs," she explained.
Though she lost the contest, it did open doors for her.
She went on to appear in different music variety shows and collaborated with famous Canto-pop singers like Hacken Lee.
Three of the original songs she released after joining the competition have each topped 1 million views on YouTube. One song, Bit Wai Ngo Hou, which translates to "don't be good to me", has racked up more than 3 million views.
In October, she performed at the KKBOX awards, where she won singer of the year.
While she was singing a song about having the courage to be disliked, she had a déjà vu moment that brought her back to her Siu Bui Sum concert years ago.
Canto-pop singer-songwriter AGA talks about the importance of solitude
"I was so touched seeing everyone raising their mobile phone flashlights, and that took me back to the beautiful memory of that concert," she said.
"From an online singer to who I am today, [my fans] have accompanied me on this journey."
She concluded: "As the song name suggests, I've faced criticism since I debuted ... But I've persisted with the courage to be disliked and insist on pursuing my dream."
Under her belt 已經獲得: Safely or satisfactorily achieved, experienced, or acquired

Pseudonym 化名: A fictitious name, especially one used by an author

Garnering 收穫: To gather or collect something

Mustered 鼓起: Summon up a feeling or attitude

Validation 認可: Recognition or affirmation that a person or their feelings or opinions are valid or worthwhile

Rendition 演繹: A performance or interpretation, especially of a dramatic role or piece of music

Racked up 累積: Accumulate or achieve something, typically a score or amount

Déjà vu 似曾經歷過的感覺: A feeling of having already experienced the present situation
Sign up for the YP Teachers Newsletter
Get updates for teachers sent directly to your inbox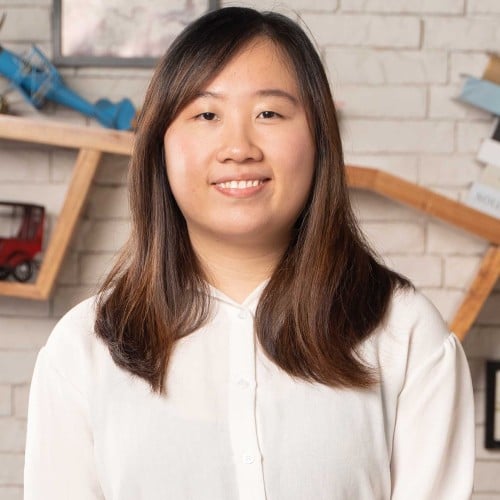 Sue joined the Post in 2021. She graduated from the University of Hong Kong with a double major in journalism and counselling.
Sign up for YP Weekly
Get updates sent directly to your inbox