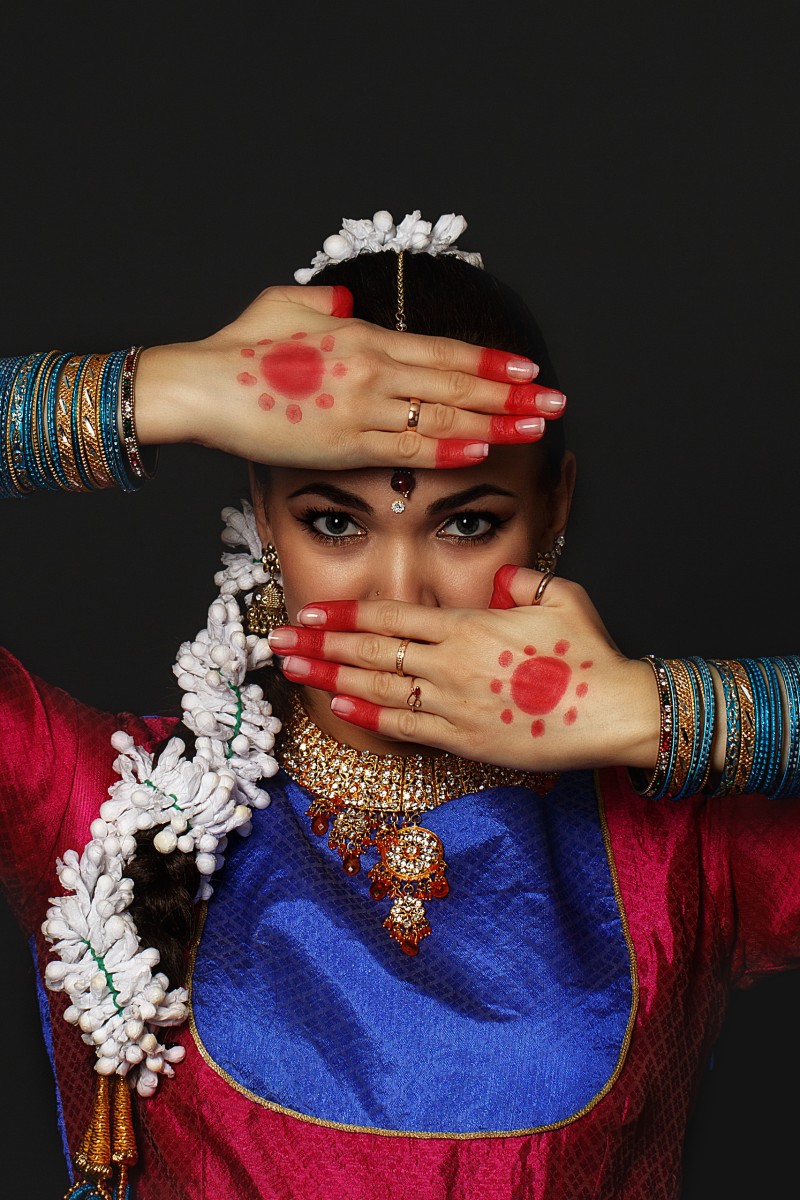 7 more Bollywood films that explore love, life and family
Dhyana Shah
Kriti Dhodhi
Saloni Sethi
Modern classic 'Dilwale Dulhania le Jayenge,' starring the legendary Shahrukh Khan, is a nostalgic and humorous watch

Historical romance 'Bajirao Mastani' tells an epic love story that challenges societal norms about love – even today
Dhyana Shah
Kriti Dhodhi
Saloni Sethi
|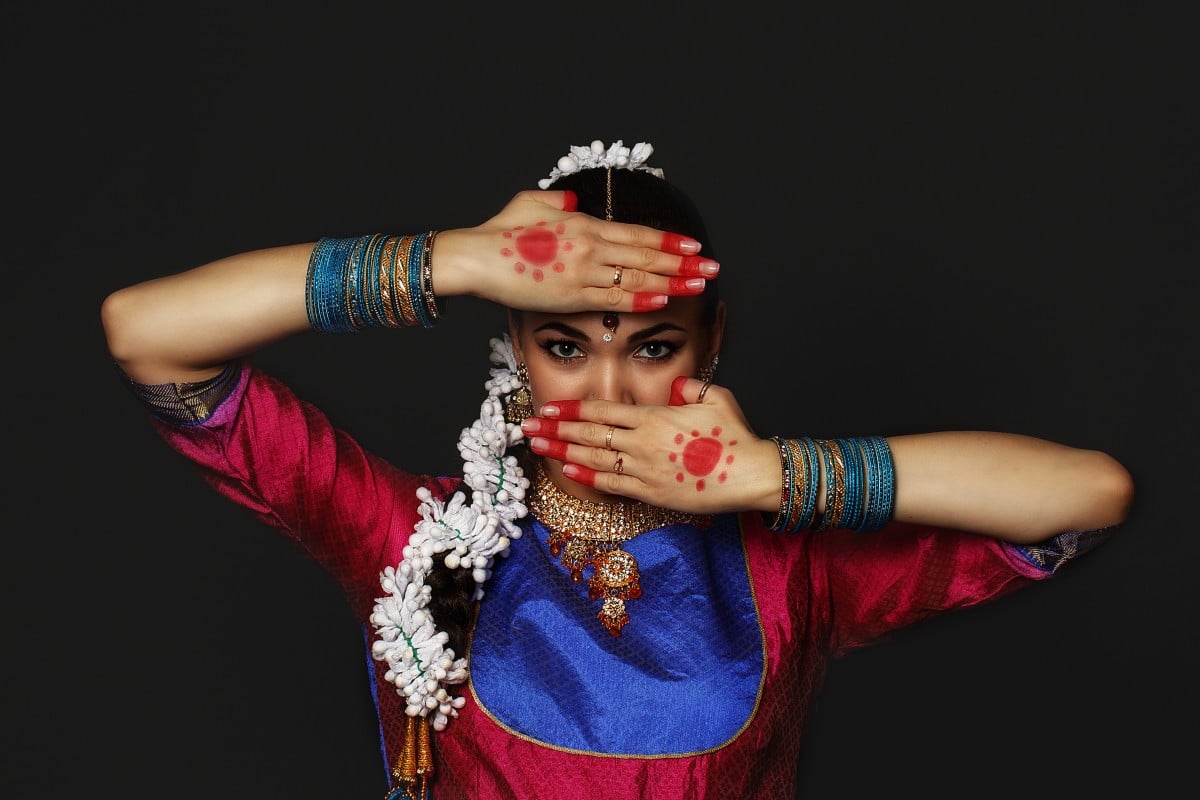 Add these films to your "need to watch" list! Photo: Shutterstock
Bollywood, the Hindi-language film industry based in Mumbai, India, has been entertaining the world with its colourful and dynamic movies, as well as its energetic songs and dance scenes, since the 1930s. Among the different genres of movies, its romance and comedies simply can't be missed.
Instead of cliché love stories, here are seven inspiring and family-friendly movies that explore love, family and life.
Check out the first part of our list here!
Dear Zindagi, which translates to "Dear Life" in English, is a romantic film that explains the philosophies of life.
The movie follows a young, talented cinematographer named Kaira (Alia Bhatt), who suffers from insomnia after experiencing a series of troubled relationships and career downturns. She contacts Dr Jehangir Khan (Shahrukh Khan), a psychologist who uses various unorthodox methods to help her resolve her issues with her parents and gain a new-found perspective on life.
Asian-American films you should check out
Kaira's character will resonate with young audiences, many of whom are dealing with their own frustrations, while Dr Khan's wisdom and self-effacing attitude provide the answers to the questions in life that baffle us all.
Recognising the complexity of life and its unsparing nature, the film emphasises the importance of accepting imperfection.
The Lunchbox is an eloquent, simplistic gem of a movie that portrays a heart-warming love story.
It is about a mistaken lunchbox delivery that connects a neglected housewife named Ila (Nimrat Kaur) with the lonely and bitter widower Saajan (Irrfan Khan), who is on the verge of retirement. Even in one of the world's most bustling cities, Mumbai, the film shows how lonely crowds can be.
Our favourite films that celebrate female friendship
The Lunchbox is a subtle and pure cinematic masterpiece that is also a realistic depiction of the ordinary lives of people in Mumbai, infused with an unspoken beauty that leaves you with a unique and refreshing impression of life and love. There's a lot of symbolism in the quotes from this movie: our favourite line is "the wrong train will bring you to the right station".
Dil Dhadakne Do – Let the Heart Beat in English- is a comedy that follows the not-so-glamorous lives of the Methas, an upper-class family of four.
It tells the story of a dysfunctional family as they embark on the cruise of a lifetime. Not only does this movie capture the intricacies and absurdities of familial relationships, but it also highlights the patriarchal traditions that are still prevalent in Indian society, irrespective of class. In particular, the movie challenges the norm that sons are meant to continue the family name, but that a daughter no longer "belongs" to the family once she is married.
Contrary to typical Bollywood movies, the relationships between the characters are portrayed in an authentic and relatable manner. The star-studded cast adds depth to their characters, showing their distinct idiosyncrasies and the challenges they face in life.
How Hollywood under-represents Asian male actors
Dilwale Dulhania le Jayenge

(1995)
Released in 1995, and still screened in many cinemas across India even 27 years later, Dilwale Dulhania le Jayenge (The Big-Hearted Will Take the Bride) is arguably one of the most iconic romances ever been produced in Bollywood.
The story centres around Raj (Shahrukh Khan) and Simran (Kajol), who meet on a trip in Europe. Despite their initial differences, the two fall in love. When Simran tells her dad about her feelings, he is enraged and immediately takes Simran from her home in London to India, where she undergoes preparations to marry the son of Baldev's childhood friend. Raj follows them to India and promises Simran that he will marry her and tries to win over her traditional family.
Though riddled with some romantic clichés, this film is a nostalgic and satisfying watch, with a whimsical sense of humour that will keep you entertained throughout.
Yeh Jawaani Hai Deewani

(2013)
A simple, sweet romantic comedy, Yeh Jawani hai Deewani (This Youth is Crazy) explores the love between free-spirited, zesty Kabir (Ranbir Kapoor) and introverted, studious Naina (Deepika Padukone).
Kabir and Naina initially meet on a trekking trip to Manali, a town in the Indian state of Himachal Pradesh. During the trip, Naina is charmed by Kabir's adventurous persona but refuses to express it. The two drift apart, but their romance rekindles years later, when they meet again at their best friend's wedding.
The chemistry between the main characters, their on-screen charisma, and the catchy tunes from the movie's soundtrack make this a trademark Bollywood film.
One of the most iconic Bollywood films, Kal Ho Naa Ho (Tomorrow May Never Come) totally embodies the genre with its elements of romance, drama, and comedy.
Set in New York, the movie follows the journey of introvert Naina (Preity Zinta), whose life is turned upside down when happy-go-lucky Aman (Shahrukh Khan) moves in next door. Aman not only helps her family but also sets her up with his best friend Rohit (Saif Ali Khan).
33 movie quotes that will inspire you to live your best life
As with most Bollywood movies, it has a stellar and diverse soundtrack, ranging from its soulful title track Kal Ho Naa H, to party hit It's the Time to Disco, and wedding favourite Maahi Ve.
The bittersweet ending transcends time with its inspiring message of loving others and living each day to the fullest because the future is never guaranteed. The dialogue also captures this philosophical tone, while still incorporating humorous misadventures and running gags into the plot.
Directed by the talented Sanjay Leela Bhansali, Bajirao Mastani is an epic historical romance that depicts the story of Maratha Peshwa Bajirao (Ranveer Singh) and his second wife Mastani (Deepika Padukone).
This movie is magnificent, and its iconic dialogue manages to hook the audience and make this an unforgettable watch. The acting, star casting and the stunning style, charm, and charisma of each character make this film absolutely incredible.
Meanwhile, the love portrayed in this movie manages to challenge so many societal norms that were prevalent back then – and even today.
Sign up for the YP Teachers Newsletter
Get updates for teachers sent directly to your inbox
Sign up for YP Weekly
Get updates sent directly to your inbox