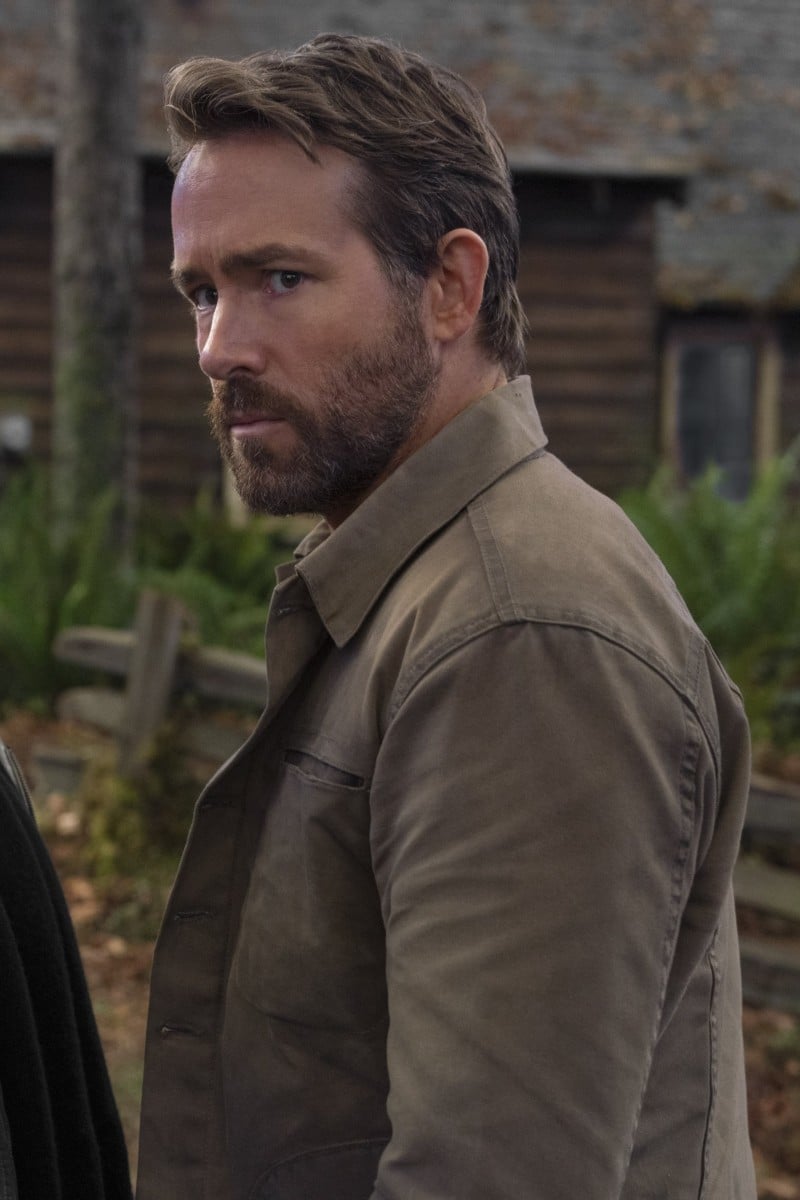 'The Adam Project' review: Netflix film is a fun sci-fi flick, but won't become a classic
Starring Ryan Reynolds and Walker Scobell, the movie is an entertaining, heartfelt watch

It won't become the next 'Back to the Future' but it's still a good film and one of the best currently on the streaming service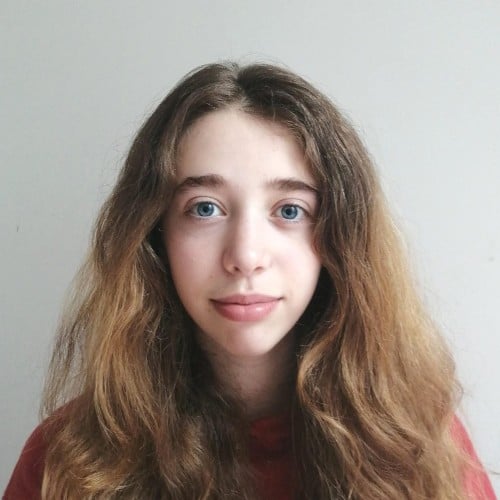 Marta Loscertales
Marta is a student in Spain. She loves reading, writing, playing music and spending time with her friends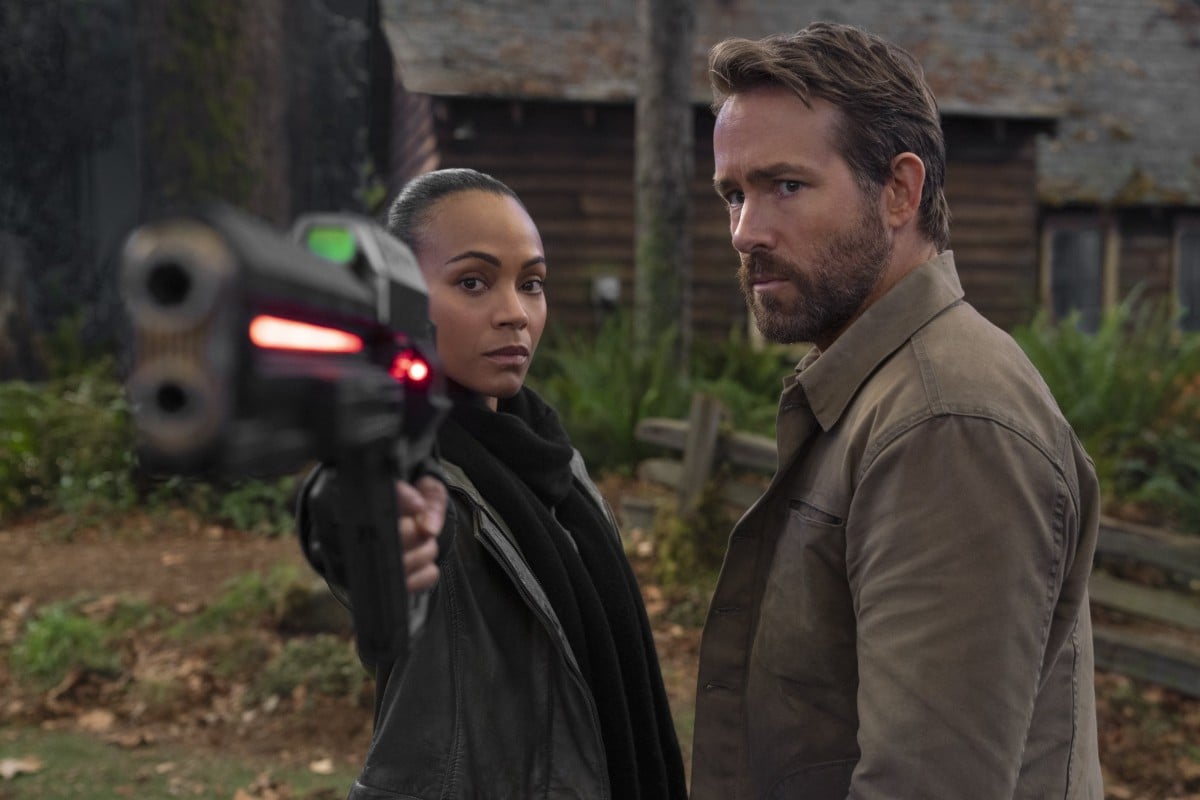 Zoe Saldana stars as Laura and Ryan Reynolds plays Big Adam in "The Adam Project". Photo: Netflix
The Adam Project, released on Netflix on March 9, remains one of the platform's most viewed films and, according to the streaming service, has been watched for a total of 227 million hours. Why is it so popular, and should you give it a chance?
At first glance the best thing about The Adam Project is its cast, since it stars Ryan Reynolds, Walker Scobell, Catherine Keener, Zoe Saldaña and beloved 13 going on 30 protagonists Mark Ruffalo and Jennifer Garner.
However, the plot is equally interesting: Adam Reed, a time-travelling pilot living in the dystopian world of the 2050s, steals a time jet from an evil billionaire with the aim of returning to 2018 to rescue his wife, who was allegedly killed in a crash while on a mission to the year. He accidentally crashes into 2022, where he encounters his talkative, nerdy 12-year-old self.
Initially he pairs up with preteen Adam to fix his jet, but some shocking news leads to some big decisions on how the pair can change the course of the world.
The Adam Project is first and foremost a science-fiction movie, hopping through various timelines and utilising fantastic special effects. Luckily, the skips between timelines isn't too confusing, so the movie is easy to follow.
Another plus is that the film was directed by Shawn Levy, who also did Free Guy and Deadpool, and stars Reynolds and Scobell, a phenomenal duo who are proven comedic gems. It is filled with hilarious one-liners, such as one delivered by the younger Adam: "God, it's like I traded my brains for those muscles. It's a s**t deal".
The Bad Guys review: Villain animals go straight in slick animated crime caper
It's also a heartwarming movie, and you may tear up upon seeing the protagonist's personal history and the relationships the characters have with their loved ones. Prepare to get very emotional during the film's final scenes.
There are also plenty of action sequences, accompanied by a great soundtrack from Rob Simonsen and featuring hits like Let My Love Open the Door by Pete Townshend.
Usually, films focus on either funny escapism or heavy emotional weight, but The Adam Project effortlessly blends both. In Levy's words, they wanted to "entertain but also connect," and it is safe to say that objective was undoubtedly reached.
Sonic the Hedgehog 2 is an action-packed sequel that falls short of the original
In spite of its popularity, some viewers have been sorely disappointed with the movie, saying that while the film is funny and watchable, it's unlikely to become a classic like Back to the Future and probably won't last long in our memory.
While the criticism is justified, The Adam Project still deserves a watch. It's not a perfectly written, flawless piece of sci-fi, but it is an entertaining watch – and one of the best options currently on Netflix. All things considered, it is a good film, even for people who aren't usually sci-fi fans.
Sign up for the YP Teachers Newsletter
Get updates for teachers sent directly to your inbox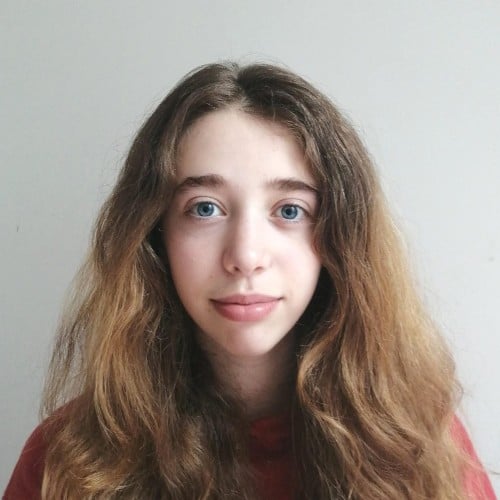 Marta Loscertales
Marta is a student in Spain. She loves reading, writing, playing music and spending time with her friends
Sign up for YP Weekly
Get updates sent directly to your inbox