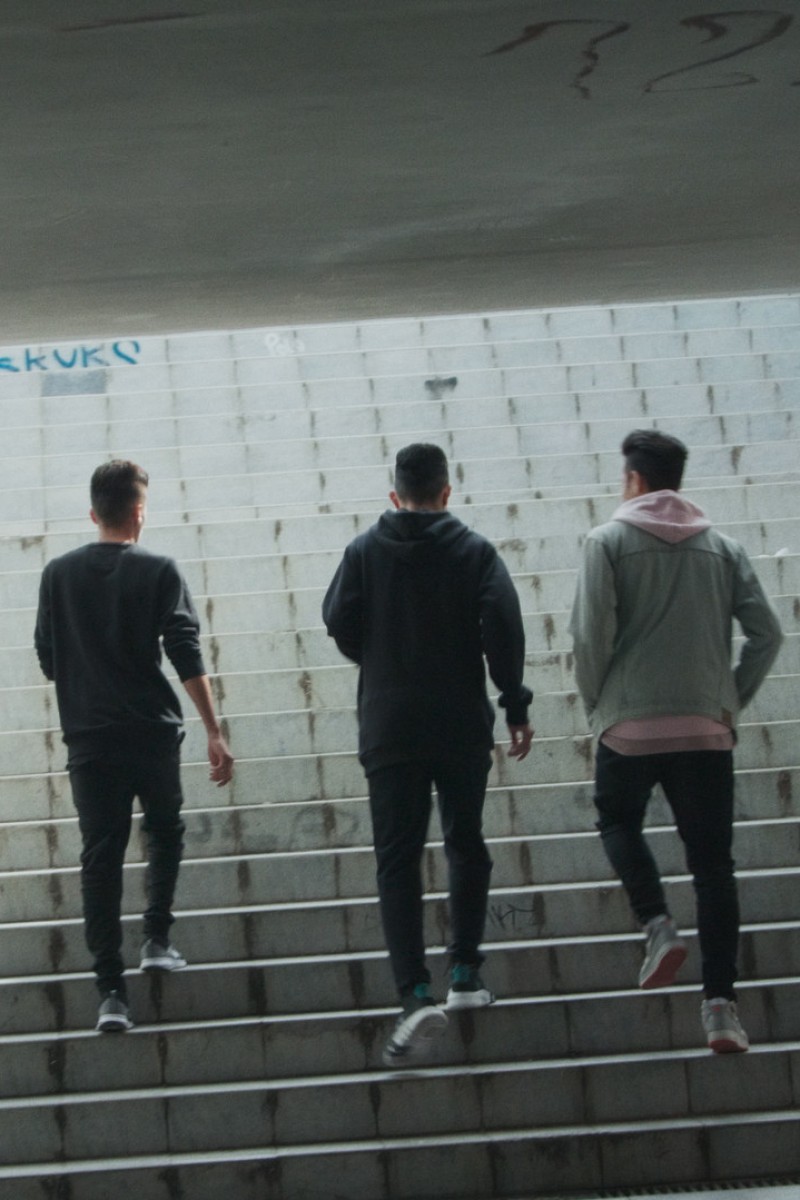 15th Charity Refugee Film Festival aims to raise money, support for displaced people
Organised by the UN High Commissioner for Refugees, event aims to promote the right to seek safety ahead of World Refugee Day

Hong Kong office hopes to raise HK$200,000 to fund global emergency preparedness and support children in Ukraine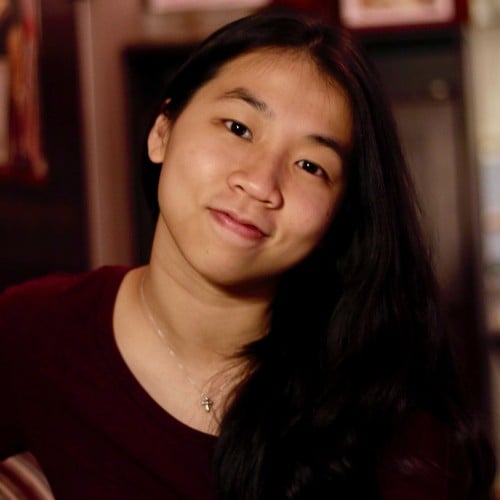 Yanni joined the Post in 2021. She has a bachelor's degree in communication and majored in international journalism. Previously, she worked at Reuters covering Hong Kong political news including the enactment of the national security law.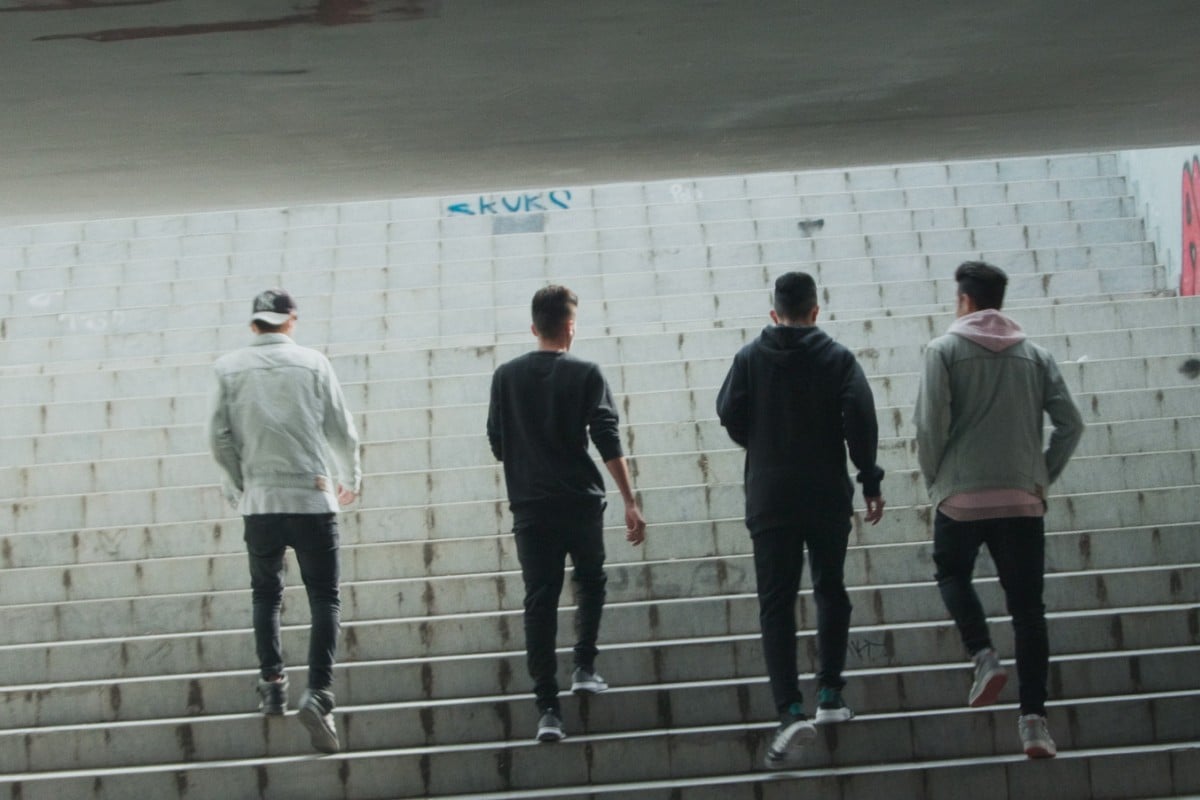 "A Youth," directed by Giorgio Bosisio, follows the lives of a group of Afghan teenagers as they wait to see if their asylum claims have been accepted, which would allow them to stay in Greece. Photo: Handout
Giorgio Bosisio's life changed when he met a group of Afghan teenagers while volunteering in Greece back in 2016.
"I was living in London. And I was reading the news about what was going on in Greece and Italy," said the 36 year-old film director.
He was referring to the refugee crisis that kicked off in 2015, as desperate families tried to flee the brutal conflicts in Syria, Afghanistan and Iraq and make their way to Europe.
Refugee teen from Ethiopia's war-torn Tigray region recounts 16-month odyssey
"So many people were going from London to volunteer … I was very inspired by this."
During this time, he met a teen from Afghanistan named Peyman and his friends, who had arrived in Athens to apply for asylum and were waiting to reunite with their families.
Meeting these teens gave Bosisio the idea to film a documentary about their lives and the way they were stuck in limbo while on the cusp of adulthood.
UN officials say Ukraine children, women need more protection
"We started filming and then I realised it would be much more difficult than I thought because of the language barrier, so I had an interpreter help me out," said Bosisio, who is from Italy. The film features dialogue in Dari, Farsi and Greek.
But the language barrier did not stop the director from connecting with his main characters and becoming friends.
The 40-minute film, A Youth, shows how the teens try to make sense of the world around them through music and poetry. Bosisio said that he did not try to instil any messages in the film, saying he simply wanted the audience to experience what the teens were going through and be touched by it.
"The fact that a young person is separated from the rest of his family and left to manage himself in this extremely difficult situation, not knowing the language, or having any money, any particular connection with society … I think it speaks a lot."
Bosisio's film, first released in 2020, will be screened at the 15th Charity Refugee Film Festival, organised by the United Nations High Commissioner for Refugees (UNHCR).
The event, which kicks off today, aims to commemorate the power of inclusion in advance of World Refugee Day on June 20.
Russian censorship law targets 'fake news' about war in Ukraine
After making a donation online, participants can redeem an online movie pass to watch the four featured films, ranging from personal stories of refugee children and youth to in-depth documentaries covering global issues, including the climate crisis. .
Helen Leung, head of the UNHCR Sub-Office in Hong Kong, said the event was inspired by the recent conflict and resulting refugee crisis in Ukraine.
"The recent Ukraine emergency has allowed us to witness how people are coming together to support the millions who were forced to flee, and to provide them with shelter and care," she said.
Ukrainian refugees at a reception centre in Chuhuiv, near Kharkiv, Ukraine, on 30 May 2022. According to data released by the United Nations refugee agency UNHCR on May 29, over 6.8 million people have fled Ukraine since Russian troops entered the country on February 24, 2022. Photo: EPA-EFE
According to figures from the UNHCR, 82.4 million people had been forcibly displaced by the end of 2020, whether because of conflict, violence, human rights violations, or persecution. That number has now surpassed 100 million, Leung said.
"We hope to take this opportunity to gather support from the local community in Hong Kong through this festival, and to raise funds for the global emergency preparedness and response activities that need our urgent help."
The event aims to raise HK$200,000 to assist in crises and provide displaced people with life-saving support.
Young Ukrainians describe how their lives have been upended by the Russian invasion
Leung is particularly excited about the award-winning film, Captains of Zaatari.
The documentary follows two boys living in the Zaatari Refugee Camp in Jordan, the world's largest camp for Syrian refugees. Though they have no idea what the future holds, they focus all their energy on their love of football.
"I used to work in Jordan and Syria myself, so it's like a special film close to my heart," Leung said.
The festival runs from June 2 to July 3.
Sign up for the YP Teachers Newsletter
Get updates for teachers sent directly to your inbox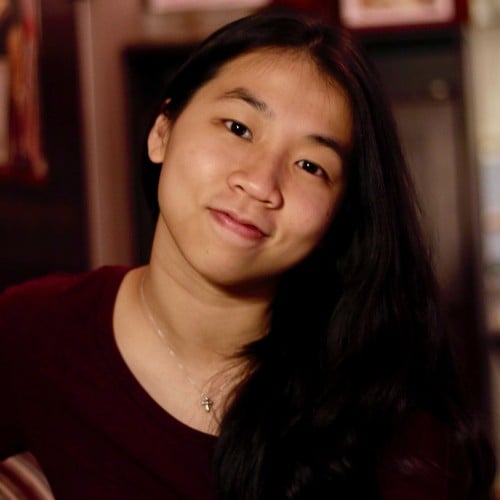 Yanni joined the Post in 2021. She has a bachelor's degree in communication and majored in international journalism. Previously, she worked at Reuters covering Hong Kong political news including the enactment of the national security law.
Sign up for YP Weekly
Get updates sent directly to your inbox