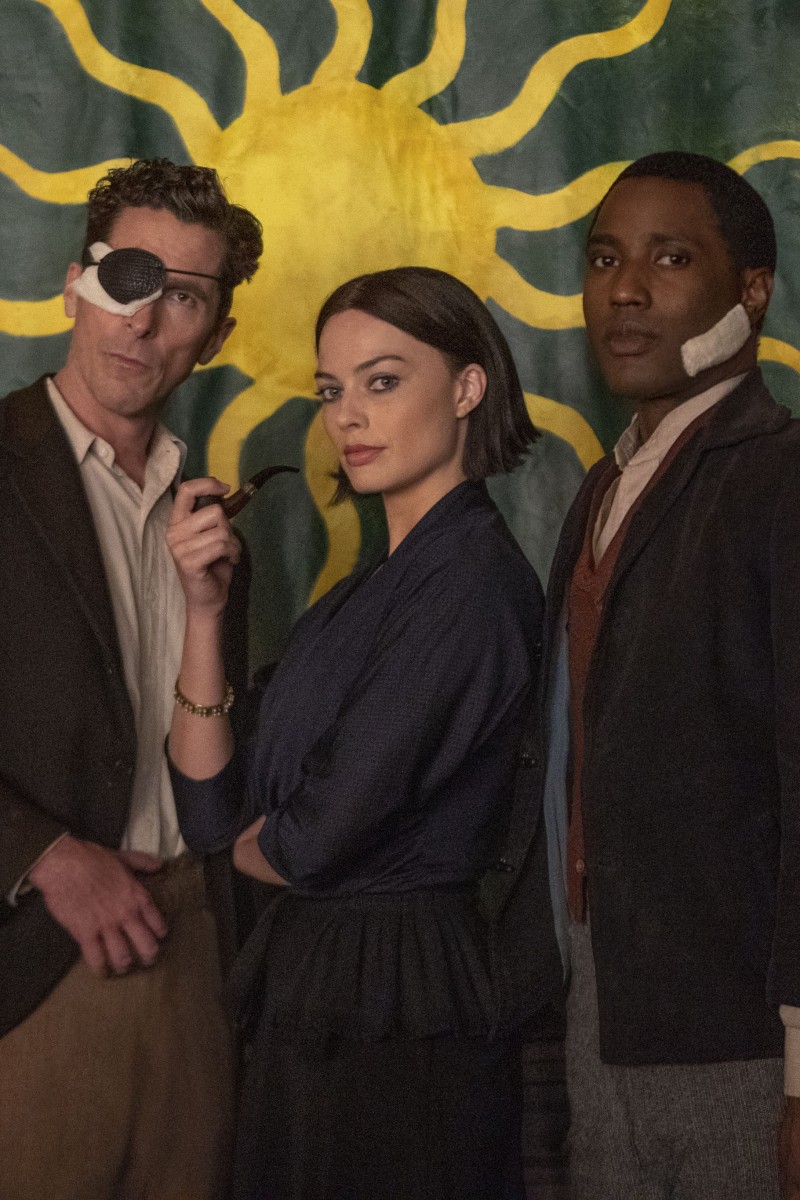 'Amsterdam' review: Watchable comedy-drama with a star-studded cast that fails to live up to expectations
The latest film by director David O Russell stars Christian Bale, Robert DeNiro, Margot Robbie, Anya Taylor-Joy and Taylor Swift, but ultimately doesn't deliver

Pacing issues, too many flashbacks and the seriousness of the real-life source material all work against the movie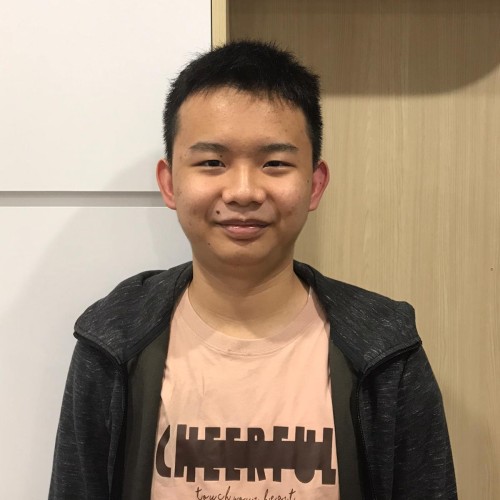 Ethan Kuo
Ethan is a student at Creative Secondary School. During his free time, he enjoys watching films, playing chess and reading books.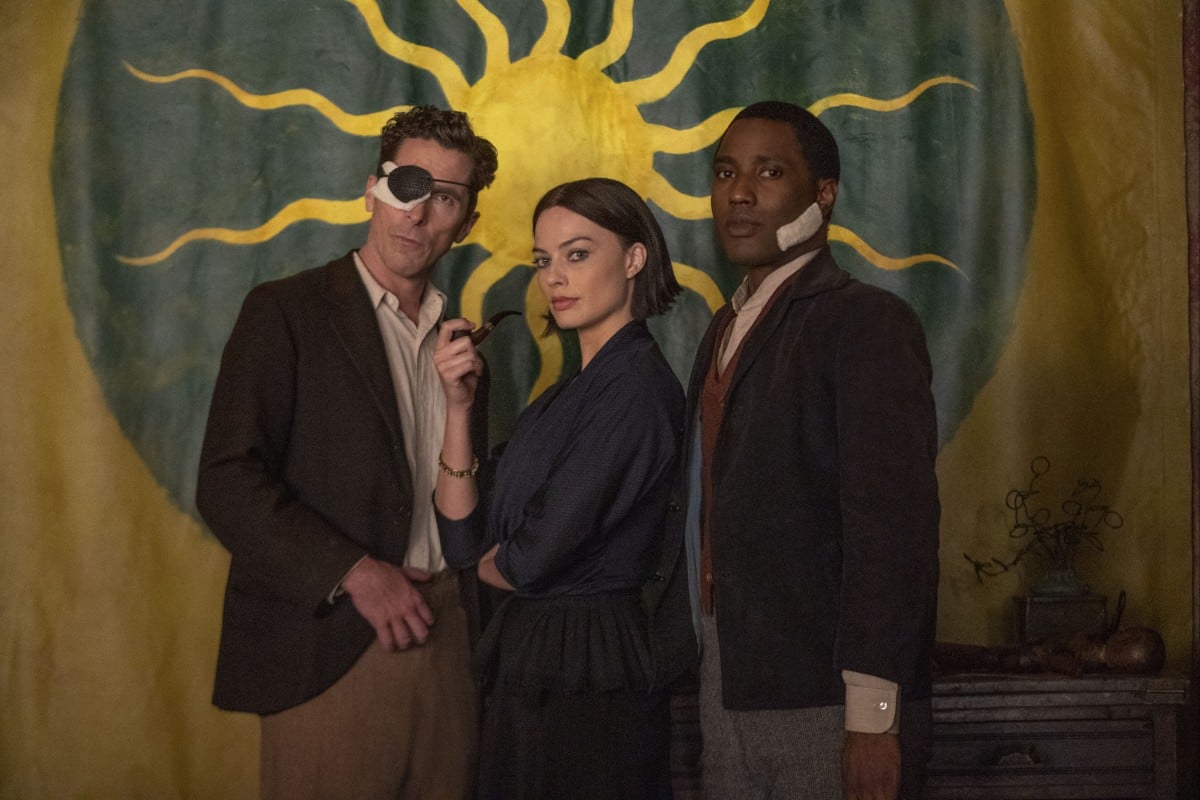 "Amsterdam" stars Christian Bale, Margot Robbie and John David Washington in lead roles. Photo: Merie Weismiller Wallace; SMPSP/ 20th Century Studios
Seven years after the release of Joy (2015), director David O Russell is back with his star-studded comedy mystery drama Amsterdam. Unfortunately, although the cast of A-listers, including Robert DeNiro, Margot Robbie, Anya Taylor-Joy and Taylor Swift makes the film look intriguing, it ultimately fails to live up to expectations.
The film, based on a real-life political conspiracy, takes place in 1930s New York, where Dr Burt Berendsen (Christian Bale) and lawyer Harold Woodsman (John David Washington), friends and veterans of the First World War, find themselves involved in a scheme involving the murder of a retired US army general. They are later joined by Valerie (Margot Robbie), who nursed them back to health during the war and whom they befriended. The three of them have to work together to untangle a mystery that could shatter the foundation of democracy in the US.
The make-up and costumes are all well done, especially the distinctive look created for Christian Bale's character, who has scars all over his body and one artificial eye. The film also did a great job recreating 1930s New York, including details such as period-appropriate cars and buildings. The movie's fetching cinematography only enhances these details. All in all, Russell has again demonstrated his skill in crafting a film.
The film can sometimes be hard to follow, as it jumps between the past and present, using different characters to tell the story. Giving fragments of information can sometimes make the story more interesting, but in the case of Amsterdam, the flashbacks were unnecessary. For example, one flashback shows how Burt and Harold met, but the scene wasn't necessary because we already know the two met during the war.
See How They Run movie review: A classic British whodunnit with great comedic timing
It feels like the film aims to be a quirky comedy filled with witty dialogue. Still, it's hard to shake off the seriousness of its source material, which includes murder and political manipulation. It would be easier for the audience to follow the story if the film chose a tone: serious or trivial, and if it ditched the bland "nationalism is bad" monologue Burt delivers at the end of the film, which has nothing to do with the story in particular. In addition, although the movie is 134 minutes long, it still has over-pacing issues because there are too many scenes.
Overall, Amsterdam is a watchable comedy mystery drama, but it is a disappointment knowing that Russell could have done better, especially with such a star-studded cast.
This film is rated Category IIB in Hong Kong.
Sign up for the YP Teachers Newsletter
Get updates for teachers sent directly to your inbox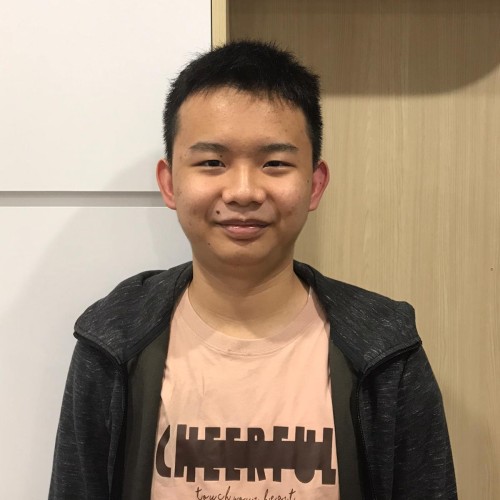 Ethan Kuo
Ethan is a student at Creative Secondary School. During his free time, he enjoys watching films, playing chess and reading books.
Sign up for YP Weekly
Get updates sent directly to your inbox