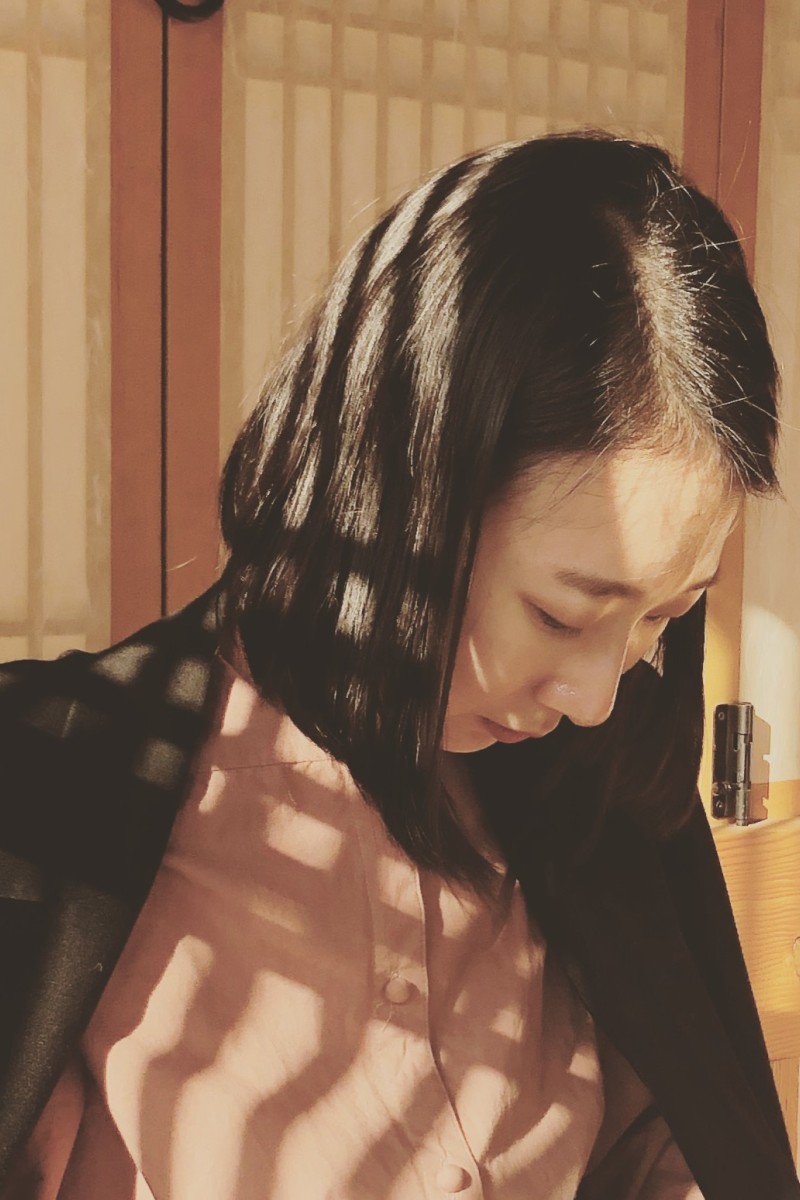 Star A&R rep Bae Soo-jeong is K-pop's Miss Independent
The music industry insider walked away from one of Korea's biggest record labels – and she doesn't regret it for a second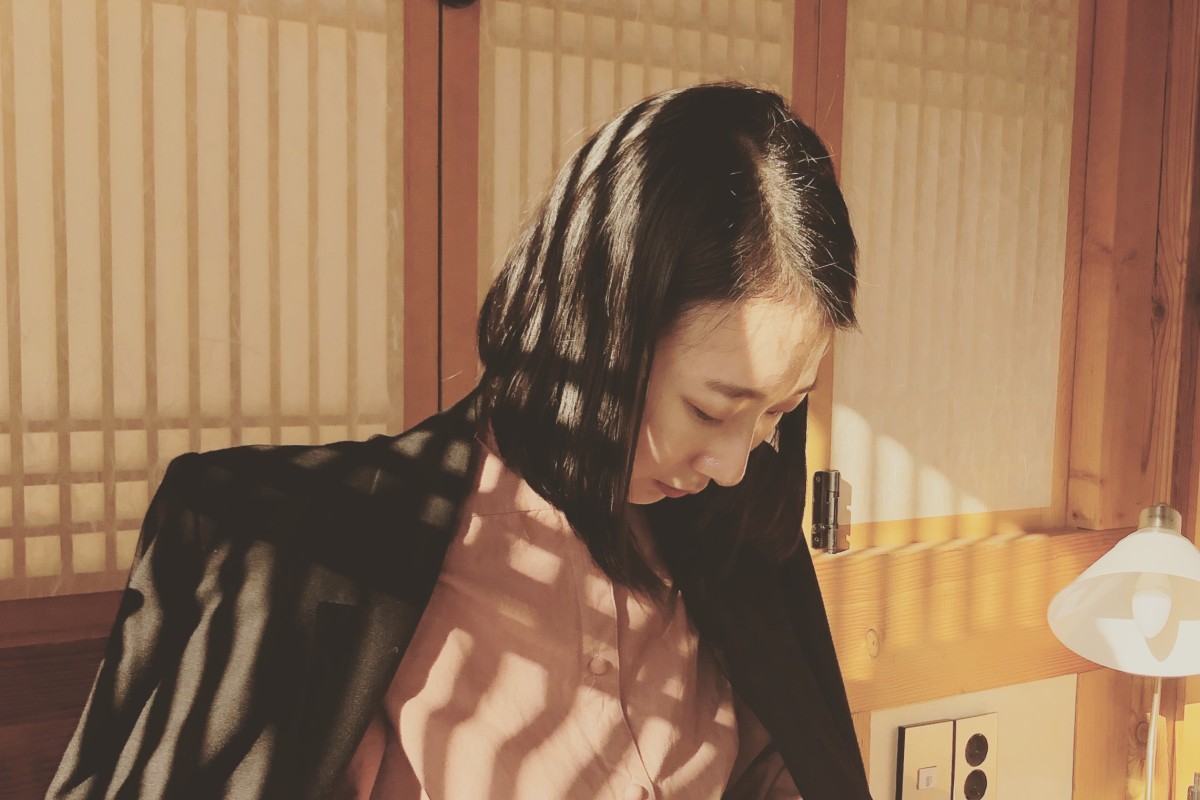 Bae loves the freedom of being her own boss.
The music industry insider behind some of K-pop biggest success stories has gone solo. Bae Soo-jeong once worked in the artists and repertoire (A&R) division of JYP Entertainment, one of Korea's biggest record labels. There, she had a hand in producing hits like girl group Twice's debut song Like Ooh-Ahh, and boy band GOT7's Stop Stop It.
But after a year-long career break, Bae has decided to become her own boss and work as an independent producer.
A&R reps oversee pretty much every aspect of a musician's career, from discovering fresh talent and sculpting a musician's sound or image, to the recording and marketing of a record.
Understanding the phenomenon that is K-pop
As a freelance A&R, Bae is involved in different stages of the creative process.
Sometimes, Bae explained, she works in production, which means she helps to come up with the concept for a new song or album and then has to explain that concept to producers and songwriters. When the songs are locked down, Bae then oversees the recording, mixing, and mastering process.
At other times, she is involved in publishing – she selects demos already put together by producers and composers, and pitches them to different labels for their artists.
K-pop could be the best form of diplomacy and bridge cultural divides
Bae recently worked with girl group AOA on their song Bingle Bangle. 
"As A&R of the song, I was involved from the very first idea. After discussing the concept with the group's record label, Pledis Entertainment, we commissioned composers from Seoul and abroad, who produced a song which we then pitched to the label." In this case, the song was put together by composers in Scandinavia, before being sent back to Korea and revised by the record company.
With so much experience behind the scenes of the K-pop world, Bae has a thorough understanding of pop culture trends, and a keen eye for spotting the next big thing. Still, she said, she never likes to restrict herself to just one type of artist or music.
"Many people have told me I'm well-suited to working with girl groups. But I'm confident with boy bands too," she said.
"I also have no prejudices about genre. I approach music with a completely open mind. I'm proud that my music tastes have been so diverse. As a kid, I listened to pop music. Then, I became a rock kid – I loved Linkin Park and Limp Bizkit. From there, I fell into hip hop, then J-pop, and so on."
While an in-house A&R usually has to answer to colleagues and bosses, independent reps can be a lot more hands-on. Bae knows that she is a rarity in Korea, and works hard to overcome the reluctance of labels to work with independent A&R reps.
The music industry doesn't make them like it used to
And while she may not be attached to a big name company anymore, she is still given some huge projects to work on.
"The proudest moment of my career was working on [girl group] Pristin V's new album. I'm glad they put their faith in me."
"Producing such a high-quality album was satisfying. It was easy to communicate with the label, and we were all on the same page in terms of the mood of the album. I have not been able to find many girl groups in K-pop who have wanted to go for a darker concept, but Pristin V was very proud of the fact that their album expressed that."
Ultimately, what Bae loves most about being an independent A&R is that it gives her the freedom to make the music she's passionate about. The music industry can be fickle, but she believes in trusting your own instincts.
Post-punk indie band Oh! Nullah take their music back to basics
"Please only ever work for yourself," Bae urged anyone who wants to work in the industry.
"You do A&R work for the sake of the music, not for a person or a company. Your judgment is always valid, because music is completely subjective. Believe in yourself, and work for yourself."
Edited by Charlotte Ames-Ettridge
Sign up for the YP Teachers Newsletter
Get updates for teachers sent directly to your inbox
Sign up for YP Weekly
Get updates sent directly to your inbox