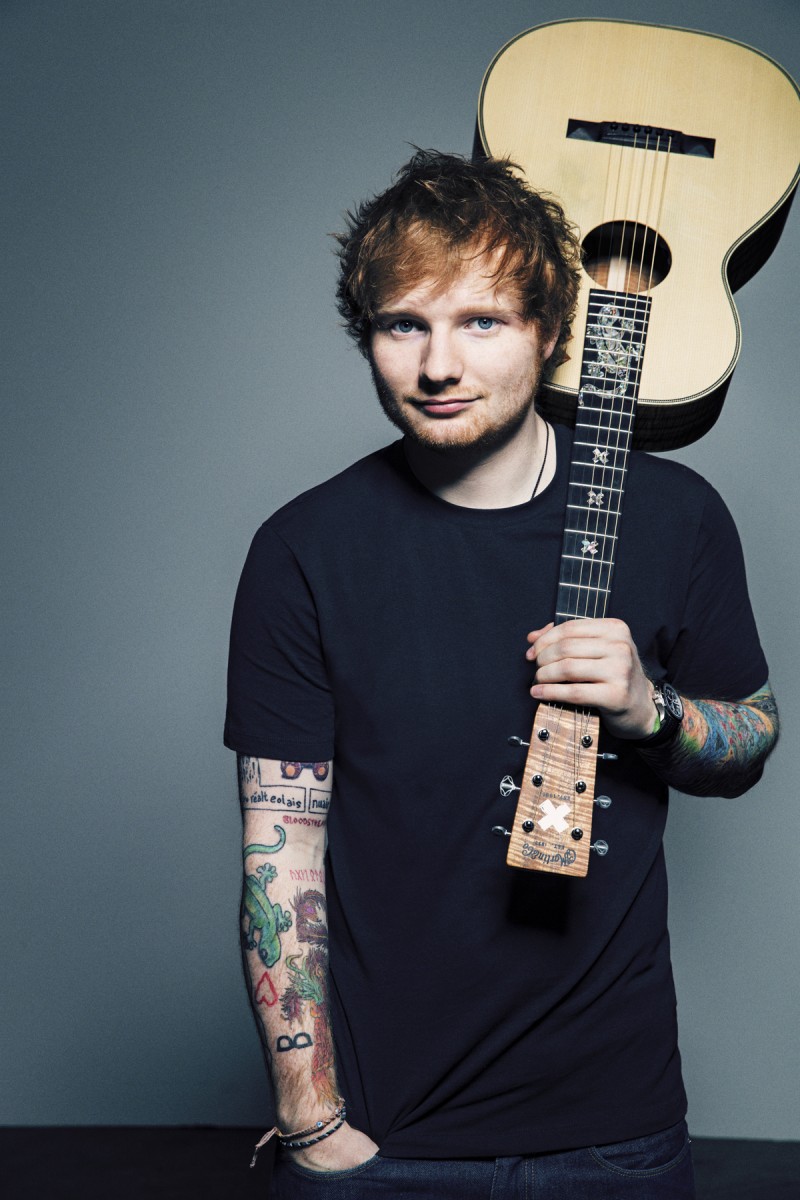 Ed Sheeran shows us his musical maths in x
EXCLUSIVE! Ed Sheeran talks with Leon Lee about recording his latest album, x, and working with Pharrell Williams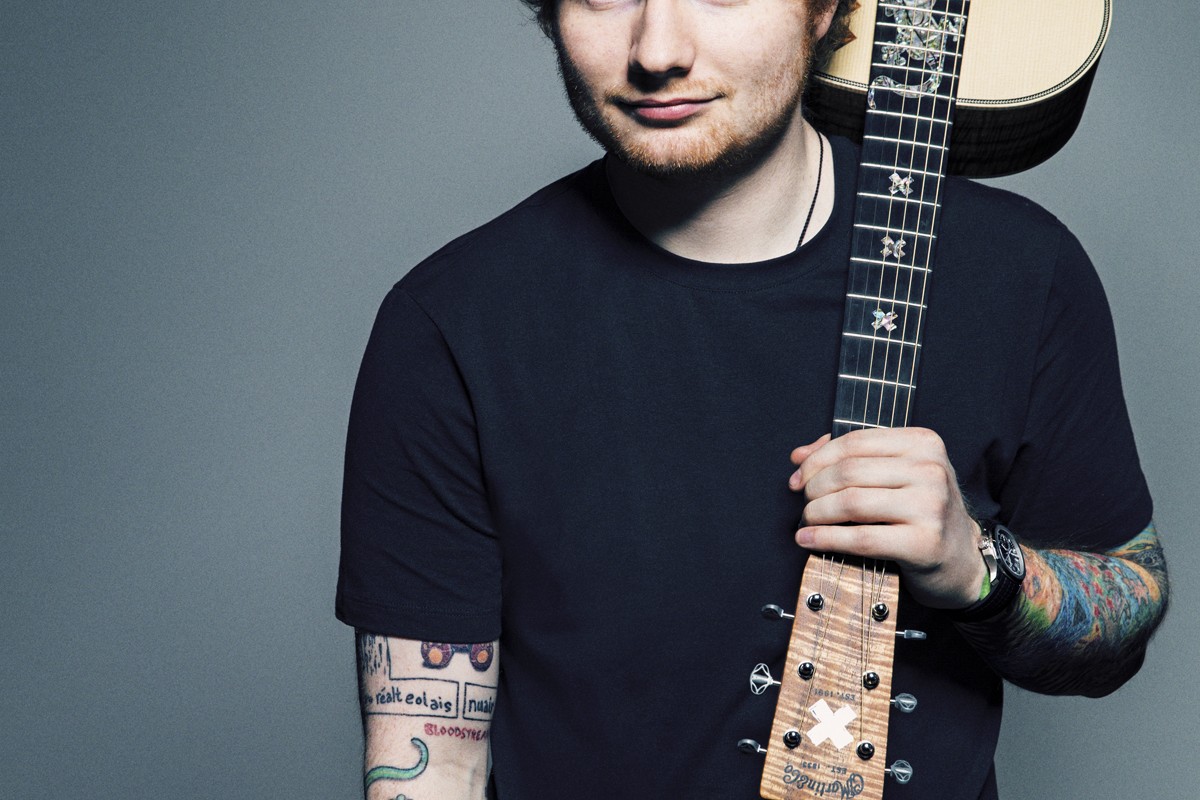 Ed Sheeran swings a mean guitar, but this time around there's more to it than just heartbreak.
Good songwriters tend to find a way to pen lyrics that are catchy and symbolic. So when someone as talented as Ed Sheeran names his albums + (pronounced Plus) and x (Multiply), you imagine there was some deep meaning behind it.
"I kind of wanted to do something that hasn't been done yet," Sheeran told Young Post in an exclusive phone interview.
"No one, that I'm aware of, has called their album +. I wanted to have something that stood out, that was recognisable to me."
A different sort of symbolism than expected, perhaps, but certainly a move that makes the title memorable. But it's safe to say that the 23-year-old would have set himself apart, no matter what he decided to name his albums.
Sheeran began writing songs at secondary school in Framlingham, in the east of England, before moving to London in 2008, where he recorded three EPs and played shows in small venues. His relentless touring schedule saw him play 312 gigs in 2009 alone.
A year later, he flew to Los Angeles, where he played open mic nights. Actor and singer Jamie Foxx heard the rising star and offered him free use of his home studio. As he recorded more songs and put them on YouTube, his reputation grew and he was eventually signed to a record label.
His first album, +, came out in 2011, debuting at No. 1 on the UK album charts. Six singles were released, including the huge hits The A Team and Give Me Love.
His emotionally-charged lyrics and folky sound proved popular with fans and critics around the world. This allowed him to start playing bigger crowds, and tour with Snow Patrol and Taylor Swift.
He also helped co-write songs for other artists, including Everything Has Changed for Swift, and Little Things for One Direction.
"With songs, I literally just try to put feelings on paper, and record them, and that's it," he says. "People can read into them however they like."
Last month, he released his highly anticipated follow-up, x. It took him three years to produce but he is happy with the result.
"I feel like I achieved everything I wanted to with the album. I was trying to make the best songs. I just wanted to have a good collection of songs, the best songs that I could possibly write."
Leaving his comfort zone, Sheeran mixed in a few upbeat, danceable tunes, such as Sing, which was produced by Pharrell Williams, the prolific hitmaker responsible for Happy and Get Lucky.
He credits Williams with opening his mind to what was possible with music. "It's the first time I've done anything like that," he says. "But I'm glad I tried it out."
Sheeran also got the chance to work with Rick Rubin, the famed producer behind Adele, Lady Gaga, Eminem and countless others. "Rick was who brought the entire album together and made it into an album, rather than just songs."
Rubin played a key role in the album, insisting all the songs be rerecorded. It may have pushed the release date back, but it proved a smart move: x debuted at No 1 in both the United States and Britain.
And now Sheeran has set his eyes on Hong Kong.
"I'm coming to Asia early next year and we're definitely coming to Hong Kong."
What's the symbol for "We can't wait"?
Sign up for the YP Teachers Newsletter
Get updates for teachers sent directly to your inbox
Sign up for YP Weekly
Get updates sent directly to your inbox