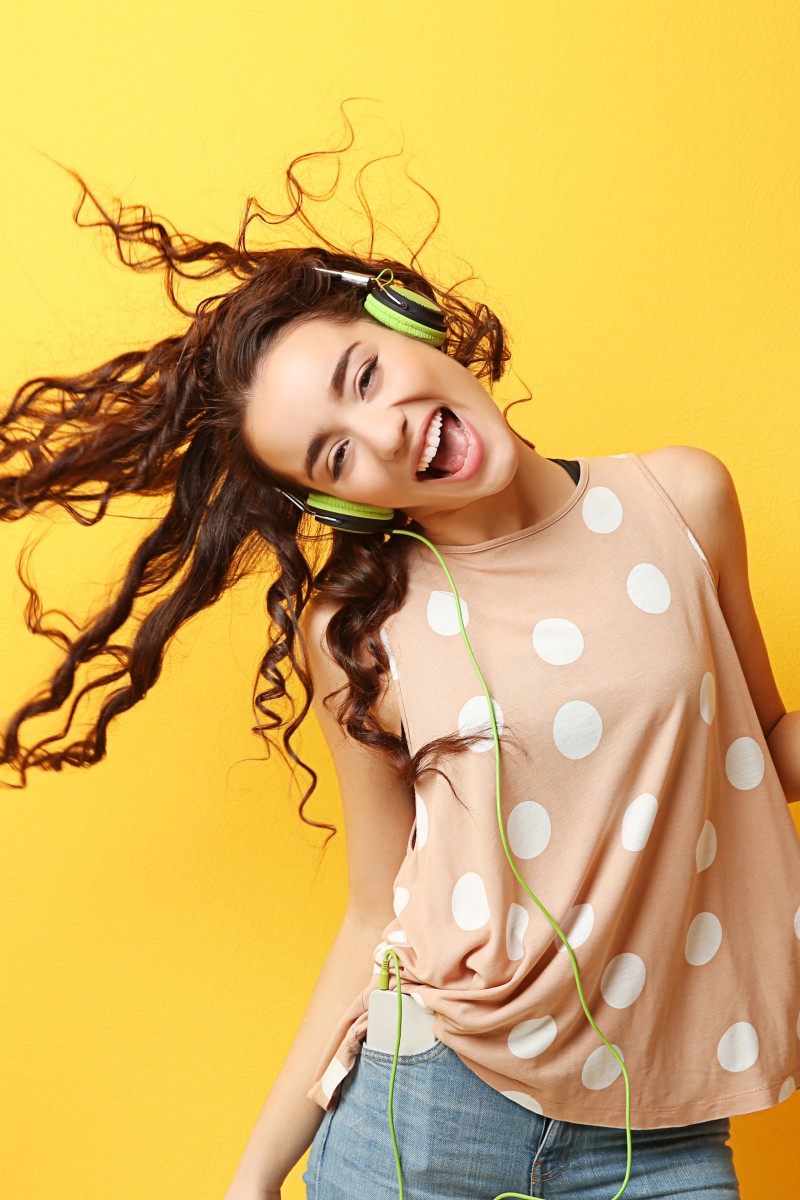 From BTS to Shawn Mendes: The 20 best albums of 2018
We press rewind, and count down a list of the Top 20 albums of the year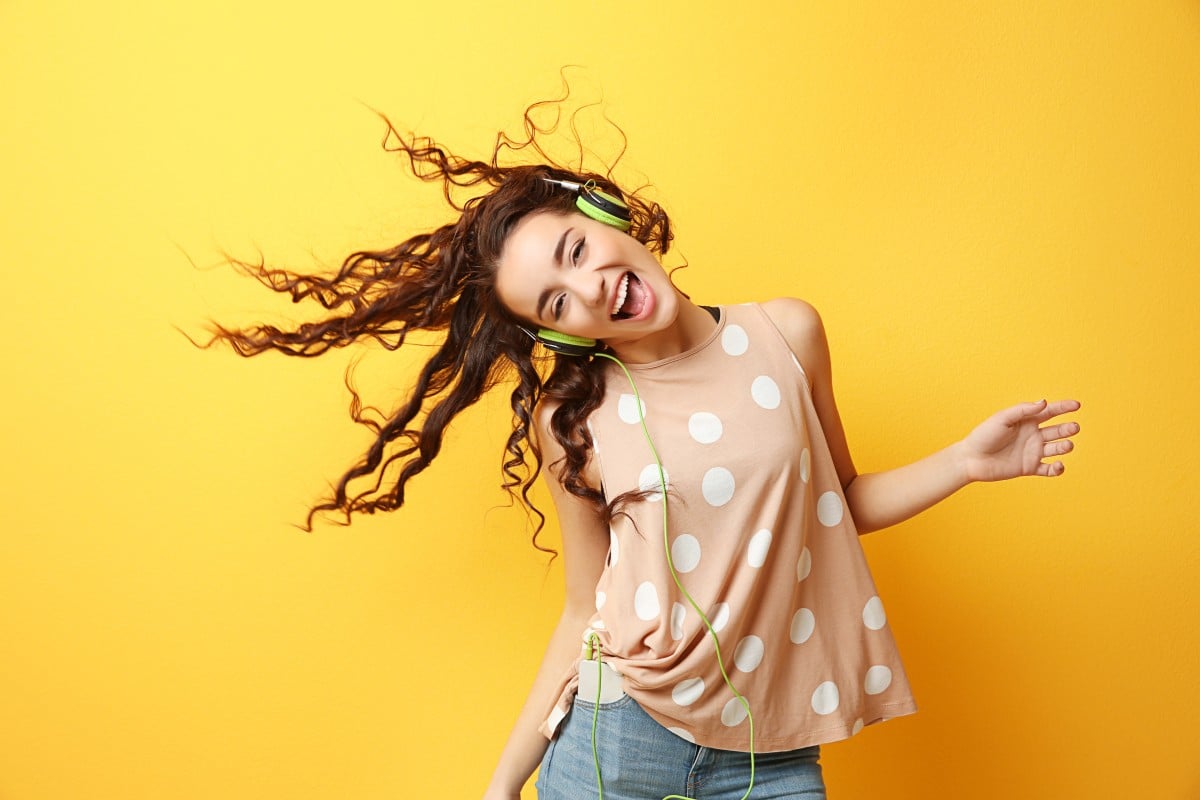 This has been a year filled with great music. We've seen huge releases from the likes of Camilla Cabello, George Ezra, Arctic Monkeys and Charlie Puth, while K-pop sensations BTS have gained an ever larger international fandom, selling out shows around the world. As the year comes to its close, Young Post has compiled a list of its Top 20 must-hear albums from the past 12 months.
20. 5 Seconds Of Summer –
Youngblood
There are enough singalong moments and sparks of genius to prove 5SOS are more than a flash-in-the-pan boyband; this was the soundtrack to many people's summers.
The Internet's 'Hive Mind' is a refreshing blend of 70s, 80s, and 90s soul [Review]
19. The Internet –
Hive Mind
A refreshing blend of 70s, 80s and 90s soul, delivered in a satisfying new way.
This seven-track record from the local band shows frontman Zubin Isaac and co becoming ever more daring and consistent in their songwriting.
17. Matt Corby –
Rainbow Valley
This album is the perfect companion for a lazy beach day.
Shawn Mendes on connecting with his fans, Sichuan chicken, and how he likes his tea
16. Shawn Mendes –
Shawn Mendes
This album may deal with even more unrequited love, but Mendes is at his most consistent, and set the world alight with another set of perfect pop songs.
15. Sam Kim –
Sun And Moon
Kim's 2016 release I Am Sam may have shown promise, but Sun And Moon shows growth, as his potential comes to fruition.
14. MØ –
Forever Neverland
It's as if MØ's chasing after the biggest names in pop – she evokes Camila Cabello in Beautiful Wreck and Red Wine – but elsewhere is pushing beyond them, proving she's a pop pioneer in her own right.
BTOB's 'Hour Moment' shows the veteran K-pop boy band in their element [Music Review]
BTOB might be considered veterans of the K-pop industry now, but Hour Moment shows they still have plenty to offer.
12. Bebe Rexha –
Expectations
As far as a debut goes, Rexha has certainly surpassed expectations. Full of smooth guitars, effortlessly sharp vocal chops, and memorable pop tunes.
11. MGMT –
Little Dark Age
More like the Golden Age,this record puts MGMT back where they belong – front-runners of psychedelic and experimental pop. It could their best yet.
Thought-provoking debut from experimental trio Blood Wine or Honey [Review]
10. Blood Wine or Honey –
Fear & Celebration
Full of refreshing, sometimes challenging, forward-thinking ideas, which will make a thought-provoking companion once you've exhausted yourself from dancing to it.
9. Melody's Echo Chamber –
Bon Voyage
It's a short album, particularly for a psychedelic rock release, which may disappoint fans, but the adventurous nature of some tracks makes up for that.
'Hunter' is another example of Anna Calvi's master vocals [Review]
Calvi's guitar once again takes centre stage on her third release, as she explores gender fluidity and self-exploration.
7. Brockhampton –
Iridescence
The American hip hop collective aren't ones to waste time. They released three albums last year – their Saturation trilogy – and their rapid rise to fame is only set to continue with this latest instalment.
Paul Banks' lyrics remain as wildly obscure as they've always been, but if there's one thing that Marauder proved, it's that not much is as exciting as a live rock band.
5. Lupe Fiasco –
Drogas Wave
Good rap needs a great beat, interesting instrumentals, and an impeccable flow, and Fiasco offers all these things in spades – this is a rapper on top of his game.
BTS become first K-pop artists to earn Grammy nomination for 'Love Yourself: Tear' album
4. BTS –
Love Yourself: Tear
A near-faultless album, and probably BTS' most consistent so far. If this proves anything, it's that this group deserves all the accolades they're receiving.
Virtue is insane – and brilliant. The Voidz released their weird and wonderful debut Tyranny in 2014; the experimental rockers take things even further on this new record.
One of the most promising indie bands in Hong Kong dropped their self-titled EP – and it is nothing short of truly special. Phoon really brought the thunder.
1. Rae Morris –
Someone Out There
Following the success of her 2015 debut Unguarded, Morris' follow-up was a record full of ambition, hooks and great songs. A near-perfect pop record, and our top pick of the year.
Sign up for the YP Teachers Newsletter
Get updates for teachers sent directly to your inbox
Sign up for YP Weekly
Get updates sent directly to your inbox