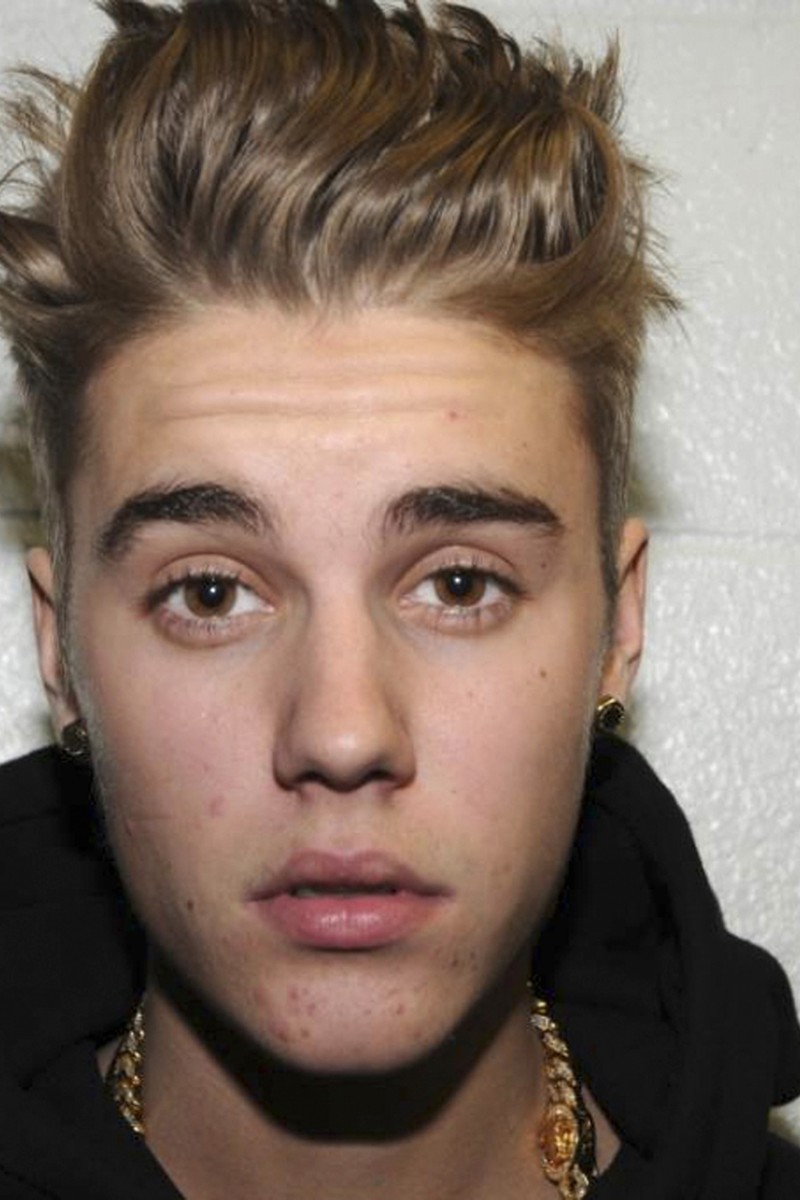 When the music industry hit the right, and wrong, notes in 2014
This year's biggest music stars weren't just busy performing in 2014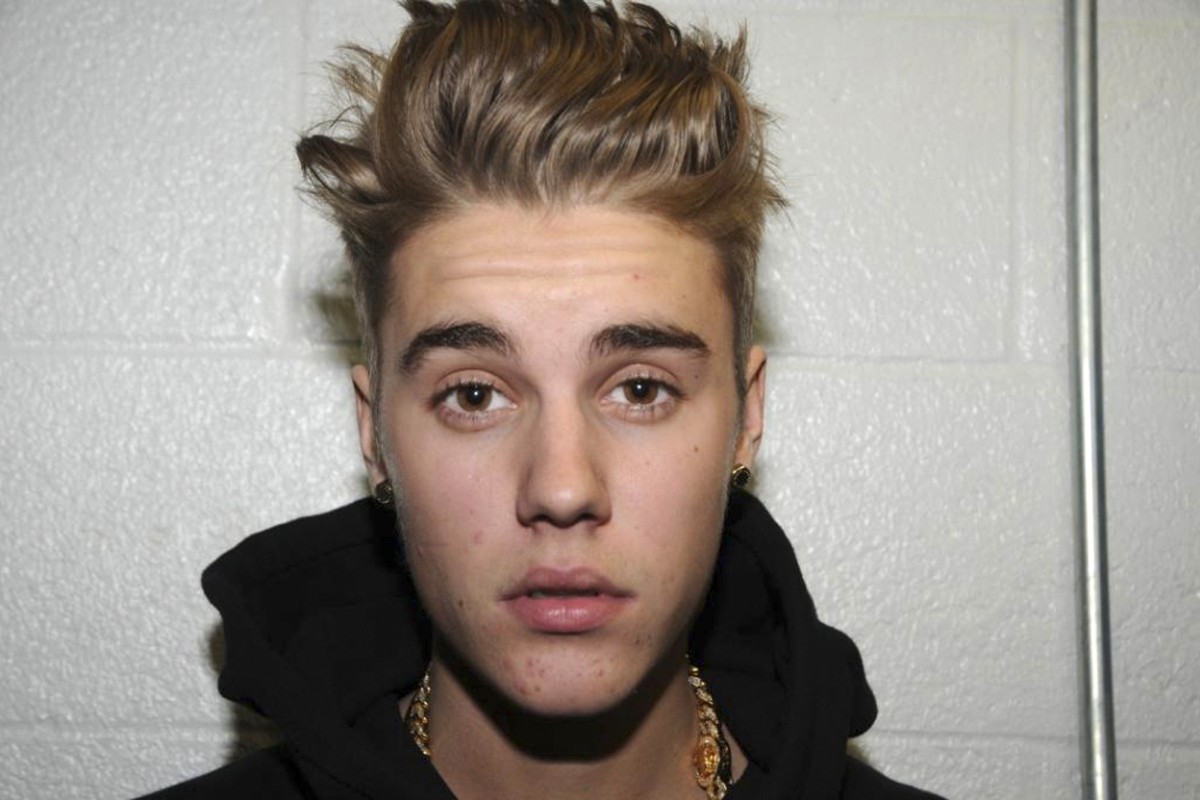 A troublesome year for Justin.
 Taylor Swift taking her music down from Spotify. It seems a little odd that T-Swift, who has millions of fans who grew up with free music, would be the one to lead the march against the popular streaming service due to poor album sales.
Alicia Keys gave birth to her second child with husband Swizz Beatz on Saturday. They already have one son, Egypt Daoud Dean, 4. Genesis Ali Dean was born at 1.52am and weighed 2.8kg.
Biggest marketing disaster
 U2 forcing their new album upon every iTunes user in September - whether they wanted it or not. Although it's unlikely that either Apple or U2 will ever formally apologise for spamming half a billion users with an album few wanted, Apple's creation of a specific link just to rid it from users' iTunes is the clearest sign of how truly disastrous the release was.
Worst wardrobe malfunction
Nicki Minaj trying to hold her dress together during the VMAs. Hats off to her for continuing the performance and not letting a silly thing like clothing stop her from singing her butt off.
When her new track 7/11 was leaked, Beyonce surprised the world further by revealing a homemade video to accompany it. The video features Beyonce dancing around in her underwear and parading around a super-luxurious hotel with her dancers.
Katy Perry's Dark Horse. It may not have the same CGI prowess as Roar, but Dark Horse has racked up almost as many views as her 2013 single - largely due to the controversy surrounding an Allah pendant that some Muslims said was blasphemous.
Justin Bieber started 2014 by getting arrested for drink driving. Later in the year he was charged with vandalism, followed by arrests for dangerous driving and assault. Come on Justin, time to grow up.
One Direction announced that their single Fireproof would be available to download for free in September - but only for 24 hours.
Solange Knowles attacked her brother-in-law and Beyonce's husband, Jay-Z, in a lift after the Met Gala in New York City. Family, eh?
Demi Lovato and Miley Cyrus are no longer friends. The two Disney stars were best friends growing up, but in November Lovato said: "Um ... we're, we're like, we're acquaintances ... it's life, and people change, and, you know, I don't have anything in common with her anymore, and I wish her all the best." Ouch.
Sign up for the YP Teachers Newsletter
Get updates for teachers sent directly to your inbox
Sign up for YP Weekly
Get updates sent directly to your inbox