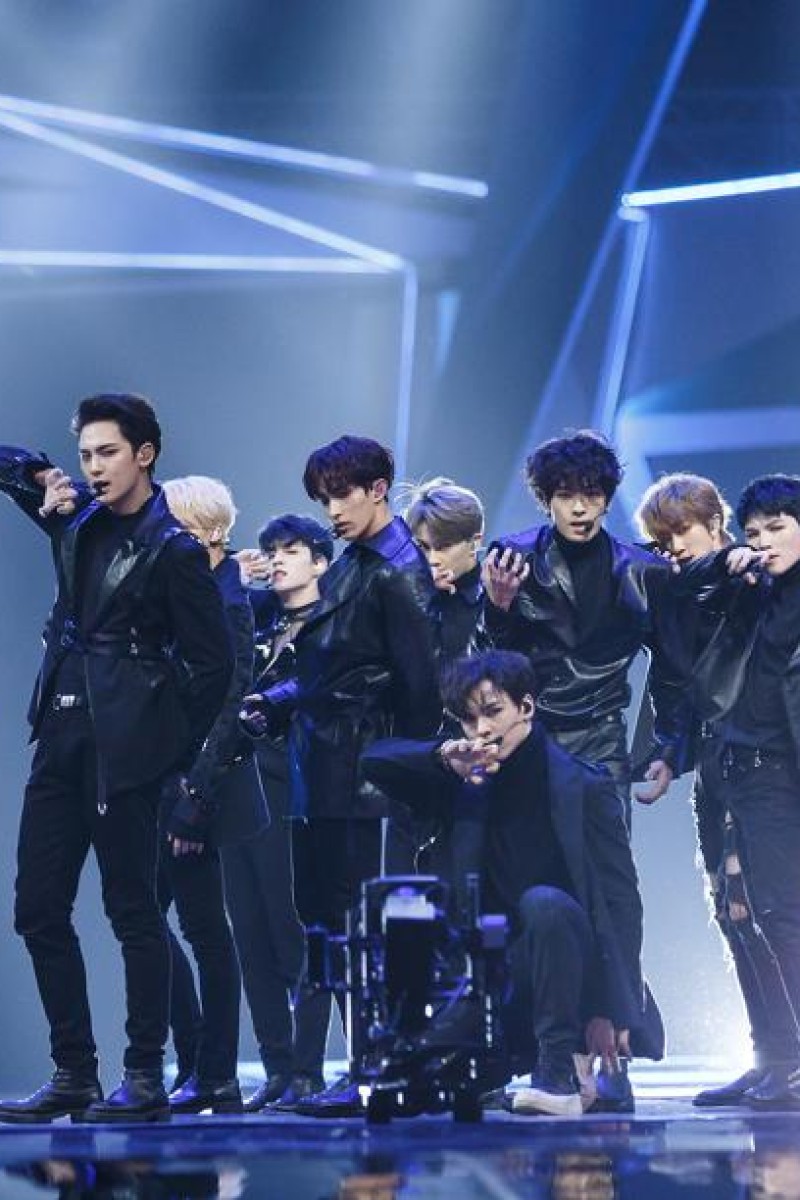 Seventeen on who they root for in K-pop, who they'd like to collaborate with, and the message they have for their fans, Carats
Ahead of their momentous night at the Mnet Asian Music Awards, K-pop boy band Seventeen talk new projects and favourite fan stories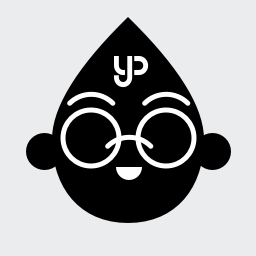 Angelina Wang
Hi! I'm Angelina. I was born in New York and I like journalism, writing, K-pop, almost all genres of music, and pineapple on pizza.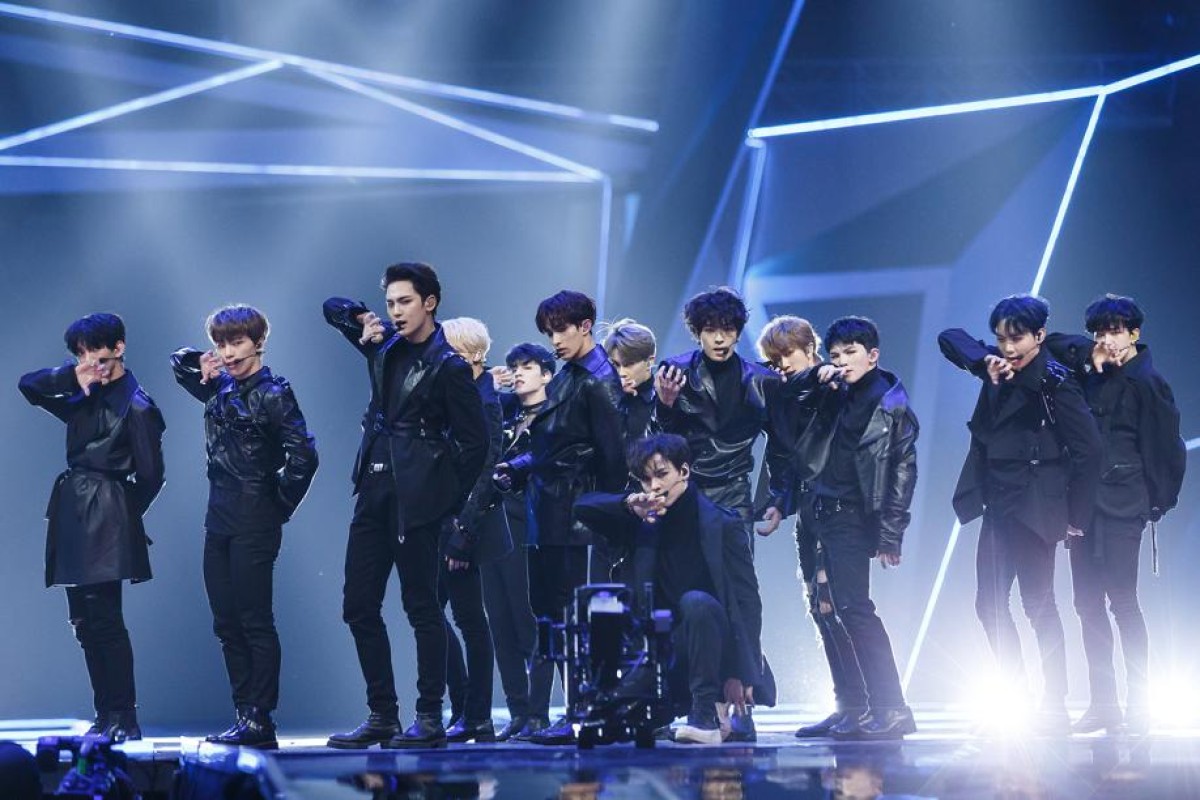 Seventeen performed new song Getting Closer at Mama in Hong Kong last month.
Since their debut in 2015, 13-member K-pop boy band Seventeen have grown into a global powerhouse, racking up impressive record sales both at home and overseas.
The fact that the group write, produce and choreograph their own music also makes them a rare gem on the K-pop scene.
Each member of the group has a different forte. S. Coups, Wonwoo, Mingyu, and Vernon are the rappers of the group; Woozi, Jeonghan, Joshua, DK, and Seungkwan are the vocalists; while Hoshi, Jun, The8, and Dino are the best dancers.
From BTS to Shawn Mendes: The 20 best albums of 2018
Last month, the boys attended the 2018 Mnet Asian Music Awards (Mama), one of South Korea's biggest music awards ceremonies, which were hosted in Hong Kong this year.
It was a huge night for the group, who won three awards: Worldwide Fans' Choice Top 10, Best Dance Performance by a Male Group for their song Oh My!, and Best Original Soundtrack for A-Teen. They also performed their new song, Getting Closer, for the first time.
Before lighting up the stage, Seventeen sat down with Young Post to talk about their influence in the K-pop world, their favourite fan encounters, and hopes for 2019.
10 Subtle Asian Traits memes you'll relate to if you're Asian or TCK
This is the 10th year the Mnet Asian Music Awards have run. Did you watch it growing up?
Hoshi: We've been watching Mama from a young age, so we remember a lot of the performances. I think they're what inspired us to pursue our own dreams of becoming performers.
What do these awards mean to you?
Seungkwan: To us, Mama is a place where singers and artists from all over Asia can gather, put on great performances, and celebrate each other. This is a festival for everyone – and it's a bit of a dream to get to perform on the stage.
From BTS to Janet Jackson: Highlights from the 2018 Mnet Asian Music Awards
Are there any nominees that you're rooting for?
Seungkwan: We are rooting for BSS, which is one of our sub-units, made up of Hoshi, DK, and me. We're up for Best Unit Group. Let's go BSS! [Wanna One Triple Position won this category on the night.]
Are there any other Asian artists here that you would like to collaborate with?
Jun: This year [Singaporean singer] JJ Lin is here, and last year [Taiwanese singer-songwriter] Jolin Tsai came as well. The Chinese members of our group have listened to their songs from when they were young, so it would be such an honour to collaborate with them.
What are your goals for 2019?
Vernon and Joshua: We are preparing something amazing for this coming year. We want to keep developing and become more polished as a group in 2019. K-pop is getting really big right now, so we just want to continue spreading it – especially Seventeen's music!
Who does the best impression of a fellow member?
S. Coups: Hoshi is really good at impersonating Wonwoo. It's so hilarious when he imitates his really low voice.
Which fan encounters have been the most memorable?
Mingyu: Our fans, called Carats, are all precious to us. We try to remember each and every one of our fans.
Consumerism has killed the music industry's creativity, just look how unoriginal K-pop is
You have Carats all over the world. What message would you like to send to them?
The8: Regardless of where we are, our hearts will always be together. We're working really hard, so we hope you're looking forward to what we have in store.
Vernon: We're just so thankful to all the fans around the world. We're having a great time, and we'd like to keep going with you guys. So thank you!
Jeonghan: We're going to work hard to give you a great performance today. We are always thankful, and will always be thankful in the future too.
Seventeen will return to Hong Kong on January 19 to perform at the AsiaWorld Expo as part of the Music Bank World Tour, organised by Korean Broadcasting System (KBS), and Young Post has tickets to give away! Enter now for your chance to win!
Edited by Charlotte Ames-Ettridge
Sign up for the YP Teachers Newsletter
Get updates for teachers sent directly to your inbox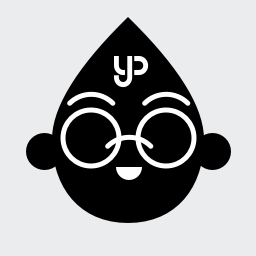 Angelina Wang
Hi! I'm Angelina. I was born in New York and I like journalism, writing, K-pop, almost all genres of music, and pineapple on pizza.
Sign up for YP Weekly
Get updates sent directly to your inbox