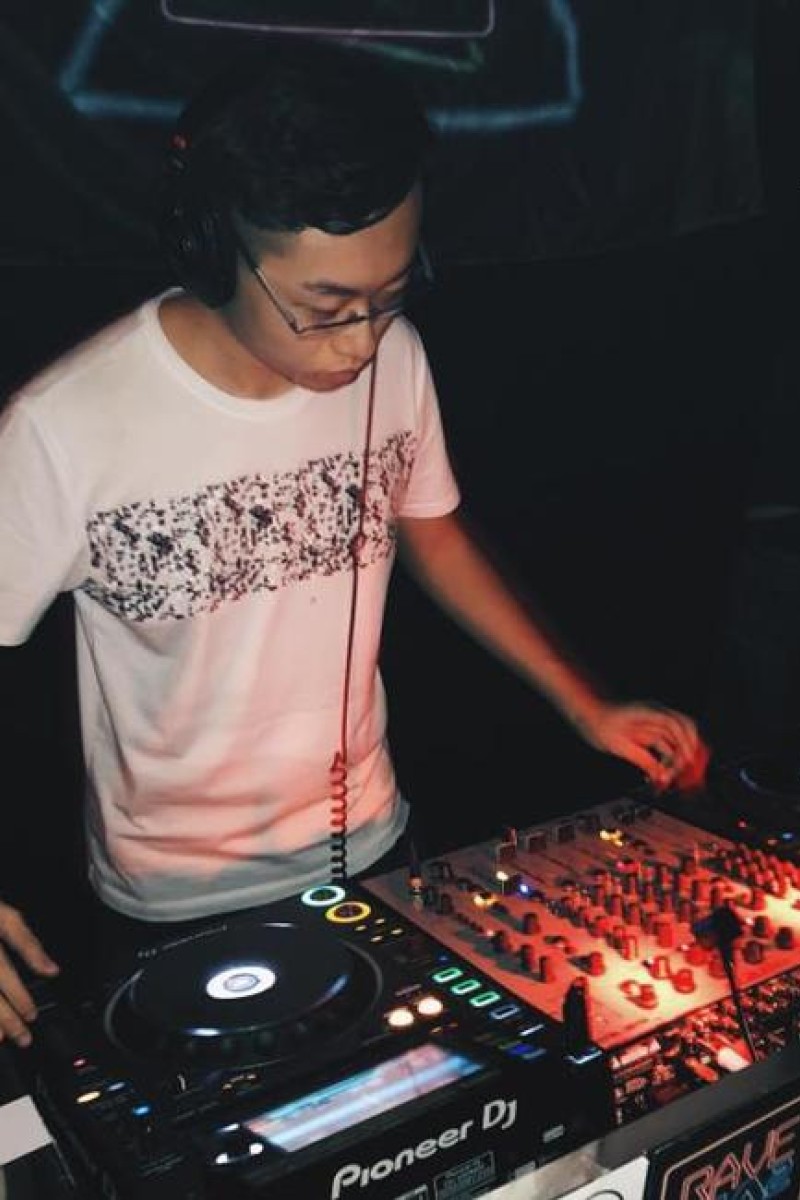 HK DJ Zimo on the challenges of blending different musical styles, and his love for film and video game soundtracks
The 20-year-old is one of the most exciting young artists to emerge from the Hong Kong music scene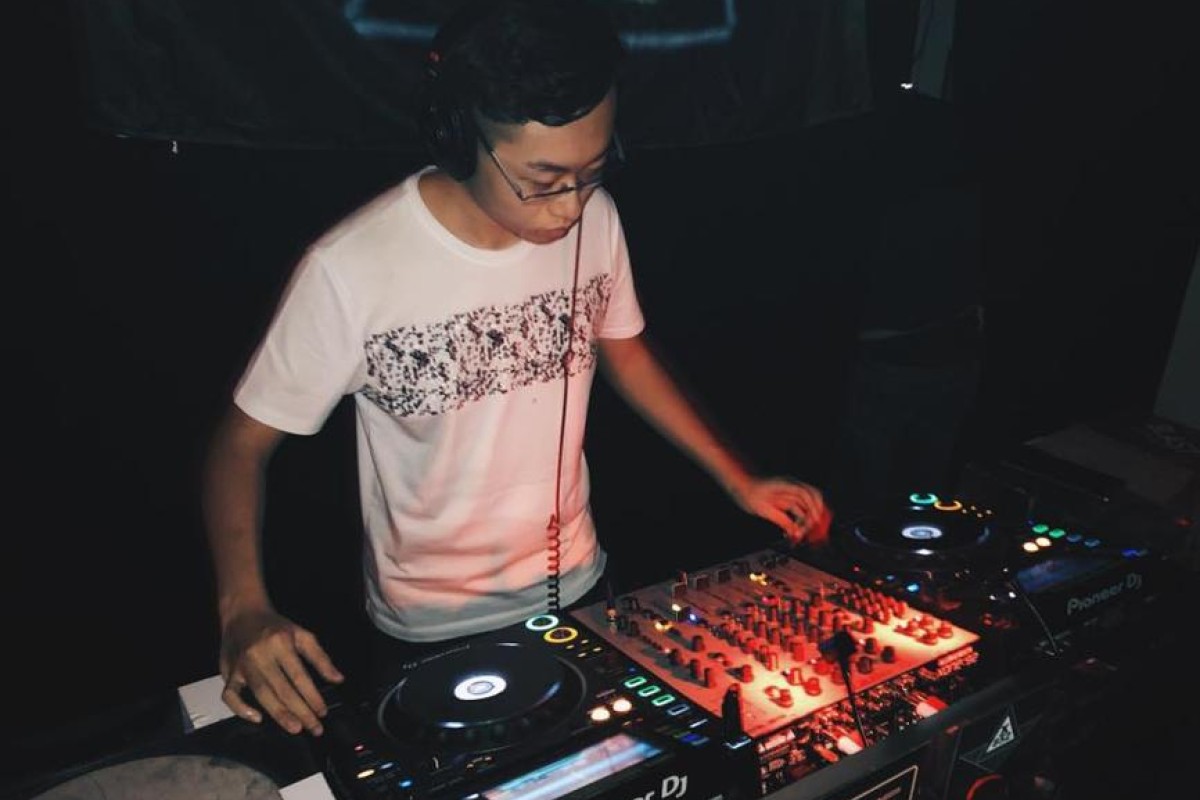 The Hong Kong-based DJ has a knack for blending hard, cool techno with soft, emotive melodies.
At the end of 2018, Hong Kong–based DJ Zimo dropped his second EP – How I Imagine Snow – a three-track record which we loved at Young Post HQ.
It cemented the 20-year-old as one of the most exciting young producers coming out of the city at the moment. He chatted to us about his musical influences, as well as his love for film and video game soundtracks, and the creative process behind his latest tracks.
"I grew up learning music in a very traditional way," reveals Zimo, who's real name is Matthew Tong. "I started with piano when I was three, because my mother told me to learn. Then I later joined a percussion band, which gave me experience playing the marimba, drums and shakers." 
HK band Strange Lives on their songwriting process, playing local venues like This Town Needs, and aiming for Clockenflap
During this time, the Education University of Hong Kong student was listening to a lot of electronic music, or EDM. This interest set him on a path to his current gig. 
"At that time, EDM was progressive and melodious in its style. As a melody-driven person, I always had a lot of melodic ideas in my head, whether I was on a bus, at school, or doing my homework." 
Thinking all those great melodies would be wasted if he didn't write them down, Tong started using music software workstation FL Studio to capture them. "It was difficult at first, so the process was really slow." 
A few weeks later, Zimo stumbled upon a Facebook advert promoting music production classes in Sheung Wan, at a studio called Sonic Insights. There, he was able to try out new music software.
Teen rapper Squeak on producing his own tracks and the future of the HK hip hop scene
"My teacher, Sean Rogers, was teaching music production using Ableton Live. So I've been producing all my music using that software ever since."
The result of his hard work is a flawless EP which is an equal balance of techno, progressive house and trance music, all of which merge together to give Zimo his unique style of electronic music. 
"Techno [is about] mechanical, rhythmic, and almost robotic sounds, which evoke a dystopian near-future filled with artificial intelligence and advanced technology, that is often depicted in movies. On the other hand, melodies and chords create emotion and a sense of progression; they represent my inner feelings." 
How hip-hop artists like Denzel Curry and Dough-Boy are changing the music scene in HK
Usually, it's a challenge to mix these two elements together on a techno track, but Tong has managed to balance them impeccably. 
Film and game soundtracks have also had a huge impact on the musician; one of the tracks on the EP, Fire Again,was inspired by the 2014 science fiction film, Interstellar. 
"[Film composer] Hans Zimmer is a master in evoking emotion with really simple melodic ideas." One of Zimo's favourite pieces from the film's soundtrack is Cornfield Chase, which he describes as having a "constantly building," soundscape. "Every time I listen to it, it gives me goosebumps!" 
Another favourite is the soundtrack for the video game Mirror's Edge. "From the first 10 seconds of the Introduction track, I already know it's going to be brilliant. When I first played this game, I felt an instant connection. I wanted to escape  reality and enjoy the taste of freedom."
Edited by Charlotte Ames-Ettridge
Sign up for the YP Teachers Newsletter
Get updates for teachers sent directly to your inbox
Sign up for YP Weekly
Get updates sent directly to your inbox