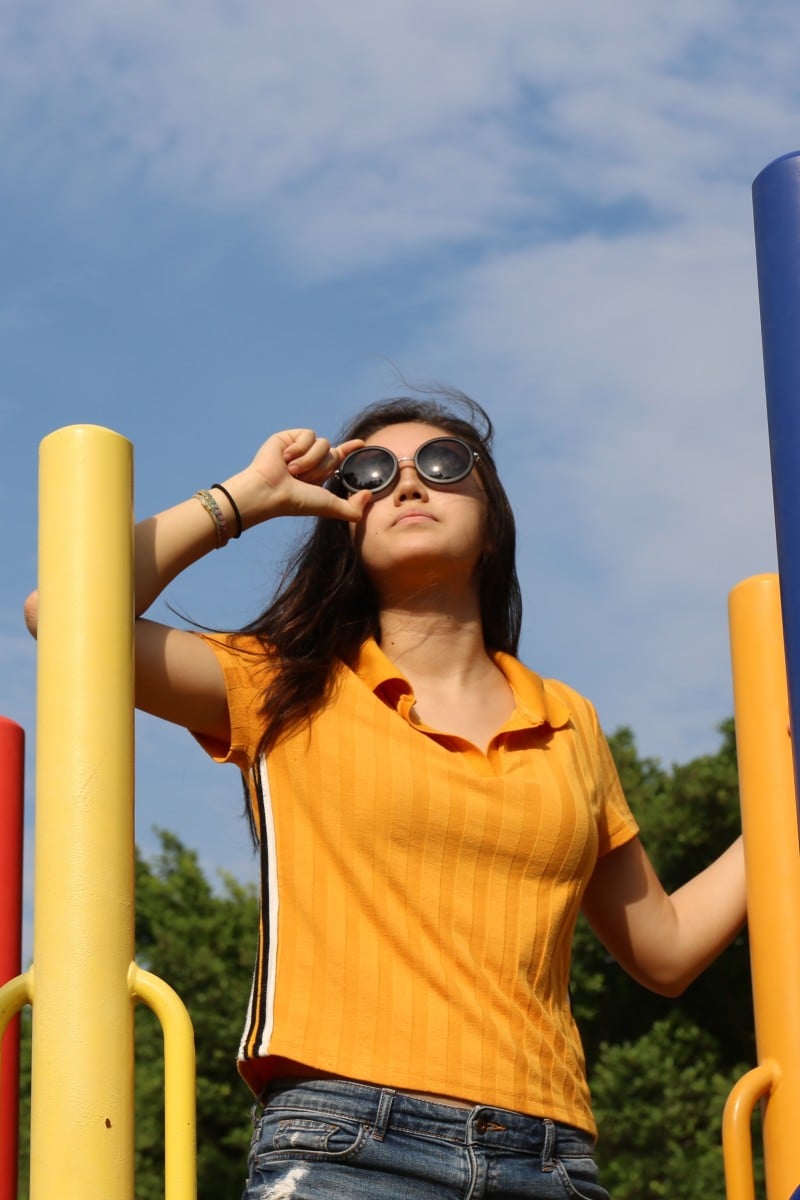 The Folk Ups' Jasmine Kelly on leaving HK for university in Taiwan, going solo, and the surprising way she recorded her music
The local talent talks about growing up, finding her sound, and making her perfect coming-of-age album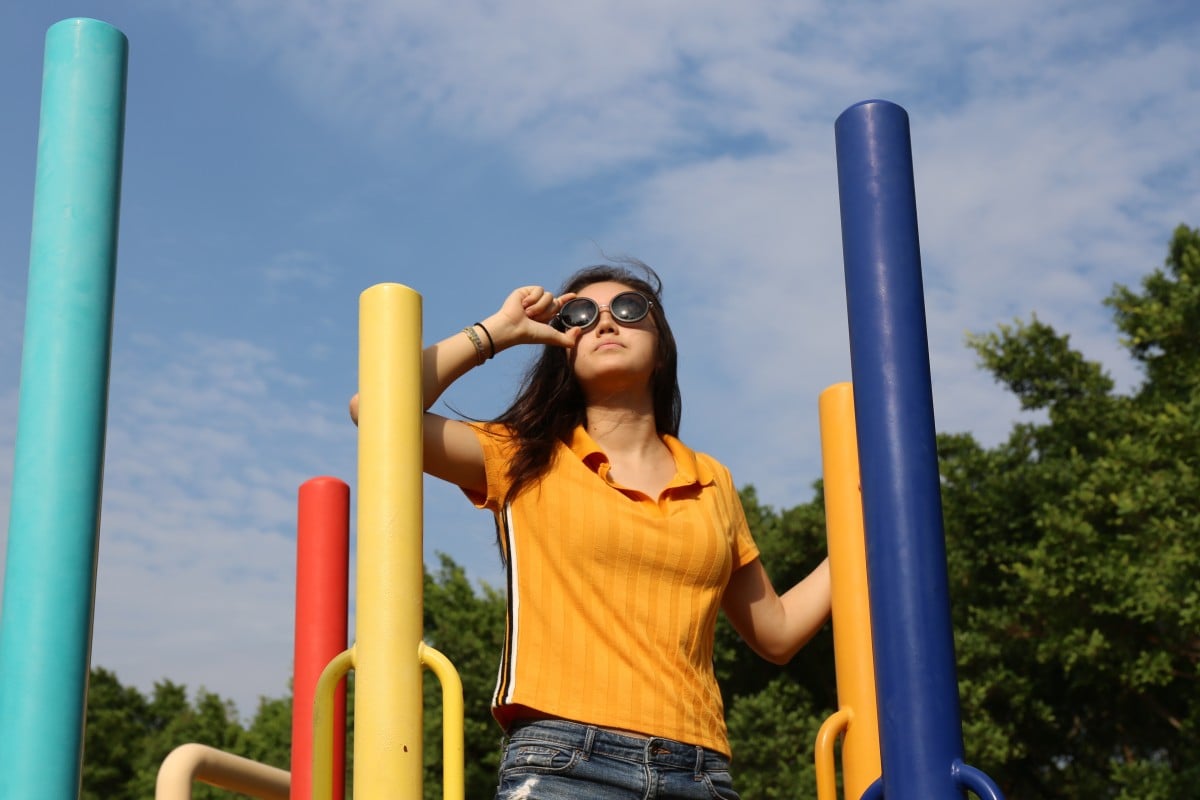 Kelly's new record has a warm, summery vibe.
We may only be a quarter of the way through 2019, but we've already heard one of our favourite records of the year – and it comes from a local musician, Jasmine Kelly.
The 19-year-old has already made a name for herself in Hong Kong, and is perhaps best known for playing in acoustic folk duo The Folk Ups, which released two critically acclaimed EPs in 2016 and 2017.
Now, having moved to Taiwan for university, Kelly has taken her first stab at making her own music, releasing her debut EP Sorry I'm Latte in January. It's an unexpected genre shift from her previous work, emphasising summer-kissed grooves and softly sung melodies, while still delivering poetic messages beneath the surface.
The Folk Ups' Jasmine Kelly proves she is a strong solo artist with debut EP 'Sorry I'm Latte' [Review]
Kelly talks to Young Post about the process of going solo, and her DIY approach to recording her own material.
"It's kind of like a collection of everything," says the singer, pointing out that some songs from the EP date back years.
"It's Freezing was the first song I ever wrote back when I was 13. It sounded sadder back then, but I made it a little happier by adding some layers. And then Vanilla and Golden Hour, which I wanted to try and give a hip-hop/R'n'B feel, I wrote two years ago. Morning and Island I wrote really recently."
The Folk Ups' Ryan Harling and Jasmine Kelly on their friendship and chemistry
Despite the spread-out nature of the songwriting, the record is incredibly cohesive, offering a shimmering, warm, slow-funk vibe throughout. What's also surprising is the unexpected way it was recorded.
"I had no idea it would sound as good as it did. I thought it'd have that home-recorded quality, but everyone asks what studio I used and I'm like – my iPhone," she laughs, before explaining how she found the recording programme Garageband on her phone after updating it one day.
"I started playing around with it, and quickly realised I could use it to record my own songs. I was looking online and found the i-rig2 [adaptor], so I could record my guitar directly into the iPhone."
HK indie shoegaze band Twisterella's debut album 'Seasons Over The Years' is a DIY project 10 years in the making
During her time with The Folk Ups, Kelly would often come home after writing sessions, and write her own songs, but never show them to anyone.
Citing Canadian singer-songwriter Daniel Cesar as an influence, as well as her own writing intuition, it was inevitable that she would end up with these chilled tracks, even if her lyrics are more sophisticated than your conventional pop song.
"I think Vanilla is my favourite off the EP," she says. "With the others, there's a loose theme of love, but with Vanilla I was ready to leave Hong Kong and go to Taiwan. It's about growing up and leaving home, and just trying to be an adult – and you're just faking it."
The coming-of-age song is also accompanied by a music video shot in Hong Kong.
"By the end, someone is ordering a drink at Starbucks, and the line is 'Vanilla Gelatae/half-caff tall' which is a super-sweet child's drink but they're trying to be an adult by ordering this fancy thing, and I thought that was funny."
Another highlight is opener Island, which Kelly describes as: "Liking someone you've never met. Like imagining a perfect future, dreaming about being with someone but they have no idea who you are."
The optimistic nature and free-flowing creativity of Jasmine's song-writing could be summarised by her own concept of the song: "You have this whole world in your head."
Edited by Charlotte Ames-Ettridge
Sign up for the YP Teachers Newsletter
Get updates for teachers sent directly to your inbox
Sign up for YP Weekly
Get updates sent directly to your inbox