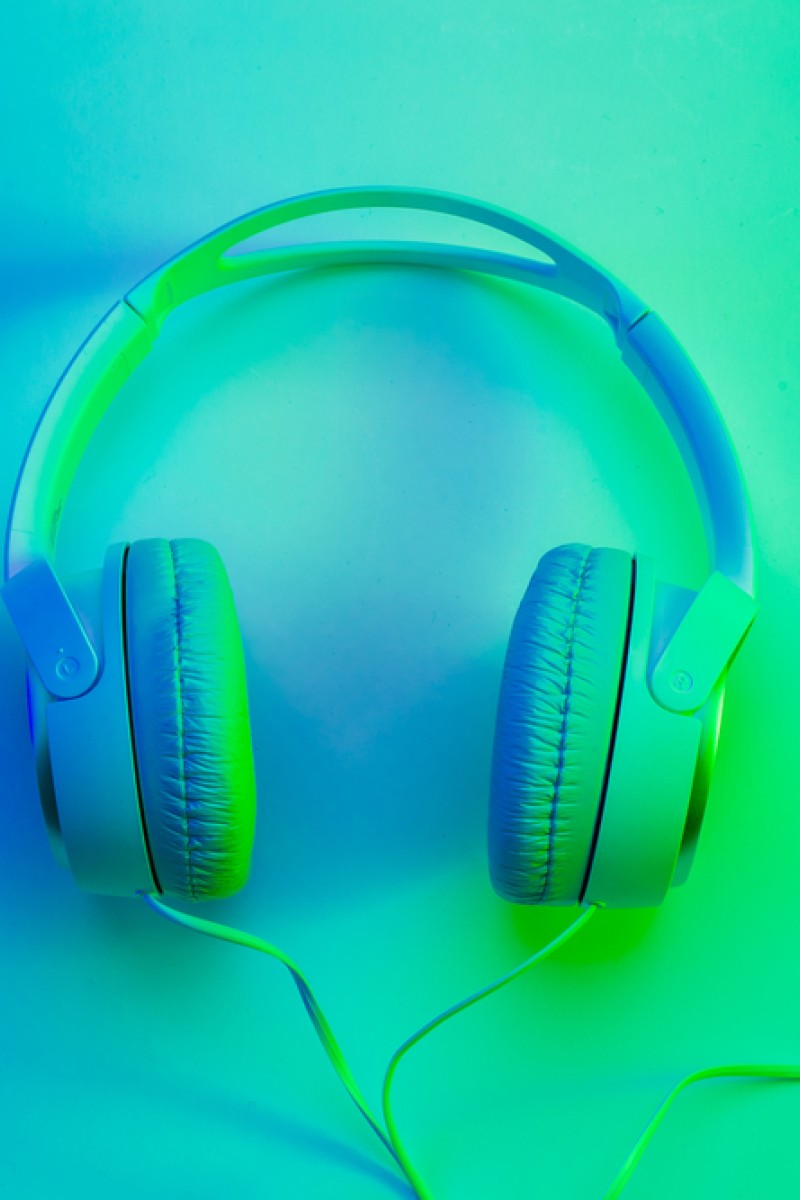 Our HKDSE playlist to help you relax, de-stress, and get pumped up to slay your exams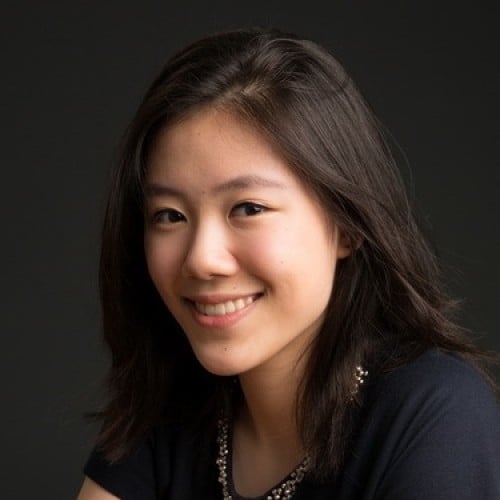 Veronica Lin was a junior reporter for Shenzhen Daily before joining SCMP Young Post in 2012. She left the Post in 2020.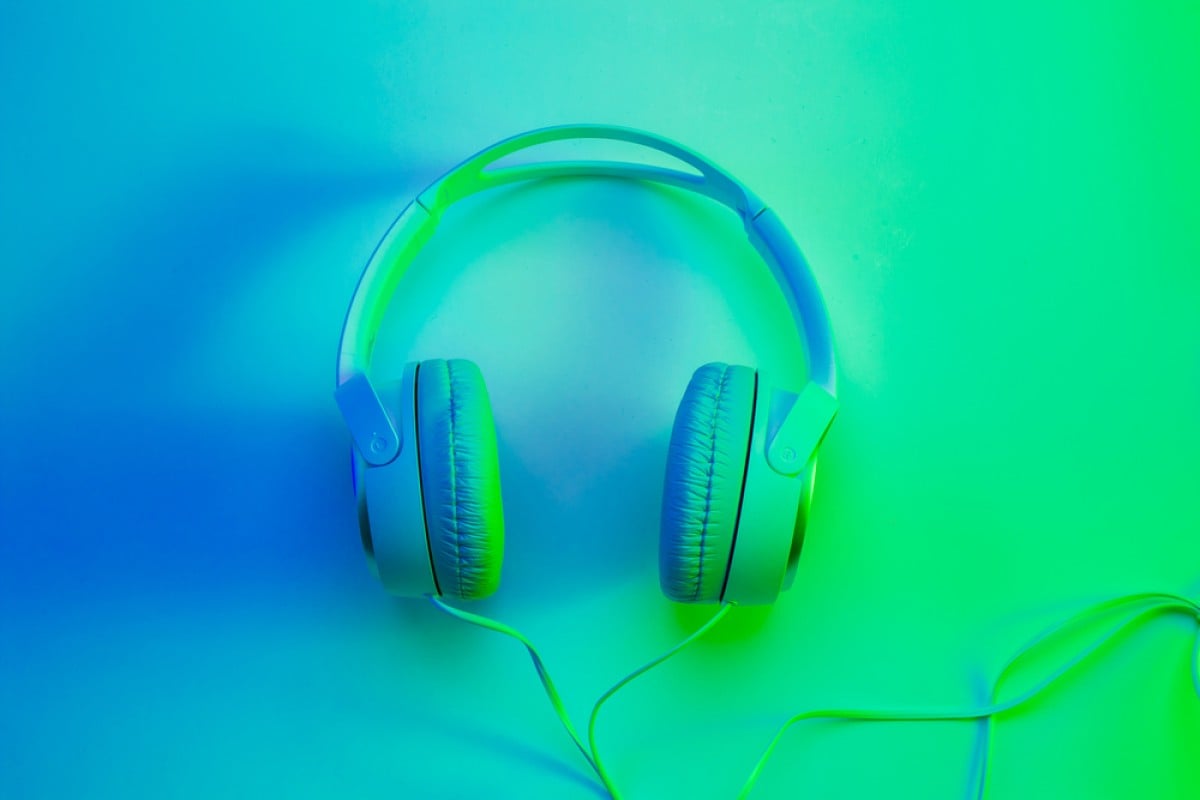 It's that time of year, when students in local schools have to go through the skinning and peeling process of the HKDSEs, aka the Hong Kong version of the Hunger Games. However, there isn't a problem a Supercalifragilisticexpialidocious song can't solve.
So, here are some songs and pieces of music that have helped Team YP de-stress back when we had to sit exams like you, or even now, when things get a little crazy.
De-stressing isn't really in my nature ... but whenever everything just gets a bit too much and I simply CANNOT, I go to my 122-song Disney playlist. Just Around the Riverbend, In a World of My Own, there's a spot of calm and happiness that helps me recharge. And somewhere Out There, within the music, I find a moment of Reflection that helps me remember why I need to Be Prepared, and if I do, I know I can Go the Distance.
Heidi Yeung, Web editor
Drums and Ohm chanting that really help me focus. It's also great that it's exactly an hour long, so I know when to take a break. 
Susan Ramsay, Editor
One of my favourite artists of all time is Ryan O'Neal, who writes music under the name Sleeping At Last. His songs are mostly inspired by astrological events, and whenever I listen to them, I always get teleported to a vacuum where all of my stress and anxiety disappear.  His song Saturn, is the perfect example: "You taught me the courage of stars before you left/How light carries on endlessly, even after death/With shortness of breath, you explained the infinite How rare and beautiful it is to even exist."
Veronica Lin, Reporter
The [song] that got me through my second year of university was U2's Stuck in a Moment. I'm a MASSIVE procrastinator, and would leave exam prep for the last possible moment. I mean, minutes before the exam. This song really kicked me up the proverbial, with its line: "You've got to get yourself together/You are stuck in a moment that you can't get out of/Don't think that later may be better". Better late than never isn't ALWAYS true. Thanks, Bono and co.
Karly Cox, Deputy editor
I don't really have one certain go-to song to de-stress, I usually tune into a playlist of lo-fi hip hop music or a Studio Ghibli music playlist. I like to listen to lo-fi hip hop music to de-stress, because there aren't many lyrics so I can just zone out and focus on the beat of the song. As for Studio Ghibli songs, they always hold a special place in my heart as I grew up with the animations from Hayao Miyazaki, and the songs are very nostalgic.
Alejo Rodriguez Lo, Videographer
There only piece of music guaranteed to make me feel calm and relaxed whenever I listen to it is Clair de Lune from Debussy's Suite bergamasque. It's so gentle and soothing that it kind of makes you feel weightless. I have a couple of different versions of it on my phone and I listen to them when I'm feeling stressed, can't sleep, or just feel like daydreaming.
Charlotte Ames-Ettridge, Sub-editor
I can always count on any of the Studio Ghibli film soundtracks, and Tonari no Toroto the ending theme of My Neighbour Totoro is my favourite. I'd play the song and go into zen mode almost instantly. There is a magical soothing quality to the song that never fails to calm me down.  
Doris Wai, Multimedia producer
I remember singing Jon Bon Jovi's Livin' on a Prayer with my friends all throughout our final exam period of high school, particularly when we were half way through to the end ... it sort of became our anthem and kept us going. But for when I was studying in my room and trying not to breakdown from the stress, I'd listen to Ta-ku's 2013 album 25 Nights for Nujabes. It's very calming and I find it a lot easier to concentrate on my work when I don't have lyrics to sing along to.
Nicole Moraleda, Sub-editor
I am actually one of those people that has to work in complete silence. If I play music in the background I'll get distracted and start humming and singing along. This then usually leads to me belting out Backstreet Boys' All I Have to Give, perfectly choreographed to a mini dance routine, with two full costume changes, and an encore performance no one has asked for. It's especially embarrassing when I'm studying at the library, so I usually study at home now. (Editor: At time of publishing, the Young Post team is working on getting Jamie to let us record this perfectly choreographed mini dance routine with two full costume changes and an encore we're most definitely asking for.)
Jamie Lam, Special projects editor
I don't really have a problem with de-stressing for exams, I have a problem with getting into a mood to sit down and work. Thankfully, the piece of classical music they play during the listening exams, Greensleeves, has primed me for exam mode, so I listen to that before I need to concentrate.
Wong Tsui-kai, Reporter
Golden Touch by Razorlight was one of my ultimate revision anthems during my exam season in secondary school. With lyrics like: "We know what they mean/Well they mean, they're just jealous/Because they never do the things/That they wish that they could do so well", boosting my self-esteem sky-high, I felt like I could do no wrong. Also, it's just a super rockable tune.
Ginny Wong, Sub-editor
I don't think there was a particular song I went to for de-stressing during exam season, because usually I, a big procrastinator, was still trying to do my revision last minute ... However, The More I Sing, The Stronger I Get ("越唱越強" translated) by famous Canto-pop star Joey Yung always gives me a power boost. It is a very upbeat song, and its lyrics are about being confident, believing in yourself, and having a strong will when pursuing your dream, which helps to overcome the loneliness and pain that you might experience during the journey.
Nicola Chan, Reporter
From blockbuster soundtracks to feminist anthems: The best music from the 2000s
80 per cent of HKDSE students have 'high' stress levels related to the exams, survey says
Sign up for the YP Teachers Newsletter
Get updates for teachers sent directly to your inbox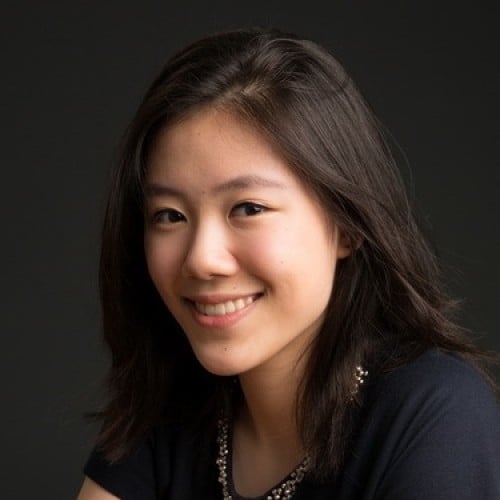 Veronica Lin was a junior reporter for Shenzhen Daily before joining SCMP Young Post in 2012. She left the Post in 2020.
Sign up for YP Weekly
Get updates sent directly to your inbox