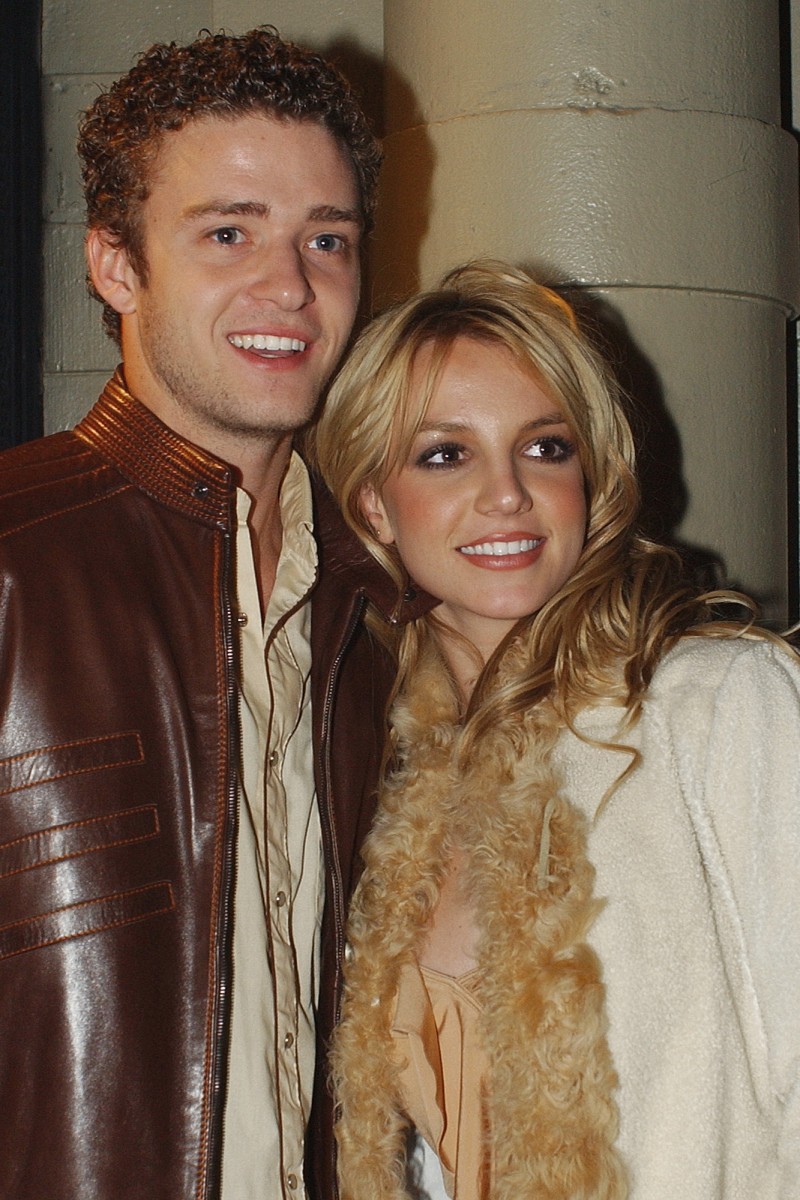 Celebrity breakups make for good music
Music stars go through break-ups, just like us, but they have a unique way to get payback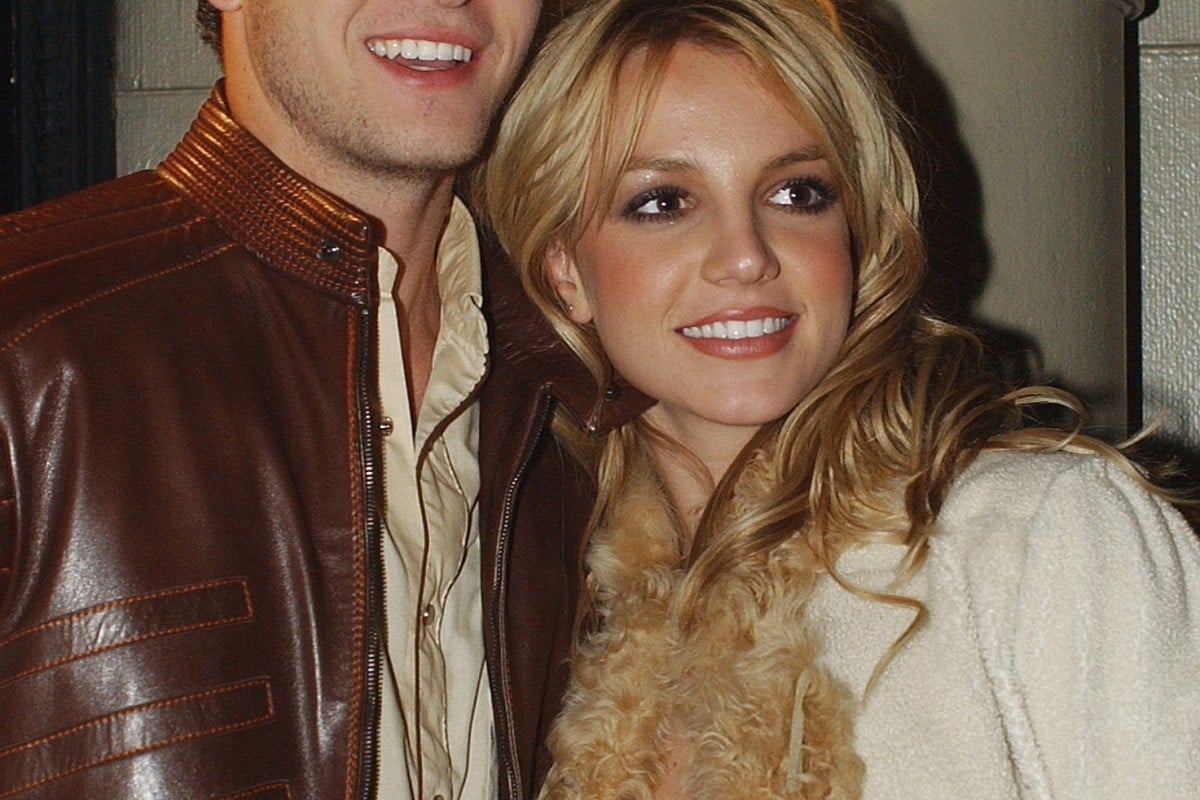 Justin and Britney during happier times in 2001
Revenge - ah, that's something many of us dream of getting. But the chances of us achieving what we want are usually rather slim.
People say it's best "served cold". Often we don't even get that. Feeling it vicariously seems to be our best bet. Good job celebs are such vocal folk
When celebs are involved in (messy) breakups; it humanises them, and brings them down a couple of notches.
Britney Spears v Justin Timberlake
For a while, at least, they were pop's golden couple, practically growing up together on the set of popular early 90s TV variety show, The All New Mickey Mouse Club.
Soon after their split, Timberlake released the single Cry Me a River - featuring a voyeuristic Timberlake lurking in the background with a Spears look-alike cheating on him. Don't just take our word for it, watch the video and see for yourself.
A prime example of things getting nasty in public - the track was inspired by "not the most enjoyable phone call" with Spears.
Even seemingly good girls such as singer Swift don't hold their tongue - post-break-up with Joe Jonas, she enjoyed payback when making her Saturday Night Live TV debut.
"Hey Joe, I'm doing real well. Tonight, I'm hosting SNL," she said.
This small stunt gained her attention, but was nothing on the not-so-subtle other songs she penned about former boyfriends.
"Dear John [rumoured to be Mayer] ... don't you think I was too young to be messed with?"
Conversely, Swift allegedly apologised to Taylor Lautner in Back to December, so at least it seems that her songs do go both ways.
You know what they say, opposites attract. But who would have thought a gritty rapper and R & B/soul diva would end up "together"?
Carey claims she only "hung out four times" with Eminem, but he claimed they had been much closer than that. Enter "diss" tracks with lyrics too profane for publication ("Mariah" also happens to be a recurring synonym for denial e.g. "deny it like Mariah", "what, you Mariah?") and the occasional parody from Carey. Ouch!
Granted, rap may well be the most explicit form of song delivery, but the reasons for rapper feuds have been anything but.
Think of a Venn diagram with money, girls and respect - in this case, it was a bit of everything that caused the rift.
Jay-Z was a fan of Nas at the start, but competition made things a little dicey (Jay-Z dating Nas' ex, Carmen Bryan didn't help either).
But unlike the other feuds we've mentioned here, this one did end well: the two stars even ended up collaborating again several times.

Revenge songs will never go out of style - nothing's more entertaining than celebrities being knocked off their pedestals. Why? Because suddenly, away from their pampering makeup artists, hairstylists, and personal chefs, they're just "ordinary" people that are hurt - and in need of some quality time, with a box of tissues.
So, stars are just like us? What a shocker. Whatever next?
Sign up for the YP Teachers Newsletter
Get updates for teachers sent directly to your inbox
Sign up for YP Weekly
Get updates sent directly to your inbox