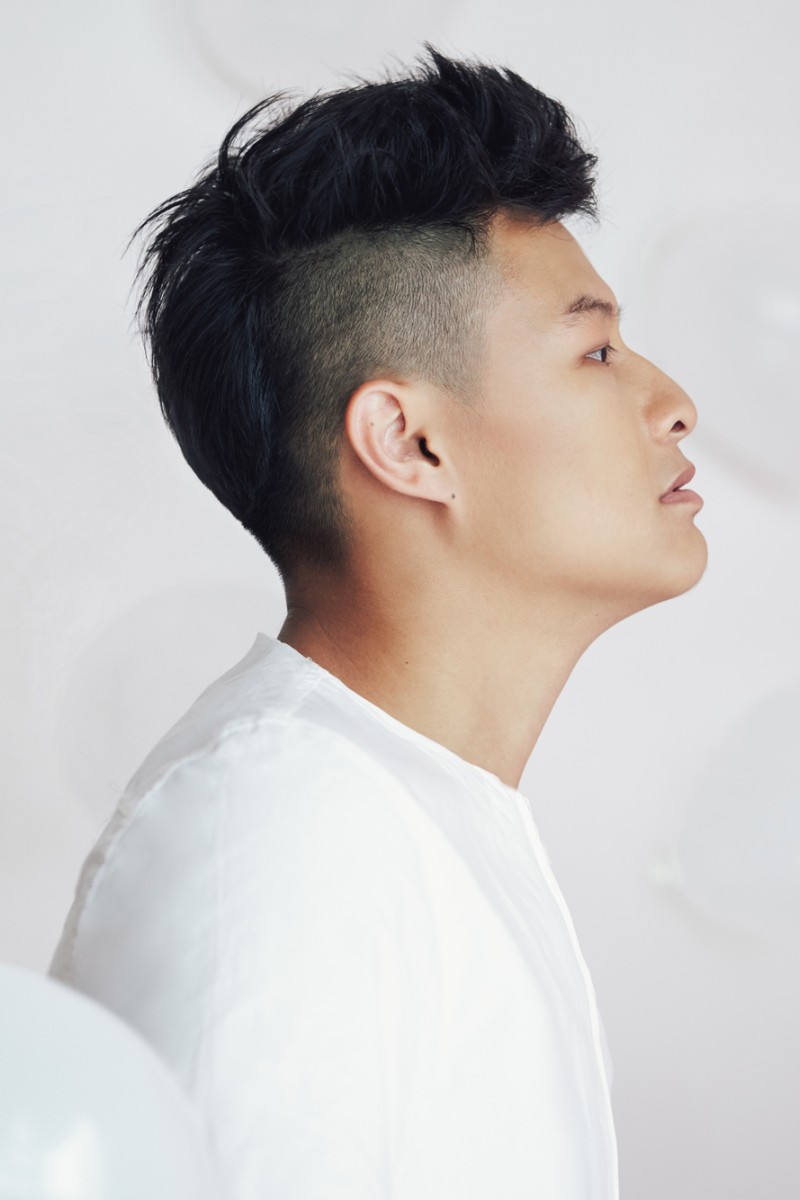 LEW had to turn down The Voice but that didn't stop him becoming #5 on Spotify's "Singapore Viral 50s" playlist
Born and raised in Hong Kong, LEW is grateful for the chances he's been given to share his music with fans around the world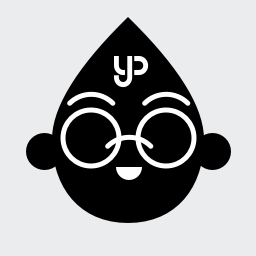 Malcolm McNicol
Ambitious and enthusiastic Economics student, looking to broaden horizons and learn from every opportunity. Interested in sports, e-sports, technology and Hong Kong.
For LEW, music isn't just about music.
At the age of 13, Hong Kong-born Lewis Loh picked up a guitar and began his singing career – he now has more than a million listens on Spotify. So how did the Singaporean go from singing in school assemblies at Sha Tin College (STC) to reaching #5 on Spotify's "Singapore Viral 50s" playlist?
Young Post spoke to the 20-year-old about how he is shaking up the Southeast Asian music scene, and his debut album, Lullacry.
"It is still surreal to me that I get to share my music on a multitude of platforms," says the artist, who goes by LEW. A regular member of school music and drama performances, LEW started posting cover songs on YouTube during his last year at STC. After he graduated, he went to Singapore to do his national service, which he recently completed. Luckily he was able to continue chasing his musical dream while he was there.
"My national service did more than provide opportunities for my music, because it challenged me to spend the weekends that I got [off] ... on things that matter to me," he explains. It was also during this time that he started to write and record original music.
In 2015, LEW was approached by a talent producer for US TV show The Voice and invited to audition, but could not attend because to national service commitments. As devastating as this was, LEW knew that it would only be a matter of time until he got his chance to showcase his talents.
This year, LEW will be attending the renowned Berklee College of Music in Boston, US. "I feel like university will definitely be a huge eye opener for me and also a great way for me to connect and network with the various talents in the music industry."
LEW released Lullacry on Friday. The collection of 13 original tracks "is a milestone for me, but also a small insight into the feelings and experiences I've translated into song and rhyme."
Inspired by the likes of Birdy and Passenger, LEW says of creating music: "I am no longer just writing music for myself," he says.
"There is a much [higher] purpose I can serve, which is to help people, whatever [they're going through], through my music."
It's taking a while for the star to get used to being in the spotlight. "It's always an amazing feeling when people approach me to say hi, or to say that they listen to my music." Despite this, he remains humble. "I'd like to say that I was raised pretty well by my parents to always remember my roots and never take anything for granted. But if I ever get a big head, then I implore my friends and family to shut me down and tell me to sit down."
In 2015, LEW attended a music programme organised by the National Arts Council in Singapore. He was one of six artists to receive the Noise Singapore Award (NSA) and received a S$5,000 (HK$28,200) grant after being chosen by a panel of mentor-judges. "It [gave me] the opportunity to play my first show live in public," he says.
For young people looking to break into the Hong Kong music scene, LEW says there is definitely hope. "I think because the Hong Kong / Singapore English music scene is so small, the competition is usually friendly and most of the musicians are very supportive of each other," he says.
"It's definitely a challenge to get heard – but not impossible."
Check out LEW's top summer tunes here
Sign up for the YP Teachers Newsletter
Get updates for teachers sent directly to your inbox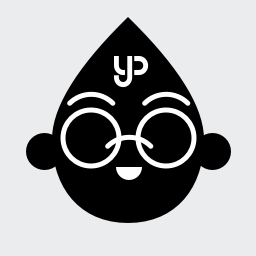 Malcolm McNicol
Ambitious and enthusiastic Economics student, looking to broaden horizons and learn from every opportunity. Interested in sports, e-sports, technology and Hong Kong.
Sign up for YP Weekly
Get updates sent directly to your inbox