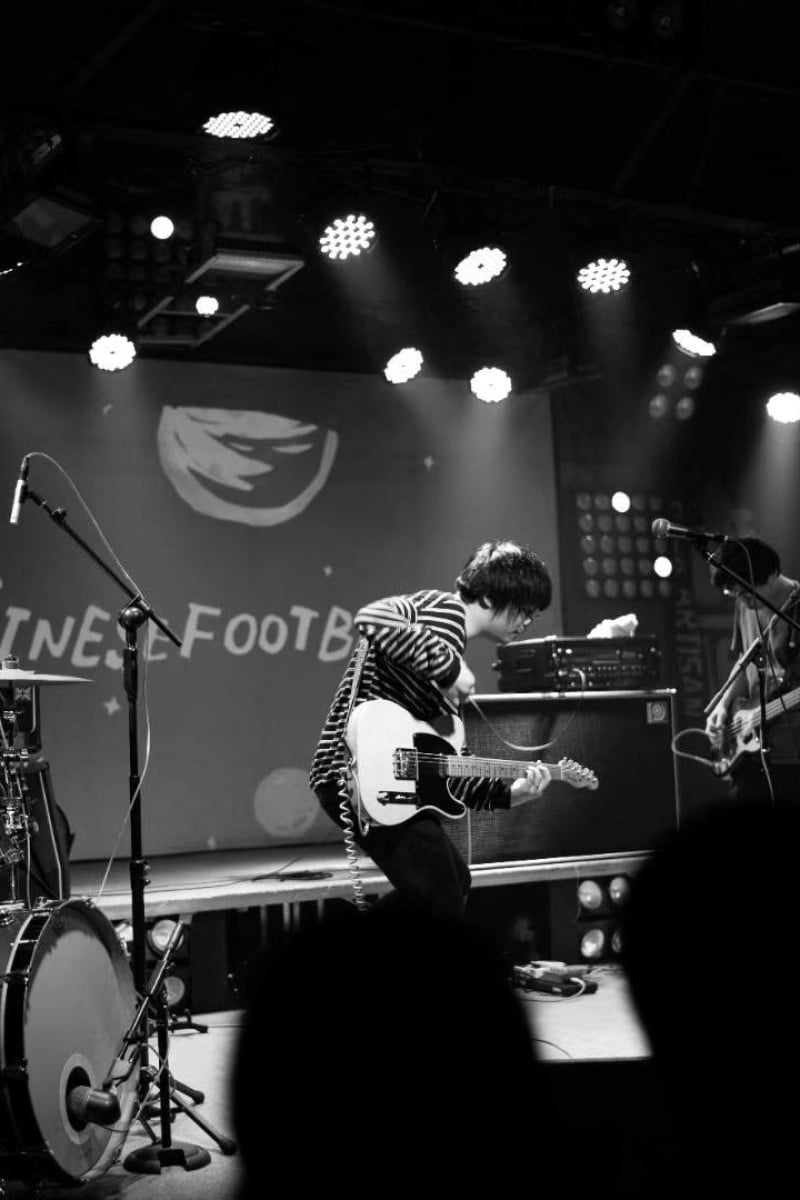 Chinese Football interview: The Wuhan-based indie-rock band chat about their sound, the 'Game' trilogy and their quirky name
Young Post sat down with singer and guitarist Xu Bo for a rapid-fire Q&A ahead of their show in Hong Kong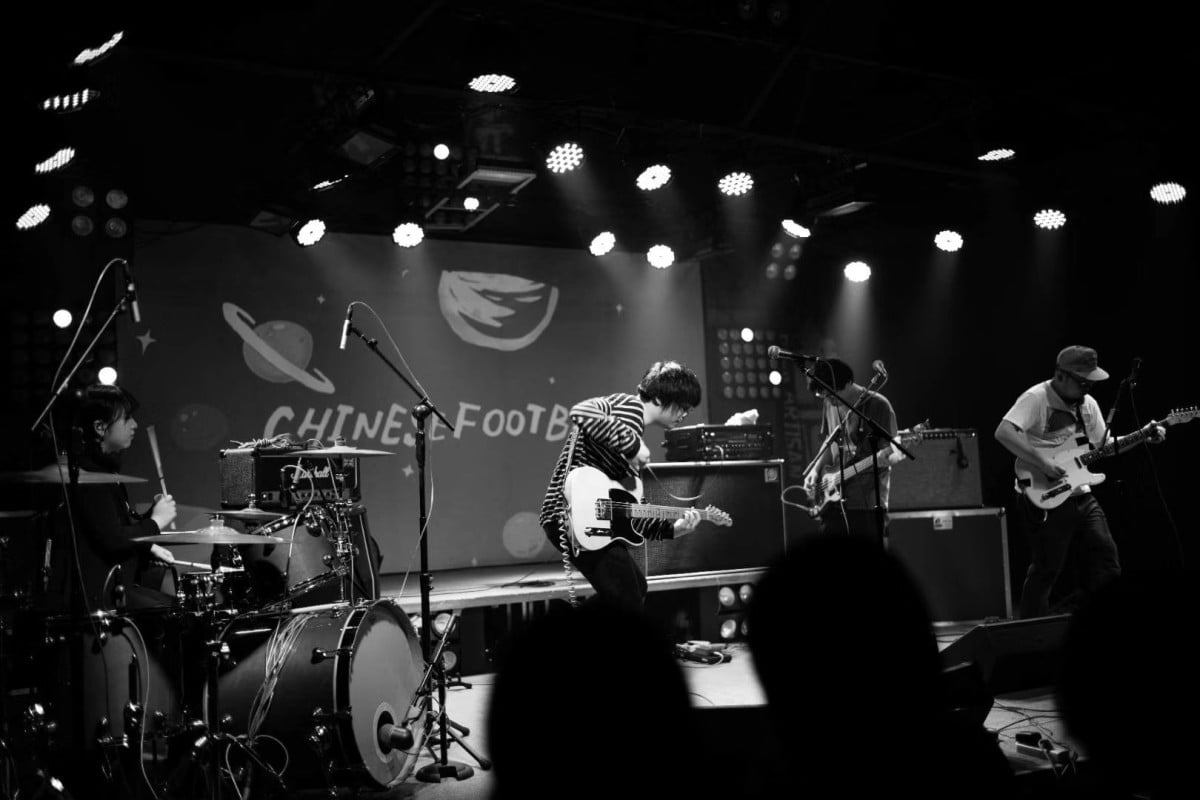 Hong Kong music lovers will get to see Wuhan-based indie band Chinese Football in action this week, when they perform at live music venue This Town Needs in Kowloon.
This week, Wuhan-based indie-rock band Chinese Football will play the three biggest shows of their career, supporting their idols American Football in Beijing, Shanghai, and here in Hong Kong at This Town Needs on August 1.
It's been a hectic year that has seen the group tour across the mainland and Japan, and release their critically acclaimed EP Continue, the second instalment of their Game trilogy. We caught up with singer and guitarist Xu Bo for a quick-fire Q&A session.
Where did the band name come from?
Chinese Football formed in 2011. In all honesty, because I am a fan of [US rock band] American Football, I just wanted to have fun and replace the word "American" with "Chinese" at first. But the other guys instead thought about the football team in China, which kind of sucks, and we decided it would be funny to name the band Chinese Football, without thinking too much.
How does your new release Continue differ from your first EP, Here Comes A New Challenger?
I think it's turned out to be more Mandarin rock than our previous work, partly because I sing more than I did before, and put more focus on the lyrics.
British indie band Editors may be gloom-rockers, but their work with Oxfam shows a softer side
What are the themes behind the songs on this EP?
They're about the hesitation and wandering after failure.
What has the response to the record been like?
On the mainland, I think it has crossed over music genres and reached the ears of many young people. They may not necessarily know much about emo or indie rock, but they can still enjoy our music.
What's your songwriting and recording process?
For this new EP, the guitarist [Wang Bo] and I wrote the songs separately, and when we finished the structure of the songs, we brought them to the rest of the band to complete. We recorded them at Vox Record Studio in our hometown of Wuhan.
What was the inspiration behind the
Game
trilogy?
The illustrator [who goes by the pseudonym Space Layout] we work with is our friend. He is also a cartoonist and an indie game maker. I told him about using Street Fighter 2 as the concept for the album cover artwork, and obviously he was best person for it.
When can we expect the third instalment?
I think it will come out in early 2020.
Who or what are your influences?
All the music we listen to influences us. Especially the music we were into when we were in secondary school, like pop-punk, 90s indie rock and J-pop.
HK indie shoegaze band Twisterella's debut album Seasons Over The Years is a DIY project 10 years in the making
What is the Wuhan music scene like?
I think that with the popularity of the internet and social media, local scenes are disappearing. Bands are connecting with each other through the internet. In Wuhan there are many good bands, but I don't think there is a so-called scene – maybe 20 years ago, when we had a strong punk-rock scene here.
It was so tough and we were so tired, but it went really well. They weren't the biggest shows we've played, but it's definitely been the longest tour we've done so far – 33 shows in two months!
Edited by Charlotte Ames-Ettridge
Sign up for the YP Teachers Newsletter
Get updates for teachers sent directly to your inbox
Sign up for YP Weekly
Get updates sent directly to your inbox