Shawn Mendes concert review: The 'Señorita' and 'Stitches' singer mesmerises the crowd in Macau
Stunning instrumentals and personal connections made the night unforgettable with a meaningful and touching performance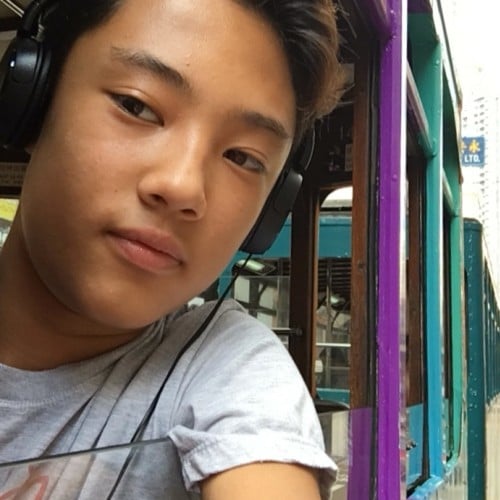 Zachary Perez Jones
I have lived in HK all my life, born in to a British-Filipino Family. I have had a passion for music since I was born as both my parents are musical. I Find Myself regularly being asked for technical support. I Currently attend South Island School
The Shawn Mendes concert in Macau was full of impressive vocals and intimate moments.
Thousands of fans flocked to Macau to watch Shawn Mendes in his global tour.
Before the show even started, there was a lot of excitement in the air. Staff at the venue were handing out LED bracelets, and there were massive queues to buy merchandise. It was surprising how the doors were open more than an hour before the performance was set to start.
Shawn Mendes confirms he's dating Camila Cabello
Once the show opened with Lost In Japan, the crowds went crazy; people all around the arena were joyfully singing along. The whole stadium was filled with mesmerising, flashing lights from the wristbands. There was no escaping the happiness that filled the stadium. 
All of the hit songs that we have come to know and love over the years, such as Stitches, There's Nothing Holding Me Back & If I Can't Have You were featured throughout the night, making it easy for everyone to sing along to their favourite songs.
There were many points in the concert when the audience was teased with tiny bits of a song, only for another song to start moments later. One of the most exciting times this happened was when he sang Whitney Houston's I Wanna Dance with Somebody before leading into a medley of lesser-known songs. 
In the centre of the audience, there was a small stage with a big white rose (a symbol of his latest album and tour) where Mendes played some of his calmer and more touching songs. Fans lucky enough to be close to the stage ran towards him, hoping to shake his hand or get a good photo. While he was on this stage, the mood shifted from upbeat and cheery to calm and serene. This seemingly small podium made a significant impact on the atmosphere and spirit of everyone.
The best music of the 2000s, from Kanye West to Maroon 5
One of the most memorable things about the concert was that throughout the night, he made an effort to connect with everyone there. He told us what his songs meant to him. One moment that stood out the most was when he told the audience that his song Youth, feat. Khalid, meant "Youth is not how old or young you are, but a feeling of freedom and joy".
Everything about the show felt fascinating, from the colourful lights to the balance between the upbeat and calmer songs.
While some concerts may have a lot of dancing or over-the-top displays, Mendes' impressive vocals and stunning instrumentals stole the show. It was, beyond doubt, a unique and touching experience, and it is definitely worth checking out future shows if he ever comes back to Hong Kong or Macau.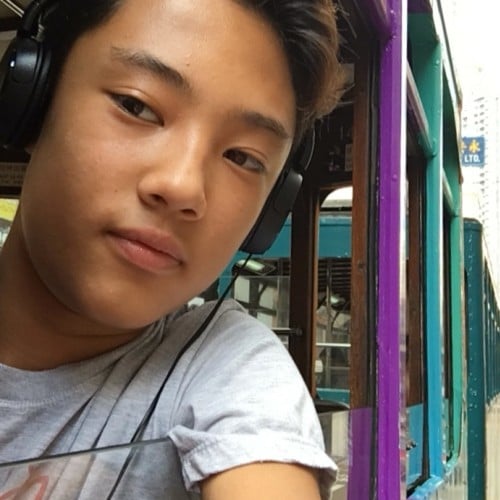 Zachary Perez Jones
I have lived in HK all my life, born in to a British-Filipino Family. I have had a passion for music since I was born as both my parents are musical. I Find Myself regularly being asked for technical support. I Currently attend South Island School