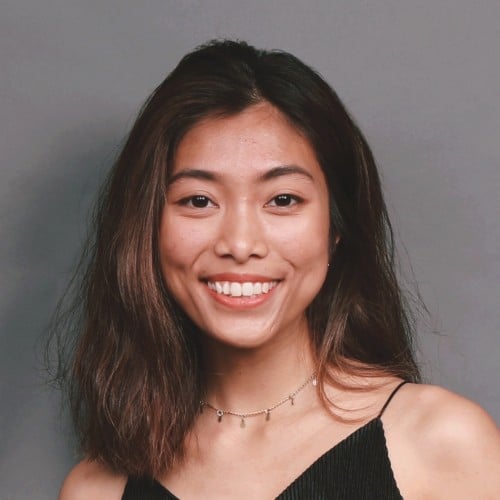 Joanne joined the Post in 2018. She majored in English Literature for her first degree and has a master's degree in Journalism.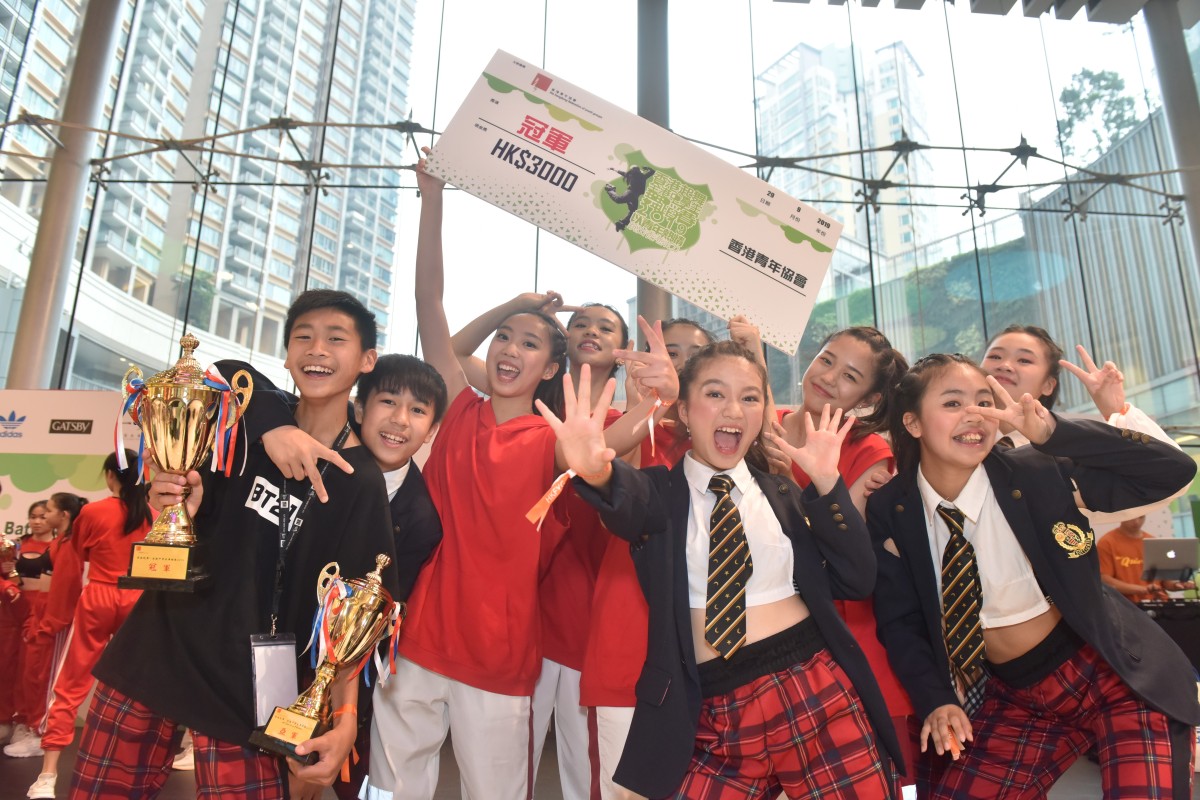 DaBoz - a 10-member strong hip hop dance troupe won the best choreography category at the recent HKFYG Joint School Dance Competition.
Mickey Lam Chun-hin moves his body effortlessly, like a free-flowing stream. The 12-year-old has been dancing for seven years, and says he hasn't had a single dull moment since he started.
Mickey specialises in hip hop, and every routine the Tak Sun Secondary School student performs is filled with emotion, and pays tribute to his deep appreciation for hip hop culture.
Two weeks ago, the Hong Kong Federation of Youth Groups (HKFYG) held its 12th annual Joint School Dance Competition at Citywalk in Tsuen Wan, where Mickey and his 10-member crew, DaBoz, impressed the crowd.
DaBoz won the choreography category of the competition, and Mickey and another dancer, 18-year-old Dino Lo, were named joint runners-up in the All Style 2on2 Battle division.
Landing a major role at Hong Kong Ballet's 'The Nutcracker taught this young ballerina that putting on a great show is all about teamwork
"Our crew's name, DaBoz, is a reminder to us that we should always try to dance outside 'the box', and to push ourselves to get out of our comfort zones," explained fellow DaBoz member, Angelina Sun, a 14-year-old student from St Mary's Canossian College.
Mickey believes there are no limits to hip hop. He told Young Post it's crucial to remember what you've learned and keep combining that knowledge with new things. He added that hip hop dancing is about mixing and matching different forms of dance to create your own style.
When Mickey was younger, he was obsessed with cartoons. Whenever he saw them on TV, he would start moving his body mimicking the cartoon characters while trying to mirror all their movements.
Seeing his potential, his mother sent him to a dance school, as a five-year-old, where he started learning jazz funk and later moved on to other genres.
"Now I feel like I can use dancing as a means to express what I'm feeling inside," he said.
"For example, when I feel angry, I'll do hip hop; when I'm happy, I might opt for house or locking; and when I'm sad, I'd go for urban dancing, accompanied by some slow music," Mickey explained.
Koko Lau Ko-yi, another member of DaBoz, said she felt that they could forget their troubles when they danced.
"When we capture the essence of the music with our bodies, it'll somehow take us to a whole new world," Koko said.
Sha Tin College dancer tells us how DanceSport taught her resilience and respect in the face of mean girls and stiff competition
The 14-year-old student at St Margaret's Co-educational English Secondary School is also learning Chinese dance, although she admitted that she prefers the fun, relaxed style of urban dance.
"It's very different. The gestures, feelings and styles are all very contrasting. Chinese dance is so much more structured, and they want you to be elegant at all times. You have to force your hands to stay in a fixed shape," she said. "I like hip hop a lot more because I can just be myself."
For DaBoz, hip hop is not just a type of dance, but a culture they hope will become more popular in Hong Kong.
"The best thing about hip hop is the attitude. It's cool. It's carefree, and just free in general," said Mickey.
Mickey, Angelina and Koko all agreed that it isn't always easy to be yourself in Hong Kong, especially when you have to follow strict school rules.
"We're forced to wear a school uniform, instead of our own outfits. Wearing what I want is a form of self-expression, and yet we're not allowed to do so in a school setting," said Mickey.
"My outfits represent my feelings and attitudes. The colours I choose to wear reflect my moods, just like how I dance to different music with different feelings."
Angelina added that she thinks most people in the city are just not open enough when it comes to unconventional fashion choices.
Hong Kong's Irish dancers win big at World and International Irish Dance Championships 2019
The trio hope to help change local attitudes by promoting hip hop culture in their communities; they all aspire to be dance instructors in the future.
This culture has already made its way into almost every aspect of Mickey's life. As a member of his school's basketball team, he likes to incorporate his love of music and dance into the sport.
"To me, basketball is easier when you have a beat in your heart and a rhythm in your steps," he said.
He plays hip hop music whenever his team practises, explaining that it not only puts everyone in a good mood, but brings him one step closer to achieving his goal: to share hip hop with the world.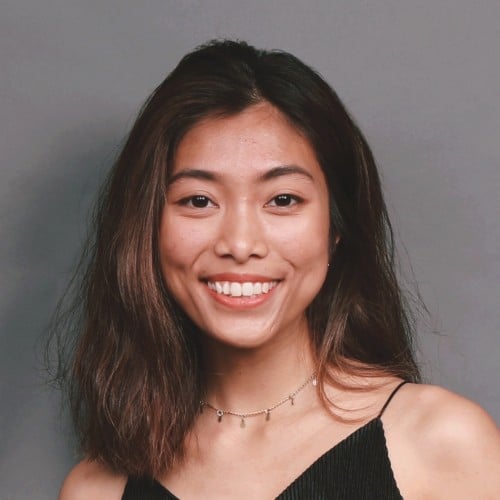 Joanne joined the Post in 2018. She majored in English Literature for her first degree and has a master's degree in Journalism.