Hong Kong teen band The Emergence on their voyage of self-discovery, making music and writing award winning lyrics
After their win at the Asia-Pacific Youth Band Sound Competition, the group speaks about the importance of music and the thrill of achieving something as a team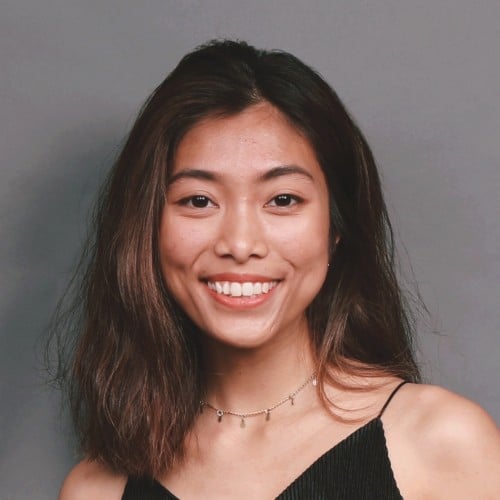 Joanne joined the Post in 2018. She majored in English Literature for her first degree and has a master's degree in Journalism.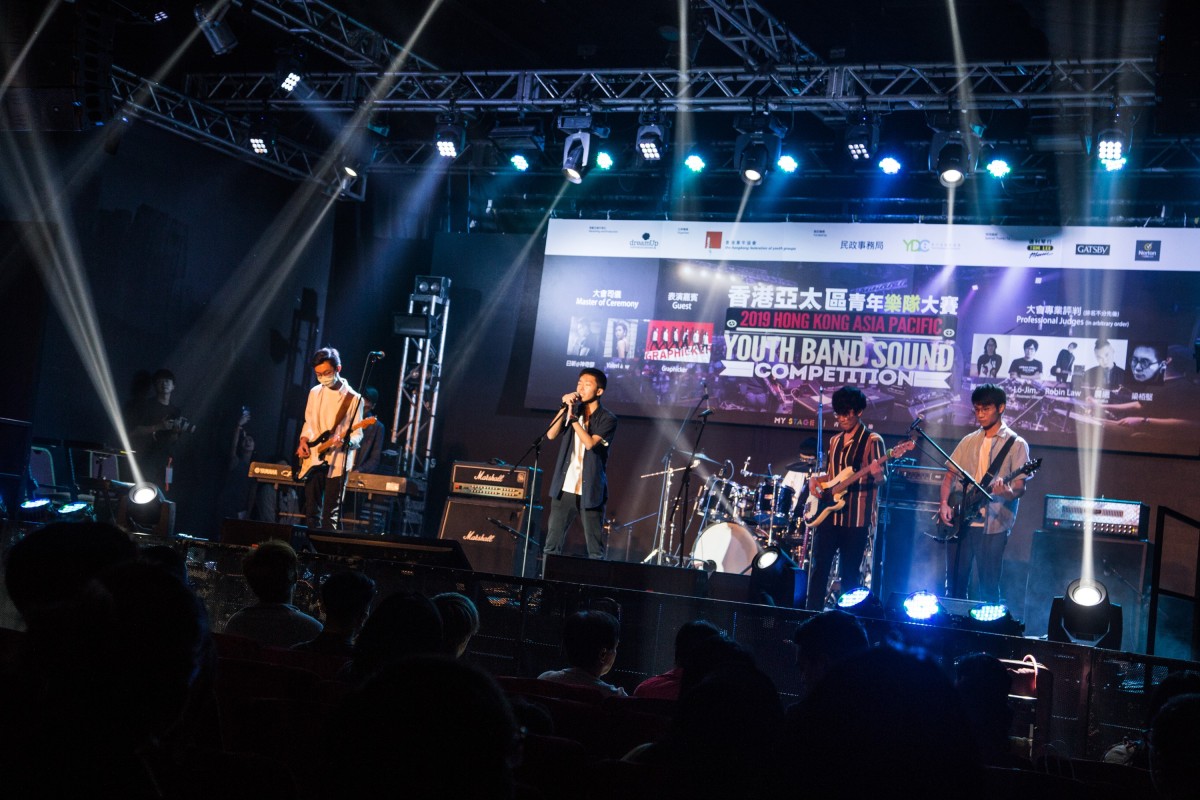 Winning edge: The Emergence finds their voice and songwriting skills through collaboration.
Creating something from nothing is often easier said than done. For local teen band The Emergence, creating an award-winning song from scratch was the biggest hurdle they faced as songwriters.
Two weeks ago, the six-member band won the award for Best Original Lyrics at the ninth annual Hong Kong Asia-Pacific Youth Band Sound Competition, organised by the Hong Kong Federation of Youth Groups (HKFYG). They also came second in the Hong Kong Regional section, and took third place in the Asia-Pacific category.
Reflecting on the process of constructing a song, James Wu Chun-hin, the band's 16-year-old drummer, told Young Post that he found producing an original piece emotionally challenging.
HK youth rock band Popcorn Virus on how music gives them direction in life, and spreading positivity
"You must learn to be self-reflective and critical before taking the first step, to establish the right course for the song," he tells Young Post when we meet the band.
The idea for the song's music came about when James, who studies at International Christian Quality Music Secondary School with four of his five bandmates (the sixth member goes to St Francis Xavier College), played a series of random notes on his piano.
He then sent a recording of this tune to the band's guitarist, 15-year-old Kudos Lam.
After listening to the melody, Kudos knew it had potential. He drafted a demo of a chorus that stemmed from the short melody he'd been sent, and sent it back to James. Just like that, the duo began adding new ideas to each other's suggestions. After two months of work and lots of editing, the song gradually came to life.
Although it took a lot of time and brain power, both boys agree that they inspired each other to achieve more than they could have on their own.
"If you want your song to capture people's hearts, it's completely dependent on how much time, emotion and effort you put into making it better. It's an ongoing process," says Kudos.
A group of teen Hong Kong dancers wants the city to embrace hip hop culture
Their Cantonese pop song, Voyage, is an expression of the songwriters' approach to life. Kudos explains that in life's journey, it's important to look forward, move on and not be brought down by problems.
"People may say that we're too young to know or even write about life, as we haven't gone through much of it. But there are different kinds of lyrics; some come from personal experience, some may not. This song, particularly, is a letter to our future selves," says James.
"It's to encourage our future selves, because our lives won't be a smooth ride, but the voyage goes on."
When their bandmates listened to the duo's song, they were amazed by their friends' talent. Classmate and keyboard player Angus Lee Kai-yin, 16, was surprised that James and Kudos could create a song that speaks to so many people.
"My favourite line in the song is: 'The journey continues, my heart is determined and my willpower is strong'," says 15-year-old vocalist Jason Cheng Yan-kiu.
Formed in December 2017, the band started by busking around the city.
From watching Pitch Perfect to living out their Pentatonix dreams: local a capella groups tell us why their friendship matters
Realising that they had good chemistry, the boys decided to form The Emergence. However, it wasn't until the HKFYG competition that they really became committed to one another. Initially, academic pressure and busy schedules meant that not all band members could attend every rehearsal, says Kudos.
But the competition has changed that. Not only have they realised the importance of music in their lives, they want to achieve something as a team.
"When we're in a band, we're all more or less arranging or rearranging a song as we play it because we might all be feeling differently, or interpreting that song differently – and if we project these feelings when we play, we're all contributing to the arrangement of the song," says James. "In the end, the most important thing about music is to have fun with it."
Sign up the YP Teachers Newsletter
Get updates for teachers direct to your inbox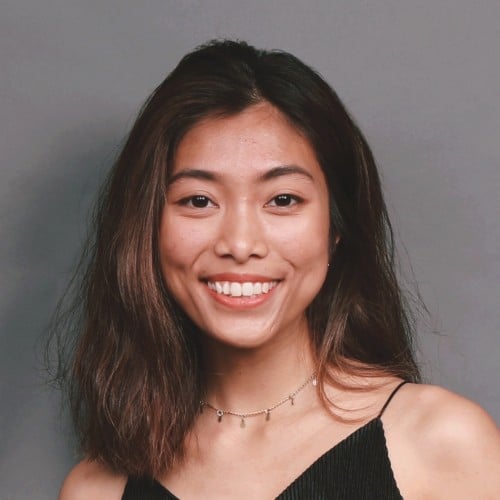 Joanne joined the Post in 2018. She majored in English Literature for her first degree and has a master's degree in Journalism.
Subscribe to YP Weekly
Get updates direct to your inbox