Kanye West's 'Jesus Is King' album review: Gospel music gets the Yeezy treatment
The self-proclaimed 'greatest human artist of all time' raps about God and Christianity in latest release, but songs don't live up to his title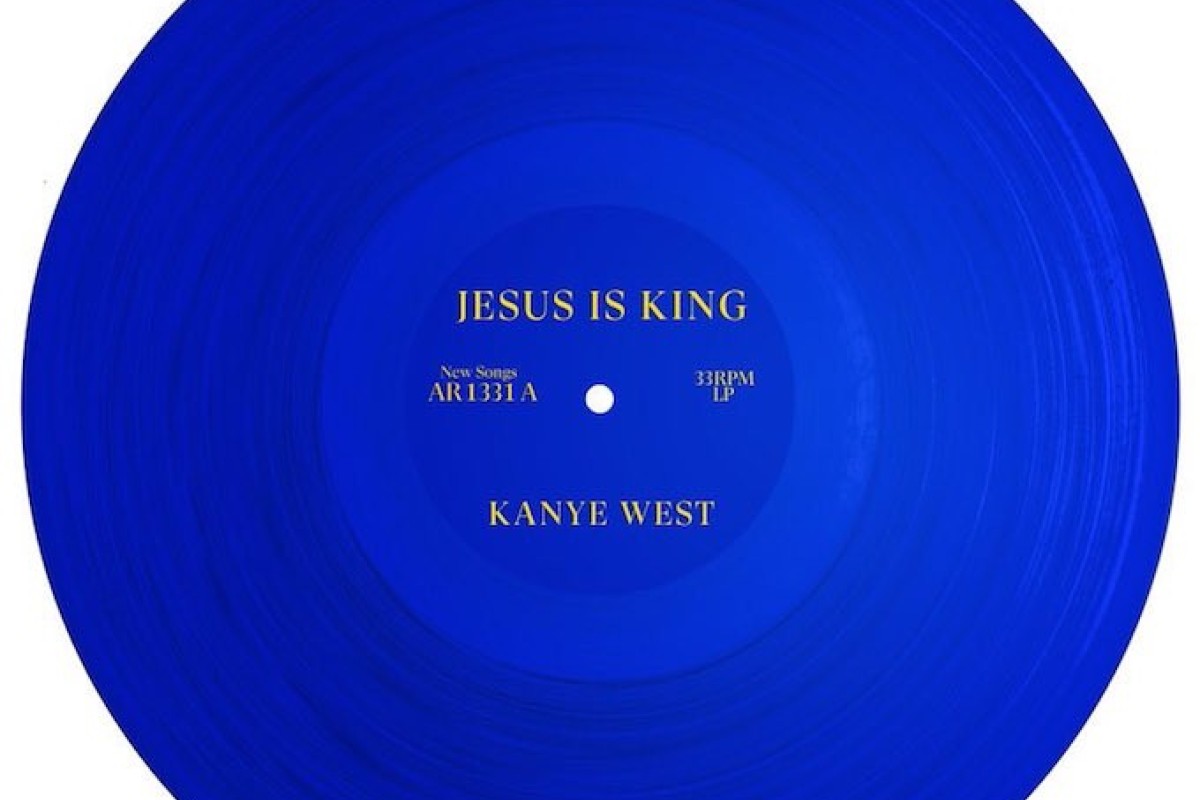 There has been much fanfare around Jesus Is King, Kanye West's ninth album – his first swear-word-free release as he turns a new religion-practising leaf.
The album starts off promisingly with Every Hour, as a vibrant church choir (created by West earlier this year) blasts empowering communal chants, while piano chords make the track even more animated. But the record quickly loses impetus.
West claims to now be in service to God, but the topics he's chosen to steer this born-again narrative are uninspired. Water is an unsubtle metaphor for baptism, while Everything We Need is the auto-tuned story of Adam and Eve over a trap beat. Jesus Is King is as self-centred as all Ye's previous work.
On God is the strongest idea in terms of instrumentation, with ascending synth-chord arpeggios playing as he rambles about God helping him through bad times.
On the frustrating God Is, West's voice grows hoarser as the track progresses. It's clear this is a lazily pitch-corrected one-take; the song would've been better if he'd paused to clear his throat and start over.
For the self-described "greatest human artist of all time", he can't even end a track properly. This album is easily his laziest effort.
Sign up the YP Teachers Newsletter
Get updates for teachers direct to your inbox
Subscribe to YP Weekly
Get updates direct to your inbox