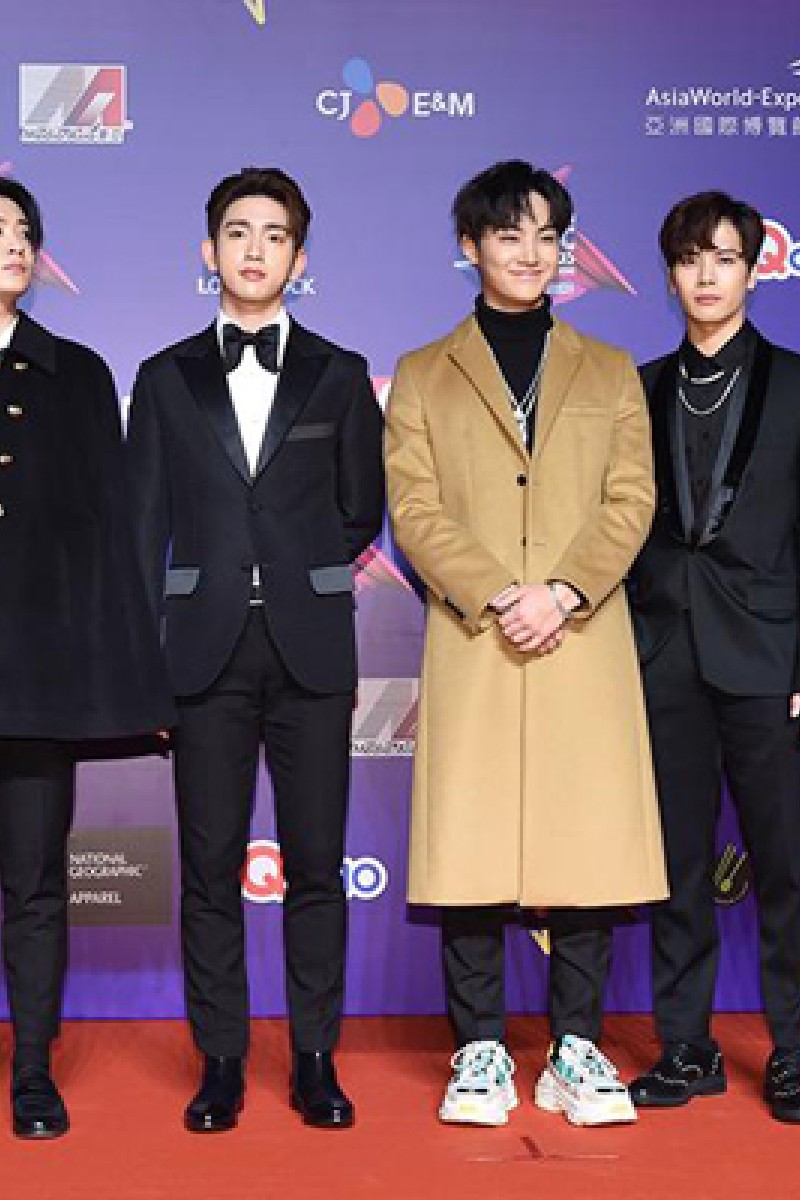 K-pop's GOT7 has it all: glamour, stellar sound, killer good looks, and true diversity in an otherwise strictly controlled industry
Young Post's very own junior reporter (and k-pop fanatic) spoke to GOT7 to find out what they've got that other similar groups haven't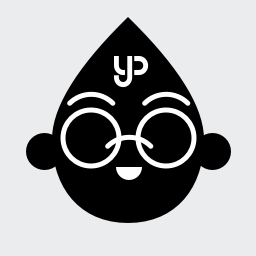 Angelina Wang
Hi! I'm Angelina. I was born in New York and I like journalism, writing, K-pop, almost all genres of music, and pineapple on pizza.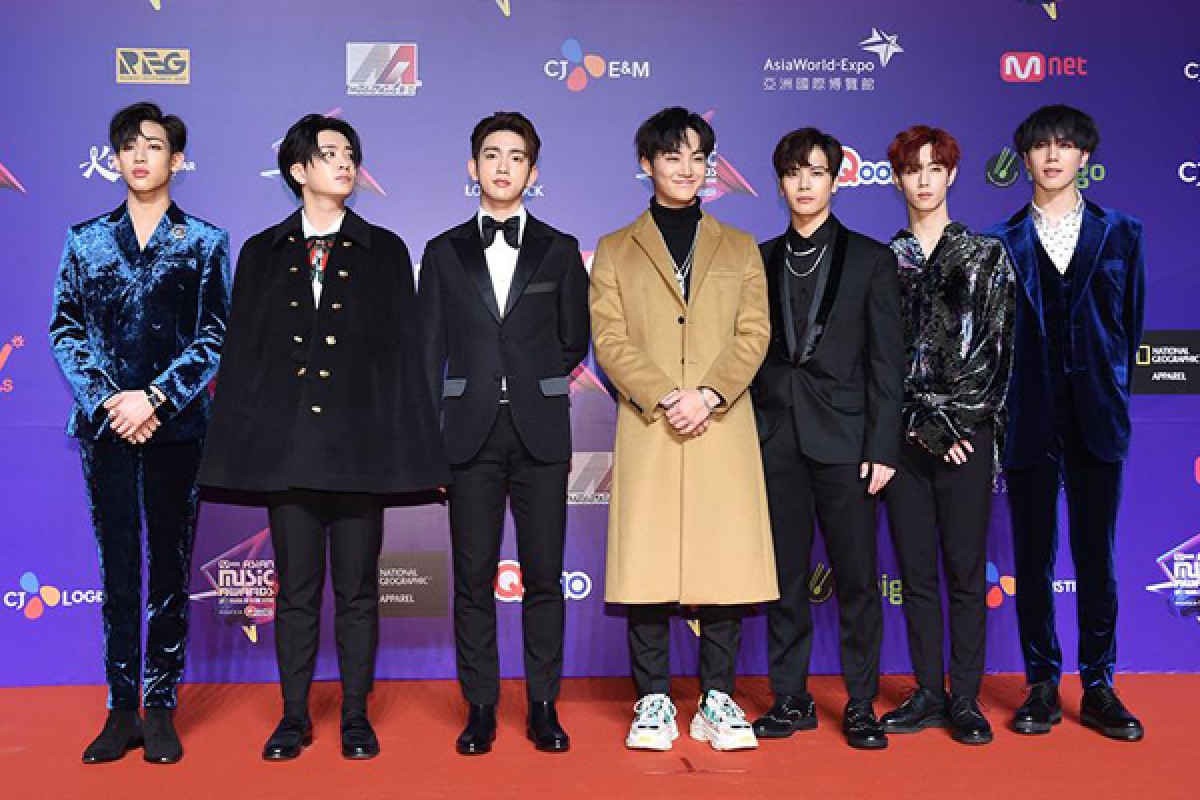 A leading force in the Korean-pop fever that is taking the world by storm, GOT7 is a multinational, seven-member boy band with songs that range all the way from beat-heavy rap, to cheerful pop jams, to emotional ballads. But who exactly is GOT7, and why are fans so crazy about them?
GOT7 exploded onto the K-pop scene in 2014 with their debut single, Girls Girls Girls, an addictive pop song about their popularity with the ladies. Little did they know how accurate it would be.
They soon started turning heads at stage performances, with amazing flips and elements of martial arts. In 2015, they released the EPs Just Right and Mad. Just Right's title track, a sunny song all about loving yourself, flaws and all, is their most commercially successful single to date
Over the next few years they received several awards and released a trio of albums in a series titled Flight Log which included Departure, Turbulence, and Arrival. The latter became their highest selling album to date, selling more than 300,000 copies.
Their latest album, 7 for 7, is all about individuality and gratitude. The group performed the smooth track You Are at the MAMA 2017 ceremony this year, where they also received the esteemed World Performer Award, as well as two fan-voted awards.
Unusually, this K-pop band is truly international. While four of the group are Korean, rappers BamBam and Mark come from Thailand and Taiwan respectively, and lead rapper Jackson is a born and bred Hongkonger. Each member is known for his unique trait: Youngjae for his powerful vocals, Yugyeom for his stellar dance, Jinyoung for his smooth voice and looks, JB for his outstanding leadership, BamBam for his model-like proportions and dabbing, Mark for his soft-spoken kindness, and Jackson for his loud charisma. With their talent, looks, and awesome music, there's no doubt that GOT7 is truly a multi-dimensional group.
Yet despite their huge success, they're still down-to-earth, and remain hugely appreciative of the friends and fans who have got them where they are.
As for the future, Jackson told Young Post, "I just hope everyone stays tuned, and thank you for supporting [us] all the time ... We are just going to continue to entertain our fans and everybody for those people who still do not know GOT7.
And in even better news, he added: "We're still going to try to come up with more stuff to entertain everybody in the new year." We can't wait
Edited by Nicole Moraleda
Sign up for the YP Teachers Newsletter
Get updates for teachers sent directly to your inbox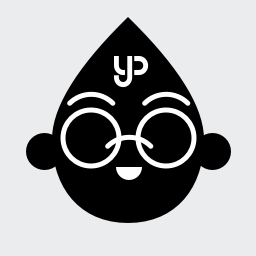 Angelina Wang
Hi! I'm Angelina. I was born in New York and I like journalism, writing, K-pop, almost all genres of music, and pineapple on pizza.
Sign up for YP Weekly
Get updates sent directly to your inbox