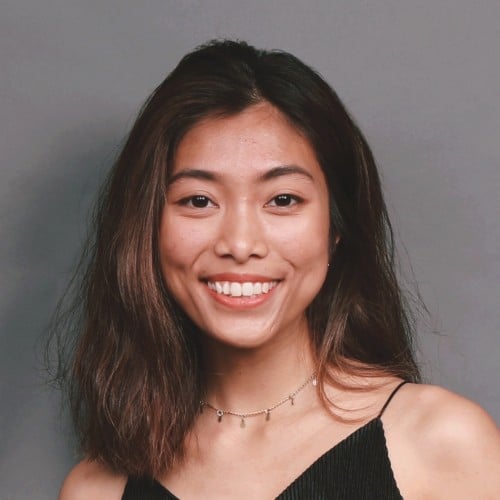 Joanne joined the Post in 2018. She majored in English Literature for her first degree and has a master's degree in Journalism.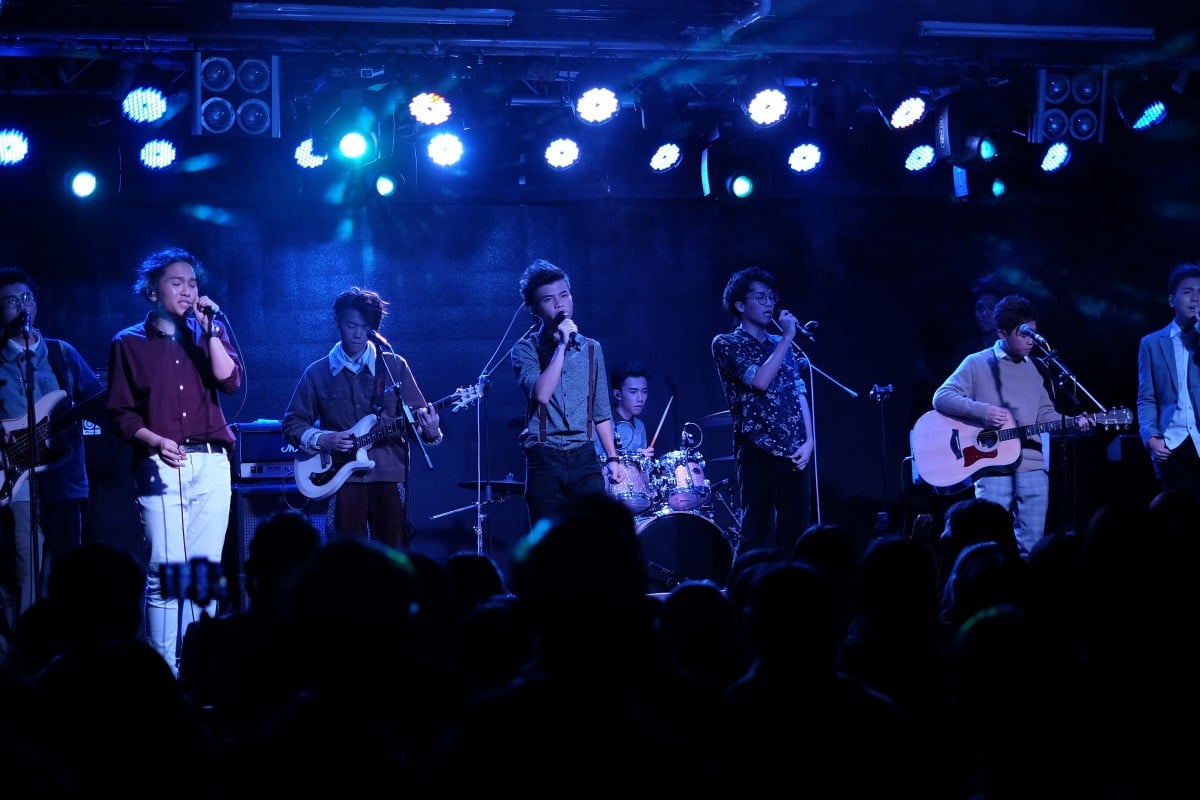 Boyz Reborn have found their niche writing songs that shed light on social issues.
In the eight years since its founding, local boyband Boyz Reborn has produced songs that shed light on a range of social issues, from what society expects from boys, to poverty and land reclamation, and even to the fight for democracy.
Last month, the nine-member band performed its original songs for Young Post at Passion Music Ministry's studio in an industrial building in Fo Tan.
The rehearsal space was small, but felt homey and cosy, with sofas and cushions. Hanging near the front door was a banner that read: "Adolescence is stubbornness and intuition."
Hong Kong hip hop artist Tyson Yoshi goes his own way
When the members first met, they were primary school kids. After school, they would hang out at their happy place, a community centre in the neighbourhood of Lee On in Wu Kai Sha. There, they met social worker Eddie Ho, who later became the band's manager.
"After spending some time doing voluntary work together back then, we realised that a lot of our thoughts were not accepted by society," says Ben Chan Wa-pan, the band's now 19-year-old vocalist. As a musician himself, Ho offered to write a song for the boys so that they could channel their opinions through music. This eventually became their debut song The Boys' Anthem, released in 2011.
"We thought there were a lot of negative labels about boys in society, like how boys are always disobedient and generally not well disciplined," says acoustic guitarist Ian Tang Yat-ting, 19. "That song expresses what boys actually think and feel deep down. It's like a vindication for boys."
That same year, the group released their second song, Preservationism. At that time, the government wanted to proceed with a land reclamation project near the Wu Kai Sha area.
"That place was extremely important to the environment because there were mangroves," explains Ian. "It was also a place of collective memories – we hung out at that beach a lot. We wanted to express how much we wished to preserve that piece of land."
From then onwards, the band continued to broaden its focus from personal issues to those affecting the community and society.
Hong Kong teen band The Emergence talks about their voyage of self-discovery
Even as they got older, the friends stuck together, using their music to fight for causes that they believed in.
"We never planned to make songs about politics, it's just that we like to express our first-hand experiences and personal feelings through music, and sometimes they happen to be about our society too," says Ben. "Although we're calling out social injustices, we're just trying to express ourselves."
In 2014, the boys – still only in Form Three – wrote a song to show their support for the pro-democracy protesters during the Umbrella Movement.
Local band Popcorn Virus on how music gives them direction
The song, titled Tear Gas, was meant to mark September 28, 2014, that date that police fired tear gas for the first time during that movement, after protesters occupied a major road, Harcourt Road, in Central.
Fast forward to June this year, and once again inspired by the protests in Hong Kong, Boyz Reborn wrote the song Harcourt Road, as millions of people took to the streets in two of that month's mass marches, held just one week apart.
"Harcourt Road was named after Cecil Harcourt of the Royal Navy, who received Hong Kong [after the surrender of Japan] after the second world war. It's a symbol of victory and we want to put hope in Hongkongers' hearts that we will triumph in our fight for democracy too," says Ian.
The musicians say that during this movement, Hongkongers have been more accepting towards the idea of using art as a form of protest.
"Back in 2014, when you started singing at a rally, people might accuse you of not taking the protest seriously. But this time, no one is severing ties with anyone any more," says Ben. "We know that it's OK that everyone plays a different role in this movement, as long as we're aiming towards the same goal."
"We don't have any special powers; we just want to use our music to speak out for Hongkongers," adds Jason Kwok Yat-long, 19, one of the band's vocalists.
Singaporean musician LEW wades into mainstream pop with new album 'Red Flags'
As for the their biggest challenge, Sam Lee Man-kit, the group's 21-year-old drummer, says it's lack of money and resources. They don't have a lot of financial support because some of their songs may be regarded as political or sensitive.
"But if you break the rules and norms in the market by mentioning something that's not often talked about, it's also a form of resistance," keyboard player Ken Tsang Ling-kai, 19, adds.
The band now hopes to produce a new song called You Would Never Understand about the frustration felt when opposing views aren't accepted. And the boys also hope to expand into the mainstream music industry. "We plan to perfect our skills during university and then perhaps someday we can record in a professional studio," says Ben.
Sign up the YP Teachers Newsletter
Get updates for teachers direct to your inbox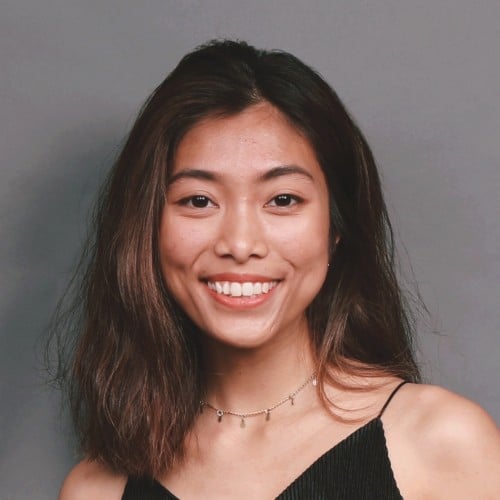 Joanne joined the Post in 2018. She majored in English Literature for her first degree and has a master's degree in Journalism.
Subscribe to YP Weekly
Get updates direct to your inbox