Swedish group First Aid Kit's latest album doesn't live up to expectations [Review]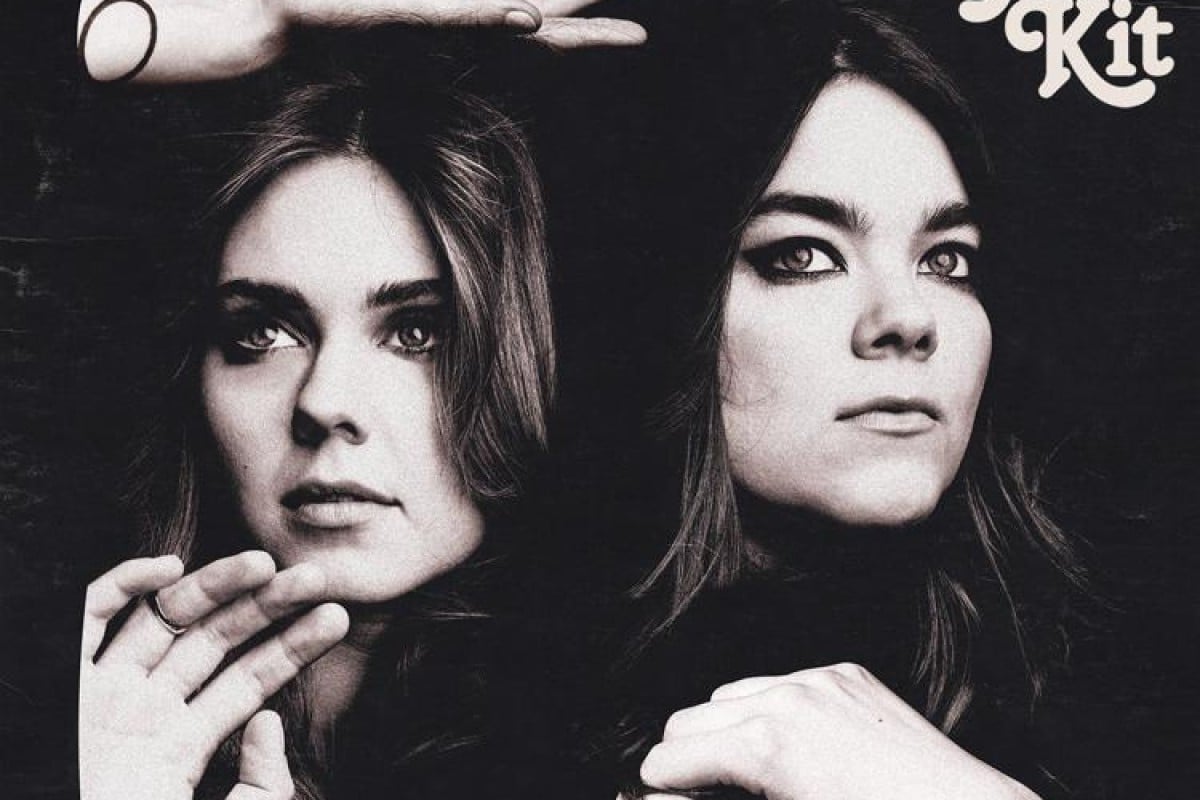 Swedish sisters First Aid Kit have grown in popularity with their last two albums 2012's The Lion's Roar and 2014's Stay Gold, but their latest effort Ruins doesn't quite live up to their own standards.
Openers Rebel Heart and Fireworks hint towards a darker record from the folk duo with metallic sounding electric guitars, swirling stings and low brass that recall the sound of alt-rockers The National or Sharon Van Etten. Lyrics such as, "Tell me what do you do I keep trying, To be someone I'd never be, I keep seeing her in everyone, Everyone but me" show the more fragile side of lead singer Klara Soderburg, creating a compelling start.
Closer Nothing Has To Be True evokes more sadness with a droning accordion and piano chords, and the Florence + The Machine-esque My Wild Sweet Love proves to be one of their best songs to date with beautifully sweet melodies rolling over the mournful music.
If the rest of this album had followed this tone, it could have been faultless, but songs like Postcard and lead single It's A Shame are far more upbeat bluegrass and country pop songs, including a cringe-worthy piano solo. Hem of Her Dress is the only real folk song here, thanks to the mandolin chords, but soon turns into this swooning brass sing-along, which just seems at odds with everything else going on around it, and Distant Star goes one step further into the theatre with what can only be described as a sea shanty.
Ruins had the chance to be fresh and exciting, but the pairs own lack of direction ruined it.