Fall Out Boy's big risk wasn't worth their effort [Review]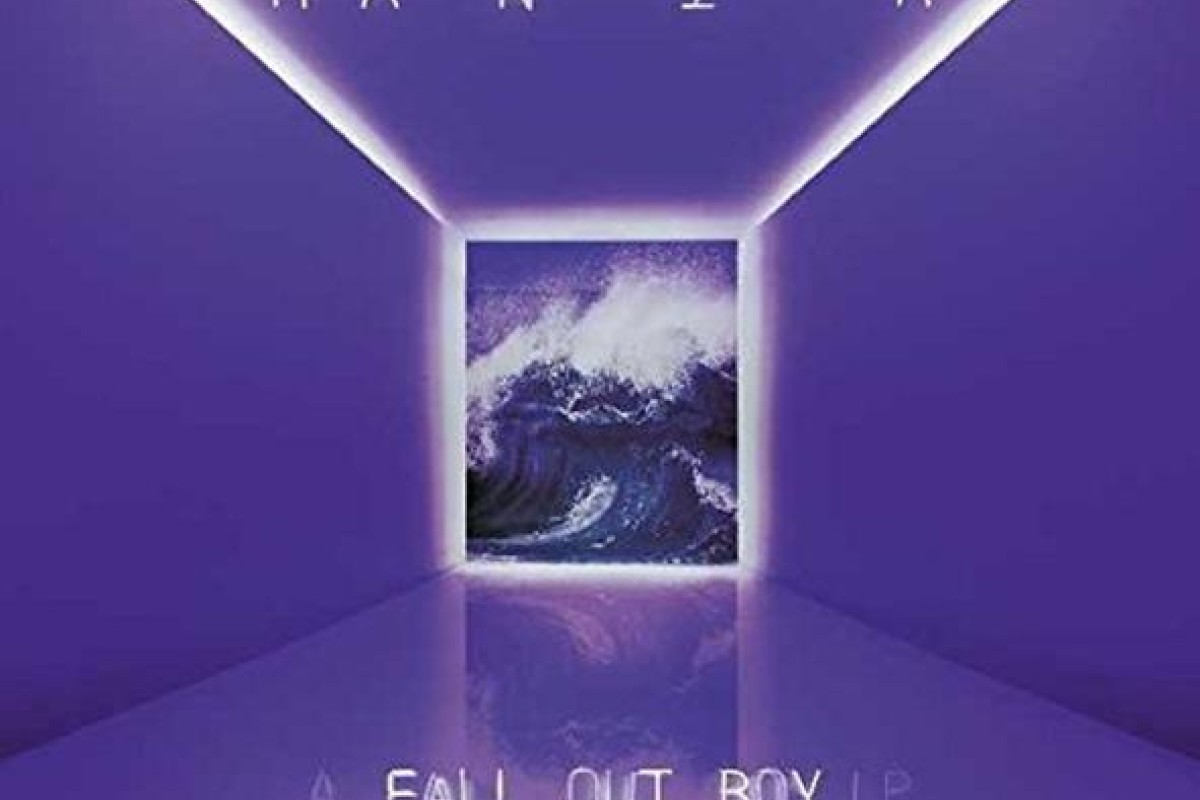 On their seventh album MANIA, pop-punk veterans Fall Out Boy ditch the guitars, and make techno-heavy songs with big choruses, at the expense of sounding like a band.
Young And Menace, Stay Frosty Royal Milk Tea and Sunshine Riptide would feel more at home on Maroon 5's most recent album, while Champion is reminiscent of Linkin Park's One More Light album, but with way more energy. The scuzzy power chords are as explosive as the booming electro drums, even if some of the pitch shifted vocals encroach on the songs.
From start to finish, MANIA is as bombastic as it is ridiculous, but Patrick Stump's vocals are consistently catchy. Hold Me Tight Or Don't is initially a nauseating calypso-style dance track, but with continuously accessible melodies, it grows quite quickly. Church is equally extravagant, with gospel choirs fighting against the unashamedly brash church bells, while the manic The Last Of The Real Ones' driving industrial sounds recall The Prodigy, but far more polished, even with Stump's most questionable lyrics, "I am a collapsing star with tunnel vision."
In fact, the only track which isn't purely electro-fuelled rave-pop is closer Bishop's Knife Trick, which features echoed guitars and more comfortable, clear singing. The chorus still sounds massive, with its thunderous half-time EDM kit, and highlights the band's dynamic control throughout the album.
Wilson (Expensive Mistakes) and Heaven's Gate are the real low points here, with the latter sounding like a cheap Sam Smith imitation.
Despite all it's energy and bravado, it's Stump's vocal melodies that prevent MANIA from being a complete car-crash.