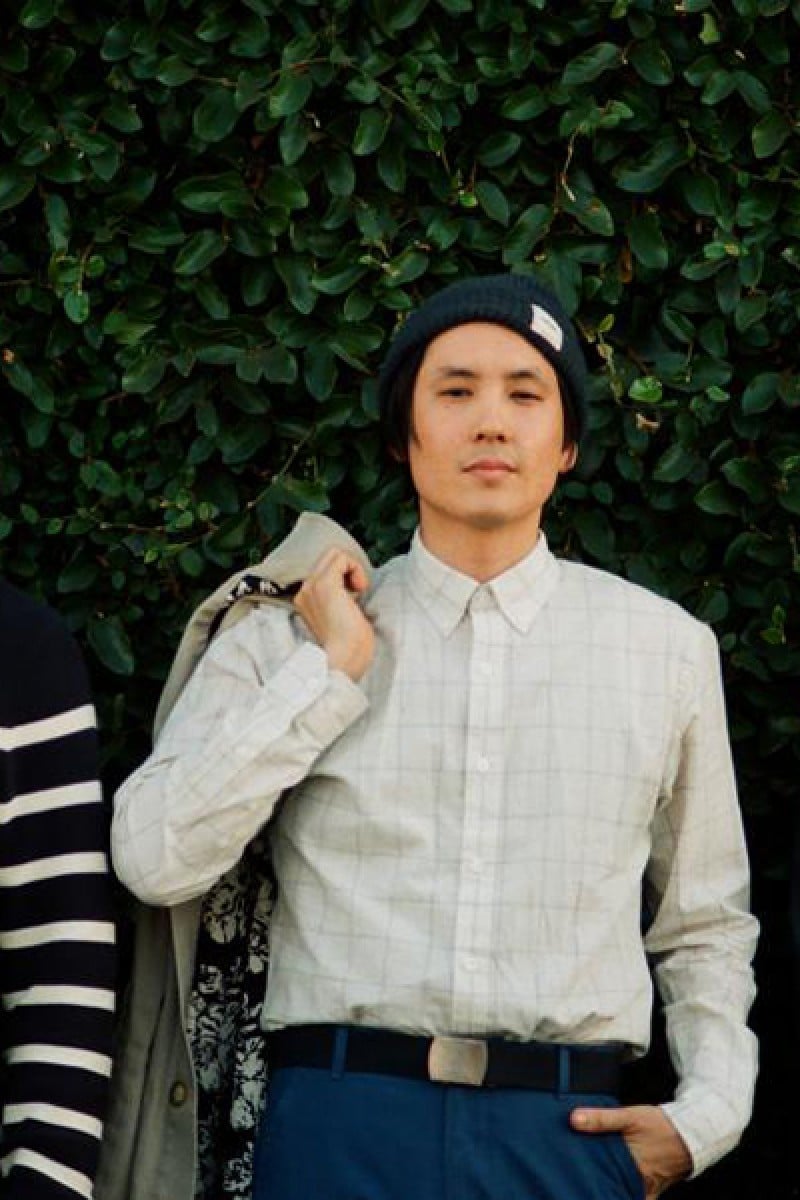 Why Far East Movement are so much more than Asian American hip hop pioneers
The Asian-American hip-hop group burst onto the music scene back in the mid-00s – and they've only gone from strength to strength since then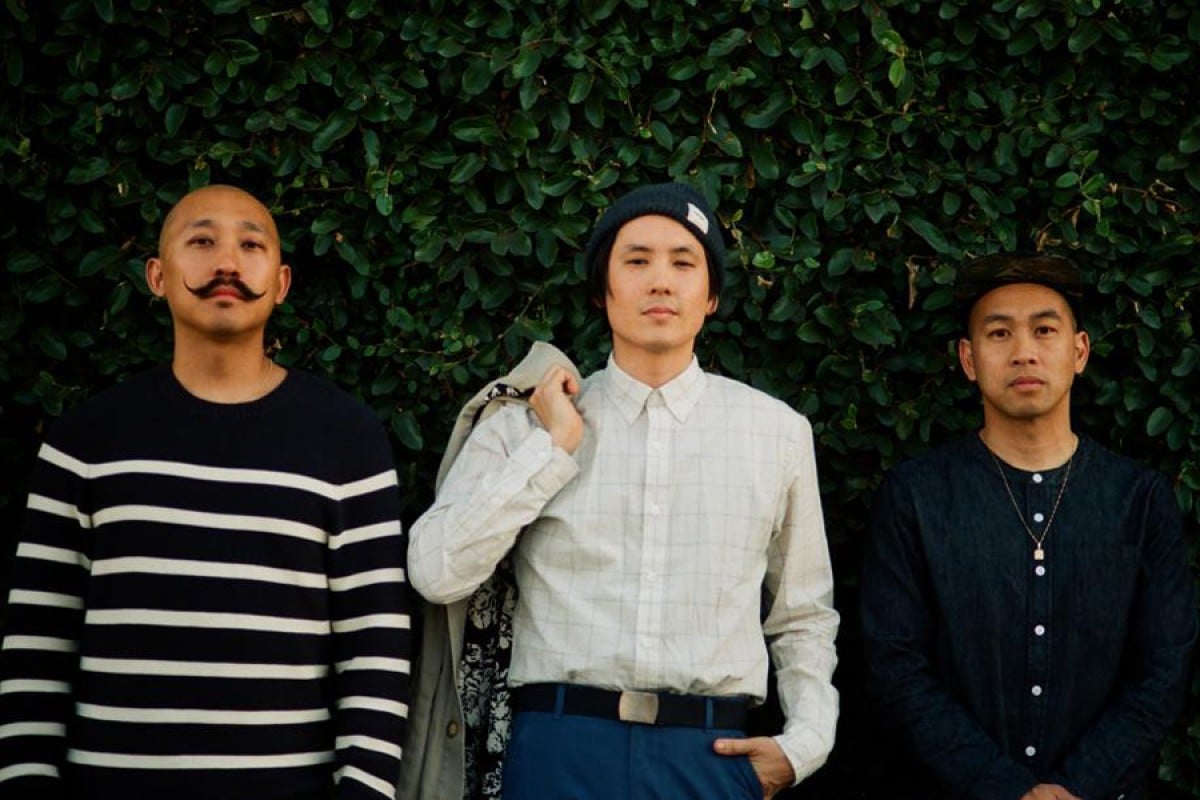 Far East Movement say they're looking for a collaboration in Hong Kong.
For their stunning work in their latest album, Identity, Far East Movement was dubbed the Top International Group of 2017 by Billboard Radio China last month. This award is merely the latest in a long list of achievements for the group.
They were the first Asian American group to top the US Billboard charts with Like A G6 in 2010. They've paved the way for Asian American artists, in an industry that hasn't always been receptive to Asian talent. The group's accolades prove they have disrupted the music industry (in a good way), which they were happy to talk to Young Post about when they were in town for a performance at the Billboard Radio event last month.
"[Receiving the award] was a defining moment for what "Far East" means in the Far East Movement," says lead rapper Kev Nish.
"For Billboard [Radio China] to recognise that is a re-inspiration for us to continue to think outside the box, and a source of inspiration for us to do more. [We took] such a risk on Identity and was out of our comfort zone."
While Far East Movement is branded as one of the pioneers of the Asian American hip hop movement, it doesn't do them justice to categorise them solely as such. The multitalented group are performers, producers, writers, managers, and community organisers all rolled into one. They also have their own record label, Transparent Agency, which has nine acts on the books, including the band itself. That said, they're still grateful to be remembered for their hits, Like A G6 and Rocketeer.
"[The songs] definitely opened up a lot of doors. There's no downside if someone's starting a conversation like that.
"We're grateful, and it's all about whether people are willing to listen to what we have to say next," says Nish. "As long as we're having a conversation, we're all for that. We're hoping that the artists we've signed are going to have these conversations sooner or later."
In fact, they enjoy revisiting their old songs, and hearing what other people do with them.
"If anything, it's fun to think of new ways to interpret [the hits] – like we've literally had 20 people sing Rocketeer with us on stage," says rapper Prohgress. 
"We try to think of new ways to revamp G6, and come up with a different interpretation [of the song]. It's been 10 years, but we want to people to feel like it's the first time they've heard this record."
Their next album, slated for release some time this year, has yet to be officially announced, but Nish says it's going to be a mix between cultures.
"Like on the last [album which included] some artists in Korea and the US, we're looking to do kind of a similar concept with US artists and with artists in China. We're definitely looking for the right collaboration in Hong Kong."
VIDEO: Far East Movement on James Roh's moustache and their upcoming album
To call their schedule packed would be an understatement, but Far East Movement takes it in their stride.
"There are challenges when you've got artists," admits Prohgress. "They're full of ideas, and ideas need work, financing, and manpower. We're always trying to find ways to grow these great ideas as they come, and deal with the fact that we're just a growing company. 
"But this is what we believe in, this is what we love, and in the end, this is what we're going to be doing until the lights turn off."
Sign up for the YP Teachers Newsletter
Get updates for teachers sent directly to your inbox
Sign up for YP Weekly
Get updates sent directly to your inbox