Former YouTube star Sam Tsui's new album Trust sheds the melancholy and shows some assertiveness [Review]
Having come a long way since his YouTube days of covering other musicians' songs, Tsui shows that he has the goods himself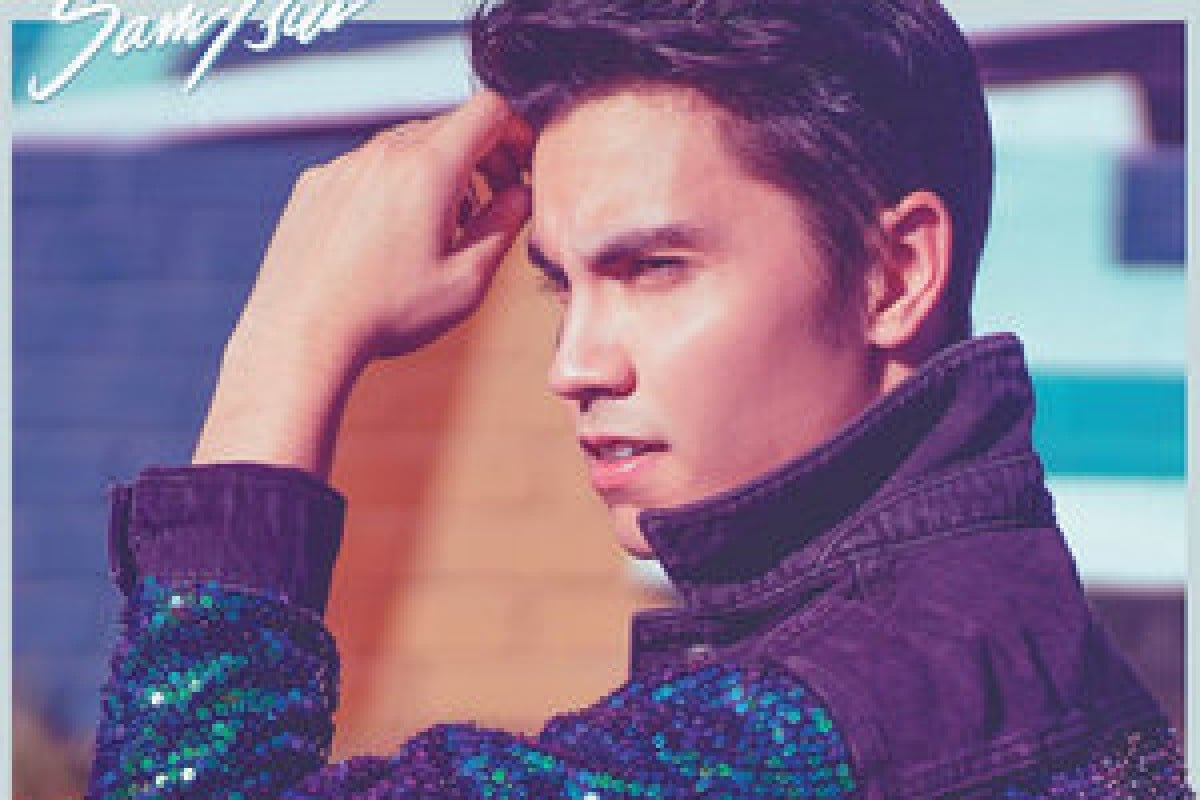 Right off the bat, Sam Tsui's new album, Trust, is much more daring than anything he's come out with so far. If you've seen the music video for Impatience, then you know exactly what I mean. There's quite a bit of anticipation and longing in the lyrics, and it's delightfully catchy and synthy. The only downside is that it's impossible to sing along to it in its entirety, because Sam's range is really that impressive.
There are quite a few sides of Sam we haven't seen before as most of us know him for his slightly sadder songs, like Shadow or Don't Want An Ending, but have yet to hear him show a bit of rage.
In Guessing Game, he's sick of being interrogated by his partner - "I can't read your mind, I've tried, don't make me play your game of 20 questions tonight." The contrast between the clarity of his voice and assertiveness really sends the message home.
On the whole, Trust is upbeat, but if you're like me and like listening to Sam sing about heartbreak, Fixed will satisfy that craving. Sometimes it's cathartic to listen to heart-wrenching songs about romantic conflict, right? Who hasn't had an argument with a loved one at 3am?
That said, it's sweet that Sam sings about his heart being open, and that the partner is worth the risk. Relationships are hard work, and I'm glad that Sam acknowledges that it isn't peachy 24/7.
Trust does not disappoint - you can see really hear Sam's songwriting shine (he wrote/co-produced all the songs on this album). Even though he's mostly known for singing covers on YouTube, his original songs can hold their own. 
Sign up the YP Teachers Newsletter
Get updates for teachers direct to your inbox
Subscribe to YP Weekly
Get updates direct to your inbox