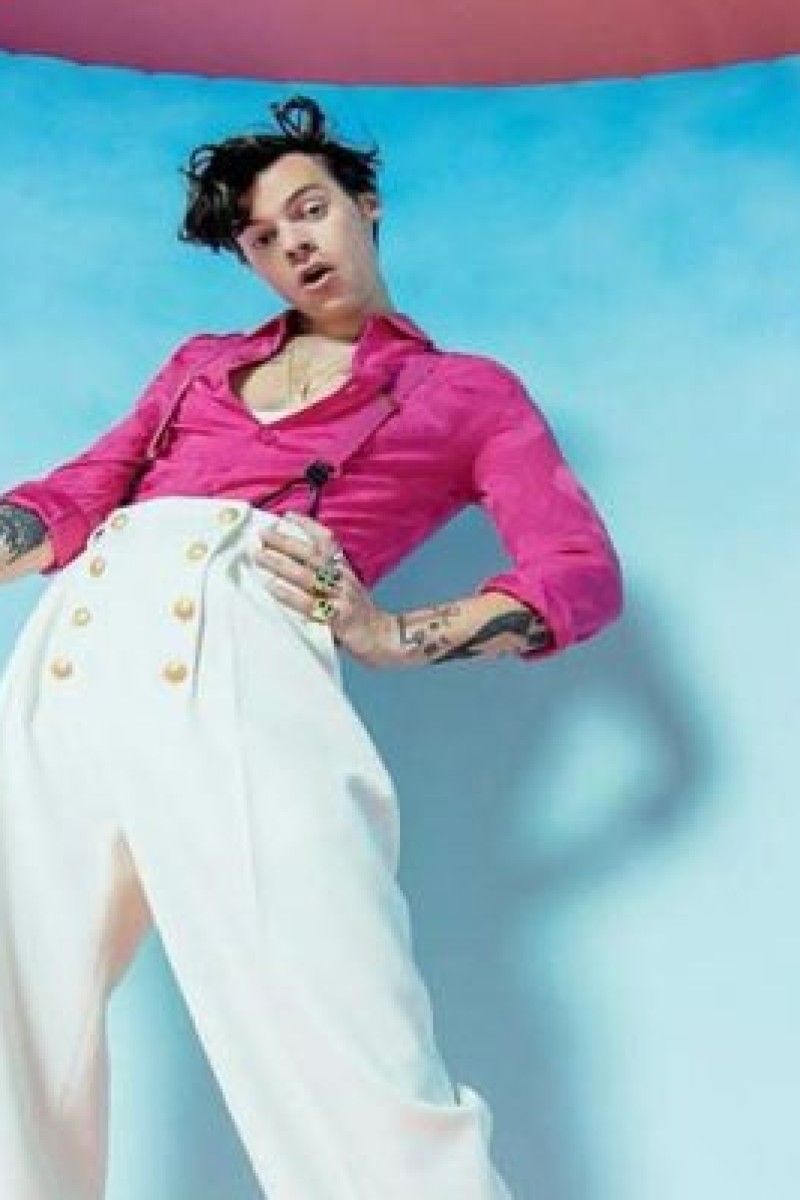 Harry Styles 'Fine Line' review: A fantastic follow up from the former One Direction superstar
Filled with guitar-led moments and disco pumped tunes, the singer's sophomore album impresses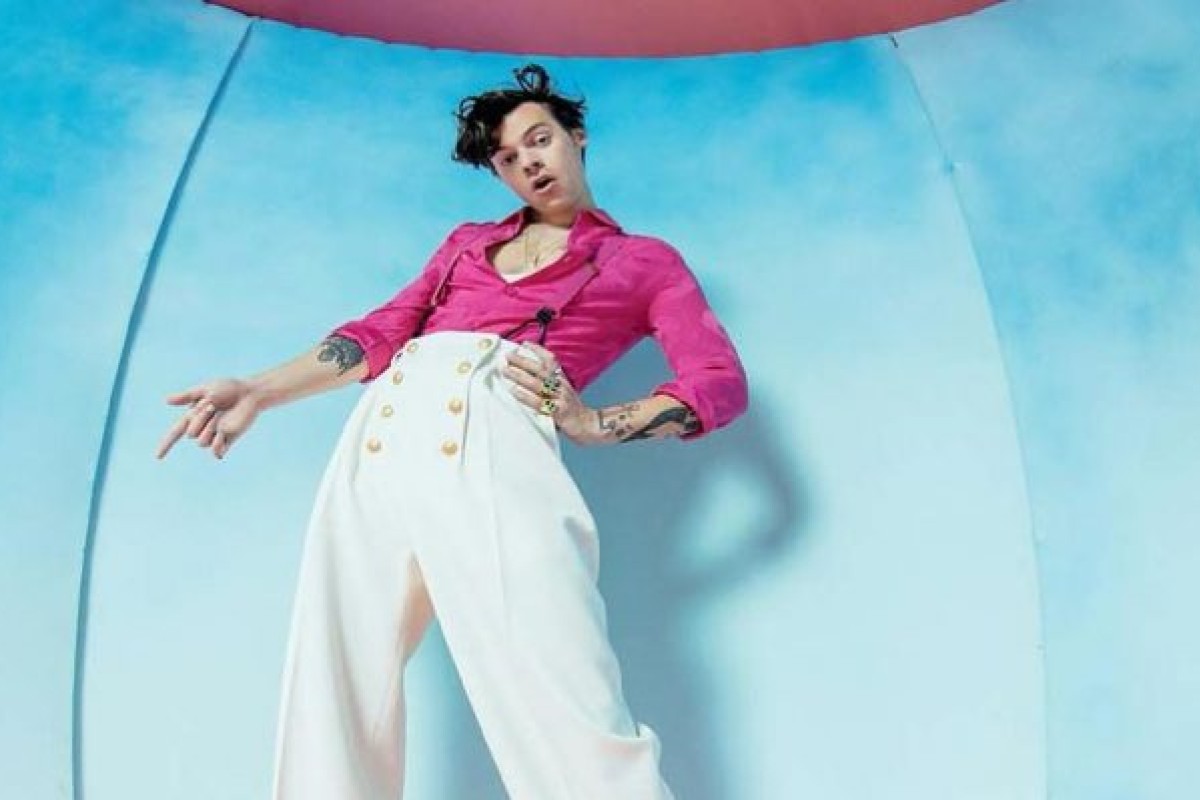 Harry Style's new album 'Fine Line' is an impressive collection of different styles.
Harry Styles' 2017 self-titled debut was an unexpected shot in the arm to the trap-gentrified pop landscape, wielding a collection of intricate guitar parts and well-crafted lyrics. Two years on, the One Direction star has changed his sound, but the results are just as impressive on Fine Line.
There's still guitar led moments, with plodding, folk-led tendencies, such as Canyon Moon, or the tremolo picked classical guitar loop of To Be So Lonely. But Cherry is the most effective, with mandolin-plucked harmonies re-creating that 60's sound while the 25-year-old's scratchy murmur feels like a warm hug, nostalgically singing, "I can tell that you are at your best/I noticed that there's a piece of you in how I dress/Take it as a compliment."
Aside from these moments, Fine Line is a very different sounding record. Golden is full of flair, mixing the surging glam-rock drive of Sam Fender with the sparkly nerd-pop jolliness of Hot Chip. Adore You has an undeniably effortless disco strut feel, while Sunflower, Vol. 6's chirpy keyboard chords lead into a kaleidoscopic soundscape of summery psychedelia. Piano-led Falling has the kind of raw delivery akin to Lewis Capaldi, and while not so outstanding in the track-list, it's a natural sibling to Styles' breakout 2017 single Sign Of The Times, as his words paint a pained portrait of self-loathing.
The title-track closer goes out with a real sense of optimism, as warm brass builds to a crescendo of marching snares and trumpets, as he cries out, "We'll be alright!" for another powerful song.
There's always a fine line of repeating yourself or changing too much when following such a successful debut, but Harry has got the balance just right.
Sign up for the YP Teachers Newsletter
Get updates for teachers sent directly to your inbox
Sign up for YP Weekly
Get updates sent directly to your inbox