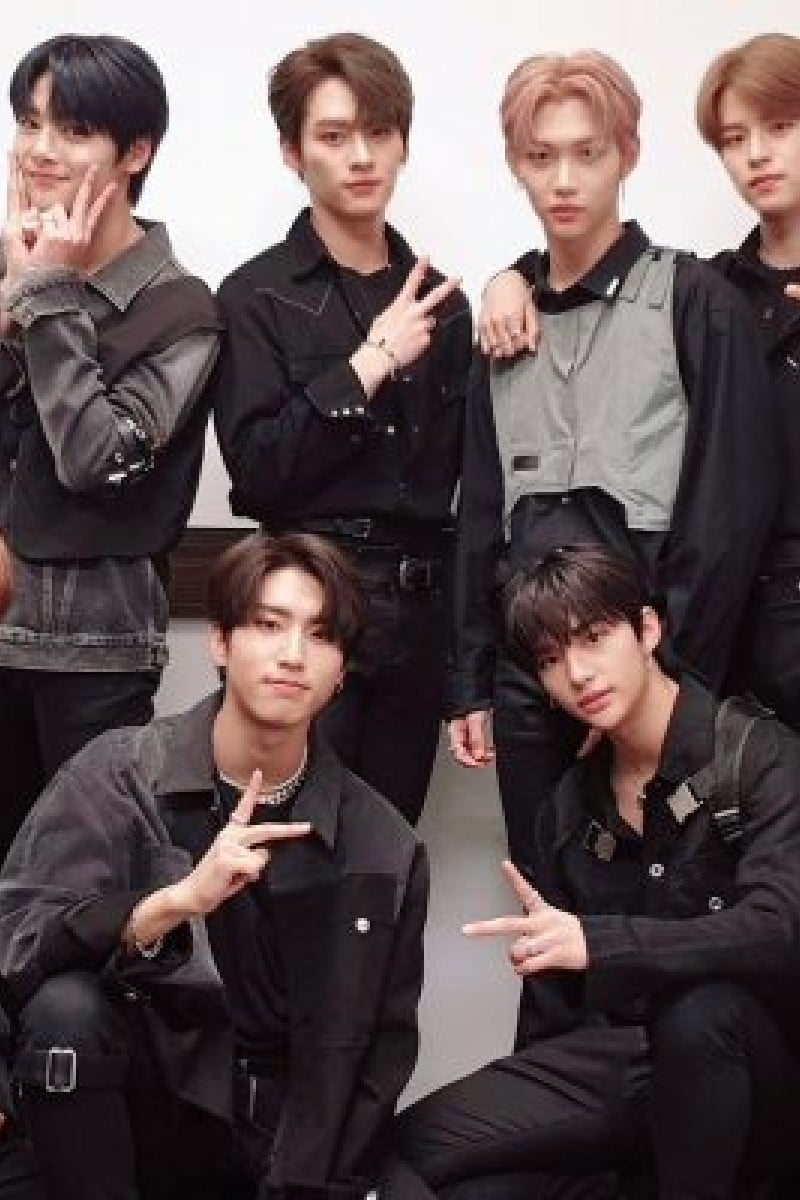 Stray Kids 'Clé: Levanter' review: K-pop band's newest release shows them starting to find their way
From the bass heavy 'STOP' to the slower world vibe of 'Sunshine', the group showcases different styles on their third release of 2019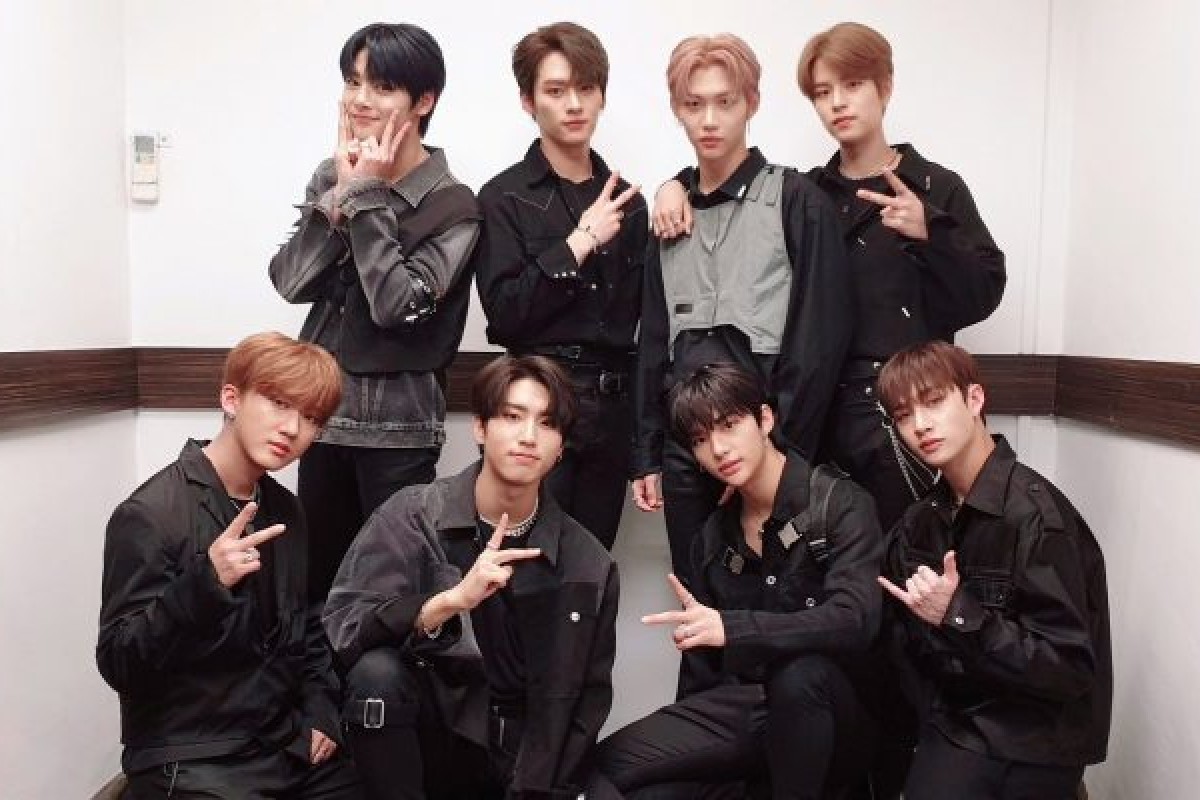 It's full steam ahead with Stay Kids' new album, 'Clé: Levanter'.
Despite losing founding member Woojin in October this year, the now-eight-piece boyband Stray Kids are soldiering on with their third release of 2019, Clé: Levanter, following chart-toppers Clé 1 and Clé 2 in the spring and summer.
And from the thumping bass drum of opener STOP, it's clear the K-pop group are going full steam ahead, with low brassy blasts and an unrelenting dance beat. 
Double Knot has even more swagger and bravado, with more semi-tonal bass-riff booms emboldening the minimalistic lo-fi R'n'B into a heavy dubstep chorus and enveloping scratchy siren sounds, and Booster is a heady mix of buzzing saw-synths, glitch hip-hop grooves and fluctuations between dense harmonies and aggressive shouting. 
The title track shows the best production, with fizzy guitar power chords bolstering the prominent chorus chant, "I wanna be myself/I don't care!" mixed with trap hi-hats, and shifting singing styles. 
EXO's newest release is playful and adventurous 
Stray Kids take their foot off the gas a little, moving away from the frantic urgency of the opening half, to a more fun-loving vibe. Astronaut shows a classic boyband style, with all the members singing in unison over bouncing piano chords, before a David Guetta-esque whistle-led EDM chorus. Closer You Can Stay isn't too dissimilar, but with a more relaxed tropical house vibe to the bright, beaming chorus of the track's title.
Although the slowest song on the mini-album, Sunshine shows the most creativity, as the pulsing keyboards incorporate a world music vibe - jungle rhythms, and detuned keyboard melodies – setting them apart from the K-pop field. But most importantly, the "Yeah Yeah Yeah" hook from each member individually becomes the most infectious of the whole record.
Clé: Levanter shows that Stray Kids are really starting to find their way. 
Sign up for the YP Teachers Newsletter
Get updates for teachers sent directly to your inbox
Sign up for YP Weekly
Get updates sent directly to your inbox