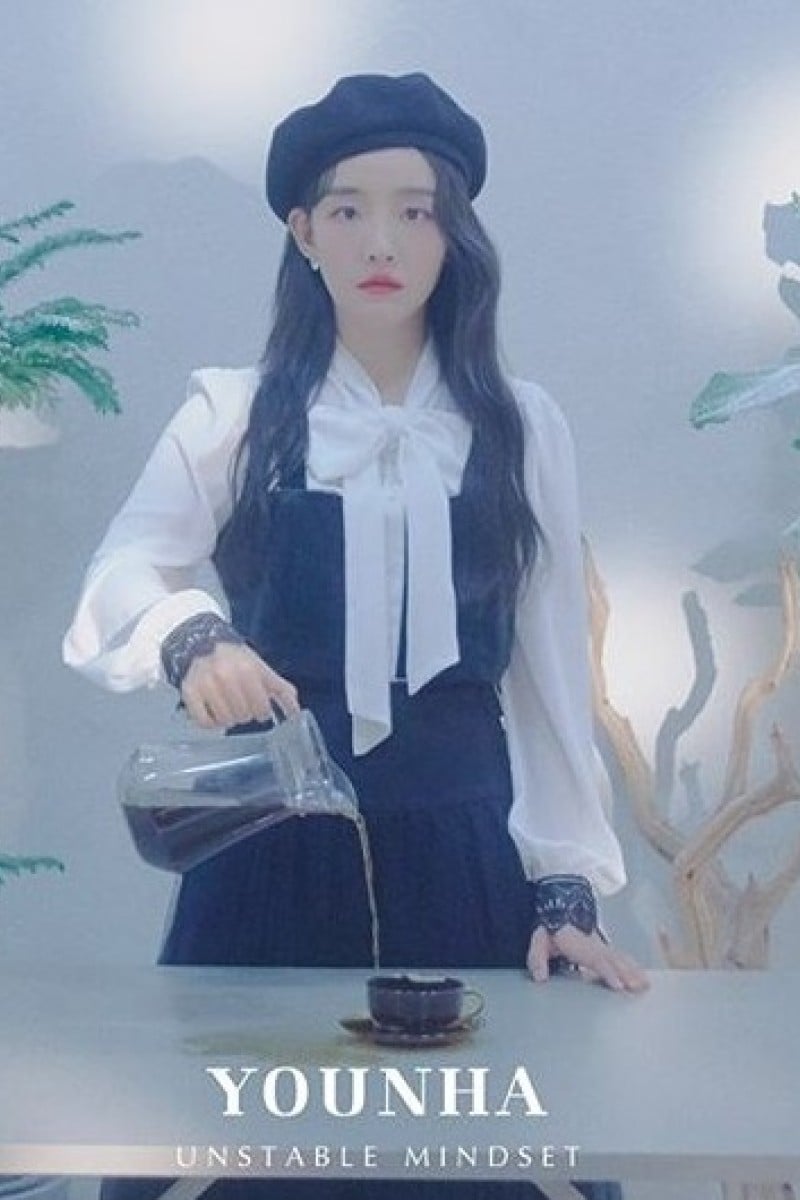 Younha's 'Unstable Mindset' album review: K-pop EP featuring BTS' rapper RM mixes powerful vocals with heartfelt lyrics
The singer-songwriter bares her soul with compelling songs such as Winter Flower and See You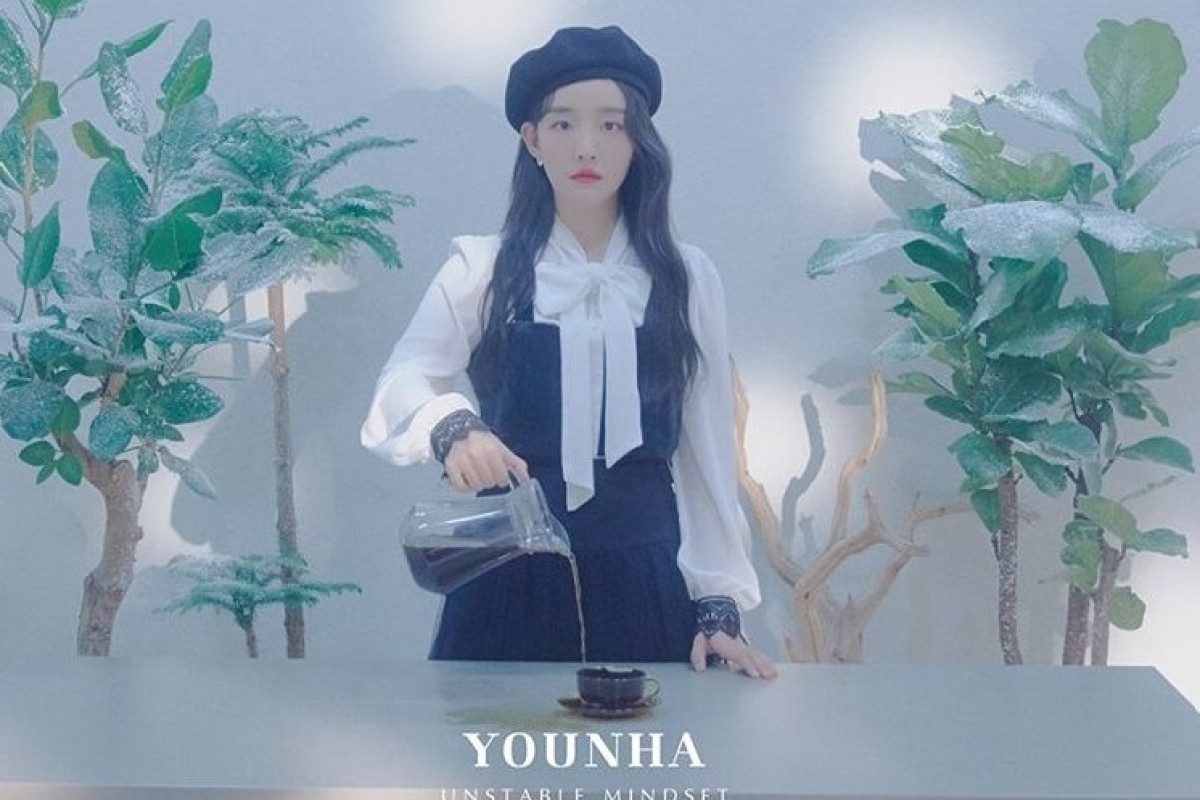 Younha's 'Unstable Mindset' album is beautiful, but tinged with sadness.
After last year's five-track release Stable Mindset, 31-year-old K-pop singer Younha kicks off 2020 with its counterpart effort Unstable Mindset, her fifth mini-album.
Dark Cloud conjures up so much imagery, you can almost picture the music video for it. The soothing electric guitar picking, piano chords and sound of waves paint a picture of grey skies over the shoreline as Younha delves into her wistful, restrained delivery, as her alternating chorus melodies build powerfully into a cinematic storm of sorrow.
While similar, See You is even better, with a beautifully tender guitar and piano motif which allows her voice to flow comfortably, as laid back half-time drums and high chiming guitar parts bolster the evocative chorus. The soft "oooh oooh" refrain in One Day Of Twenty is effortlessly simple, but it ties together this acoustic R'n'B hybrid, along with ambient washes and xylophones for the smoothest and most well-balanced track on this project.
Even though much of this mini-album is tinged in sadness, there is often an element of hope too. On the amped-up EDM opening banger Winter Flower which features BTS' rapper RM, Younha belts out "I will take it away/Before you stumble/I will stay by your side/Until you survive/I hope you bloom," as the backing vocal samples repeat the phrase "Hold on." The lyrics of the entire song are just as meaningful, and offer words of encouragement to those who may be struggling with mental health issues such as depression or burnout.
K-pop singer Hyuk's Winter Butterfly review: VIXX standout can be a solo star
Each song is as compelling as the last, but the pacey pop-punk closer 26 provides a much-needed jolt of energy to Unstable Mindset. The initial muted guitar notes feel reminiscent of Hong Kong soft-rockers Esimorp, but it quickly escalates to punchy riffs and splashy drums, as her voice once again fits the aesthetic with ease.
Younha may be addressing some gloomy subjects on Unstable Mindset, but her song-writing has never been more consistent.
Sign up for the YP Teachers Newsletter
Get updates for teachers sent directly to your inbox
Sign up for YP Weekly
Get updates sent directly to your inbox