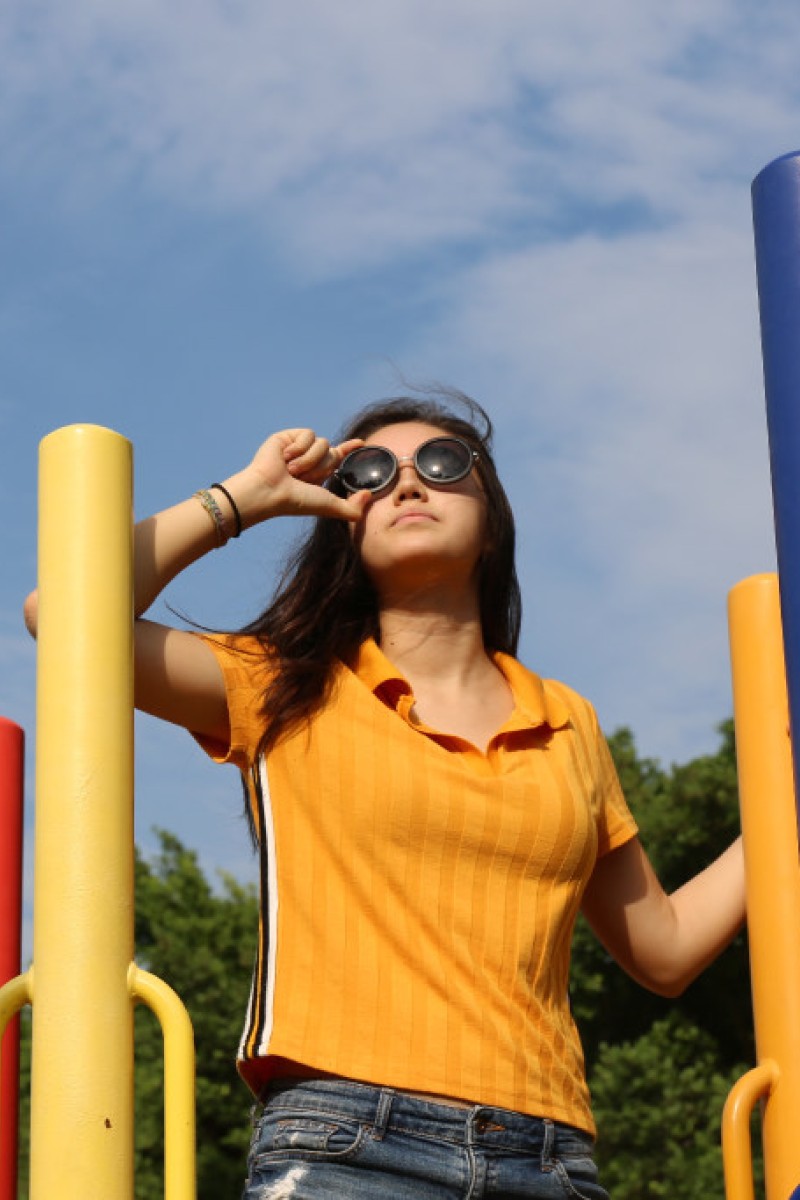 Jasmine Kelly 'Melt' review: Former Folk-Ups singer has more to give
Although the album features one of her best tracks to date, her lyrics feel restricted on this new release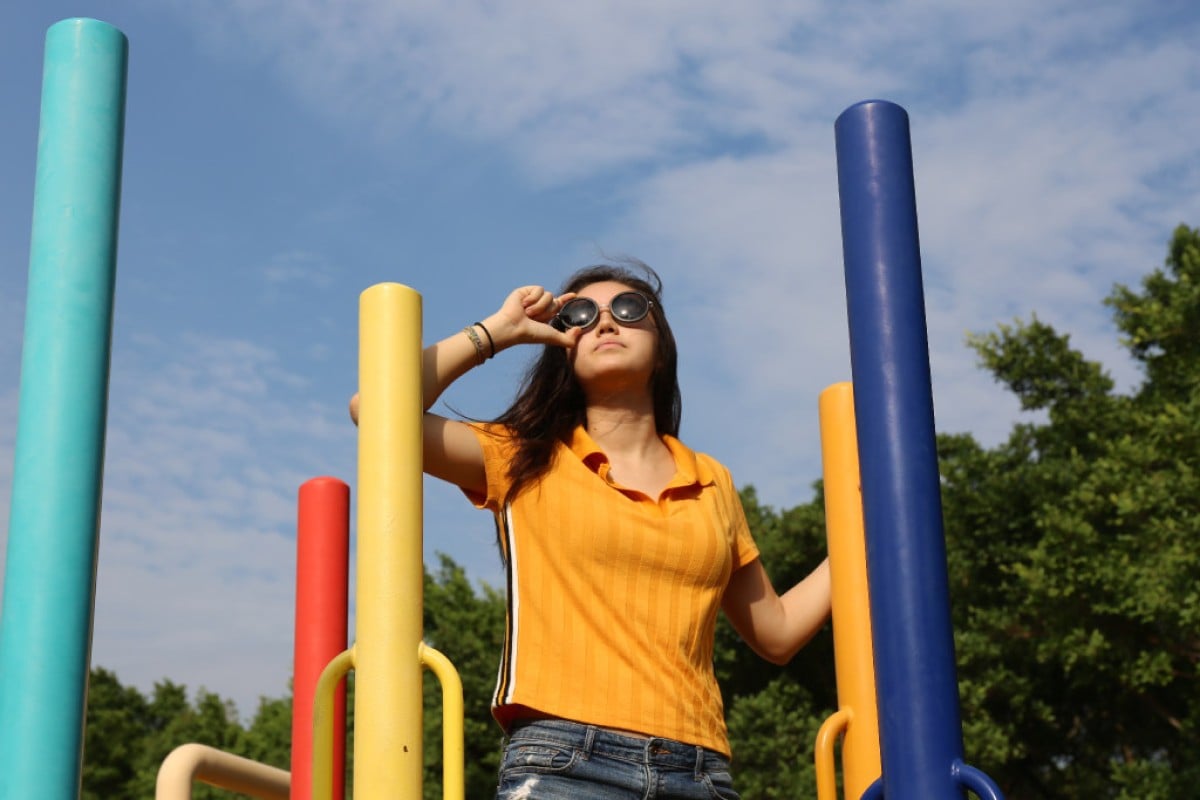 Jasmine Kelly's second release, 'Melt', follows the decline of a relationship.
Last year, former Folk-Ups singer Jasmine Kelly dropped her debut EP Sorry I'm Latte, which saw her move away from her country-folk roots to warm lounge-pop ditties full of charm and character. One year on, Kelly has returned with her second effort Melt, which follows the lyrical theme of a declining relationship.
Gaze (which comes from the perspective of meeting a crush) feels like a continuation of her previous release, as her jazzy slow funk guitar chords and downbeat electro rhythms create the lo-fi soundscapes of bedroom-pop icon Clairo, as her low r'n'b tones ooze, "I turn my gaze over to you/I just need to hear you say it/that you think we can make it true." 
Georgia's 'Seeking Thrills' - a beautiful throwback to 80s sounds
Microwave shows her sassiest delivery over a plonking piano part, while the brief-but-longing Blame Me melodically recalls Daniel Caesar, building in to rich harmonic layers. While her production and mixing skills have improved, Kelly seems restricted in her lyrical palette. Although an interesting story arc to follow, Kelly normally shines from her imagery and clever turns-of-phrase, which unfortunately feel a little lacking here.
That being said, Wednesday could be one of her best songs to date, with immediately infectious inflections atop wooden xylophone sounds and soloing trumpets, encapsulating the core premise of this record best. "Wednesday is the day I'm-a break away/The third time is the charm/Ain't that what they say?" shows this hook develop throughout the week, leading to the point of break-up, before Discolights offers a conversational post-break-up sense of self-reflection and responsibility.
Kelly's voice could still make anyone's heart melt, but it still feels like she has a lot more to give.
Sign up for the YP Teachers Newsletter
Get updates for teachers sent directly to your inbox
Sign up for YP Weekly
Get updates sent directly to your inbox