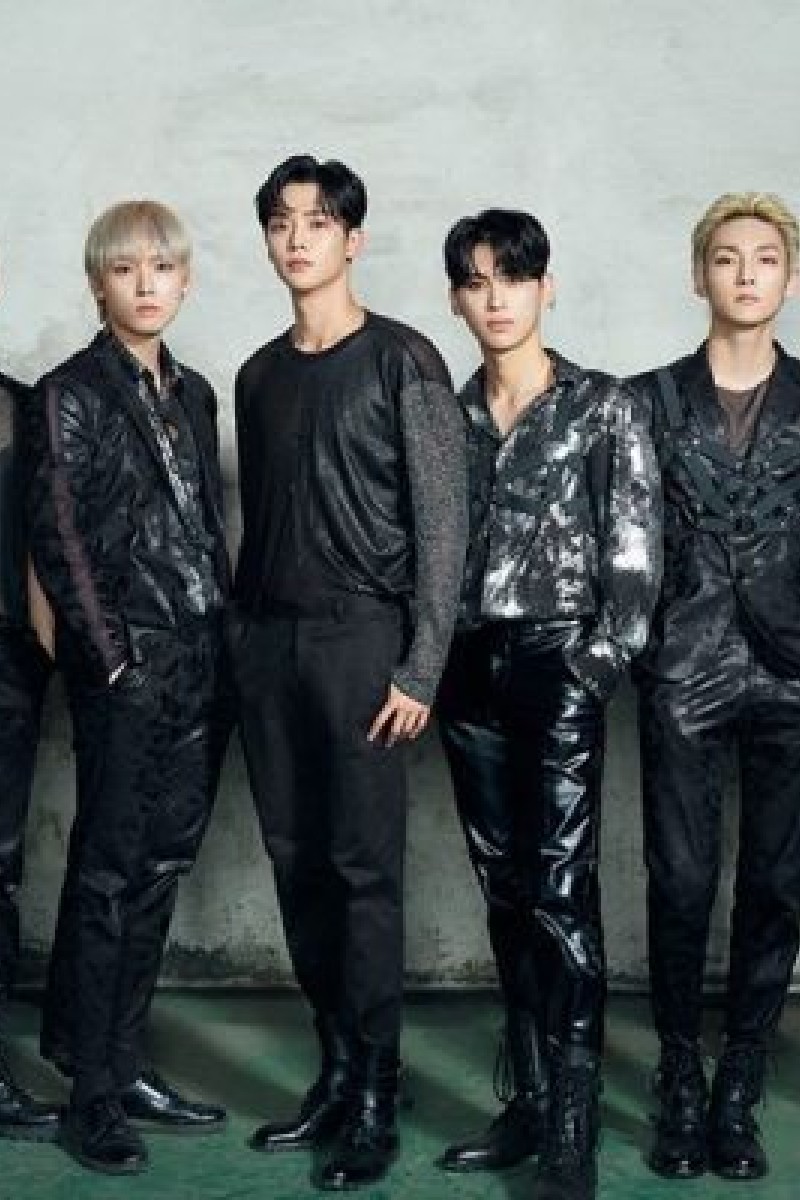 SF9 'First Collections' review: All the makings of a K-pop classic
Following a series of mini-albums, the South Korean boy band's full-length debut is a near-faultless effort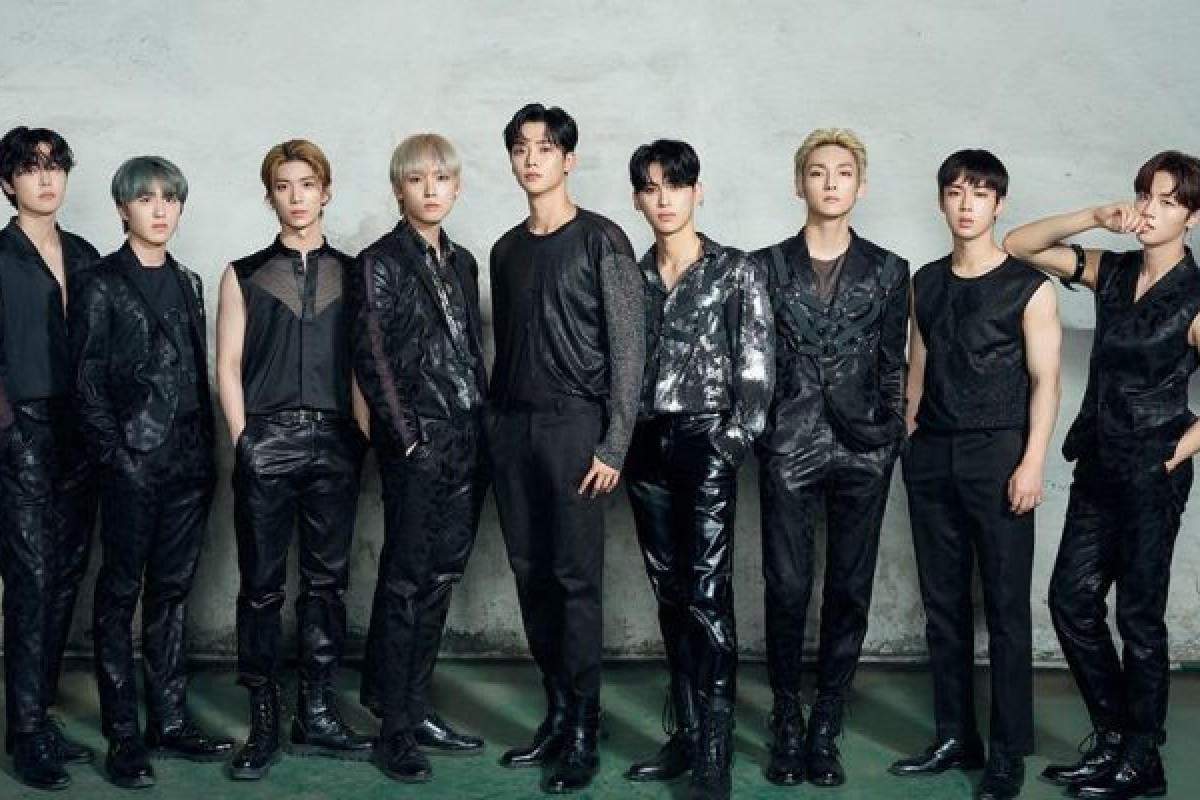 'First Collections' was one of the most hotly-anticipated debut albums of the month.
First Collection has arguably been the most-anticipated K-pop release in January, following a plethora of K-pop and J-pop mini-albums from SF9 over the past couple of years. SF9's debut full-length may have felt like a long time coming, and this set of songs is sure to send the nine-piece catastrophic, offering a near faultless effort.
Straight out the gate, opener Good Guy is a playful mix of thumping house piano chords and switched-up Eurobeat and dance groove choruses, which shift seamlessly around the main hook. Shh and Lulla Lalla are equally fun, as the former centres around a Stevie Wonder-esque synth-bass line, before Lulla Lalla's twee, but infectious, synth-pop explosion, containing all the optimism of a young band ready to take on the world. One Love maintains this bright aesthetic with funky guitar chords and a steady, disco beat which at times verge on their J-pop sensibilities, as they deliver the repeated melodic phrases, "One love/Baby it's you!"
Younha's 'Unstable Mindset' review: greatness tinged with sadness
Finger picked classical guitar changes their sound once more on the ethereal Like The Hands Held Tight, partnered perfectly with reflective, reverberated R'n'B vocal stylings, before Fire unleashes a Middle Eastern-tinged reggaeton anthem, arguably the album's highlight.
Although Stop It Now and Dance With Us are a little too restrained, and a little too repetitive, closer Beautiful Light alters between dreamy-but-sombre EDM verses to a bombastic J-pop chorus, belting out, "You're the only one I needed!" which finishes the album on a high.
For SF9, it seems First Collections might have all the right ingredients to become a K-pop classic.
Sign up for the YP Teachers Newsletter
Get updates for teachers sent directly to your inbox
Sign up for YP Weekly
Get updates sent directly to your inbox