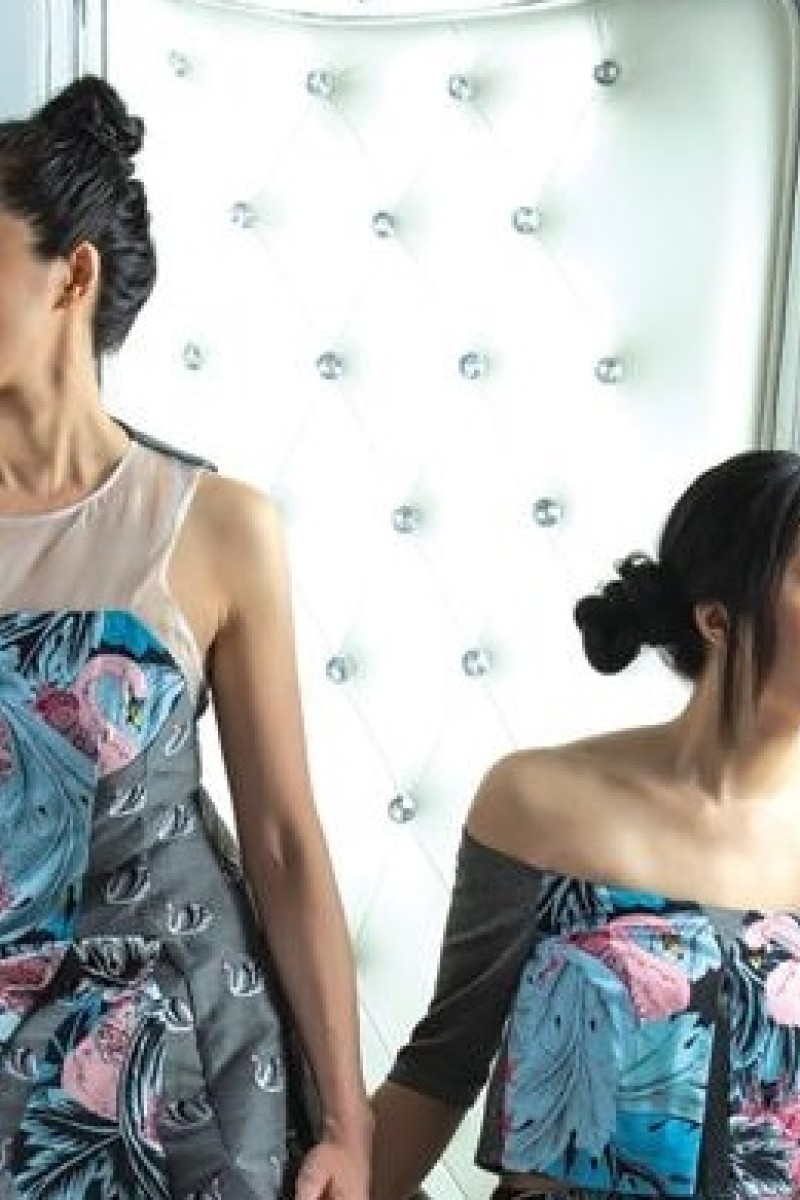 Indie pop duo I.Con Twins are all about 'Setting Fires' to conventional expectations
Twin singers Calvina and Carmina Poon gave up comfortable jobs in corporate banking to pursue a career in music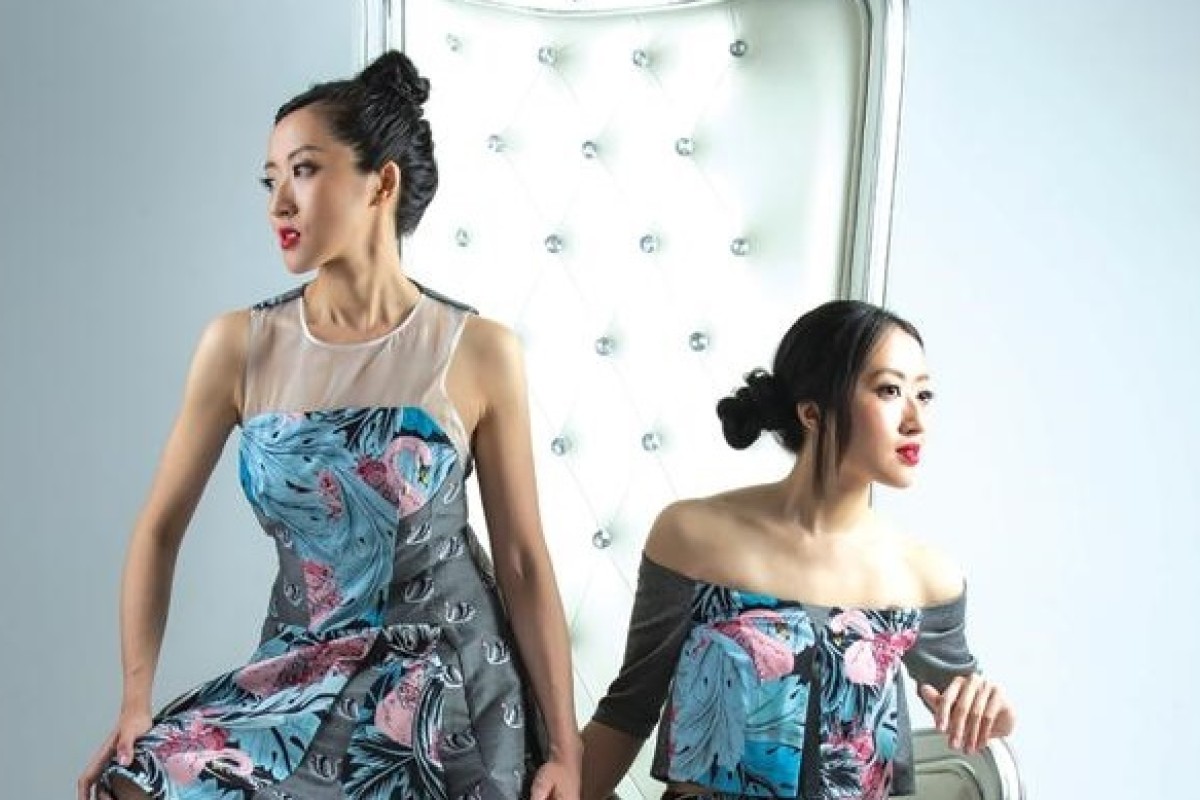 The I. Con Twins, Calvina (left) and Carmina Poon.
Late last year, twins Calvina and Carmina Poon released their debut single Setting Fires. The duo had moved to Hong Kong in 2016 to pursue a music career as I.Con Twins, after spending years working in corporate banking in their native Canada. Young Post spoke to the 33-year-old sisters about the single, and why they moved here.
"We had our lives there, our family, our friends – everything," says Calvina of their hometown of Calgary.
"We thought we'd step into the norm of going to school, graduating, getting a good job and climbing the corporate ladder. We thought that would make us happy and fulfilled, but we weren't. We didn't know what was missing, so we dug back into our childhood dreams and realised that what we were passionate about was music."
After taking a "sister trip", to Hong Kong, the pair fell in love with the city's vibrancy and how it felt completely opposite to their everyday lives in Canada, so they decided to leave their highly paid jobs, and relocate.
"When we got here, there was a kind of honeymoon stage of six months, experiencing everything like it was new," admits Carmina, but they quickly knuckled down to start on their musical journey, taking part in singing competitions and writing their first songs together.
"We wanted to tell our story, so I wrote the lyrics first, and then the tune," Calvina explains.
Hong Kong's best music releases of 2019, from Tyson Yoshi to Jasmine Kelly
"We went online and googled some beats that would suit our lyrics and the feel, then the ideas just flowed and inspiration came with it." And that's how their debut single Setting Fires came to life.
After hiring a couple of producers, I.Con Twins recorded the song in Hong Kong, before releasing it in late November. "It was our first time releasing and launching our original material ... and broadcasting it to the public," says Carmina. The duo's single was also aired on RTHK. "We were really excited, but also a little bit nervous too!"
Since then, they have returned to Canada to promote the release with live performances in Calgary in December, ahead of the acoustic version of Setting Fires being released late last month.
Hong Kong artist Michael Tang, aka King Zausage, has faith in himself
"We love Canada. It's a comfortable lifestyle," Calvina says. "But we knew we had to break out of that comfort zone. We know that giving up everything and starting again is difficult, but all the experiences and opportunities that we gain will help us grow and create."
And the career switch and life changes haven't been easy for the singers.
"The highs can get really high, but the lows are a lot lower than when you're in a steady, corporate job," Calvina admits. "When we're in that low point, we have a lot of self-doubt and question – why did I give that all up? But we always go back to our roots and why we made this change – because of the passion we were lacking. And if I went back to 9-to-5, I'd feel the same way as before."
The sun is rising for one of Hong Kong's most exciting new musical acts
Their band name – I.Con Twins – is more than just a name for them. It's a mantra to follow so they don't get dragged down in low moments while still trying to build their music career from scratch. "I.Con stands for I Am Confident, and this was initially a message for us, a reminder, but now it's a message we want to tell to others," says Calvina.
Carmina adds: "We learned that there's nothing we cannot accomplish as long as we are willing to put in the work, if you're willing to believe in yourself, and have the confidence to do what you really want to do."
Sign up for the YP Teachers Newsletter
Get updates for teachers sent directly to your inbox
Sign up for YP Weekly
Get updates sent directly to your inbox