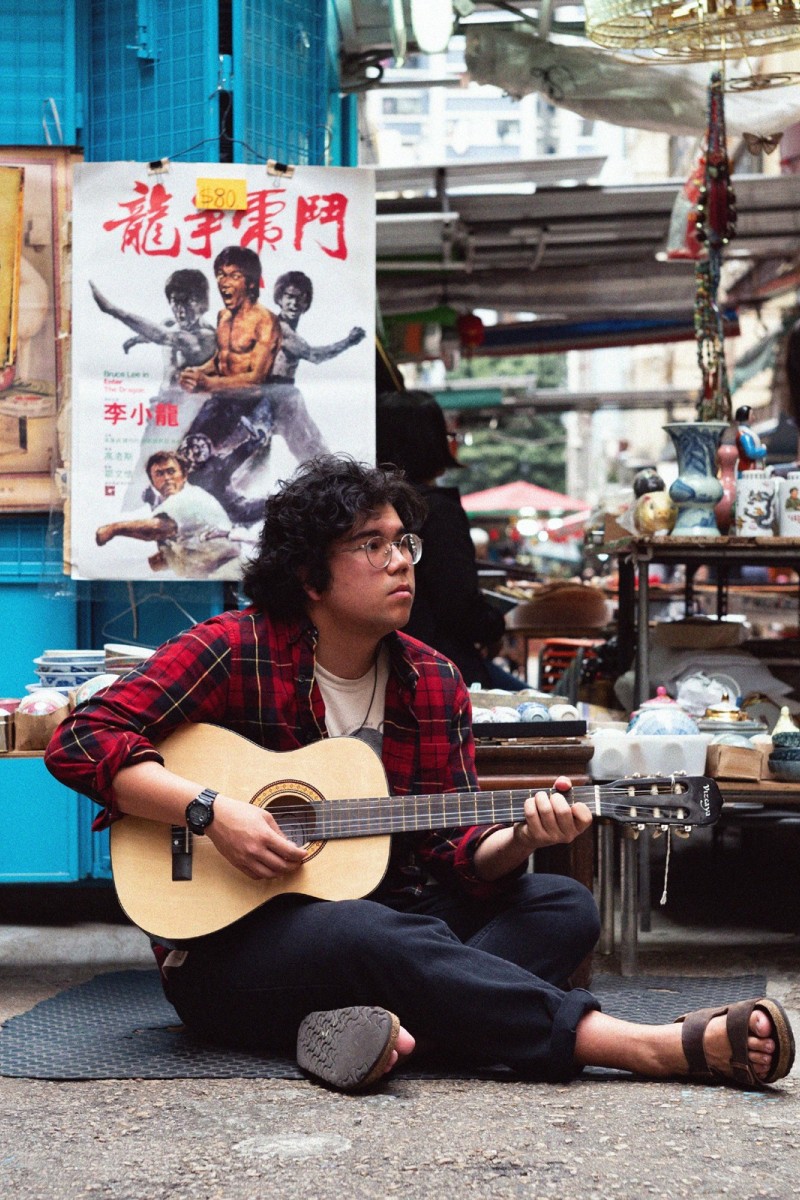 Indie singer-songwriter Chance Emerson nods to Hong Kong with debut album
The former Canadian International School student, who has exploded on Spotify, pays tribute to the 852 with his music video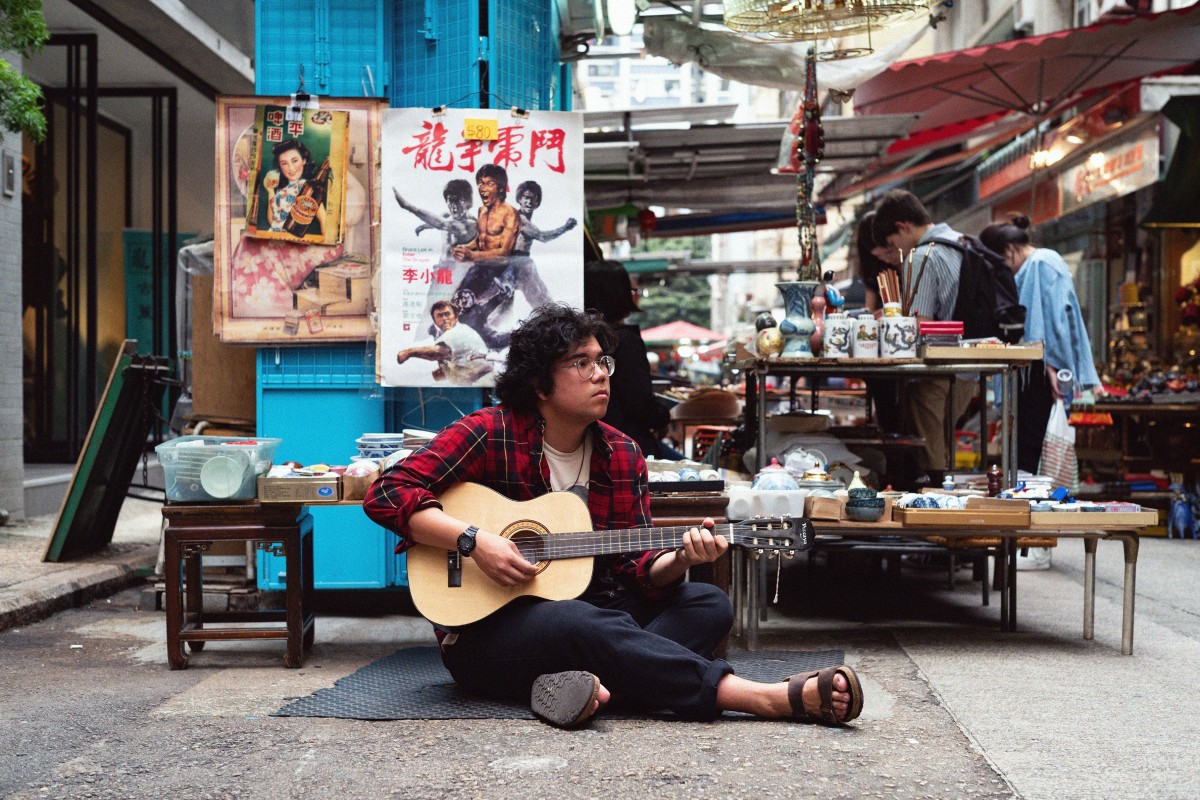 The Taiwan-born former CDNIS student lived in Hong Kong as a child.
Singer-songwriter Chance Emerson has had an interesting childhood. Born in Taiwan, before moving to Hong Kong at seven, then relocating to the United States at 14, the former Canadian International School of Hong Kong (CDNIS) student has struggled to define home. In 2017, his debut EP Indigo Tapes exploded on Spotify, and now he's back with How Can I, the lead single from his forthcoming debut album The Raspberry Men, out on March 6.
He spoke to Young Post about the new song, and why he decided to shoot its accompanying music video in the 852.
"I wanted to start out the album with a happy single, and something with a lot of energy," explains Emerson, who is currently in his first year at a liberal arts university.
"I don't know that it's necessarily the most overjoyed song, but I think it's got a pretty curious interplay between some dense lyrics, trying to figure out who you are, and a soliloquy of 'how can I love you if you can't love yourself?'."
Since How Can I was released, it has gained a lot of praise from friends, old and new, while being featured on Spotify's Indie Shuffle playlist. "I've heard a lot from friends in high school that I hadn't even heard from since I graduated. And middle school and primary school friends from Hong Kong – even one of my fifth-grade teachers at CDNIS reached out, and I hadn't heard from her since fifth grade! ... I was very touched."
Hong Kong was central to the song's story when Emerson decided to film the music video around the city when visiting family over the Christmas break.
Indie pop duo I.Con Twins are all about 'Setting Fires' to conventional expectations
"I was with my little brother, and I gave him a camera. We walked through Central because I spent most of my time growing up in that area, and I thought it was a cool way to see what I saw in Hong Kong growing up, by giving my little brother the camera. Because it was how I looked at the world growing up in Hong Kong."
How Can I also grapples with how much change Chance has experienced growing up.
"There's definitely a meaning there of going back to the place where I developed my identity as a kid, and going back there now as a totally different person. There are some visual links to what I'm singing about with the video."
The sun is rising for one of Hong Kong's most exciting new musical acts
And this theme bleeds into the rest of the album too. The Raspberry Men, he says, "is representative of me growing up and figuring things out from age 17 until now. It's important to me that anything I release accurately reflects where I am as a person, and those are songs that I've written over the last two years," explains the 20-year-old, who describes the album's title track as "the best song I've ever written in my entire life".
He adds, "I feel I've always tried to define home because that's not just a lyrical theme for me. That's what I've been [dealing] with all along."
Although Emerson, who self-produced this record, has spent the past six years studying in the US, Hong Kong still holds a special place in his heart. "Hong Kong is a pretty unique city. To me, it's faster than anywhere else. It's so condensed, and so efficient. There's this cultural mosh pit that's going on there."
Reflecting on the protests of recent months and coronavirus worries, he adds, "It's just been a really tough time for Hong Kong. I hope it rebounds, because it's my favourite city in the world. Everybody talks about New York, but I don't think has anything on Hong Kong."
Sign up for the YP Teachers Newsletter
Get updates for teachers sent directly to your inbox
Sign up for YP Weekly
Get updates sent directly to your inbox