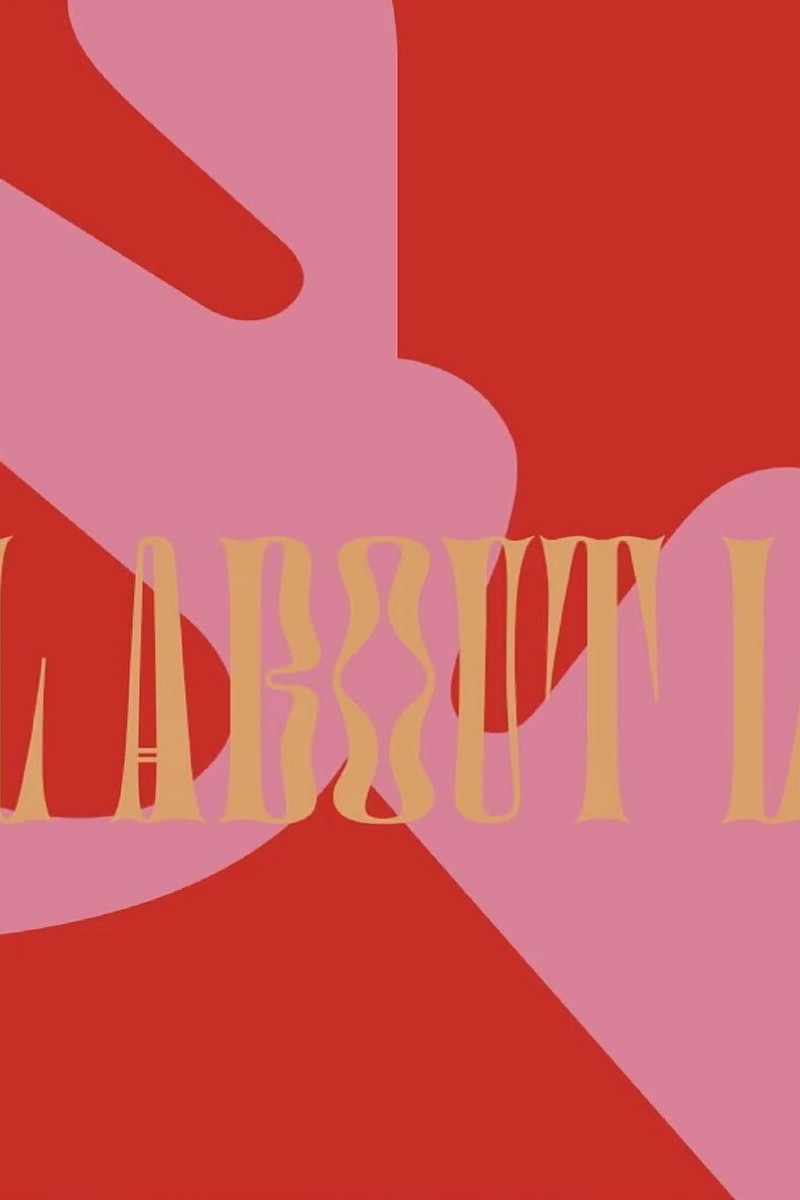 'All About Luv' review: K-pop band Monsta X makes us love them more
Their first English album showcases their group and individual talents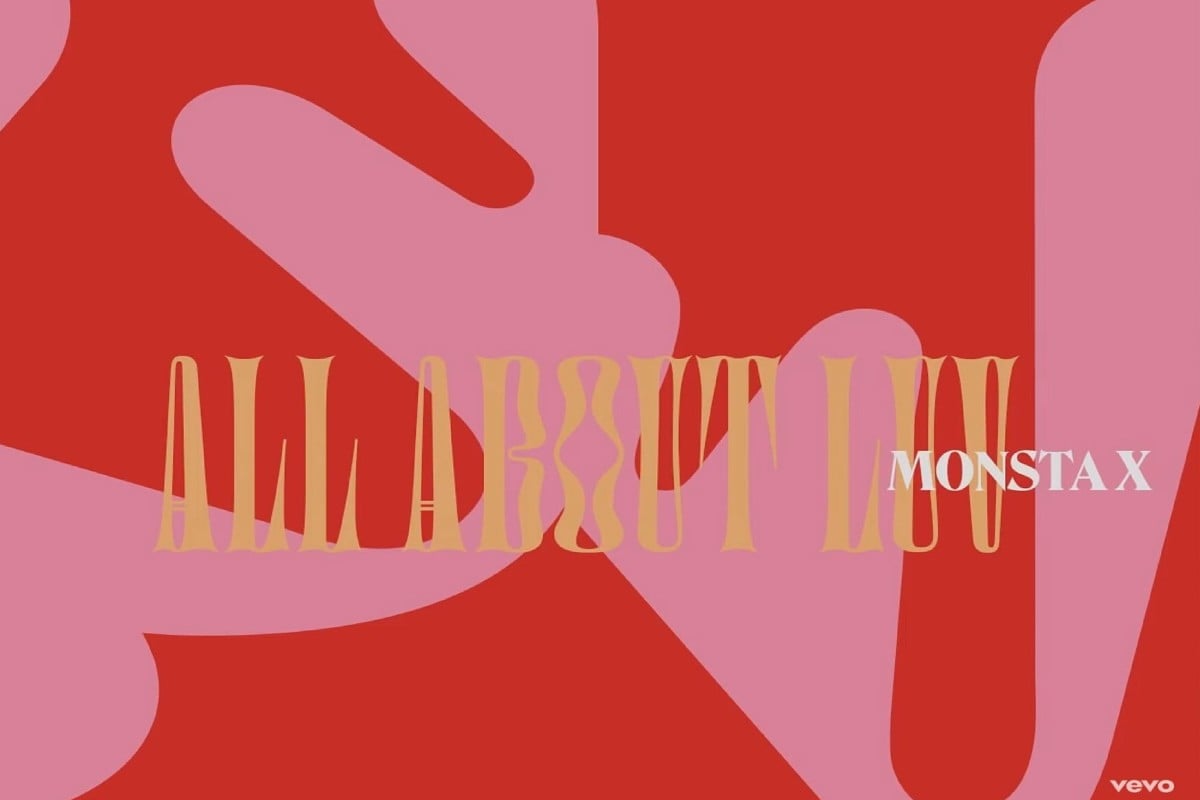 K-pop six-piece Monsta X have released some incredible Korean and Japanese albums over the past three years, and now the group are trying their hand at their first English full length, All About Luv, a heartbreak album released on Valentine's Day. 
First off, the group should be commended for their singing throughout this album. Singing in a second or third language is no easy feat, and for Monsta X to lyrically knock it out the park on every track here really highlights their talents individually and collectively. 
Instrumentally, All About Luv has lots of positives too. The glassy sounds of Happy Without Me are counterbalanced with a murky trap vibe, allowing for the winding chorus line, "Cuz I hate to see you happy without me/I should really want the best for you/But you know I gotta tell the truth," to really standout. Similarly, Middle Of The Night is packed full of unashamed pop harmonies which stack perfectly, while rigid 909 kits cut through the fluid synth-wave flutters. Both tracks are great examples of what pop music should aspire to be.
Loona's latest release keeps them trending 
Later cuts You Can't Hold My Heart and Misbehave really ramp up the heartbreak, as the lyrics really capture the bitterness of heartbreak with their mournful words, painting a more specific picture of lost love.
Got My Number is a great example of what this group do best. It begins in a minimal fashion, with acapella vocals, and very bare verse structures, before the chorus, "If you need someone who can love you while he's gone/Baby, you got my number," jumps out like a right hook.  
This is a near faultless record, and All About Luv will only make us love Monsta X even more.
Sign up for the YP Teachers Newsletter
Get updates for teachers sent directly to your inbox
Sign up for YP Weekly
Get updates sent directly to your inbox