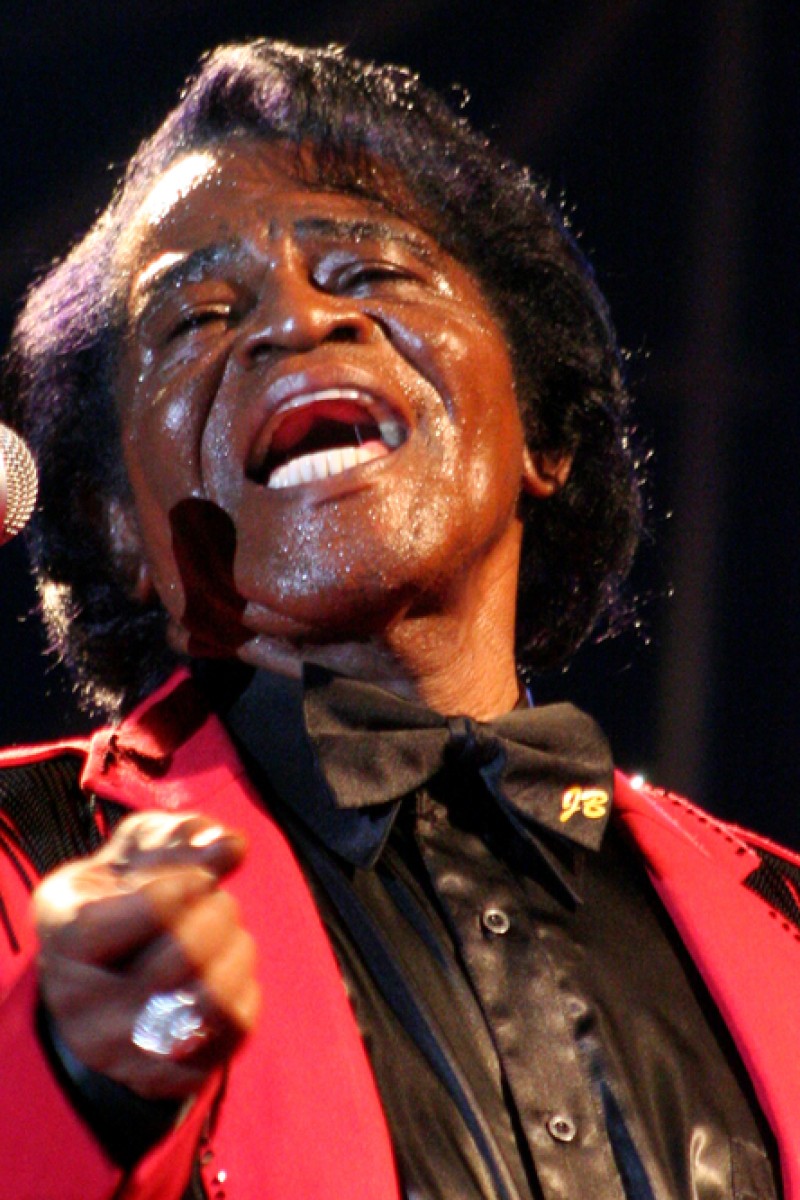 A beginners' guide to funk music - how it was different to other genres at the time
From funk pioneer James Brown to artists such as Dr Dre and Daft Punk who are keeping the sound alive, we go through the development of the genre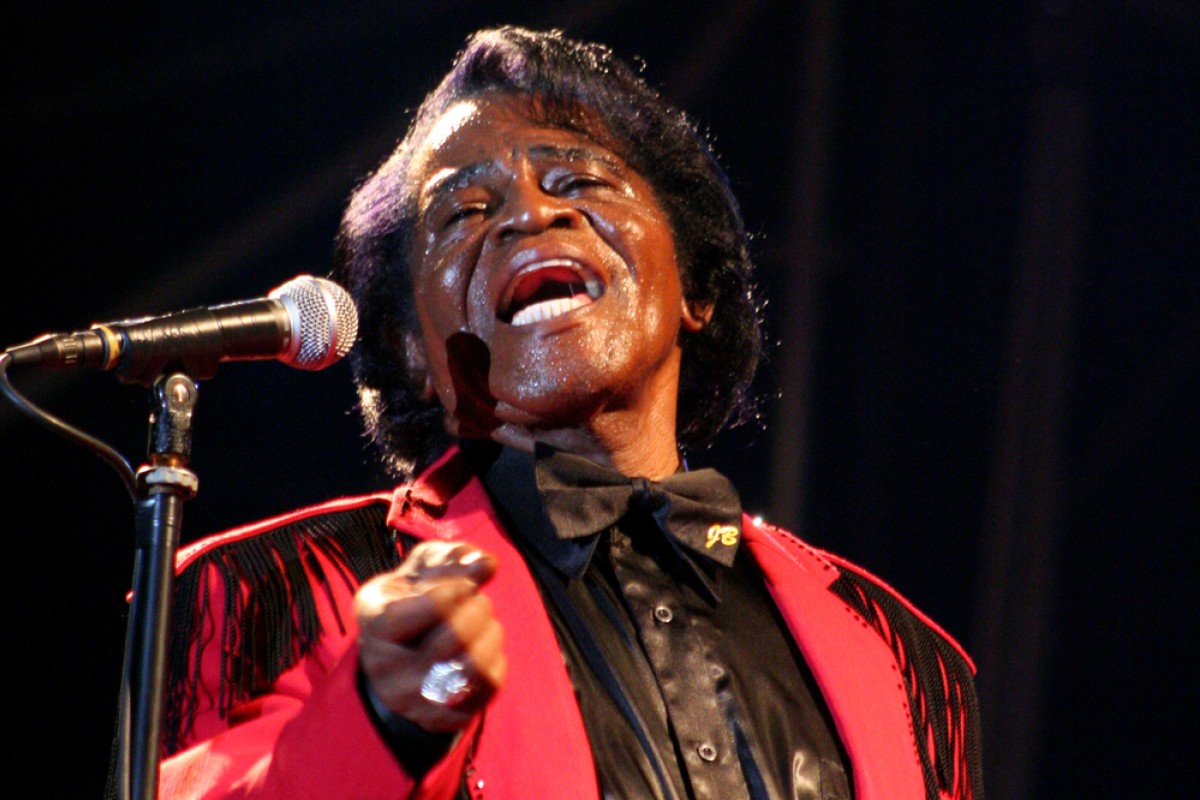 The 1960s was a melting pot of musical innovation, with multiple genres forming, growing and progressing simultaneously in often completely different directions. Funk music started to emerge in black American communities, combining elements of established genres – such as soul, jazz and R'n'B – in a more rhythmic and dance-orientated way.
Unlike many popular genres at the time, funk put more emphasis on the rhythm and groove resulting from the interplay between bass and drums, than the melody, chord progressions or arrangements often found in genres reliant on guitar, piano and vocals. While the set-up of drums, guitar, bass, keys and singer was relatively conventional at the time, bass players soon became the prominent feature in funk. They used a mix of low and high-note rhythms, and a slap style of playing – slapping the thumb on the low strings, and popping the high notes with the fingers. Guitarists would use complex jazz chords, as well as fast, intricate strumming patterns, which gelled with the other rhythmic elements to create funk's danceable nature.
One of the genre's pioneers, James Brown, is still considered the King of Funk, having started in 1958 with his band James Brown and the Famous Flames. By the mid-60s, he had a string of classic hits, including Papa's Got a Brand New Bag and I Got You (I Feel Good), and had developed a signature sound.
Brown's sound spawned a host of other funk acts, most notably Sly & The Family Stone – who hit No. 1 in 1970 with their song Thank You and Family Affair in 1971 – and The Isley Brothers. There was also crossover with Motown artists such as The Temptations.
From this point, funk began to meld with other established genres, or break off into subgenres. George Clinton and Parliament Funkadelic managed to do both, merging funk with rock, jazz, and psychedelic rock to create what is now credited as P-funk.
Funk reached the height of its commercial appeal in the 1970s with huge hit songs from Chaka Khan, Kool & The Gang, The Commodores, Chic, and Stevie Wonder to name a few. In this decade, the success of funk meant it was also beginning to influence new popular genres. Many early disco songs leaned on the same rhythmic phrasings as funk, and hip hop was spawned through middle sections of funk songs being looped on mixing decks in poverty-stricken areas of New York, as an antithesis to the rise of disco.
Where many genres effectively disappeared in the technological era of the 80s, funk managed to embrace the synthetic elements, or at least work alongside them, as seen by icon Prince who is considered to have had the biggest impact on funk since James Brown. Meanwhile, new wave acts such as Duran Duran and Talking Heads had distinctive funk elements, as did pop artists like Michael Jackson.
While losing its commercial edge, funk continued to pervade more crossover genres in the 90s and beyond, with the funk rock of Red Hot Chili Peppers and Incubus, the metal funk of Rage Against The Machine, lounge-pop funk of Jamiroquai, as well as the R'n'B funk stylings of OutKast and Gnarls Barkley. Dr Dre even combined gangsta rap and funk to form the subgenre of G-funk.
In recent years, funk has seen a resurgence in popularity in the form of Chic and its frontman Nile Rodgers, in part due to Daft Punk's mega-selling Random Access Memories album, which Rodgers and co were involved in writing and producing.
Recommended listening:
Kool & The Gang – Jungle Boogie
Earth, Wind & Fire – Mighty Mighty
Stevie Wonder – Superstition
Chaka Khan – Ain't Nobody
Jamiroquai – Virtual Insanity
James Brown – People Get Up And Drive Your Funky Soul
Recommended viewing:
Mr Dynamite: The Rise of James Brown – Netflix
The Story of Funk – One Nation Under a Groove
Finding The Funk
Recommended reading:
The Funk Era and Beyond
Funk: The Music, The People and the Rhythm of The One
Edited by Nicole Moraleda
Sign up for the YP Teachers Newsletter
Get updates for teachers sent directly to your inbox
Sign up for YP Weekly
Get updates sent directly to your inbox