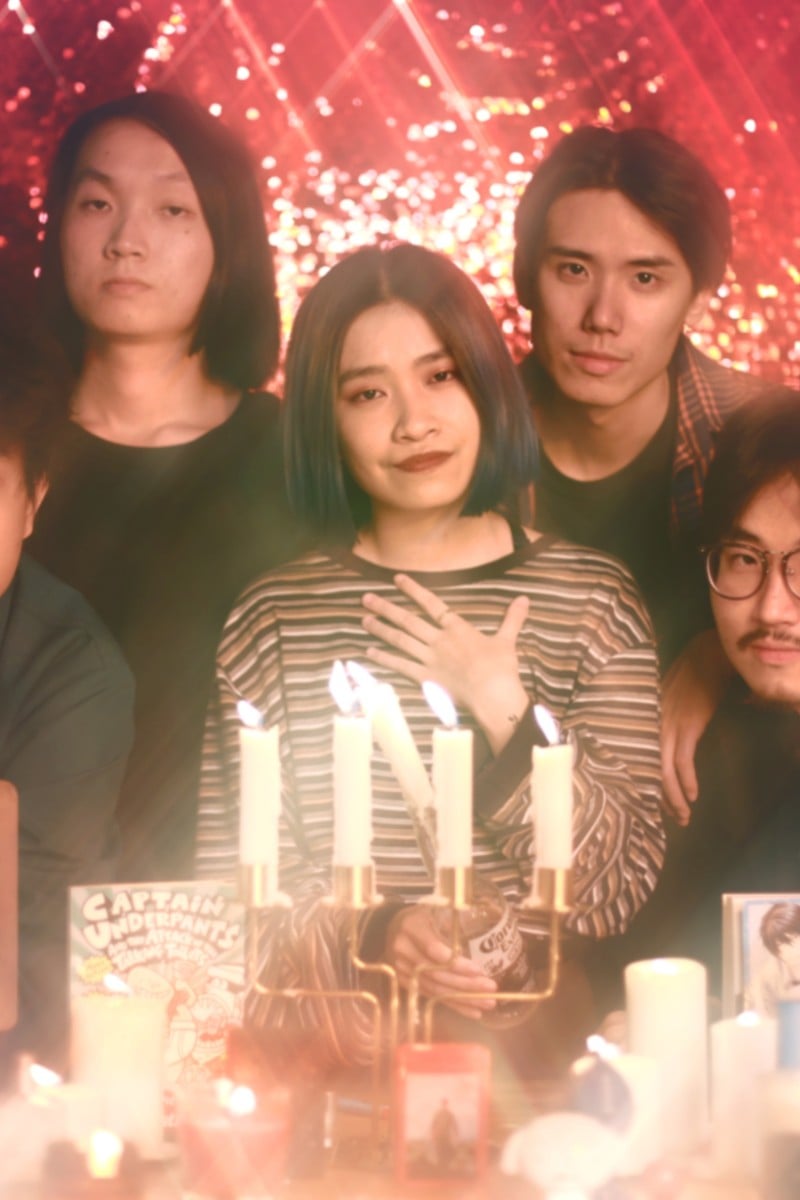 Hong Kong bands TYNT and Thud on the need for live music during coronavirus uncertainty
While many acts have cancelled gigs, we speak to two bands who feel people need music now more than ever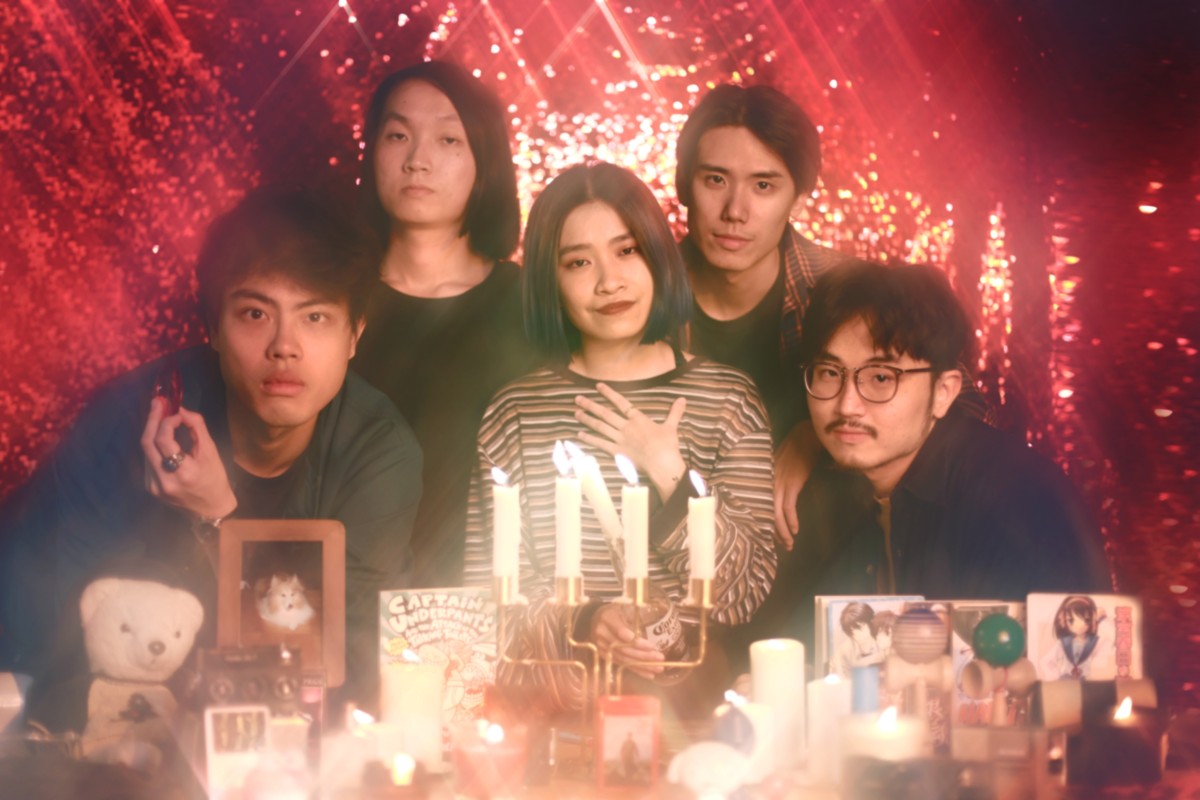 Thud will be pairing up with TYNT for an event aptly named 'Not Cancelled'.
Recent events in Hong Kong have affected all kinds of everyday activities throughout the city, so it's no surprise that the music sector has also taken a big hit. Big-name acts like Stormzy and Green Day have had to cancel or postpone upcoming shows, while one of the Hong Kong's most popular venues, This Town Needs, suddenly closed last week.
But a glimmer of hope still burns for the local scene, as two of its most popular indie bands, TYNT and Thud, have teamed up to put on a show at MOM Livehouse next Saturday.
Rothchild Wong from TYNT and three members from shoe-gazer band Thud speak to us about the gig – cunningly named Not Cancelled – their new releases, and the need for live music in trying times.
Mexican rockers Dresden Wolves talk about what motivates them
"It's very sad and disappointing, but then it's ultimately very understandable," sighs 27-year-old Wong, talking about This Town Needs shutting down; TYNT made their debut performance there in 2018.
"It's not like it's an easy industry to begin with, and now all businesses are suffering a lot. Needless to say, for something like live music, there's not a lot of venues left in Hong Kong."
The synth player, who is often known by his nickname Ruff, raises the issue of venues struggling to cover rent while income has taken a nose-dive, and job losses, describing the situation bleakly as "a cold, long winter".
Indie singer-songwriter Chance Emerson nods to HK with debut album
Thud guitarist Sky Kung Siu-yum is equally solemn on the topic, admitting : "We feel like we don't know how to feel." But the band's other guitarist, Andy Tsang Wing-tak, is a little more optimistic: "A lot of live [venues] can't book overseas bands to play in Hong Kong, and that's sad."
"But we [Thud and TYNT] are collaborating to face the problem, because this problem is all about the Hong Kong people."
Both bands will be debuting new material at the show. Thud, who formed in 2012, will release their new single, North Acton, on the day of the gig, while TYNT have a debut eight-track album loosely lined up for a March release.
The sun is rising for one of Hong Kong's newest musical acts
"It's understandable that people don't want to go out these days, but I do know that some people really want to go out and see a show," says Ruff, whose band's album will include debut single Erasing and instrumental cut Waking.
"So, if people come, we'll make sure to just give them a good time, especially during all this, with a little bit of live music."
Although Thud have had a few shows cancelled over the last few months, it has allowed the five-piece to remain creative in their studio, working on new material, which they intend to debut at MOM, before venturing out to New York for a handful of shows later in the month.
Hong Kong's best music releases of 2019
Singer Kim Ho Tsz-ki says, "I think our main goal is for people to have a little taste of what we're like, and kind of take them on a trip.
"We've stayed in our studio a lot recently, so we have been making new songs, experimenting on the sounds we use, and we are more mature with our arrangements – the songs are different."
Although both bands have felt separated from the scene in recent months, both show a steely resolve and unity in coming together to put on this show together, drawing parallels with TYNT's upcoming album.
"The theme is living in this kind of dystopian age, where sometimes it's kind of dirty, or depressing. But then there's also sometimes a glimmer of hope and faith in there …"
Tickets for Not Cancelled are HK$200 from TickCats or available on the door. To ensure public safety, masks will be worn at all times, and temperatures will be taken upon arrival.
Sign up for the YP Teachers Newsletter
Get updates for teachers sent directly to your inbox
Sign up for YP Weekly
Get updates sent directly to your inbox