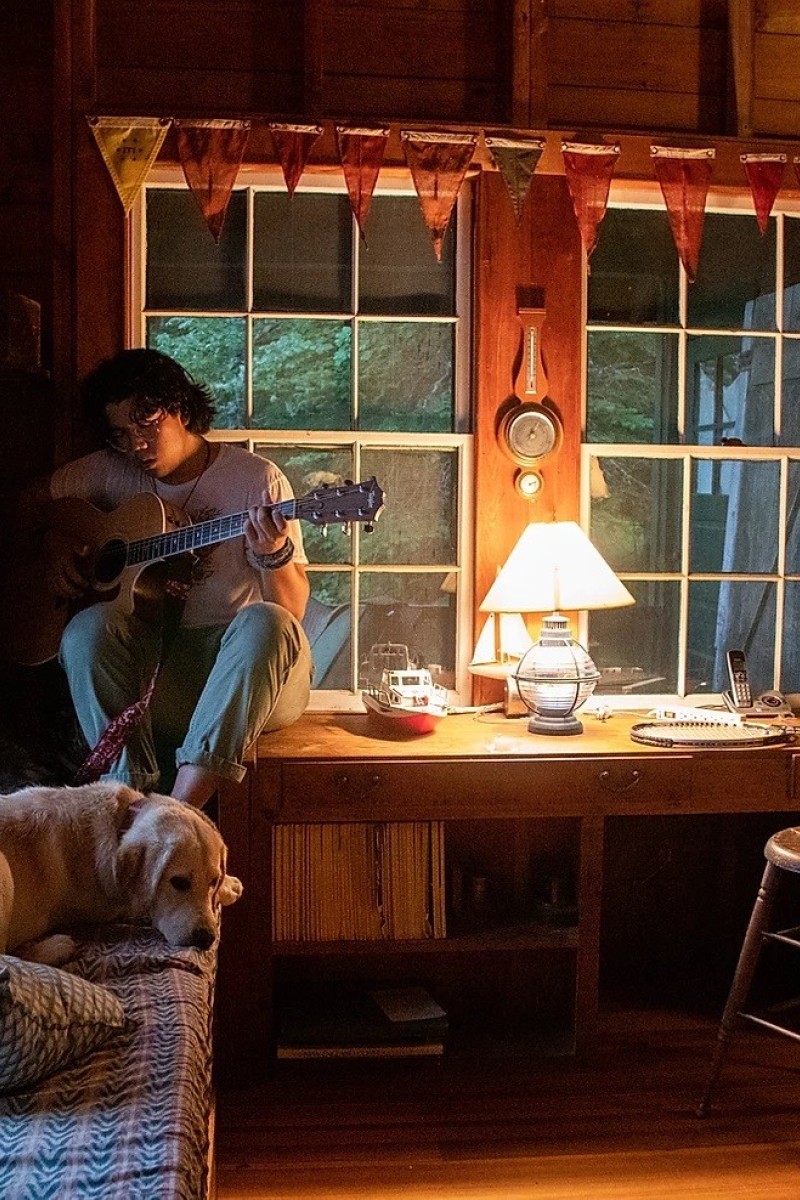 Chance Emerson's 'The Raspberry Men' album review: Indie singer-songwriter's enthralling debut
Indie-folkster showcases lyrical skills in beautiful single 'How Can I' and other easy-listening tracks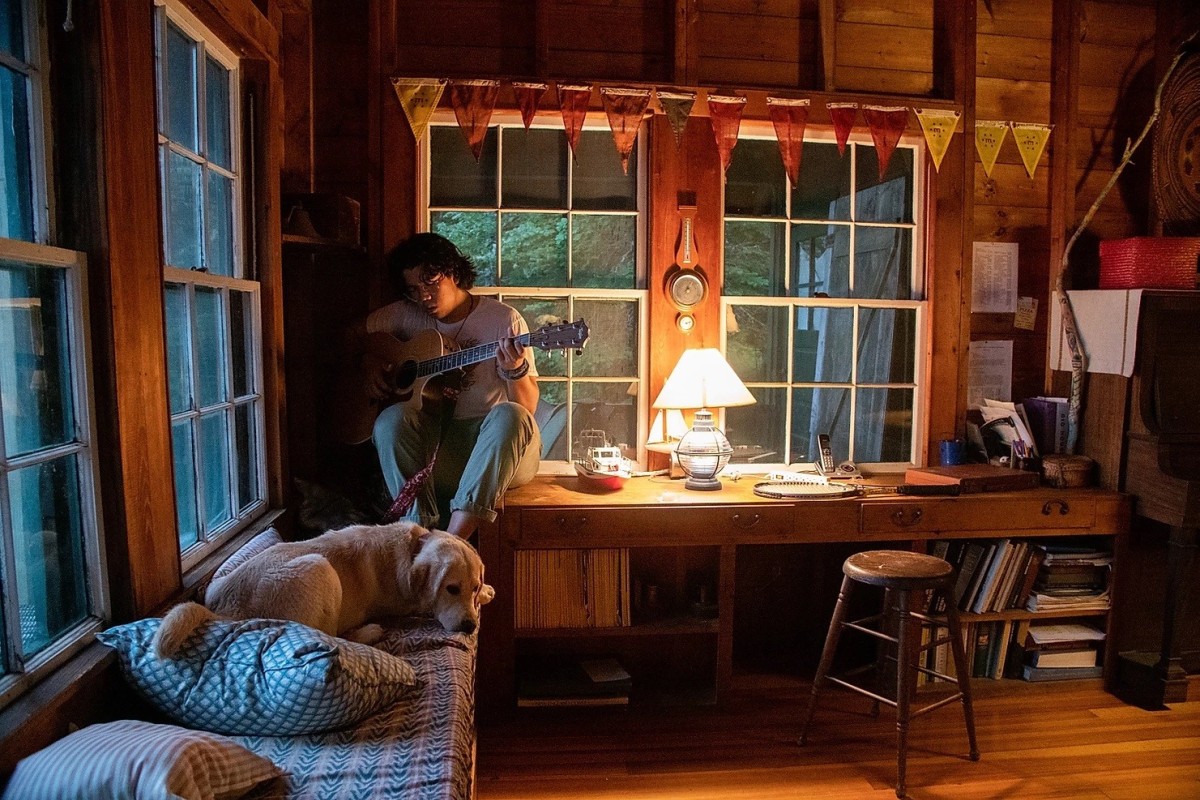 Indie-folk singer Chance Emerson nails debut album 'The Raspberry Men'.
From Chance Emerson's viral Indigo Tapes EP in 2017, there were high expectations going into his first full-length effort The Raspberry Men, and the indie-folkster doesn't disappoint with this twee nine-track release.
Opener and lead single How Can I shows Emerson at his most jovial instrumentally as ukulele chords strum rapidly over held-out piano chords and constant bass drum kicking through the mix, but his lyrics show a mix of sadness and optimism. Poetic lines like "A paper cut hurt me once/But I still put pen to page" are served up before he beckons, "How can I love you/If you can't love yourself?"
Emerson then channels a more country-folk edge on tracks like A Different Dark, or the Paolo Nutini-esque It Won't Be Pretty which, despite their insular lyrical themes, still feel like a warm hug.
The Raspberry Men really comes into full bloom when Chance breaks away from the indie-folk realm, such as the laid-back sway of Annabelle where powerful lines, "I'm tired of missing friends/I'm so tired but it's not the end," cut above acoustic guitars and group "ahh's."
Similarly, Coming To Japan offers a communal vibe with church organs and choral oohs and bluesy guitar licks, where he strikes at the heart of his isolation, "I'm not from anywhere, I'm a nowhere man at heart," and Incredible is a far more hazy soundscape with bright, phasing, psychedelic guitar picking.
Indie singer-songwriter Chance Emerson nods to Hong Kong with debut album
The only real drawback here is that some tracks are crying out for a more explosive chorus, or belt-out delivery, with each song never really stray beyond an easy-listening pop tune.
The clear standout though is closing title-track The Raspberry Men, where Emerson ditches his Sheeran-esque pop melodies for a lower timbre and his most poetic wordplay to date. His croon escalates as the emotions peak over waves of beautiful guitar picking. It really notes a step up in his song-writing, and is hopefully a hint of what he can conjure up on future releases.
If there's one thing that The Raspberry Men proves, it's that Chance Emerson is an artist to keep your eyes and ears on.
Sign up for the YP Teachers Newsletter
Get updates for teachers sent directly to your inbox
Sign up for YP Weekly
Get updates sent directly to your inbox